Facebook LIVE
: Love Your Animals!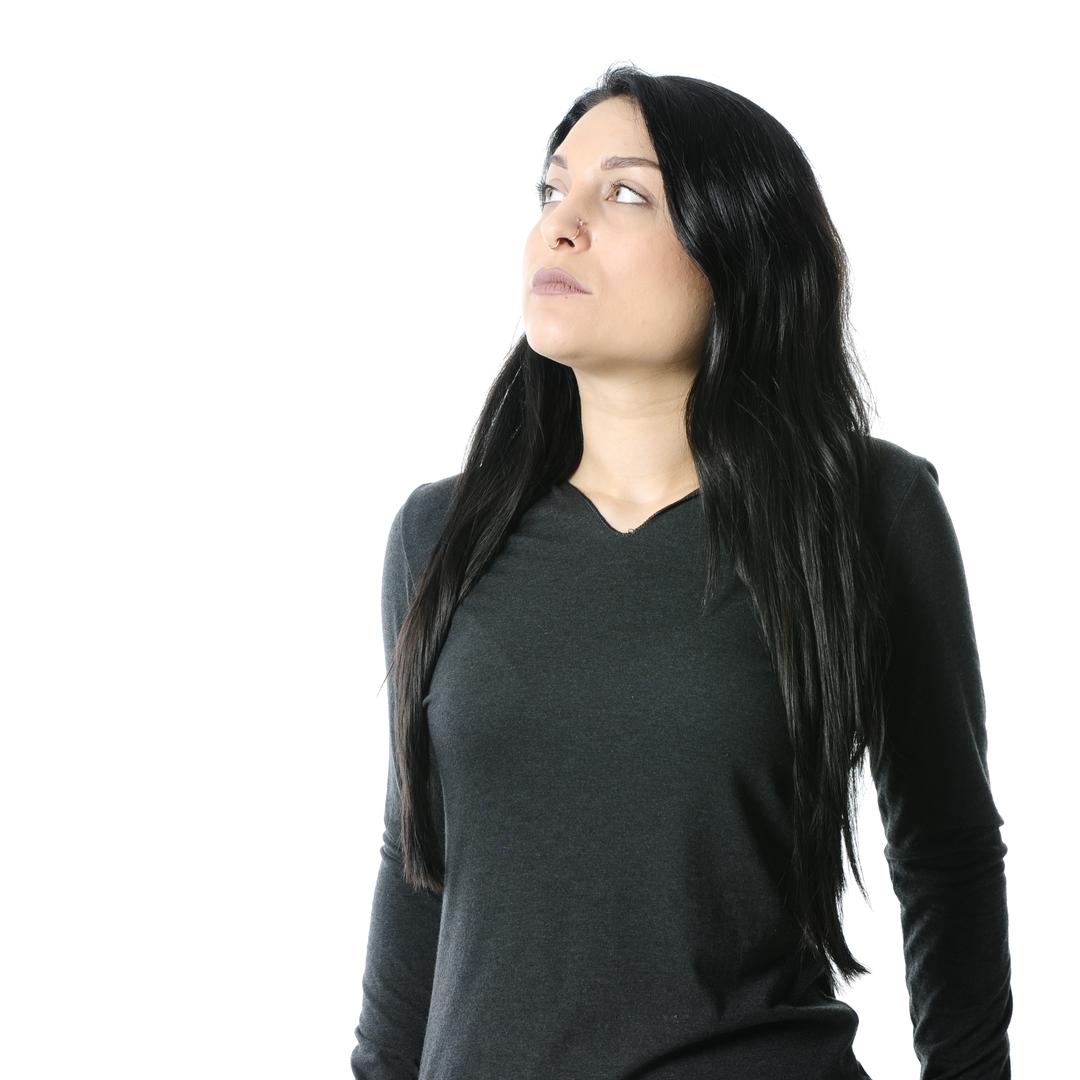 This Thursday, February 21st was National Love Your Pets day... If any of you know anything about our main Body Candy Babe Alley, you know she's a real-life Snow White. Animals love her, and vice versa!
Let's be real, pets are a part of the family, human or not. Alley herself is a cat and rat mom, and even though you can't really keep bugs as pets, she loves bees and lady bugs and all sorts of creepy-crawlies too. Her love for animals runs so deep, she's hand-picked a batch of animal-oriented pieces, perfect for immortalizing your love for animals. We've even got pieces for snake, lizard, and bird owners.
Our love for our animals is eternal. So even if you can't make it to LIVE this week, we've curated our special selections in a helpful list below. Have yourself a scroll, and let the world know how much you love your pets with some of Body Candy's best body jewelry!
Snapchat: bodycandy.com
TikTok:  @bodycandy