Facebook LIVE
:  June Club Jitter Bug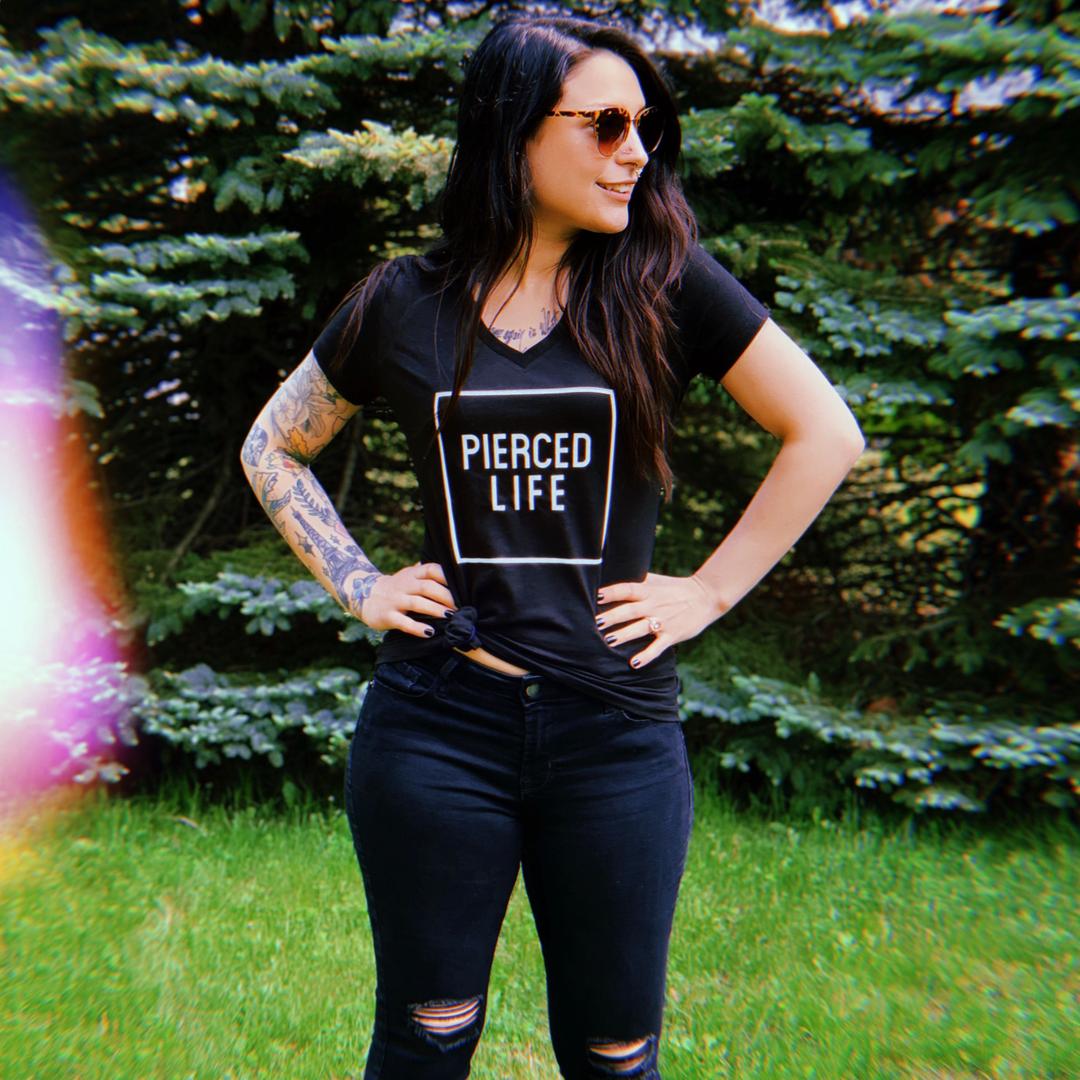 This is gonna be a good one, babes. We've been soaking up the sunshine as May turns into June. There's nothing better than a little bit of vitamin D... Except maybe that very special time of the month where Alley gets to show off - you guessed it - NEW MONTHLY CLUBS!
Summertime means that there's a lot more opportunity to show off a little skin! Body Candy's got you covered with just about every kind of body jewelry club you could think of. We've come prepared this week with a sneak peak at the belly ring club, nipple ring club, industrial club, septum club, and the cartilage club - plus our newest offering, the nose ring club!
Maybe you've noticed - we also started a t-shirt of the month club with some fresh new designs coming at you monthly. While you're at it, check out our BC apparel, with cool pierced/modified slogans and much, much more. The Body Candy team has been wracking our brains every week to brainstorm some cool new t-shirt designs. Make sure you check 'em out!
Don't forget - FB LIVE is every week at 1pm EST... If you can't make it, no worries - our new monthly clubs (and our fancy new apparel designs) are always compiled in a nifty blog post like this one. Sign up now!

Snapchat: bodycandy.com
TikTok:  @bodycandy