Facebook LIVE
:  July Monthly Club Reveal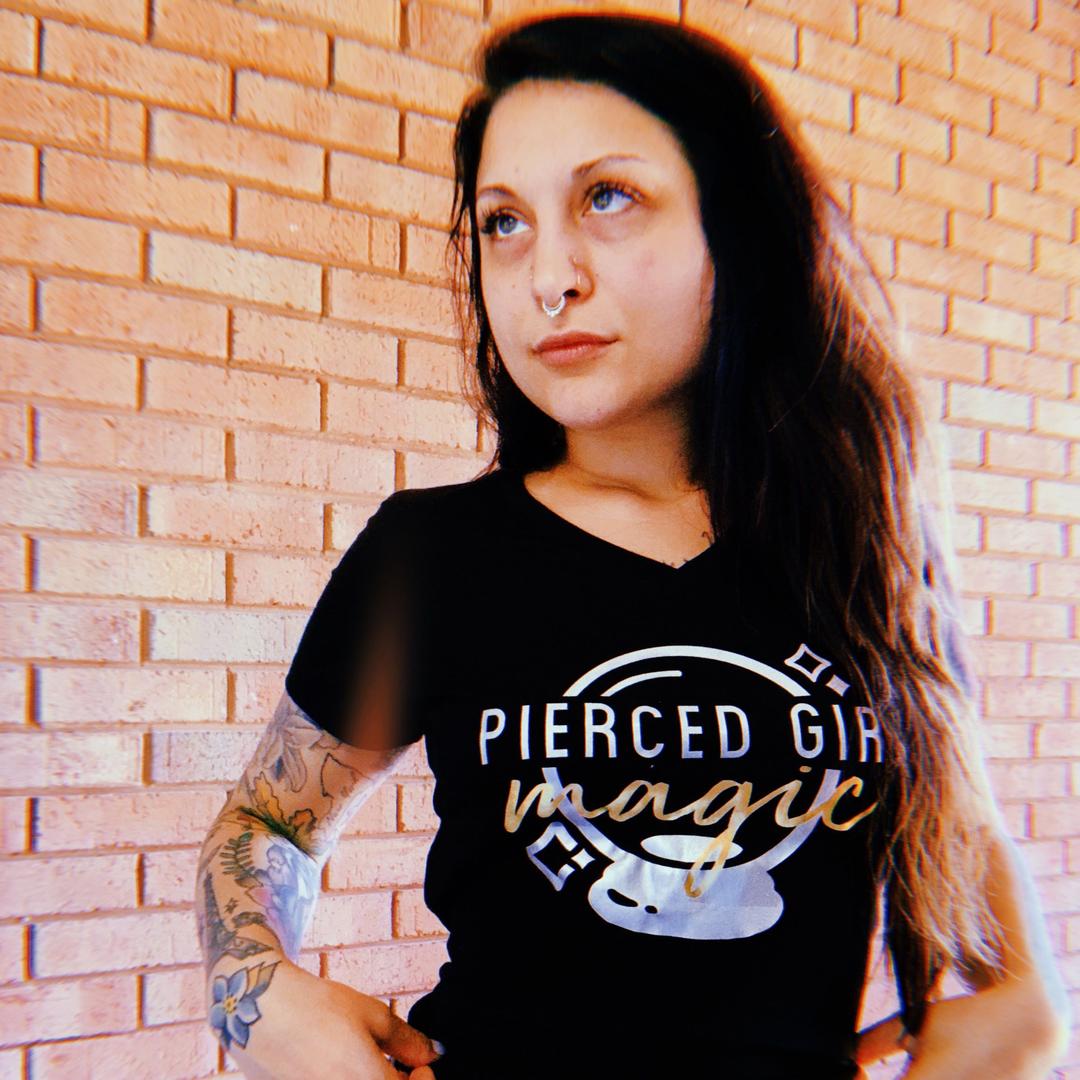 Ugh, July already?! Summer always seems to fly by, but that's okay - today we've got a brand new batch of monthly club bangers to show off. With independence day parties to hit up and plenty of beach weather left in the year, now's the perfect time to upgrade your collection of body jewelry.
Let us take the wheel, babes! Body Candy's got you covered every month with a fresh pack of brand new body jewelry. It's fun to switch things up - update your collection with three brand new pieces exclusive to Body Candy. We've got clubs for just about every piercing, and today, we're showing off what we came up with. Join Alley as she shows off the nipple ring club, belly ring club, septum club, industrial club, the nose ring club, and the cartilage club!
Alley will be wearing the t-shirt from our latest club, the t-shirt of the month club. Every month we come up with a cool new design (usually in metallic colors)... But while you're here, be sure to head over to the BC apparel section of our website. We have a ton of cool pierced/modified slogans in tanks and hoodies too!
Thanks for joining us babes! FB LIVE is what's up - Alley is here every week at 1pm EST... Our new monthly clubs (and apparel designs) are right below - sign up now!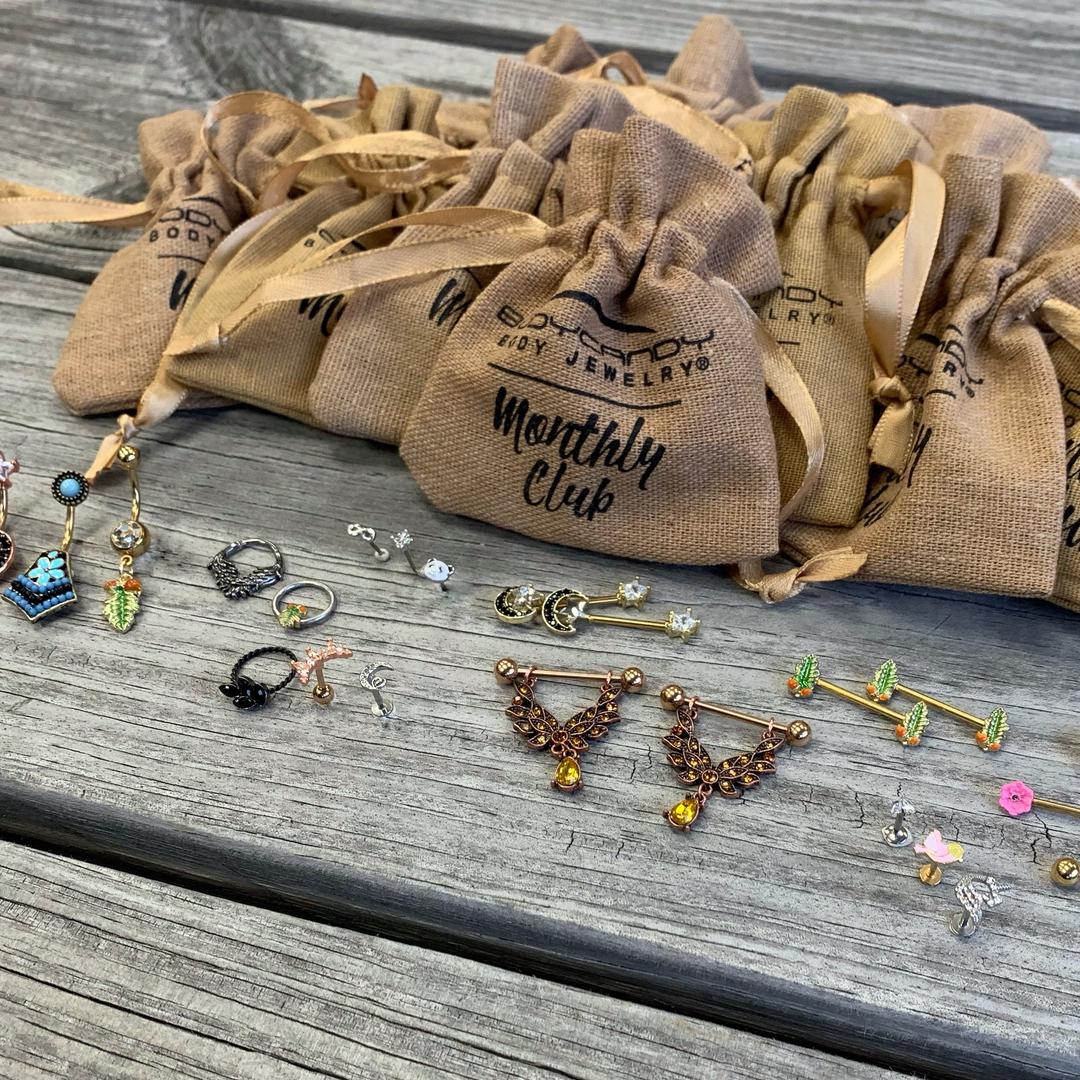 Monthly Clubs:

Sign up for any (OR ALL!) of our subscriptions to get exclusive body jewelry delivered to your door monthly! Currently available in: belly rings, industrial barbells, septum rings, nose rings, t-shirts, labret studs, & nipple rings. Easily swap out and add clubs to your subscription each month. Simply login via: 

My Account

and click: 

Manage Subscriptions
 
There you can also update your billing address, skip a month or cancel at anytime, no questions asked.
Snapchat: bodycandy.com
TikTok:  @bodycandy