Facebook LIVE
: It's Spring!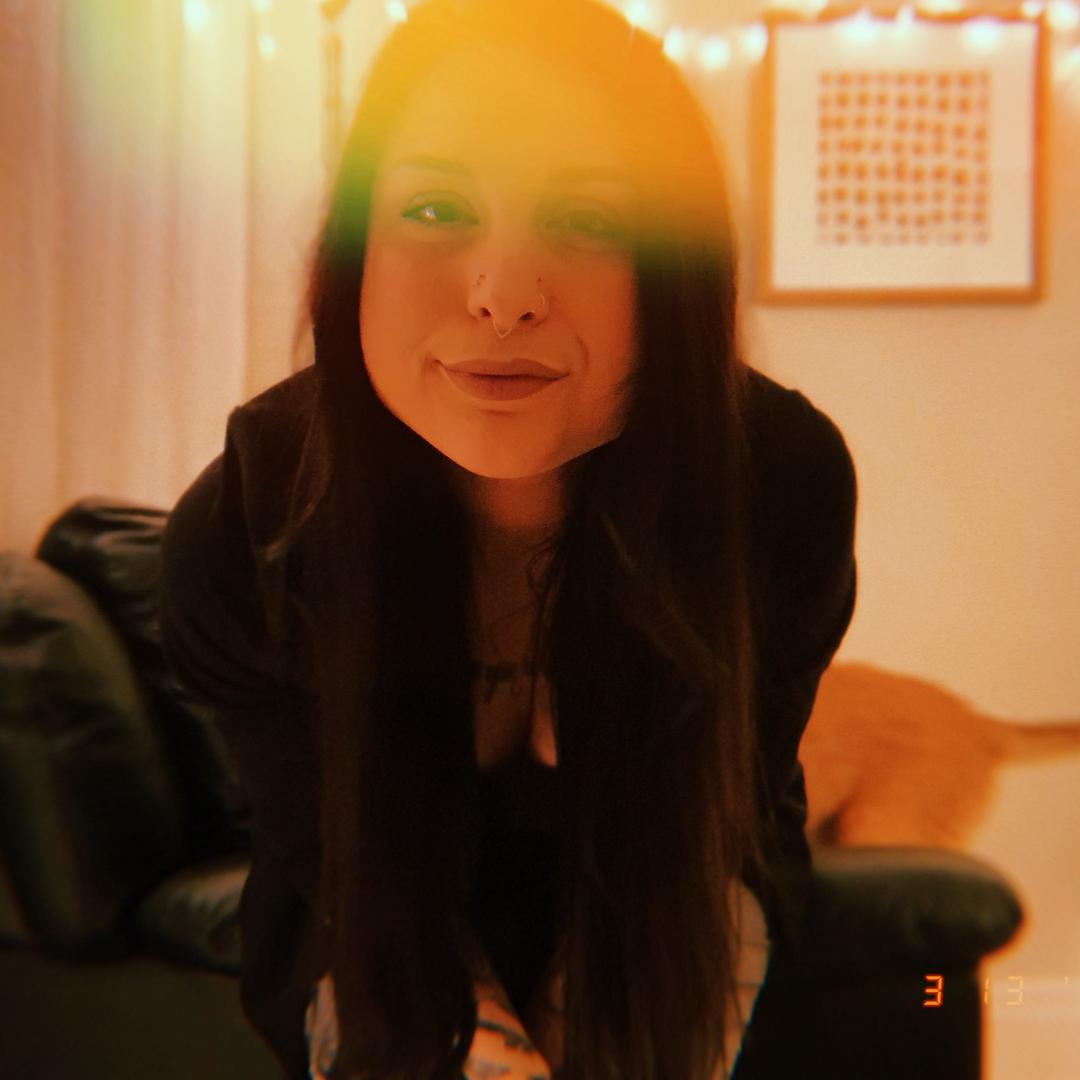 It's official - spring has sprung! It's been a brutal winter here at Body Candy HQ - it's been cold, icy, snowy, windy, and any other blustery adjective you can think of... Let's just say we've all been looking forward to a warm up (and we think most of y'all are too). Lucky for us all, Alley's back again with the coolest new spring body jewelry necessities - here's hoping it will be warm enough to show some skin soon! 
Today, Alley is focused on spring. You'll see lots of flowers, organic wood pieces, green stones, and rainbows... It's time to forget about the icy wind and stark white of winter and focus on the daffodils poking out! Emphasize the already existing beauty of your modified body with some floral goodness. From belly rings, to industrials, to pieces for your ear, Alley's surely picked something great for you.
We've switched back to our regular 1pm time for FB LIVE... Alley's going to stick with this time for the reasonable future; so remember, Alley's got your back every Friday at 1pm. Be sure to tune in every week - we'll see you there!
Snapchat: bodycandy.com
TikTok:  @bodycandy