Facebook LIVE
: International Women's Day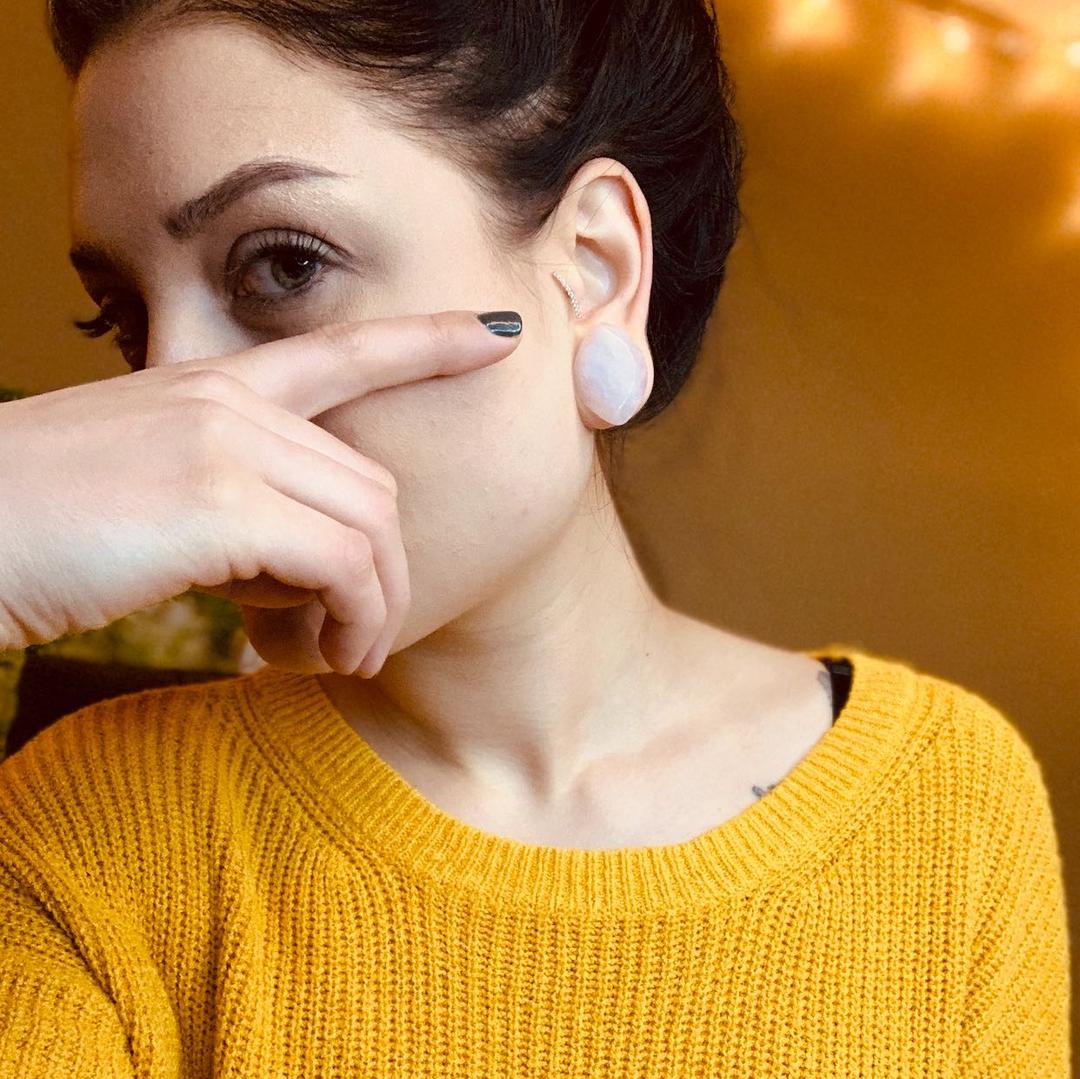 Happy International Women's Day Body Candy Babes! Alley's been hard at work hand-picking some of her favorite body jewelry pieces in anticipation of this week's FB LIVE session. This one's all about you ladies - hang out with Alley and discuss what it means to be a powerful (and pierced) woman!
This week, Alley has selected jewelry that makes her feel empowered as a woman. She's a big fan of druzy pieces, rose gold tone, and natural stone - Body Candy has lots of amazing options for showing that off. She's also selected some 14k gold pieces this week - is there ever a better time to treat yourself to something luxurious?
Alley hosts her FB LIVE sessions consistently AF. Beneath our curated list of body jewelry goodness directly below, we've included a lovely little graphic of all of our FB LIVE times for the month of March. If you missed today, that's ok... Put the next one on your calendar!
Snapchat: bodycandy.com
TikTok:  @bodycandy