Facebook LIVE
: Gift & Thrift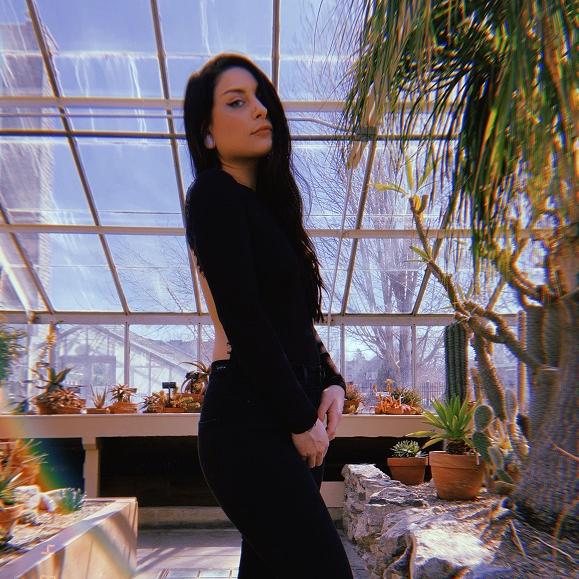 Do you have a special modded or tatted babe in your life? Do they have a birthday coming up? Wondering what to do for the holidays? You should do something nice for them!
We've been getting lots of gift-giving requests when it comes to body jewelry... And while it may be hard to judge someone's personal tastes when it comes to jewelry, we've put together a handy little list of gifts we think are perfect for just such an occasion... Don't forget - you can always pick up a Body Candy gift card, good for anything!
Need another cool idea? Sign someone up for one of our monthly clubs! We have five different clubs to choose from (belly, nipple, septum, cartilage, and industrial), and more on the way! Send one month, three months, or a full year of jewelry to your loved one... Definitely a nice way to spoil someone truly deserving.
You can catch our FB LIVE features every Friday at 1pm EST. Be sure to tune in every week!
Snapchat: bodycandy.com
TikTok:  @bodycandy