Facebook LIVE
: Getting Ready For Valentine's With My Favorite "Pal-entines!"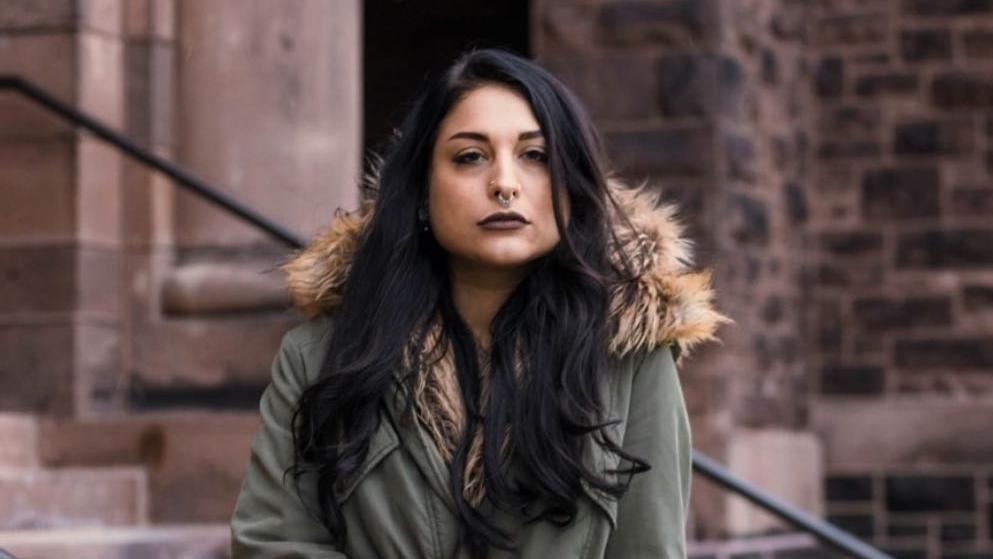 We are officially less than ONE MONTH AWAY from Valentine's Day! Hang out with the queen bee of Body Candy Babes (and very creative Valentine's puns), Alley, on our weekly Facebook LIVE session as she checks out all of your must-haves for the season of love!
Alley, as always, brought some great suggestions to the table today. From stunning pieces created with Swarovski crystals, to cosmic dichrotic glass plugs, to rook jewelry that fits any occasion, Body Candy has a massive selection that is sure to fit all of your body jewelry needs.
As always, we've very conveniently highlighted all of the jewelry Alley will be showcasing today just for you! Be sure to scroll down and check out all of her favorite new pieces below.