Facebook LIVE
: Game of Thrones Edition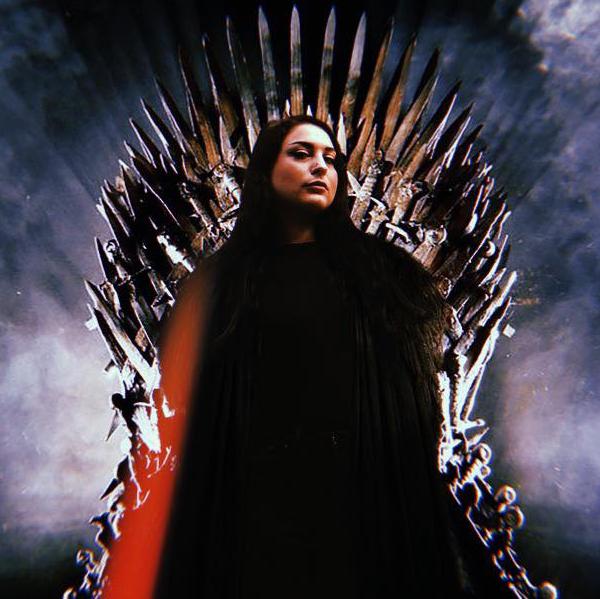 The end is nigh, babes.... Game of Thrones has been hitting us in full force, and with the series finale looming not too far away, Queen Body Candy Babe Alley thought it would be appropriate to curate a batch of jewelry perfect for any GoT fan. Make sure you get your curated look now, so you're ready to rock some new piercings when the big finale arrives to steamroll ALL our emotions.
Some highlights: we've got dragons galore. Whether you're trying to rep an iridescent dragon scale, a pair of mystical dragon fangs, or a mysterious, magical crystal, we've got something for you! Alley has made sure to pick a wide selection of body jewelry so that everyone is included - she's got belly button rings, nipple rings, industrial bars, plugs, and more! 
Alley is always here for FB LIVE at the same time every week - 1pm EST... She loves hanging out with all of the Body Candy crew... But she understands that sometimes you simply can't make it for the live stream. No worries, she's still got your back! There is no searching necessary - all of her Game of Thrones-inspired selections are included right here on our weekly FB Live blog. Just take a look below!

Snapchat: bodycandy.com
TikTok:  @bodycandy