Facebook LIVE
:  Fresh Monthly Clubs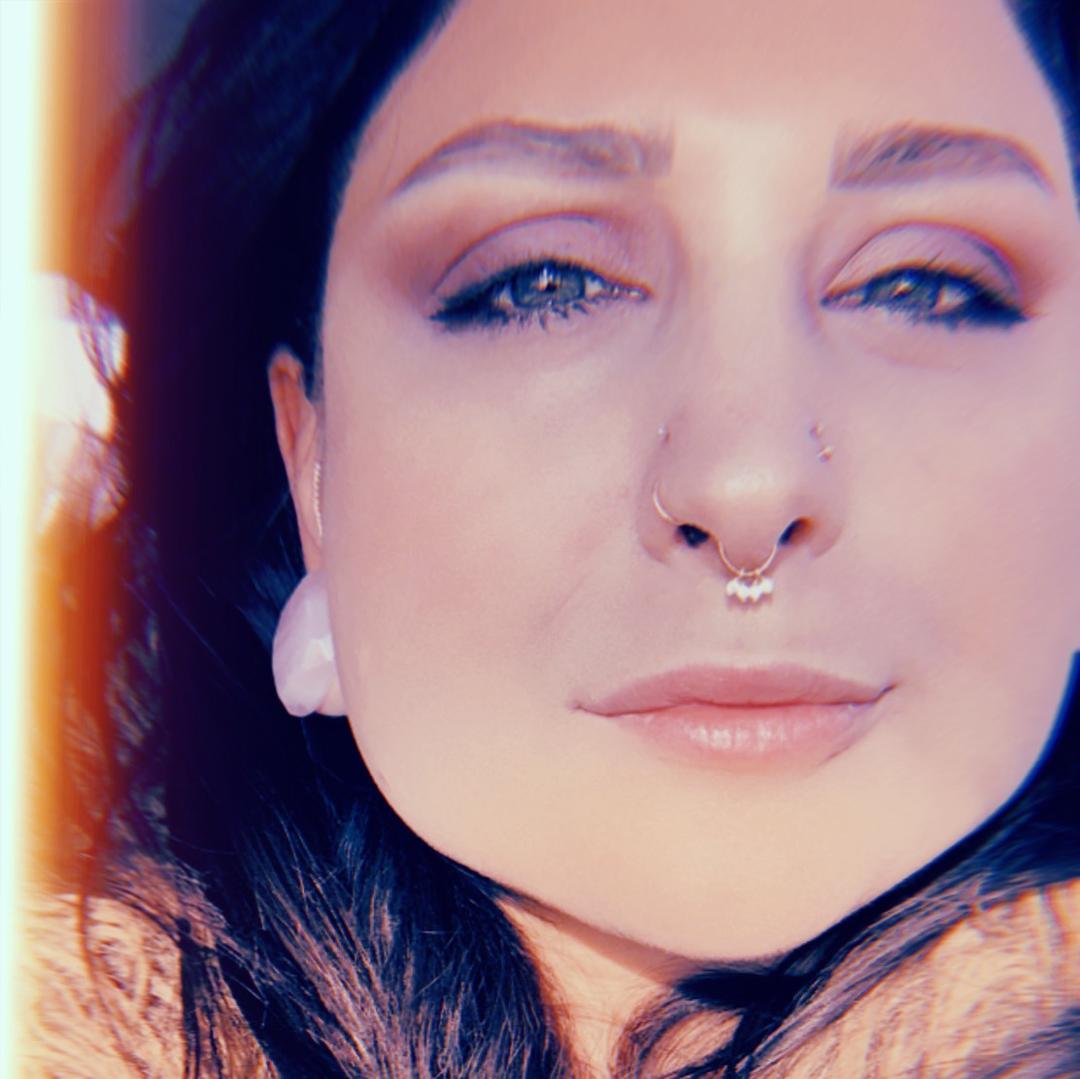 We can't believe it... it's April already, babes! Time to kick the snow to the curb and welcome in some brisk, spring weather. The fresh air and budding trees are certainly refreshing, but it's also the perfect, weather-appropriate time to start showing some skin again. Alley's here to show off our latest selection of specially curated monthly clubs to keep you looking fresh every 30 days!
Alley loves hanging out with the Body Candy crew, especially during monthly club reveals. Today, she's going to be giving everyone a sneak peek at all five of our current monthly offerings, including: the belly ring club, nipple ring club, industrial club, septum club, and the cartilage club.
While you're at it, take a peek at our newest endeavor - apparel! We've been working hard on bringing you hip t-shirts. Some are funny, some are serious, and some feature cool graphics - needless to say, we're excited to start showing our designs off. We new designs weekly, with saying and graphics that are sure to please all of our pierced and modded babes.
If you just can't make it to our LIVE session this week, don't fret! We'll always include all of our monthly clubs and our brand new apparel designs in a nice, tidy list below. At $14.95 each, the value from our monthly clubs is as close as it gets to insanity... Sign up now before we change our minds! 
Snapchat: bodycandy.com
TikTok:  @bodycandy