Facebook LIVE
: Buzz Buzz BBs!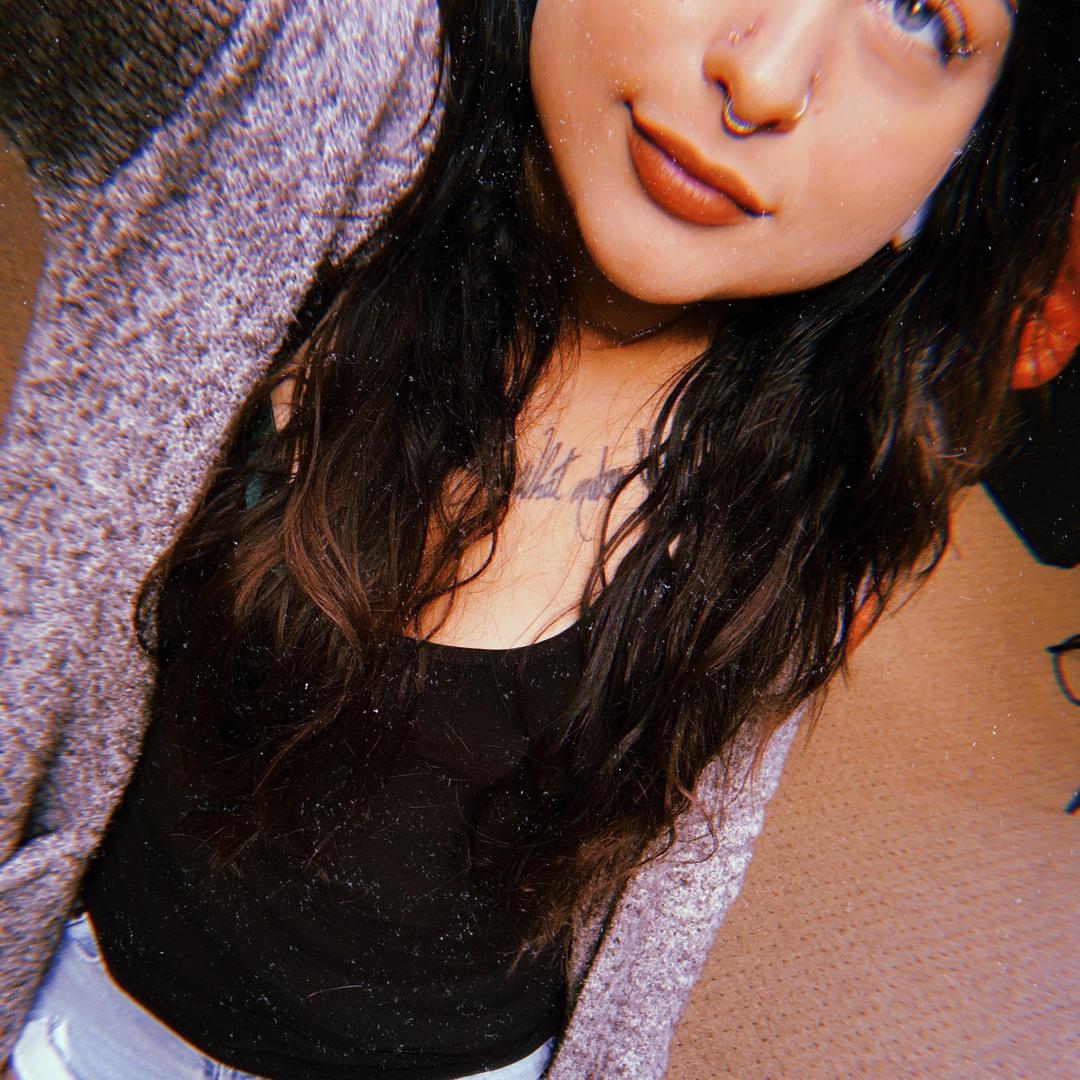 Friday, Friday, Friday! In other words, FB LIVE! Happy to be here Body Candy babes - this week we're showing off some brand new candy and also giving a little spotlight to our winged friends (and a personal fav critter of mine), bees! Bees are super cute (and also super fashionable), so Alley has picked a half dozen of her favorite bumble themed jewelry to show off at her live sesh today.
On the bee front, Alley grabbed a bunch of nose rings and horseshoe rings - these pieces are super cute and super fashionable! There are also a few seamless rings and a little dangly tragus piece for a little added variety. She also brought along some other critters - a cartilage crab and a belly ring birds nest, as well as a bunch of snack themed nipple jewelry - think vanilla and chocolate cupcakes. Last but not least, we have a few items from our handcrafted line - handmade here at Body Candy HQ by our team of experienced artisans and jewelers!
Alley's here every week, coming at you with a FB LIVE session on Fridays at 1pm EST. Even if you can't catch her in the moment, that's okay! You can still peep all of Alley's cool body jewelry curations every week. She's got everything that she brought to her live sesh compiled right beneath us in a helpful little list. Get yourselves a little opal love babes, you deserve it!

Snapchat: bodycandy.com
TikTok:  @bodycandy