Facebook LIVE
: Anti-Valentine's Day!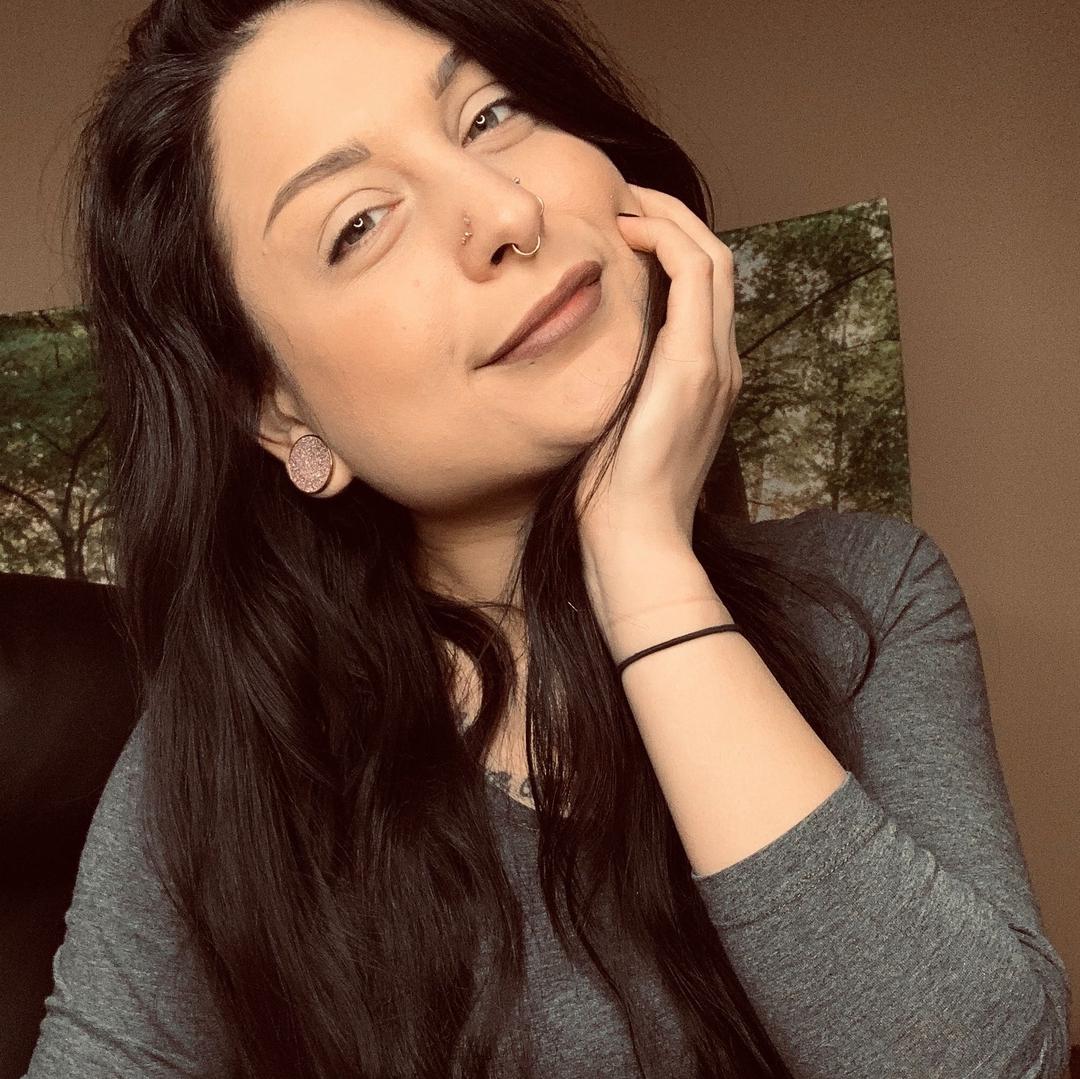 Raise your hand if you're fed up with all the lovey-dovey Valentine's Day antics? We did some research and found out that almost half of US citizens are single... Fascinating! Using this information, we had our FB Live diva, Alley, curate a special selection of broken-hearted and moody body jewelry pieces. We think they will appeal to the forlorn folk who are just looking to express their utter disregard for the sappy V-day grind... Or maybe just the babes that don't mind having fun while being single!
Alley's been getting a lot of questions about measuring jewelry, so she'll also be going over some helpful hints when it comes to choosing what size jewelry works for you. With so many sizes, gauges, and lengths in the piercing world, it's easy to get overwhelmed. Alley's got you covered - stay tuned and she'll let you know where to start. 

Everyone's schedule is a little bit different, so don't worry if you can't make it to this week's live session. We put together all of Alley's LIVE suggestions in this very blog page. Be sure to take a peek through it all - especially if you're single and ready to mingle!
Snapchat: bodycandy.com
TikTok:  @bodycandy