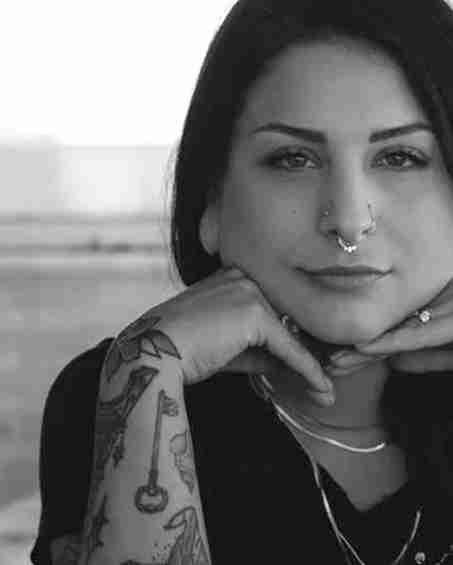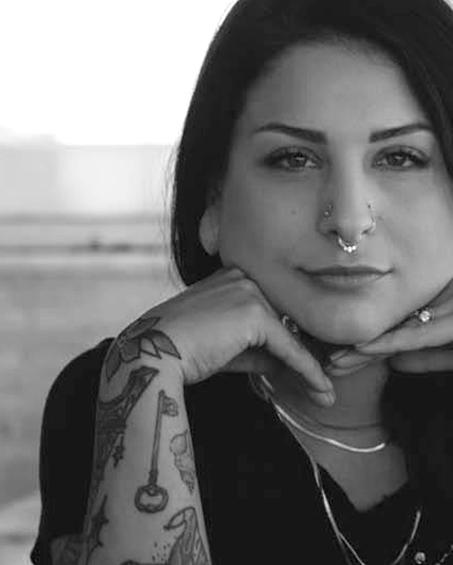 Dear Alley is our weekly advice column for pierced, inked, and amazing individuals (and everyone else too!) who might need a nudge in the right direction. Relationships, mods, or whatever, Alley's got you covered :).
Do you have a question for Alley, submit it to DearAlley@bodycandy.com for your chance to get featured!
Disclaimer: Body Candy is only here to give you fun and helpful advice and information when it comes to getting pierced. Always consult a professional piercer to make sure a new piercing is right for you!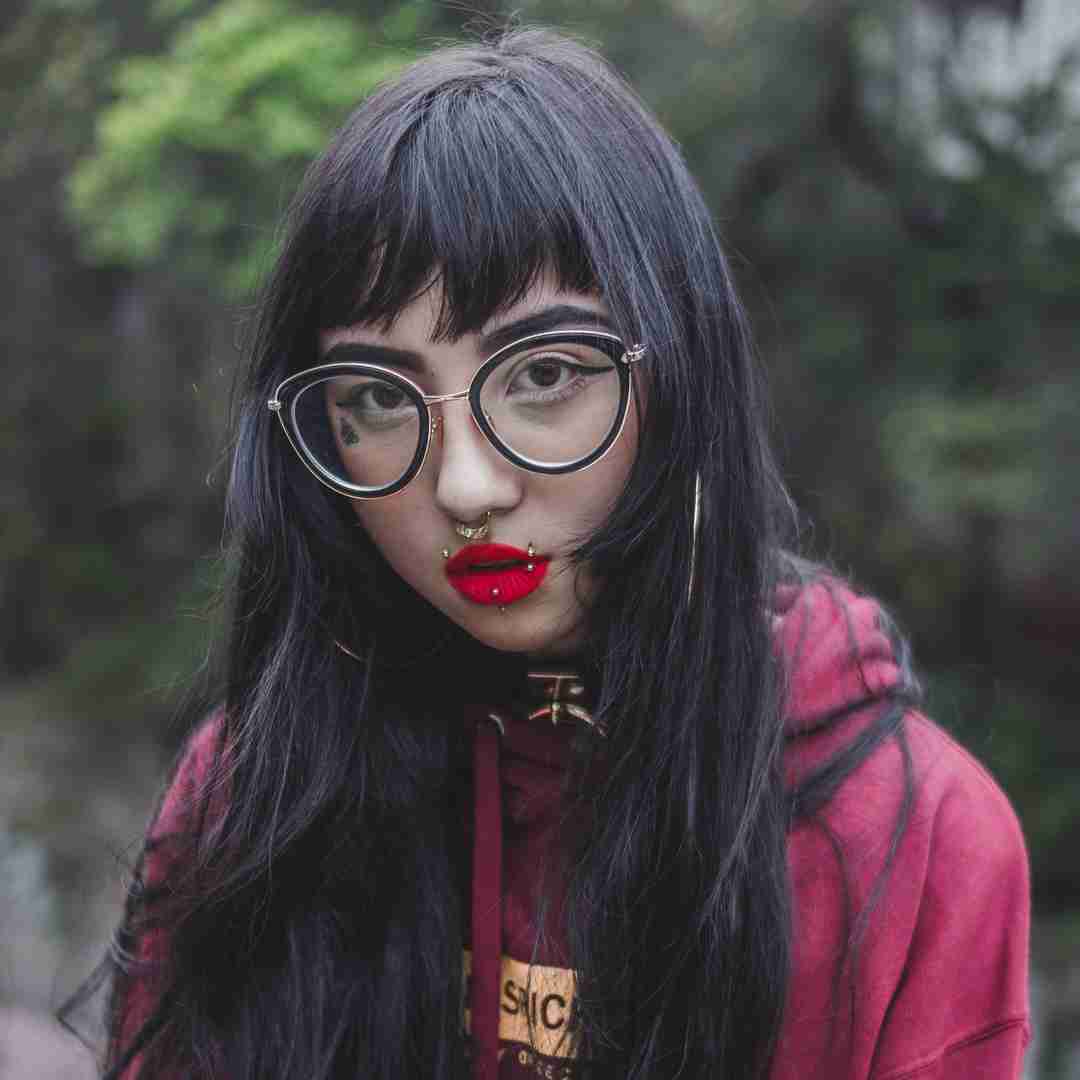 Dear Alley,



Does excess skin come out of lip piercings after a couple months of healing? 
- Abby

Alley: Hey Abby!
This is an interesting question - without seeing your lip, it's hard to know exactly what you mean by "excess skin." What you're describing could be one of a few things - here's my best guess:

1.) Discharge - Piercings let out various forms of discharge - is it clear? Clear liquid is lymph fluid, and is a normal part of the healing process. Is it whitish? This could either be dead skin or pus. If your piercing hurts, smells funny, or is red and inflamed, this might be a good sign that its time to re-visit your piercer.

2.) Piercing bump - is the "excess skin" a soft pink bump that feels a little uncomfortable to the touch? Oftentimes, we form "hypertrophic scars" on our piercing sites, which are fluid-filled bumps that may or may not have particles of skin trapped inside. These are normal, but they need a bit of care to get rid of.

3.) Embedding - is the excess skin growing over your piercing? If the excess skin is attached to your lip (as opposed to a discharge that can be cleaned), it's important to make sure its not growing over your piercing. If your piercing becomes fully enveloped by the growing skin, it will have to be surgically removed later on. If this is a case, it is definitely time to go visit your piercer, who will then give you advice on what to do next.

"Excess skin" could be anything from harmless discharge to an actual piercing complication - to be safe, I recommend stopping by your piercer to ask them their advice on how to proceed. If your location doesn't currently handle any piercings underneath masks, take a picture as best you can and show them that way.


Love,

- Alley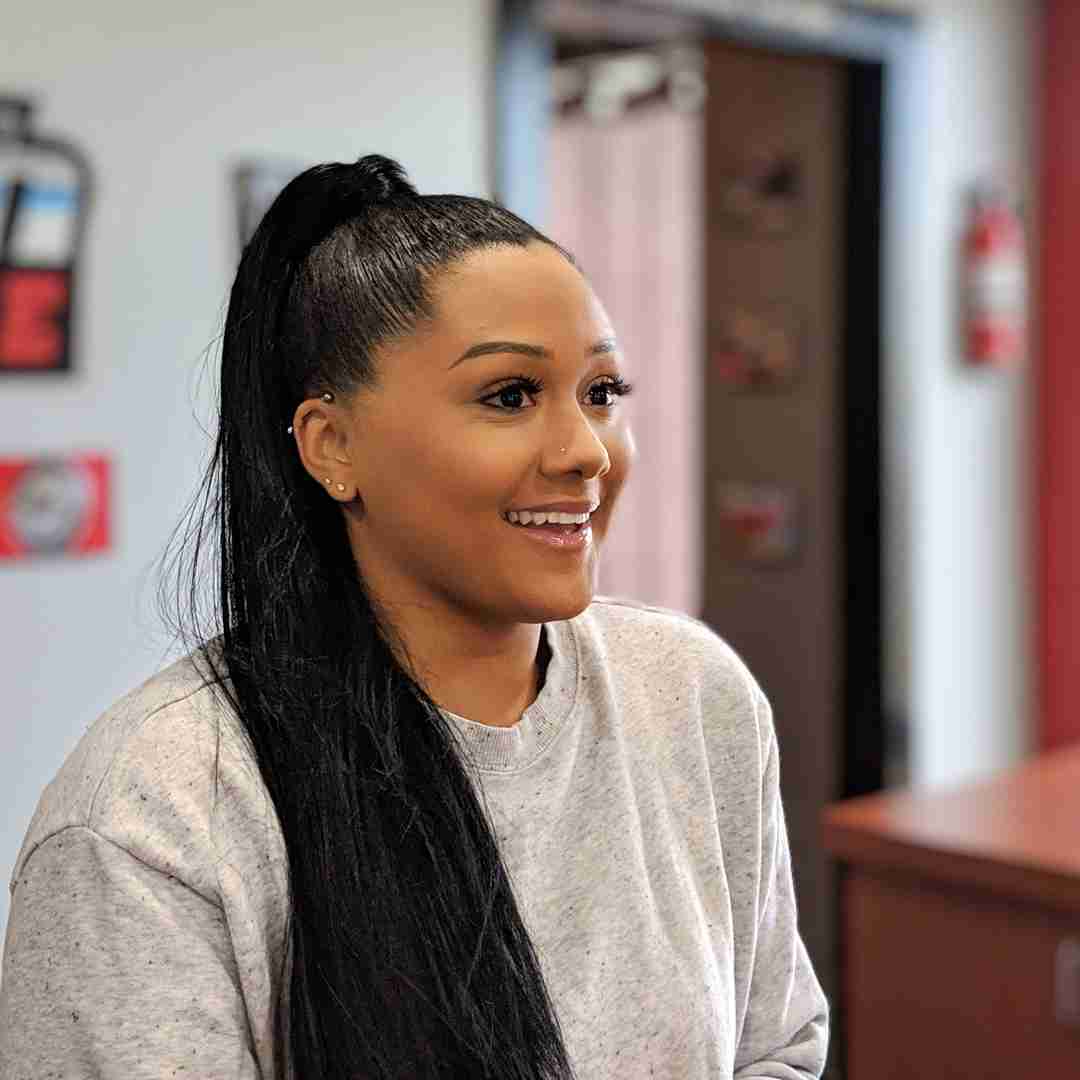 Dear Alley, 
Hi there!

I have had my nipples pierced for 8 months now and they are still crusting over around the exit holes for the barbells.

Is this normal? Or are they infected?


- Jaiden
Alley: Hi Jaiden!
Nipple piercings are finicky body mods - they typically take around a year to heal up completely. At eight (8) months, you should start to feel more comfortable (like you're healing up), but it is very possible that you're not out of the woods just yet.

Clear-ish/yellow-ish discharge that forms as "crusties" is a very typical part of healing a piercing. This clear-ish liquid is "lymph fluid," it's mostly white blood cells that your body has sent to your piercings to try and heal them up. Even up to a year (and potentially even after that), crusty discharge is normal and should simply and gently be cleaned away using a salt soak, once a day.

Do your nipple piercings hurt more than usual? Are they red, inflamed, or chapped? Do you notice a strange smell? Is the discharge opaque and yellow-green instead of relatively clear? If the answer is yes to any of these questions, it's probably a good idea to go visit your piercer.

If your nipple piercings seem to be a bit on the touchy side, make sure you keep any unnecessary pressure off of them (don't sleep on them, wear looser-fitting clothing, no bumps or snags). Keep up the salt soak routine and otherwise, don't touch or fiddle with them. You'll have happy and healthy piercings in no time!


Love,

- Alley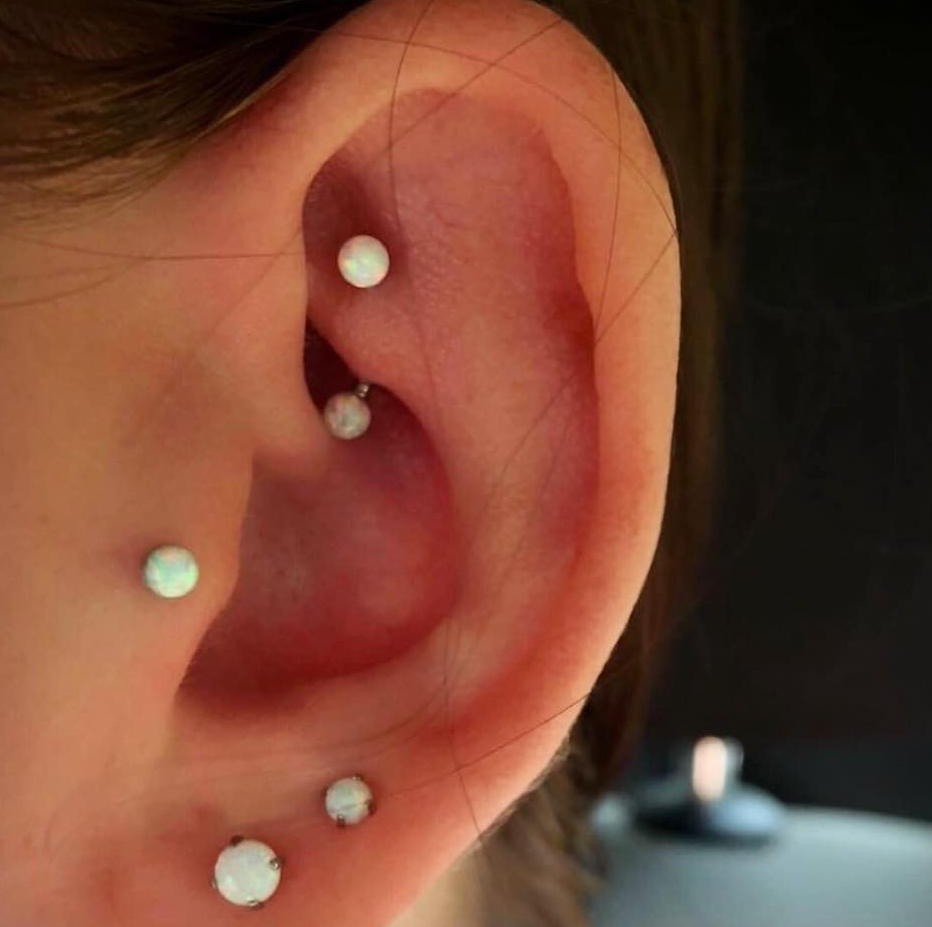 Dear Alley,

Hello, so I'm thinking about getting a Tragus piercing. Any advice? 


I have a helix but I'm a little afraid of the pain 😆. 

- Natasha

Alley: Hey Natasha!
A tragus piercing is a cartilage piercing. I won't lie to you - unfortunately, cartilage piercings tend to be a bit more painful than other piercings. But, as always, every body is different and every piercing experience is different. You might feel nothing at all during your session.
Since you have a helix already, you already know how tricky these piercings can be to heal up. Cartilage piercings typically take up to a year to heal completely. Tragus piercings are a little bit tucked in, but since they're in your ear by your hair, they are prone to snags as well. Ouch!

None of this should scare you away from this classic mod though! My advice? Are you a side sleeper? - it's probably a better idea to get the opposite side's ear pierced so you're not sleeping on your fresh mod. Avoid any kinds of hats, headphones, headbands, or anything that might snag or put any unnecessary pressure on your tragus piercing.

Last but not least, go to a professional piercer and follow their aftercare advice! The better care you take of your tragus, the sooner it will be comfy and cozy, all healed-up in your ear!
Love,
- Alley 

Snapchat: bodycandy.com
TikTok:  @bodycandy