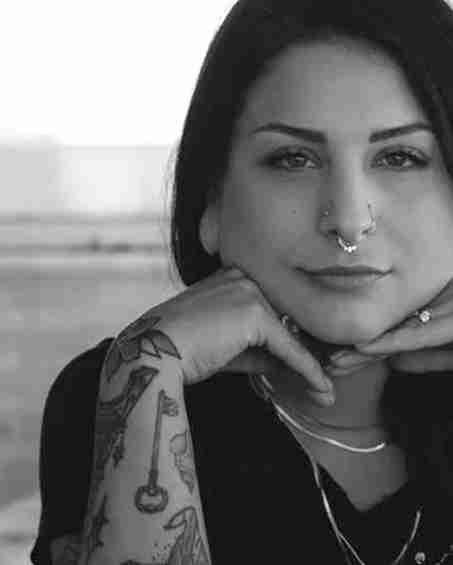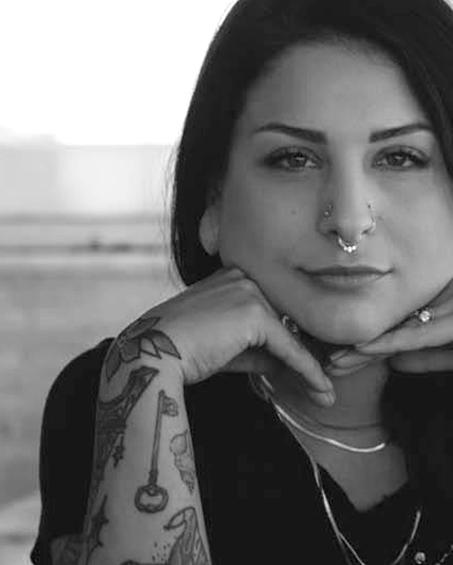 Dear Alley is our weekly advice column for pierced, inked, and amazing individuals (and everyone else too!) who might need a nudge in the right direction. Relationships, mods, or whatever, Alley's got you covered :).
Do you have a question for Alley, submit it to DearAlley@bodycandy.com for your chance to get featured!
Disclaimer: Body Candy is only here to give you fun and helpful advice and information when it comes to getting pierced. Always consult a professional piercer to make sure a new piercing is right for you!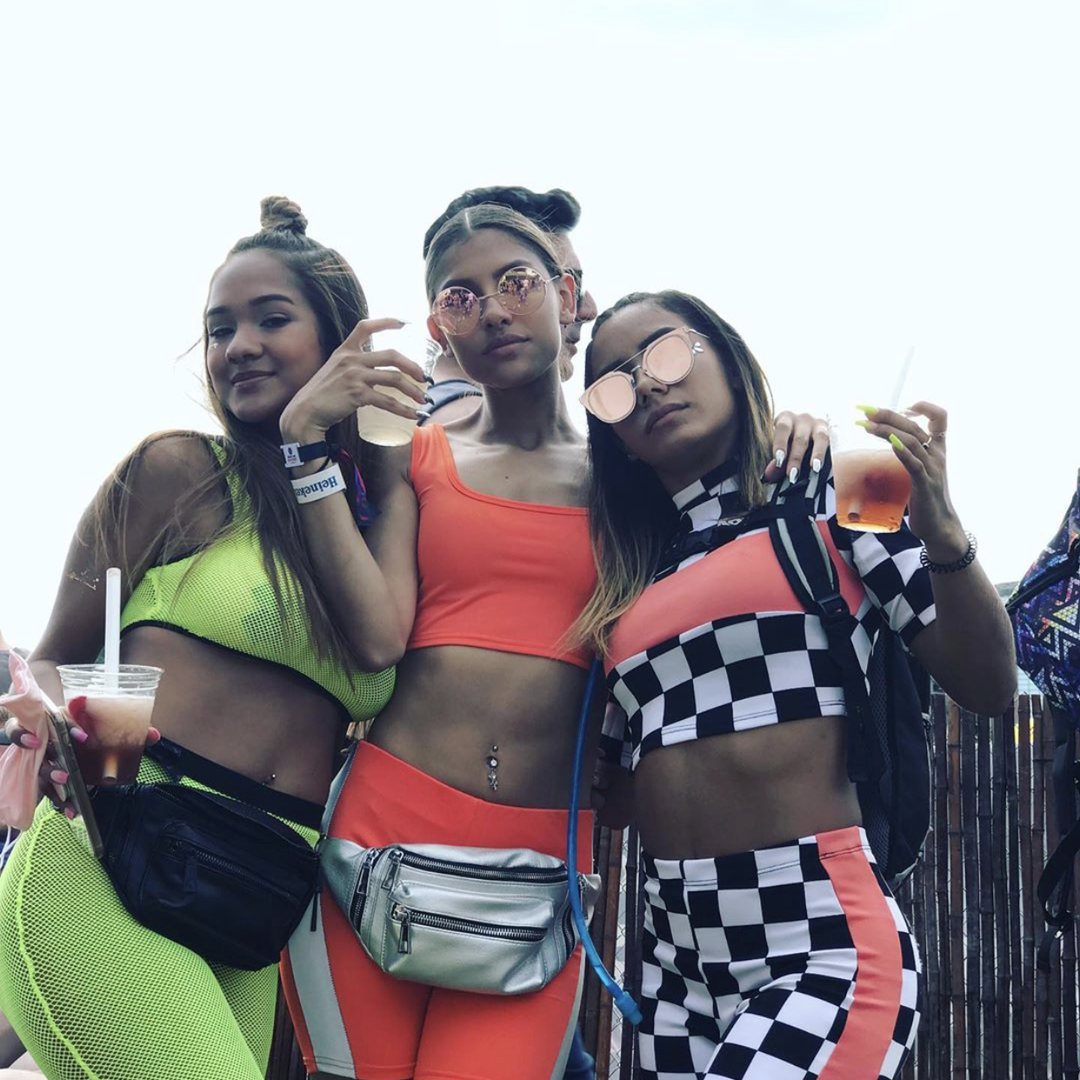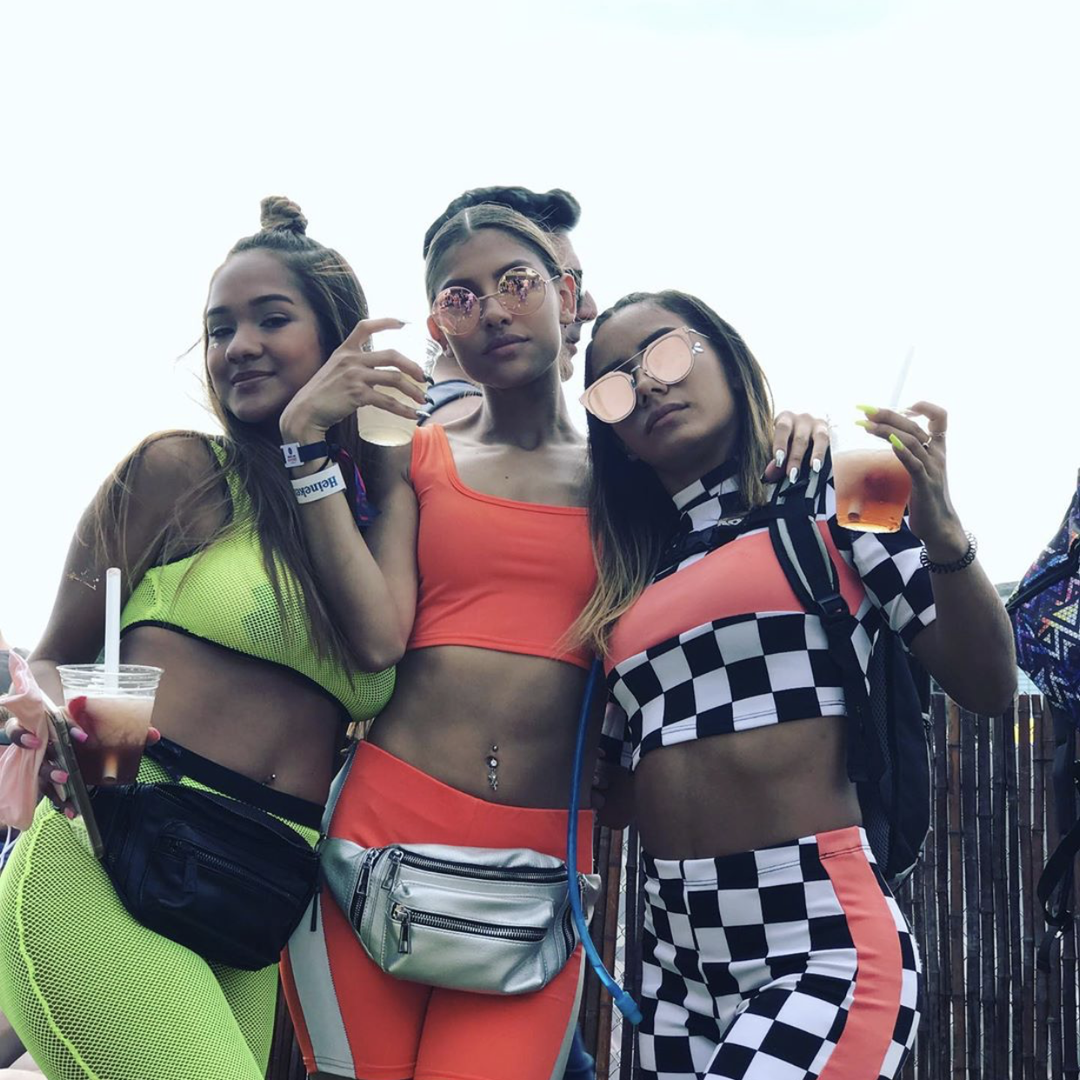 Dear Alley,



I wanna get my nipples pierced but I'm really scared. I've had my cartilage pierced before though. Do nipple piercings hurt worse than cartilage?

- Asuna




Alley: Hi Asuna!




Taking the proverbial piercing plunge can definitely be intimidating, especially in a really sensitive area like your nipples. I don't personally have nipple piercings, but here's what I can tell you about this popular procedure:

1.) Everyone's body is different - Some individuals report that cartilage piercings were their most painful. Others report that their nipple piercings were the toughest. The same goes for every piercing - it's hard to say exactly which is more painful because it's not an exact science. Speaking broadly, I think nipple piercings are generally considered less painful than cartilage piercings. Let's be real though, you're forcing a needle through your body... It's going to hurt at least a little!




2.) Everyone's piercing experience will be different - There are lots of factors that will influence how getting pierced will go. Make sure you're fed and hydrated. Get a good night's sleep. Keep a zen attitude all day and do your best not to panic about your new mods. All of these things will play into your piercing experience.




Keep in mind that people get their nipples pierced every single day. Professional piercers do this for a living after all, so besides a quick pinch, you don't have much to worry about. As long as you are committed to thoughtful and careful aftercare procedures, getting your nipples pierced will just be a few seconds of pain followed by a lifetime of beauty.




Love,

- Alley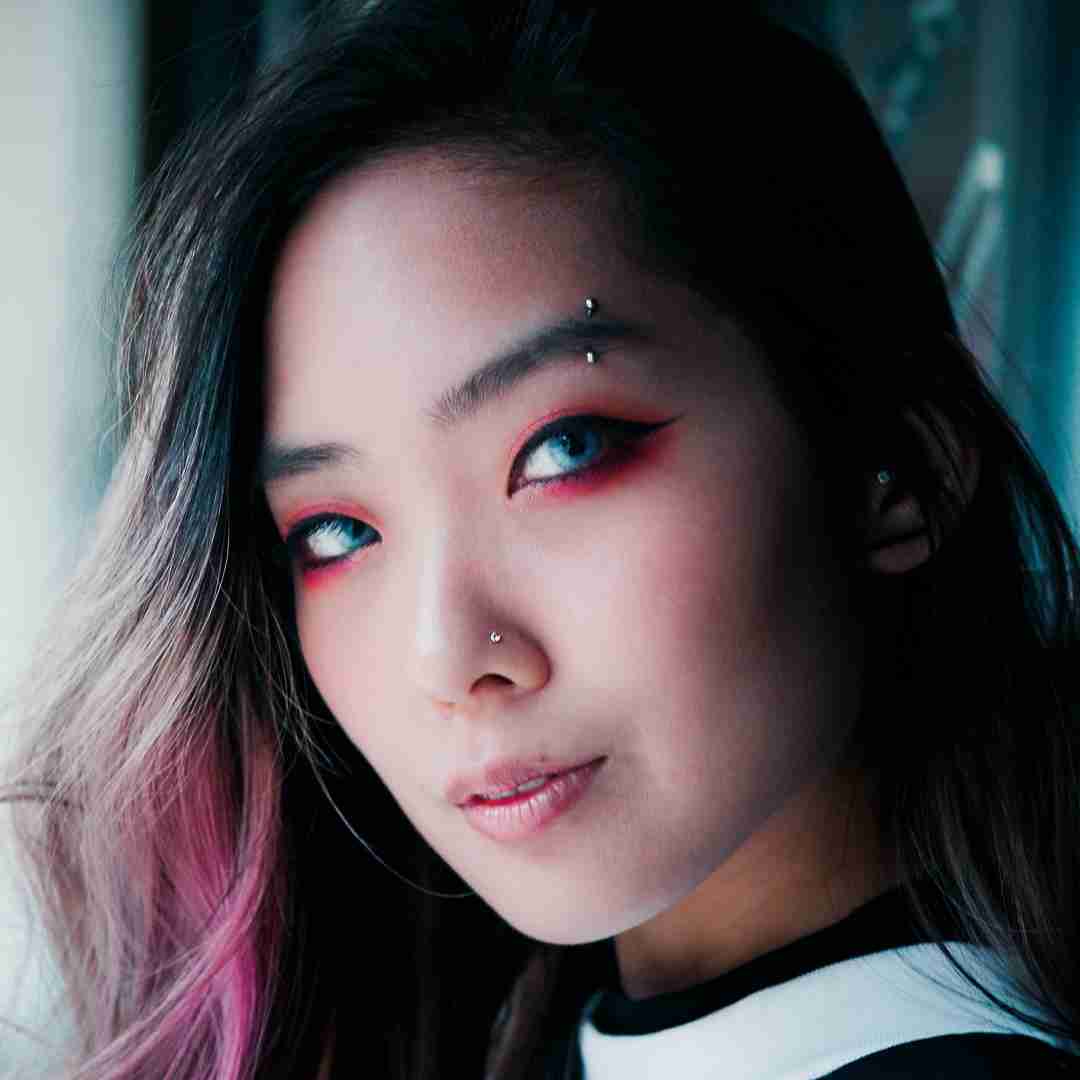 Dear Alley,

I got my eyebrow pierced in June of 2019, I did wait the recommended time before switching it out and cleaned it on a daily basis but in the past few months, just the bottom hole has been crusting around the ring, and even starting to rebleed.

I also can't tell if I have a keloid next to it because it's always looked a bit swelled there. I thought my body might be just rejecting it but the top hole is fine.

Is there any tips or advice you can give as to why it hasn't healed yet?

- Kasi


Alley: Hey Kasi,
I agree - a full year on an eyebrow piercing should be plenty of time to stop seeing symptoms of healing... But without seeing your actual eyebrow, it's hard to know exactly what's going on here. Here's a few things that could be happening:

1.) Have you bumped it? - Bumping, snagging, poking, prodding, sleeping on, and even over-cleaning can prolong your healing process. A little bit of crusty stuff is normal, so ask yourself this: does your piercing hurt? Is it red, chapped, or swollen? Is the discharge yellow-green instead of vaguely clear? All of these things could be signifying an infection, in which case, you should talk to a doctor and your professional piercer.
2.) Keloids vs. Hypertrophic Scarring - is your "keloid" a hard, itchy, red development, or more of a soft, fluid-filled bump? There's a big difference between treatments for a keloid and hypertrophic scarring, aka a "piercing bump." My guess is you have a piercing bump - for now, stick with your gentle salt soaks and try to touch the bump as little as possible, as poking and prodding it will continue to irritate it.
3.) Material sensitivities - lots of modified people have trouble with all kinds of jewelry materials. If you think you're reacting poorly to your current jewelry, try an inert, biocompatible material like a titanium eyebrow ring, or even a bioplast eyebrow barbell.
As always, I'm not a medical professional or a pro piercer - so if you think you actually are experiencing rejection, infection, or anything else, it's time to head into your piercer for a professional opinion, or your doctor for some medical attention!
Love,
- Alley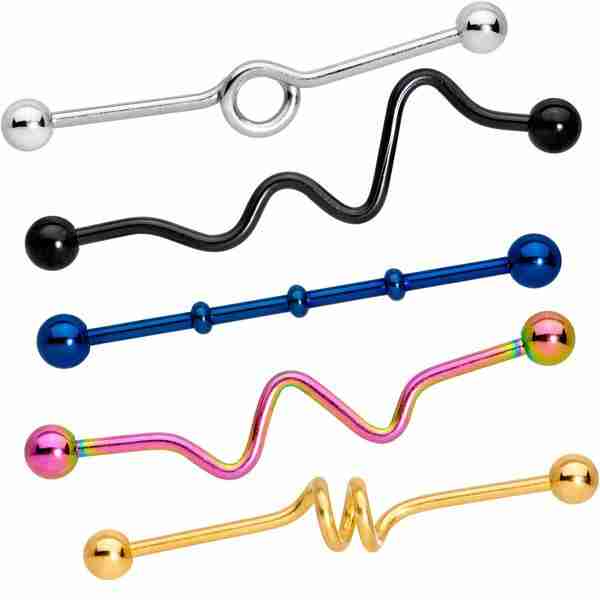 Dear Alley,
I got an industrial piercing back in February this year and it's been having its ups and downs ever since. 
I was told it'd take six (6) months to a year to fully heal, so I don't expect it to be healed just yet. Some days it feels great and is healing nice, then in the same day it'll hurt more than the initial piercing did and appear to be infected with intense redness and some yellowing near the piercing! I clean it once or twice a day with sea salt soaks But this still happens. Is this normal?
 Please dear god be normal 🙏
- Kaitlin

Alley: Hey Kaitlin!
Does the redness come and go? Are you discharging clear liquid or is it yellowish and pus-like? If your industrial really hurts, is pussing up, or is constantly red or chapped, it might be time to check in with your piercer.

If you're experiencing a little pain and some clear-ish, yellowy crusties, I think I have good news for you Kaitlin... This does sound pretty normal. An industrial piercing is a cartilage piercing, which can be pretty tricky to heal up no matter how good you are to your piercing.

I'm writing this in July - so assuming you got it in February that's only five-ish (5) months of healing. I think six (6) months is a pretty generous estimate for healing time - my guess is you're a little less than halfway through your healing journey, so try not to panic.

Healing will inevitably have its ups and downs, but fussing with your piercing is going to irritate it no matter what. Make sure you are cleaning gently - once a day is fine. Avoid any hats, hoods, beanies, or headphones that would put any pressure on your industrial. And no matter what, don't sleep on it!

I'm not a medical professional or a professional piercer - so only they can let you know if you have something more serious going on. Keep up the good aftercare and do your best to avoid bumping it... Hopefully later this year you can check back in and let us know it's all healed up.

Love,

- Alley

Snapchat: bodycandy.com
TikTok:  @bodycandy