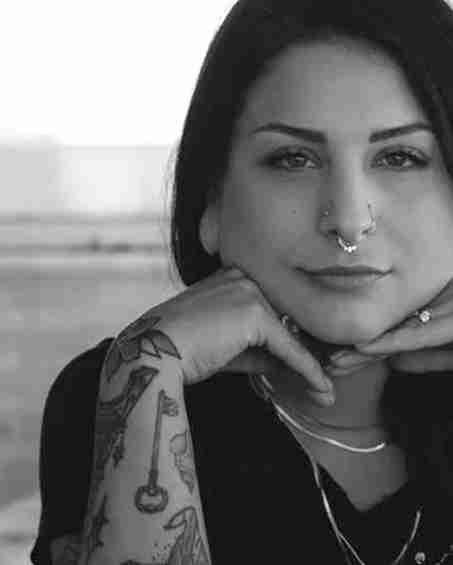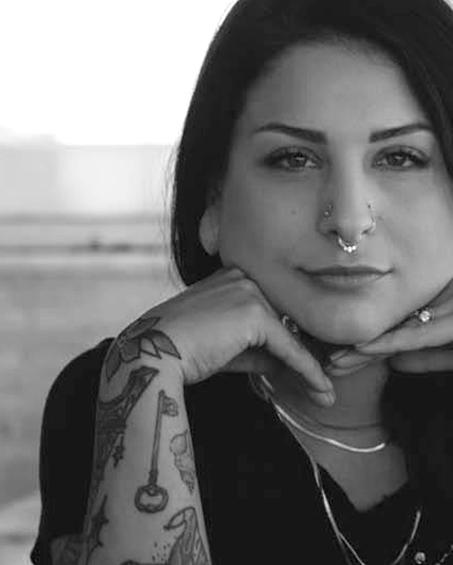 Dear Alley is our weekly advice column for pierced, inked, and amazing individuals (and everyone else too!) who might need a nudge in the right direction. Relationships, mods, or whatever, Alley's got you covered :).
Do you have a question for Alley, submit it to DearAlley@bodycandy.com for your chance to get featured!
Disclaimer: Body Candy is only here to give you fun and helpful advice and information when it comes to getting pierced. Always consult a professional piercer to make sure a new piercing is right for you!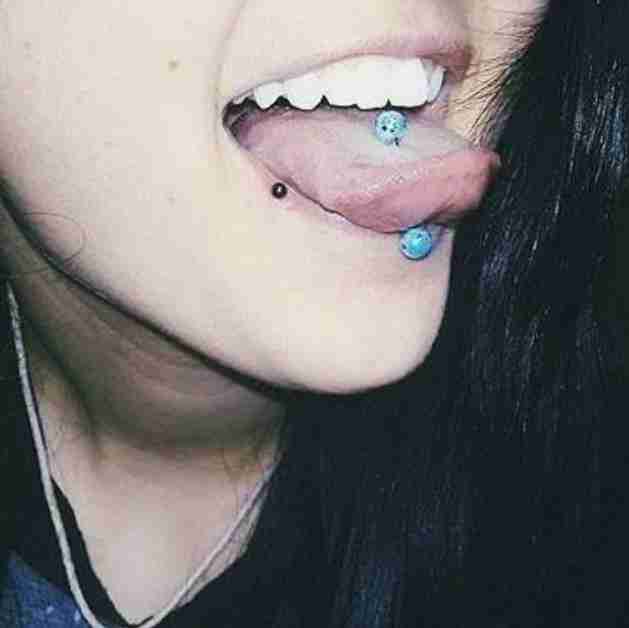 Dear Alley,

   

I've been thinking about getting a tongue piercing but I'm not sure what kind of foods I can eat while it's healing... I want to plan my meals out ahead of time. Do you have any suggestions?



Thank you!




- Krysta

Alley: Hi Krysta!
It's good you're planning ahead! One of the best things you can do before you get pierced is to have a game plan for your healing process... This is true for any piercing. For example, making sure you have a donut pillow to sleep on if you have new cartilage earrings. For you, it's having a diet plan for your tongue piercing.

As for your tongue, you will certainly experience some swelling for the first few days. During this time, bland foods and cold foods are going to be your best friend. Think things like ice chips, milkshakes, frozen smoothies, yogurt, or applesauce.

Things you should probably avoid: spicy food, hot foods, chewy foods, sticky foods, crunchy foods, and acidic foods. The last thing you want to do is put any unnecessary stress on your tongue; foods that are acidic or spicy may irritate the piercing site, whereas crunch or sticky foods can really torque the piercing around in your tongue. If you plan on stopping at a fast food joint - opt for the milkshake instead of the burger!

Also this goes without saying, but avoid any "tongue acrobatics" while you're healing up! No french kissing or anything of the sort.

Lucky for you - tongue piercings tend to heal up really quickly! Make sure you're practicing good aftercare and you'll be back to normal in no time.
Love,

- Alley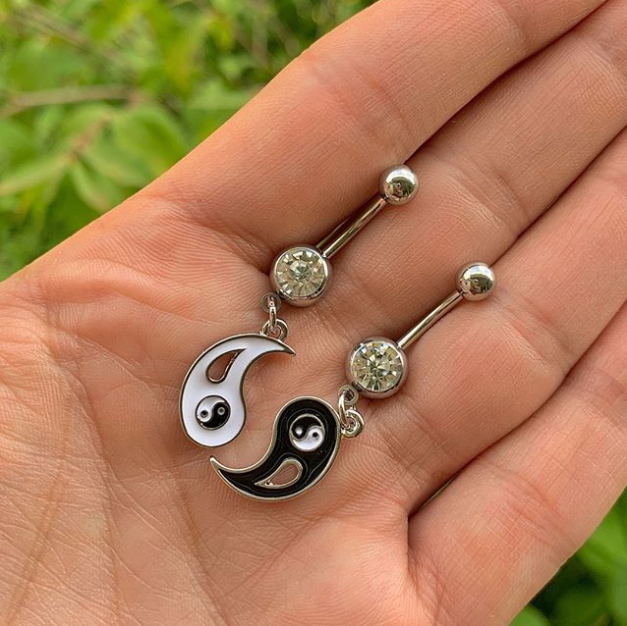 Dear Alley,


I've always been curious as to the difference between the words "rejection" and "infection..." Aren't they the same thing?

I lost a belly piercing due to it growing out. Did I have an infection or did my body reject it?
- Betsy
Alley: Hey Betsy!

Without seeing your piercing, it's impossible to know exactly what happened to your belly ring... But we can at least enlighten you on the differences between those two words!

Infection: occurs when bacteria invade and multiply inside of your piercing

Rejection: occurs when your body reacts poorly to the introduction of body jewelry

In my opinion (I am not a professional piercer and my opinion should not be regarded as such), you'd know if you had an infection. Infected piercings are painful and red, and occasionally have discharge or a smell to them. You didn't mention any of that in your email, so I'm assuming your piercing just gradually grew out over time. This would be a rejection, which sadly, is a pretty common occurrence.

There are lots of reasons why your belly ring may have grown out. A piece of piercing jewelry might sometimes be treated like a sliver; in which case, your body will work to slowly push it out on its own.

Maybe you had some weight gain/weight loss that affected your belly button piercing. Maybe you were stressed out and tired, and your body couldn't heal your fresh piercing adequately. There's always the simple (albeit unsatisfying) answer that your body may just not react well to piercings in your navel. 
Love,

- Alley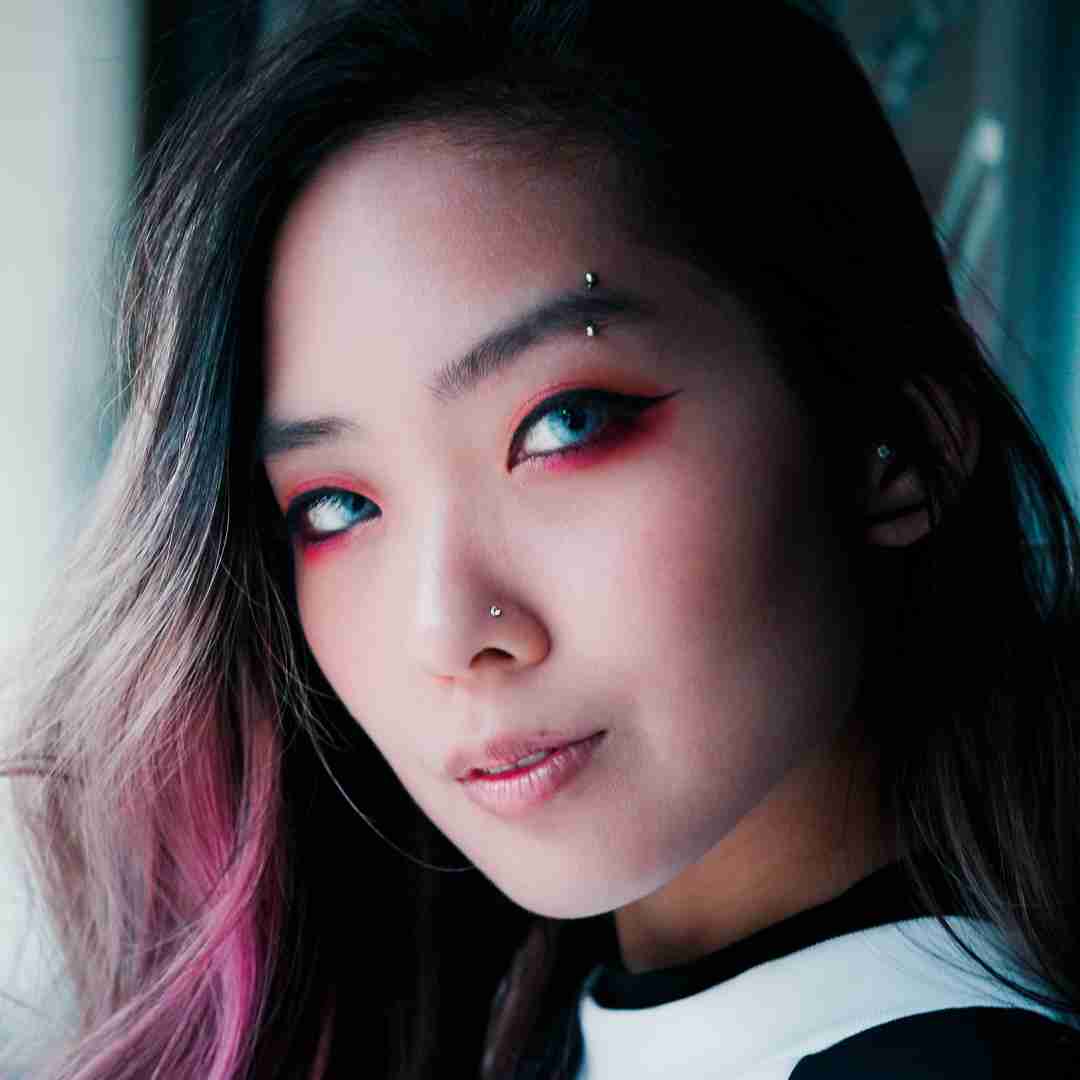 Dear Alley,
 
I just got my eyebrow pierced and I love it (I have 12 piercings now)!
Am I still allowed to pluck them? I don't want them to look overgrown!

- Em

Alley: Hey Em!

Natural eyebrows are in right now! Don't be afraid of a little bushiness ;). Just kidding, of course!

All jokes aside, eyebrow piercings are surface piercings that are prone to rejection. It's very important that while they are healing, they aren't bumped, snagged, or stressed-out in any way. Obviously, you can imagine the havoc a pair of tweezers could potentially wreak on an eyebrow piercing!

While you're healing, you can still pluck... But be VERY CAREFUL, slow, and methodical while you're working around your eyebrow ring. I would avoid anything in the general proximity of your piercing. Also, be sure to keep your hands, tweezers, and jewelry ultra-clean while you're working in this area.

If you still have any questions regarding your eyebrow maintenance, your professional piercer may have some great advice as well! Don't be afraid to give them a call or stop in for some one-on-one advice.
Love,
- Alley 

Snapchat: bodycandy.com
TikTok:  @bodycandy