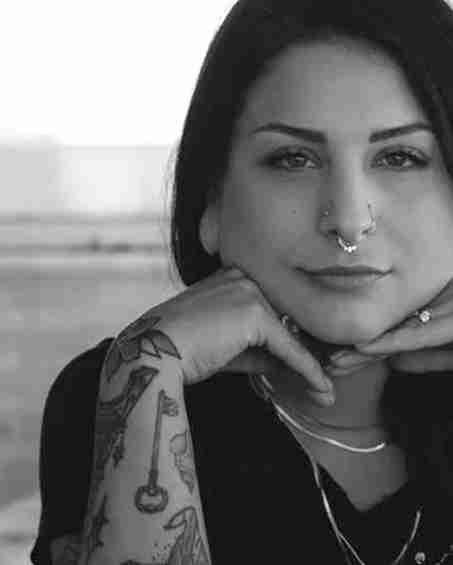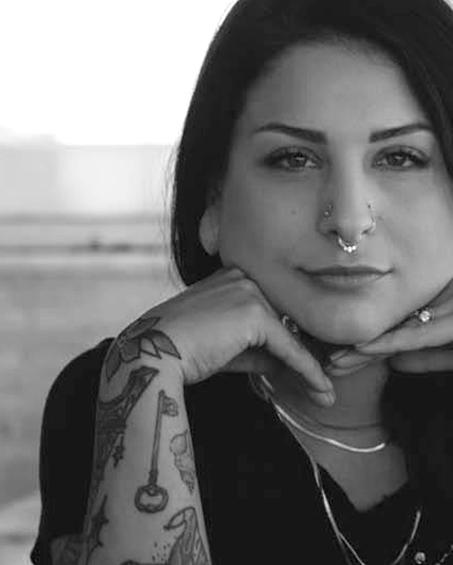 Dear Alley is our weekly advice column for pierced, inked, and amazing individuals (and everyone else too!) who might need a nudge in the right direction. Relationships, mods, or whatever, Alley's got you covered :).
Do you have a question for Alley, submit it to DearAlley@bodycandy.com for your chance to get featured!
Disclaimer: Body Candy is only here to give you fun and helpful advice and information when it comes to getting pierced. Always consult a professional piercer to make sure a new piercing is right for you!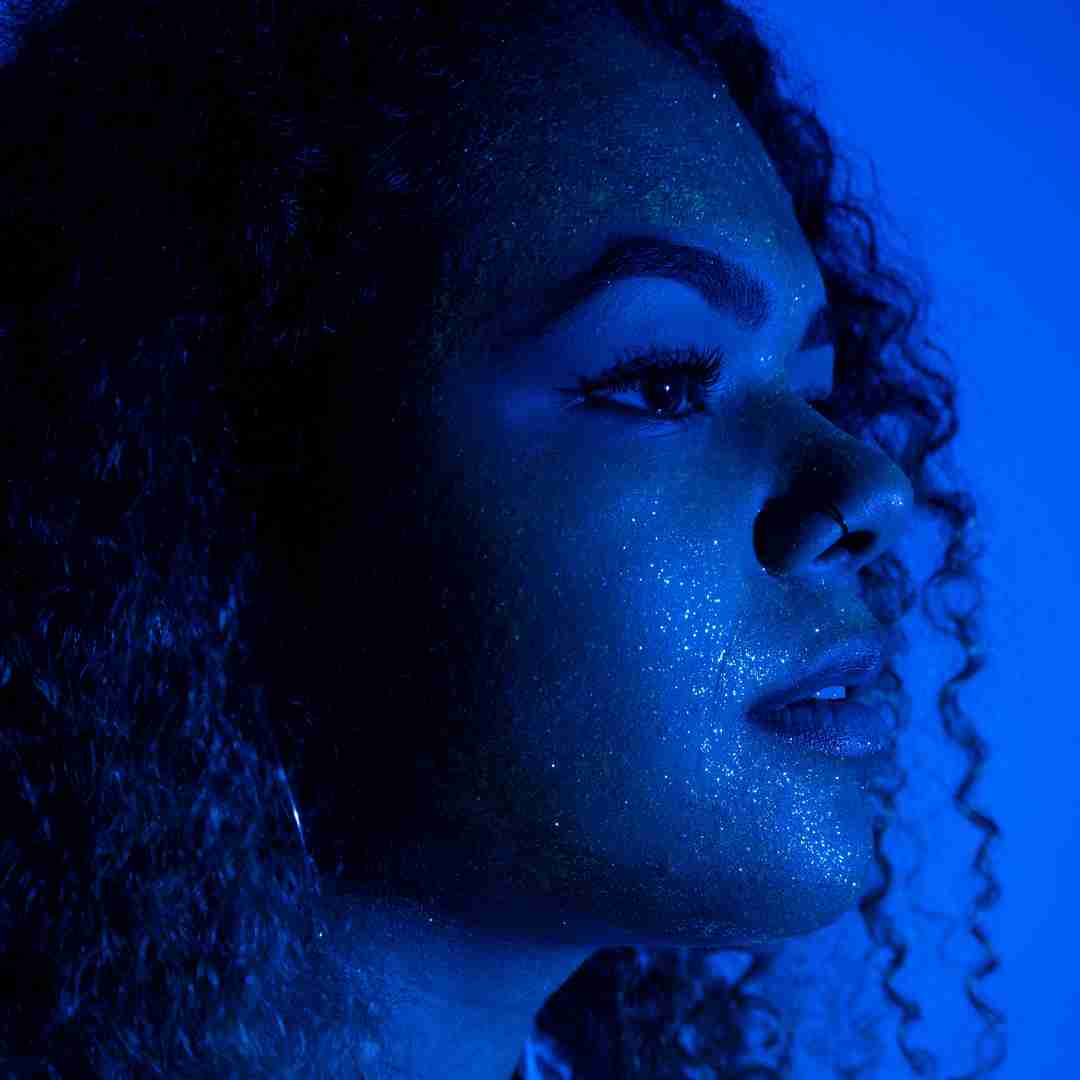 Dear Alley,


I got my nose pierced from a friend over a week ago. It doesn't hurt at all, but it keeps getting things stuck in it. More [on the] inside [of the piercing]. I can't get to it.

It might just be mucus, but is it ok to leave it?


- Jen

Alley: Hey Jen!
Congrats on your new piercing! Nose piercings are amazing and look incredible on just about everyone... But that doesn't mean they can't be tricky when you're trying to heal them up. 

Stuff will occasionally get inside of your piercings - whether its mucous, dead skin, or just drainage, that's a part of being a modified human being. The best thing you can do for yourself in this situation is to practice good aftercare and good general hygiene. Make sure you're showering and also gently cleaning your piercing, once a day, with a salt soak. No need to get to whatever you see inside your piercing - let the salt soak do the work and trust your body to take care of the rest.

While you're cleaning your piercing, there's no need to remove your jewelry, try to "dig anything out," or anything of the sort. In most cases, the best case scenario is to leave it alone and let it heal up! Fussing, poking, and prodding your healing mod is what keeps it feeling irritated, and can certainly be a contributing factor to your piercing bump as well. Keep up those gentle salt soaks, and consult a piercer to see if a tea bag compress would be right for you!

I don't want to shame you for getting pierced by your friend (unless your friend is a professional piercer), but without proper tools, piercings like yours can develop complications, infections, or worse. Piercing bump aside, it seems like you are ok thus far... But if you develop any extreme redness, chapping or dry skin, pain, colorful discharge, or odd smells, it's definitely time to visit a professional for an in-person consult.


Love,

- Alley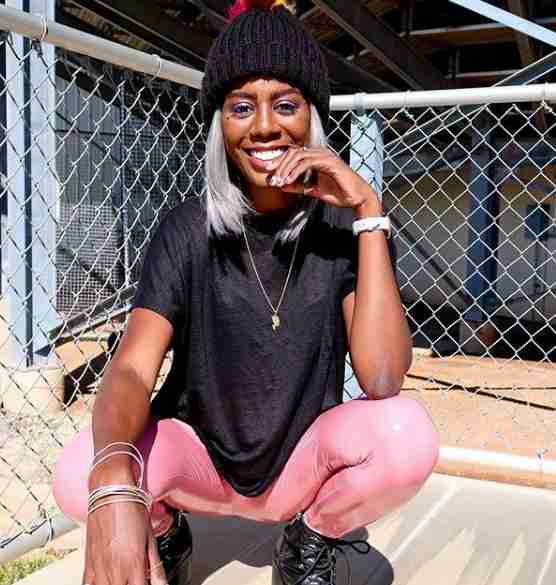 Dear Alley, 
I got my nipples pierced about 1.5 yr ago, I have always worn barbells in them. I've never had a problem with them. I recently changed to a c

aptured ball type piercing, now they are sore and slightly painful. There is no redness or swelling.

Is it normal to experience this when changing types of piercings?


- Diana

Alley: Hi Diana!
Congrats on your nipple piercings! A year is a long time to wait, but a pair of happy, healthy mods is certainly worth it. A bit of soreness after you change your jewelry is totally normal, but shouldn't be a long-lasting issue. 

This happens to a lot of pierced folks, so you're certainly not alone. There are several factors that may contribute to why you are feeling a bit sore, here's a few of my thoughts:

1.) Material Sensitivity - do you know what material you were originally pierced with? Do you know what material your piercings are now? Everyone's body is different, and everyone's body will have a different reaction to the things you're putting in your piercings. Materials like bioplast and titanium are inert and biocompatible, so if you think this is an issue, try one of those!

2.) Personal Anatomy - without seeing your piercing, the jewelry, or your body's unique anatomy, it's hard to know exactly what's happening here. Nipples and areolae come in all shapes and sizes - your jewelry might be too small or too big, or your anatomy might just not take kindly to rings.

3.) You Are Still Healing - a year is typically enough time to heal up a nipple piercing but, depending on your body, whether it was bumped or stressed out, or any other factors along those lines, its possible that changing your jewelry out re-irritated your piercing a bit.

My advice? Make sure your jewelry isn't what's making your body sensitive and then let your body heal up (no more soreness) before you try to change them again. You can always ask a piercing pro to help change your jewelry out - be sure to go see them if you develop any further complications as well.


Love,

- Alley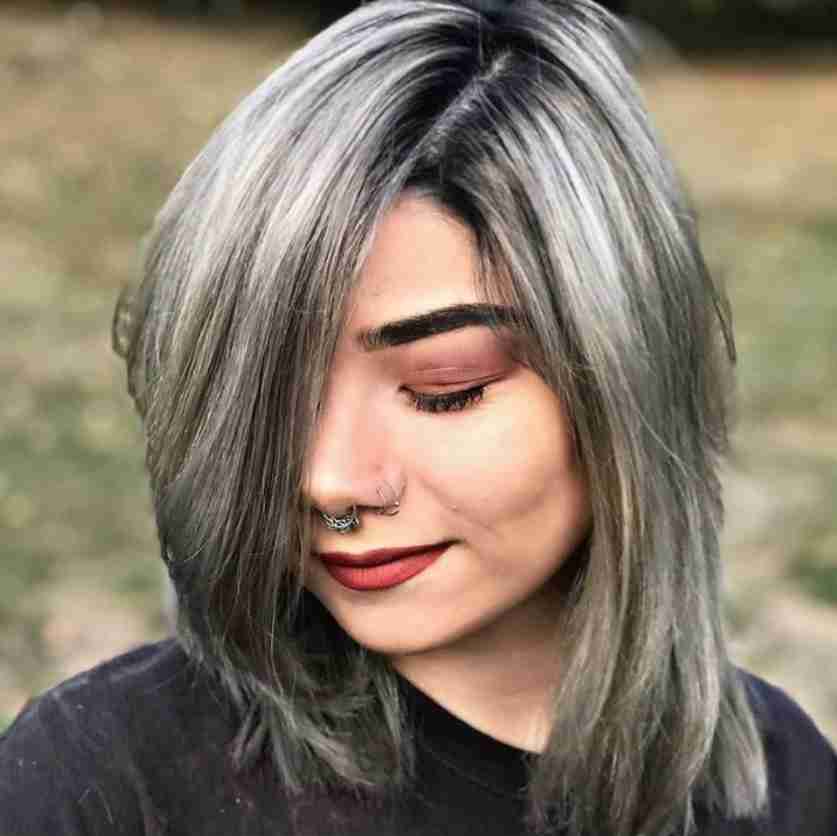 Dear Alley,
 
I've had my nose pierced for a while now, and I'd love to change my screw to a ring, but the times I've tried before, it seems to retrigger the healing and I always have a bump pop up.

I usually put a screw back in not long after and it returns to looking all good, any idea what causes this?

- Sky

Alley: Hey Sky!
This reminds me of Diana's question above, and I think a lot of the factors above apply here as well! Here are a few questions to ask yourself:

1.) How long have you had your piercing? A week? A month? Four months? Nose piercings may look healed on the outside, but they often take 6 months to a year to totally heal up on the inside. It's possible you're changing your jewelry too soon to a style your nose isn't used to, and this is causing some irritation.
2.) Material Differences - are your two pieces of jewelry made from the same material? You could be completely fine wearing gold, but be totally irritated wearing stainless steel. Every body is different and reacts to materials in different ways. Find a material that seems to work for you (try titanium if nothing else seems to be working).
3.) Give it Time - it could be that you're just swapping your jewelry back to nose screws and letting it heal up, instead of giving your body a chance to acclimate to a nose hoop. I don't recommend wearing jewelry that makes your body react poorly, so this might be a question better asked of a professional piercer!

In the meantime, my honest thought here is that you just need to give your nose a bit more time to heal up on the inside - you'll be rocking hoops in no time!


Love,
- Alley 

Snapchat: bodycandy.com
TikTok:  @bodycandy