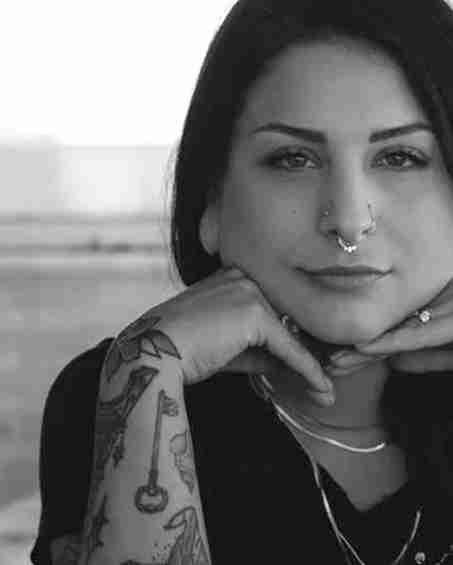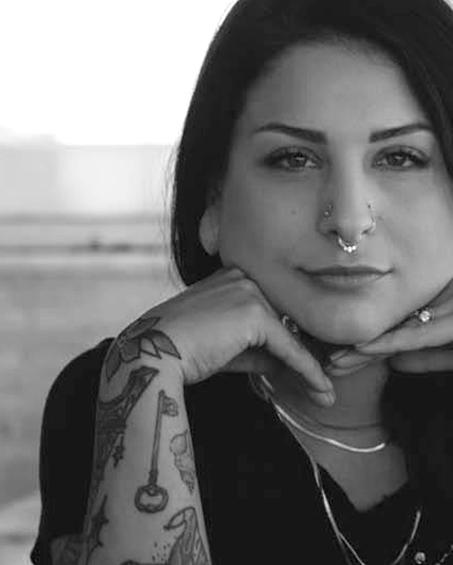 Dear Alley is our weekly advice column for pierced, inked, and amazing individuals (and everyone else too!) who might need a nudge in the right direction. Relationships, mods, or whatever, Alley's got you covered :).
Do you have a question for Alley, submit it to DearAlley@bodycandy.com for your chance to get featured!
Disclaimer: Body Candy is only here to give you fun and helpful advice and information when it comes to getting pierced. Always consult a professional piercer to make sure a new piercing is right for you!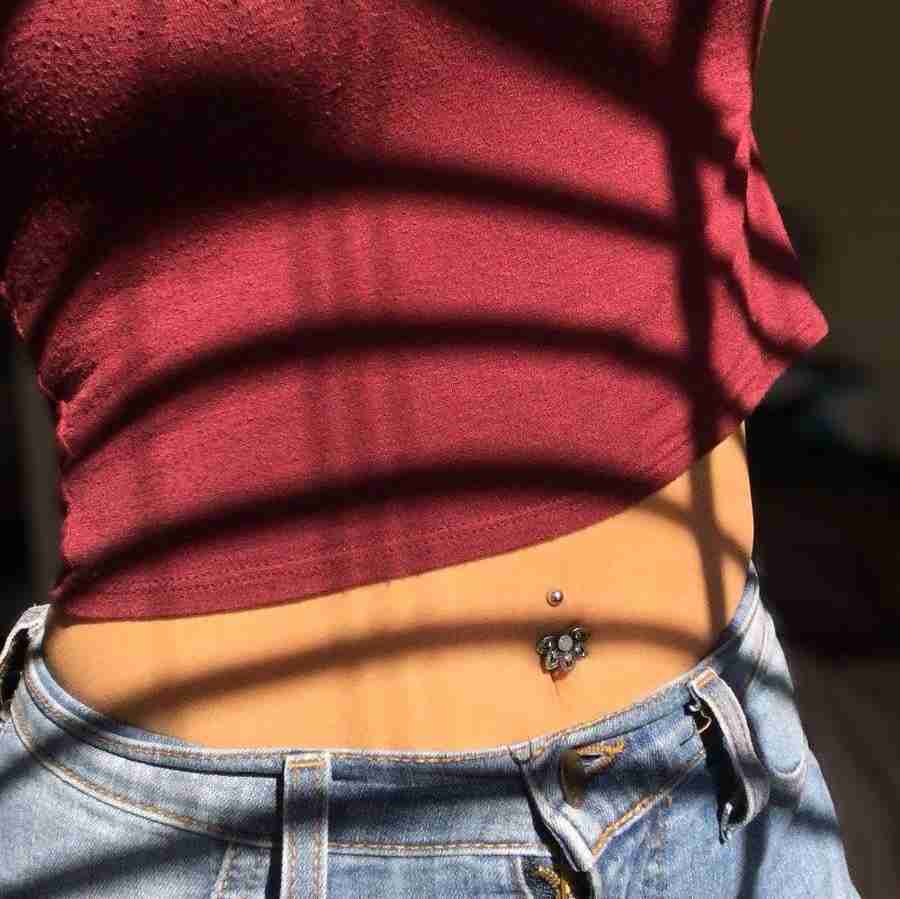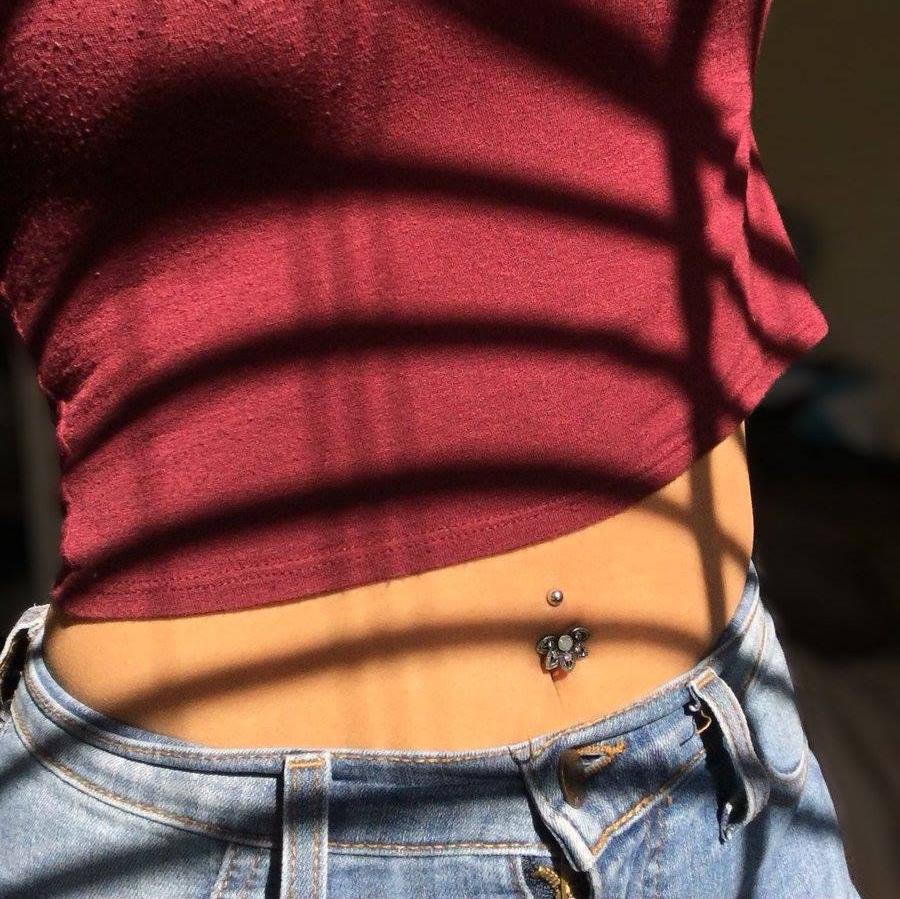 Dear Alley,


I'm wanting to get my belly button pierced and would love any advice that you have. I already have my ears pierced 3 times each and I love it and now I'm looking to get my belly button done.

And also I'm looking to get my first tattoo and it's to be in memory of my mom and want to know what's the best advice you have for someone that has no tattoos and wants their first one?

Thank you so very much!

- Melissa
Alley: Hey Melissa!
Sounds like you're already on your way to being a pierced/modded queen! Belly button piercings are a lot different from ear piercings in both execution and location... But if you have ear piercings, you already know how to take care of a new mod.

As far as getting a belly button ring goes - it depends on your personal anatomy. Many people of all ages and sizes can get belly rings with no issue, but ask yourself this first: does your belly crease at the belly button when you sit down? If so, you might not be a good candidate for a navel piercing, as the constant folding and creasing could really hinder your healing process. If you're unsure, visit a piercer for an in-person consult to get a better idea if a belly ring is right for you. If you do get the piercing, be ready to stay diligent with aftercare. Avoid submerging it in water like pools, ponds, hot tubs, or baths. And always watch out for any bumps, snags, or added pressure while you're healing.

I think a memorial tattoo is a lovely way to honor your mother! At the end of the day, tattoos are truly a personal preference - there are many different styles and artists to choose from. But here are a few quick tips from me:

1.) Before your appointment, get a good night's sleep and be sure to eat something - bring a sports drink along for electrolytes if you want!

2.) Be open, honest, and thorough with your tattoo artist about what you want - and don't be afraid to say no! On the other hand, sometimes it is good to trust their advice - they have lots of experience with placement and sizing!

3.) In many cases, less is more when it comes to a tattoo. Too many elements that seem meaningful might take away from the overall execution and aesthetic.

4.) Last but not least, remember that "bold will hold!" A dainty tattoo might look nice for a little while, but it won't last a lifetime!
Love,

- Alley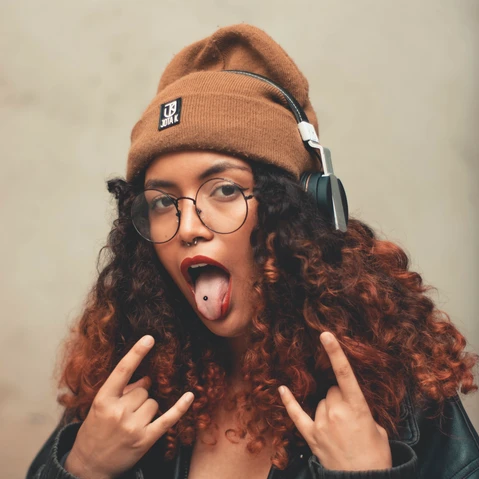 Dear Alley, 
I have a question... Is a tongue ring supposed to make the roof of your mouth sore?




- Karen

Alley: Hi Karen!
Tongue rings are definitely cool, but just like with any piercing, they have potential side effects. It sounds like you're running into an unfortunate downside of tongue piercings - unfortunately, sometimes they have a negative effect on oral health. Here's what I think:

First and foremost, I am not a professional piercer. If you think you're having a legitimate medical issue, it is worth heading back to your professional piercer or dental/medical professional for an in-person consult. Oral piercings are tricky for some states right now (due to masks/COVID restrictions), but even if a piercer can't legally take a look in your mouth, it is worth a conversation. Your health is not worth compromising for.
Next, how long have you had your tongue piercing? Tongue barbells are often oversized during an initial piercing session to account for swelling. Depending on how far along you are in the healing process, it might be time to downsize to something smaller.

It could just be that your mouth is sensitive to the material or size/shape of your tongue jewelry as well. Titanium and bioplast tongue jewelry should be relatively inert, giving you the best possible chance at comfiness in your mouth.
While a bit of soreness with a newer oral piercing is relatively common, it's important not to take risks with your long-term oral health. In my opinion, it's time to talk to a professional!
Love,

- Alley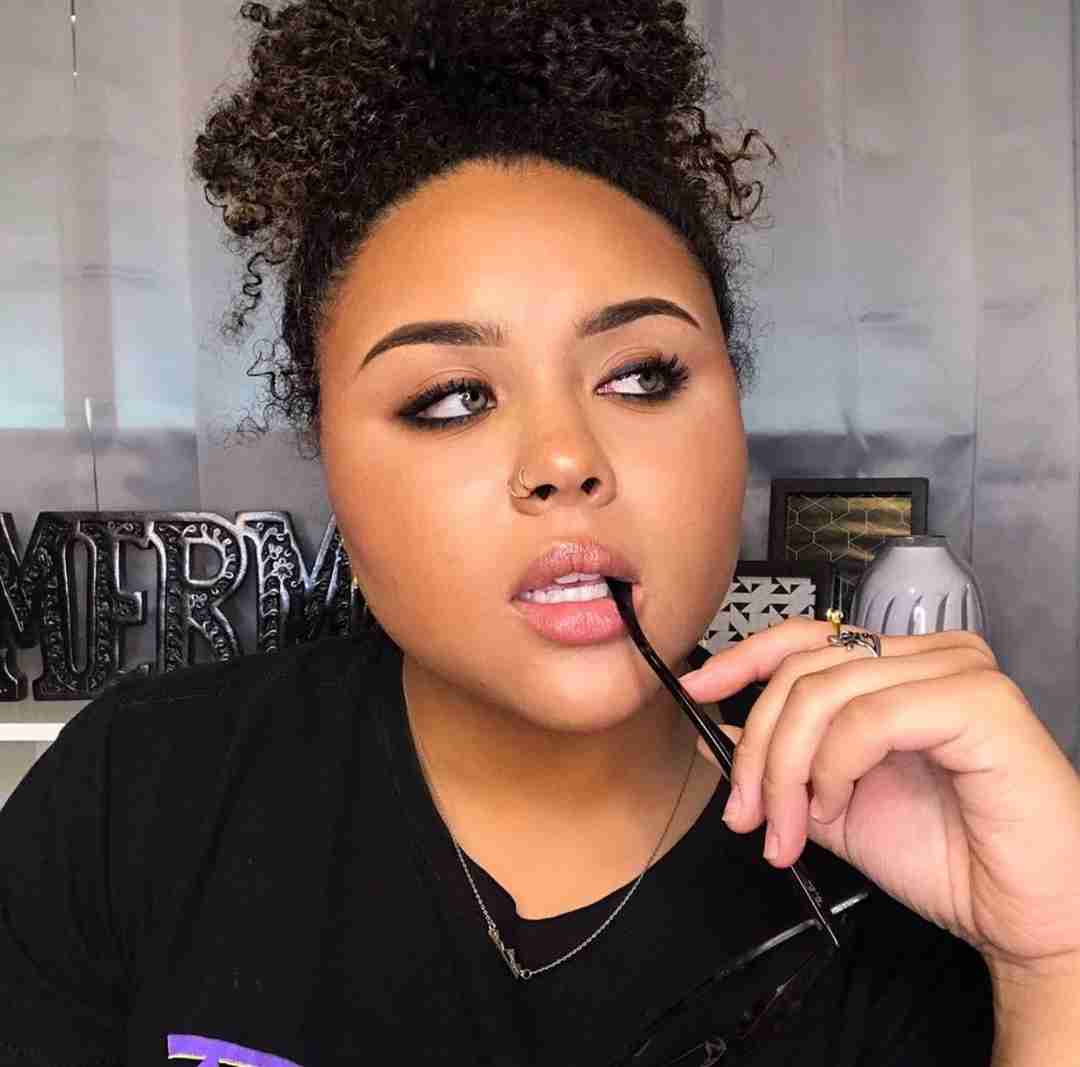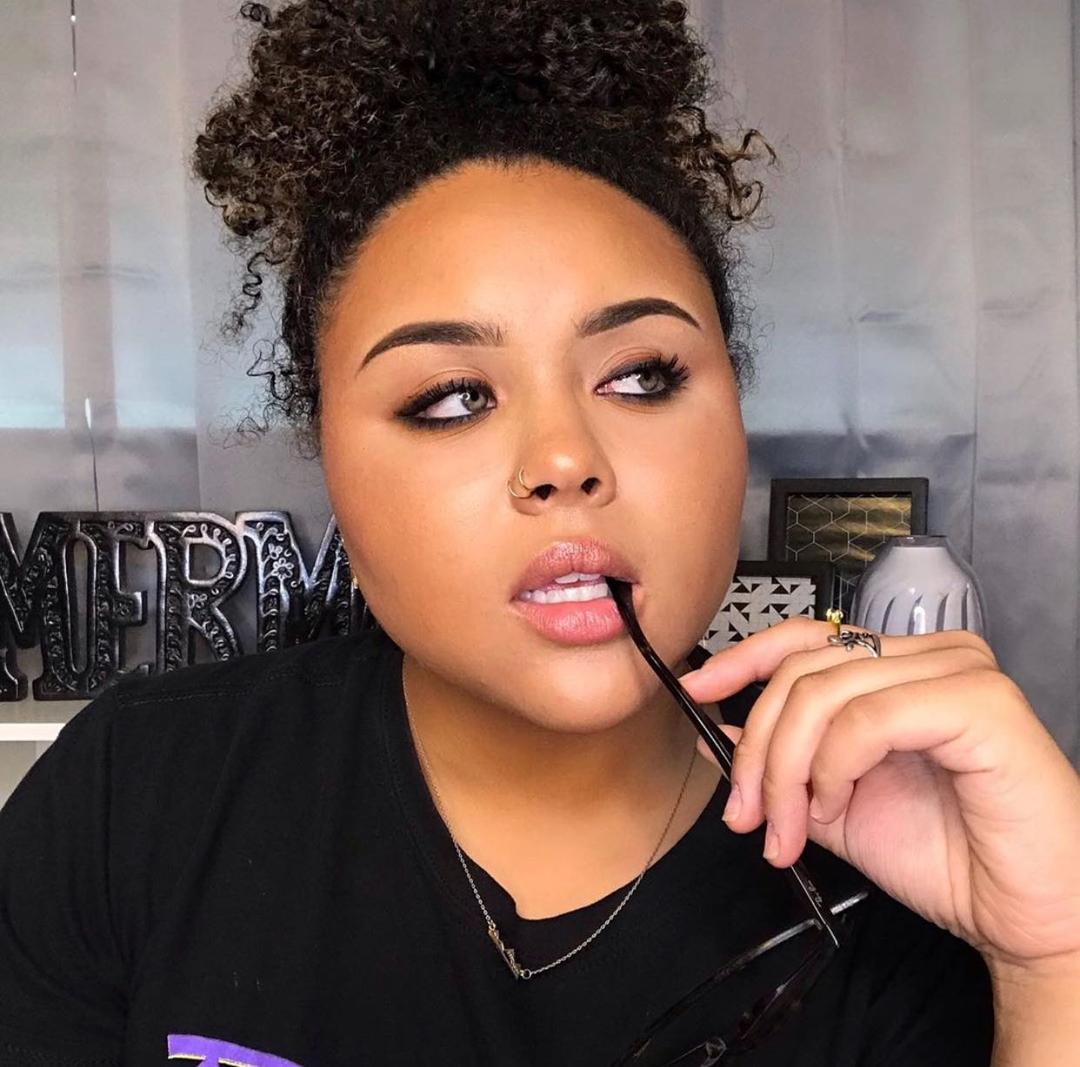 Dear Alley,
 

Hello, my name is Lisa. I have a question... 

My [daughter] got her nose pierced and for some reason, everytime she puts in a nose ring she has swelling, her nose [turns] red, and she has dead skin overlap it.

It would be appreciated if you could help me out with some solutions.
Thank you for your time.

- Lisa

Alley: Hey Lisa!
Ouch! Sounds like your daughter is having a rough time with her nose piercing. There are a lot of factors at play here, so I'll do my best to cover it all.
First, when did your daughter get her nose pierced? Nostril piercings can take anywhere from six months to a year to fully heal up. Even though your daughter's nose might look healed up on the outside, it might still be healing on the inside. Changing a nose ring before it's ready can really irritate the inside. This irritation can pop up in lots of different ways, including redness, bleeding, and piercing bumps. This stress can significantly prolong your healing process. I would find a piece of jewelry that works for your daughter and leave it in until you've healed.
Is your daughter being diligent with her aftercare? It's important to practice good general hygiene, as well as cleaning your piercing once a day with a gentle salt soak. Poking and prodding at your piercing (and changing it completely) is just going to make it angrier... So keep the aftercare gentle and consistent and this should go a long way in her healing process.
Finally, there is certainly a chance that your daughter is experiencing signs of rejection or material sensitivity. "Dead skin growing over a piercing" is certainly an alarming sign. I think it's time for you and your daughter to head back to a professional piercer to have them take a look in person. They may suggest some jewelry that works for your daughter or they might tell her it's time to take it out. 


Love,
- Alley 

Snapchat: bodycandy.com
TikTok:  @bodycandy