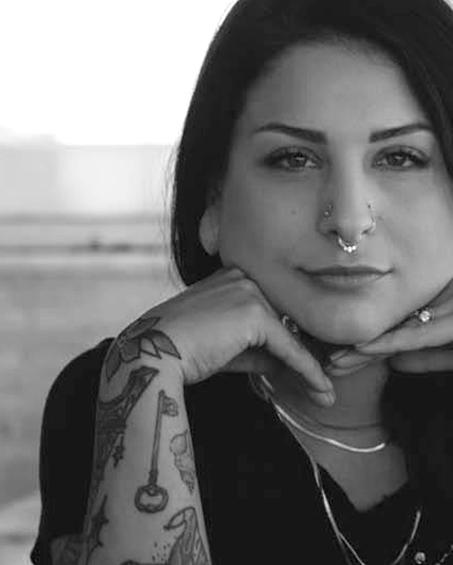 Dear Alley is our weekly advice column for pierced, inked, and amazing individuals (and everyone else too!) who might need a nudge in the right direction. Relationships, mods, or whatever, Alley's got you covered :).
Do you have a question for Alley, submit it to DearAlley@bodycandy.com for your chance to get featured!
Disclaimer: Body Candy is only here to give you fun and helpful advice and information when it comes to getting pierced. Always consult a professional piercer to make sure a new piercing is right for you!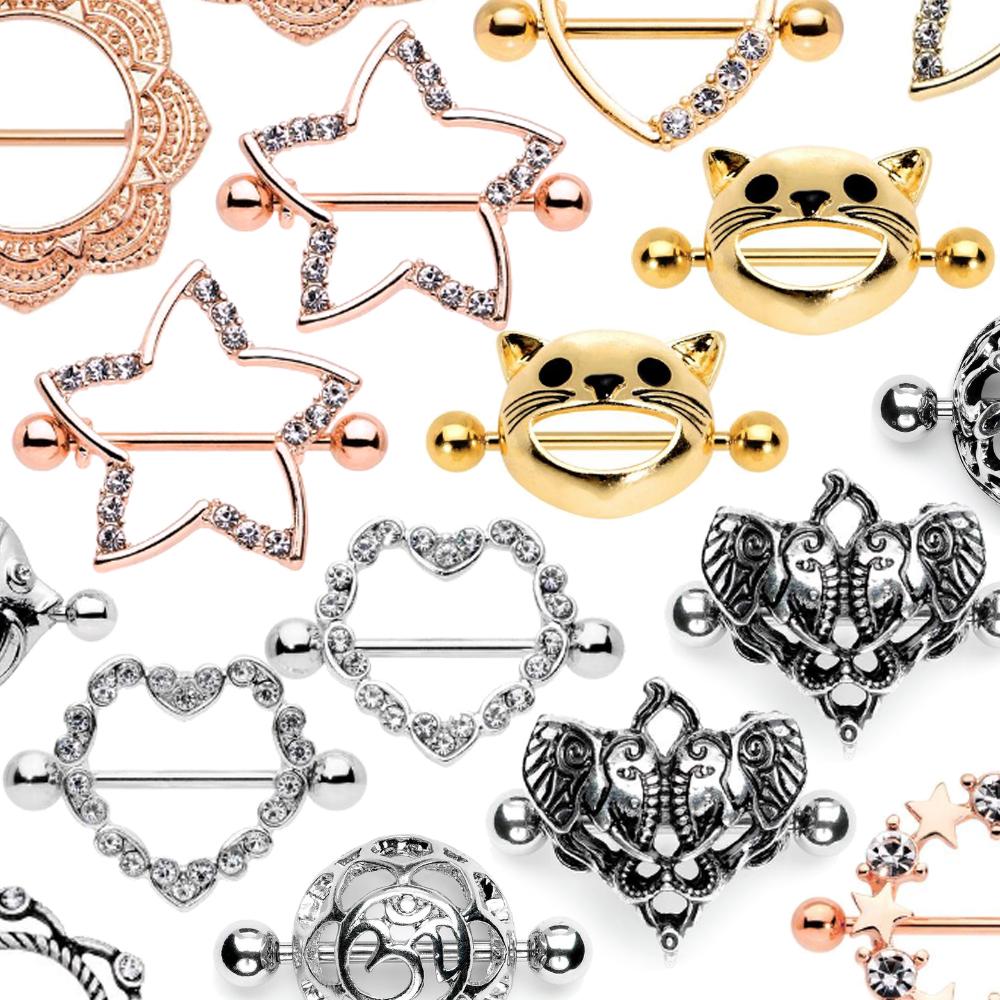 Dear Alley:
I had a double mastectomy and reconstruction 9 months ago and have been cleared by my doctors. I am wanting nipple piercings and I assume it would be fine but wanted to ask to be sure.
Of course I'll talk to my piercer, but thought you might have more info. I have very, very limited feeling in my breasts and nipples but the nerves act up from time to time on one side only.


- Kristin


Alley: Hi Kristin!
So happy to hear your doctors have given you the all-clear. This is definitely a question that requires advice from BOTH your medical professional AND your piercer, but here's what I have to offer:
I'm assuming you had the type of mastectomy that spared the actual nipple - if you do not have areola/nipple tissue, this might not be a good piercing for you - again, something to check with your doctor and your piercer.
Since your nipples are still intact, good news, you should be able to get re-pierced! There are just a few complications, so keep these things in mind going forward:
1.) First, make sure you are totally healed from your surgery, which should be at least a year. I urge you to follow whatever guidelines your surgeon advises.
2.) Be very deliberate and thorough when selecting a professional piercer. If possible, check with the APP directory to find a licensed piercer, or find someone who has experience with post-mastectomy nipple piercings.
Be up front with the piercer about your condition. They should be extremely careful not to damage the implants during the procedure.
3.) Follow any aftercare advice rigorously - an infected piercing can pass to an implant (if that's something you have).
This could be complicated by any radiation therapy you may have received; whether or not you are a smoker; or any other pre-existing conditions you might have. Be clear and honest with your doctors - don't compromise with your health.
Wishing you the best of luck on your piercing journey, Kristin! Speaking from experience, body mods can do a lot to help with our body image... Here's hoping you'll be able to decorate your nips soon! 
Love,

- Alley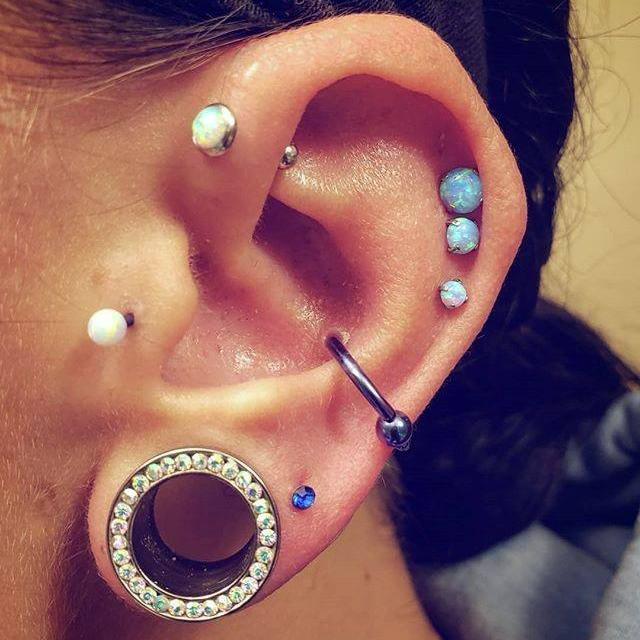 Dear Alley:
I gauged my own ears rather quickly to a size 0. I'm talking about the holes closest to the cartilage area. It's only been about two months, but they aren't healing. I think they are both blown out.
How long should I expect before they will heal?



- Lynn
Alley: Hi Lynn!
Sorry to hear about your blowout... For anyone who's not familiar with the term, a blowout is an itchy or inflamed ring of red skin that typically forms around a plug when an ear is stretched too quickly.
Lynn, it does sound like you stretched too quickly. Stretching should be a slow-and-steady process. But it's not too late! Slow down and practice some immediate aftercare. Head back to a professional piercer for their advice for sure, but starting ASAP, here's what I would do in your situation:
1.) Downsize. If you're using a taper, drop a size or two immediately. You need your lobe to relax and "calm down" to eventually heal. At this point, you don't want to put any unnecessary pressure on your lobe or your blowout is just going to get worse.
2.) Heal. Give it at least one week but shoot for two. Keep the area clean with sea salt soaks or gentle anti-bacterial soap in a warm shower. Again, don't put too much pressure on the area.
3.) Massage. Once your ear stops feeling swollen, red, and angry, it's time to start massaging them. Massage them for ~15 minutes every night with some nourishing vitamin E oil. This practice promotes blood flow to your lobes and will help break down the blowout tissue. Do this EVERY NIGHT - no compromises!
4.) Compress. Once your ear has healed up enough to wear plugs again, you can try to compress your blowout back into your ear to help with the absorption process. Gently insert your jewelry from the back instead of the front and tenderly try to use the plug to smoosh the blowout back into your lobe. Remember that any excess pressure is detrimental to your ear health - you want this to be a painless process.
You can save your ears if you are patient and diligent! Give yourself enough time to heal and then slow-down the process. Your future self (and your future lobes) will thank you!
Love,
- Alley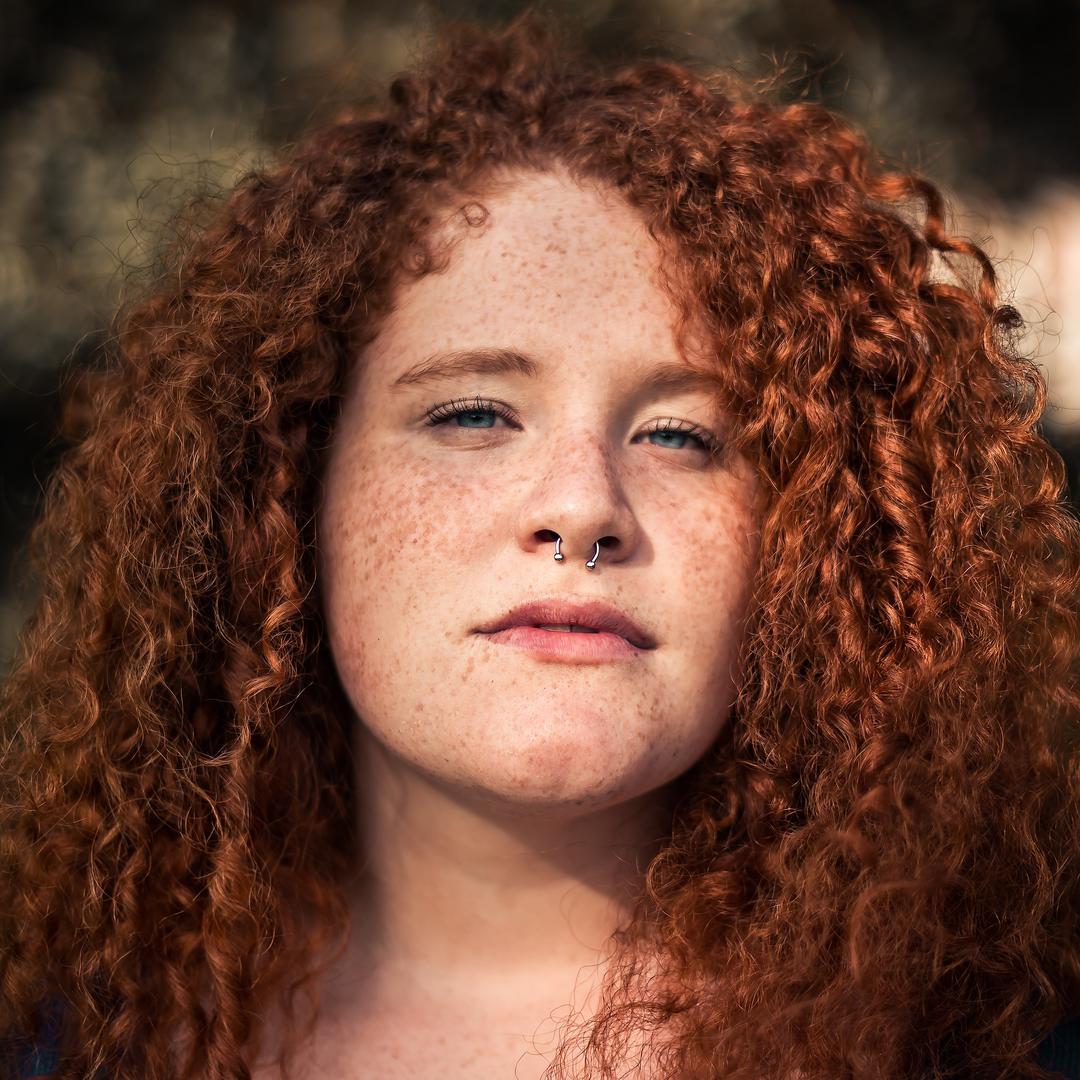 Dear Alley,

I don't really like where my nose piercing is at, I got it about a week and 4 days ago.
Would I be able to take it out and redo it where I want to right away or should I wait until the hole closes?

 - Clarissa
Alley: Hey Clarissa!
Awww, sometimes despite our (and our piercer's) best intentions, our piercings just don't turn out the way we want. If I were you, this is what I would do:
In this case, yes. You can totally take out your nose piercing... But before you immediately get it re-pierced, I would give it some time to let it fully heal. I'd wait four (4) to six (6) weeks (unless your piercer tells you otherwise). After you're healed up and feeling 100% again, head back to a professional piercer to have it redone. A month and a half will fly by before you know it, and your aftercare process will be much better if you wait.
If it's the same piercer, make sure you communicate why you removed your piercing in the first place and what you're looking for this time around. Remember, communication is key - if they're a good piercer, they want to give you something you'll be happy with for a long time to come. 
I did this in August with my high-nostril piercings... and I was so glad I did!

Love,

- Alley 

Snapchat: bodycandy.com
TikTok:  @bodycandy