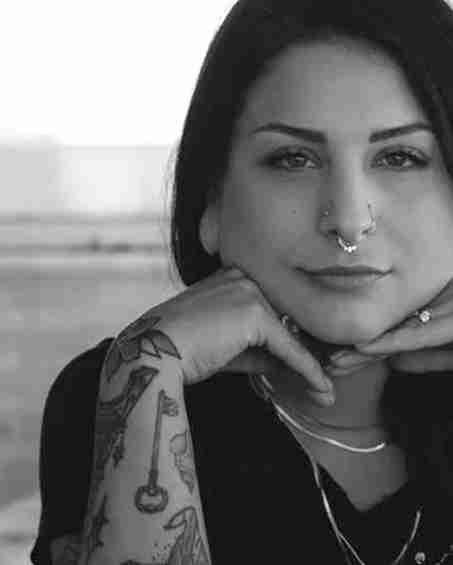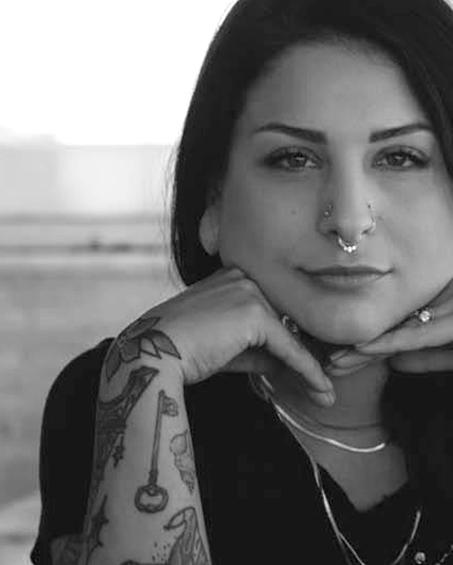 Dear Alley is our weekly advice column for pierced, inked, and amazing individuals (and everyone else too!) who might need a nudge in the right direction. Relationships, mods, or whatever, Alley's got you covered :).
Do you have a question for Alley, submit it to DearAlley@bodycandy.com for your chance to get featured!
Disclaimer: Body Candy is only here to give you fun and helpful advice and information when it comes to getting pierced. Always consult a professional piercer to make sure a new piercing is right for you!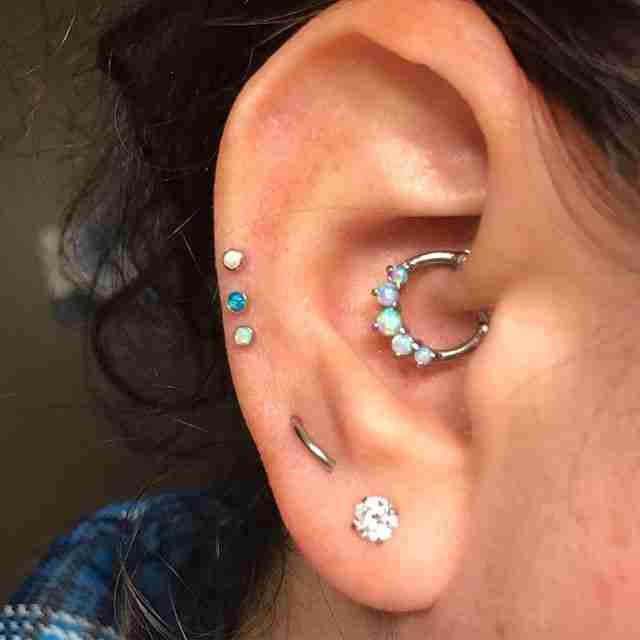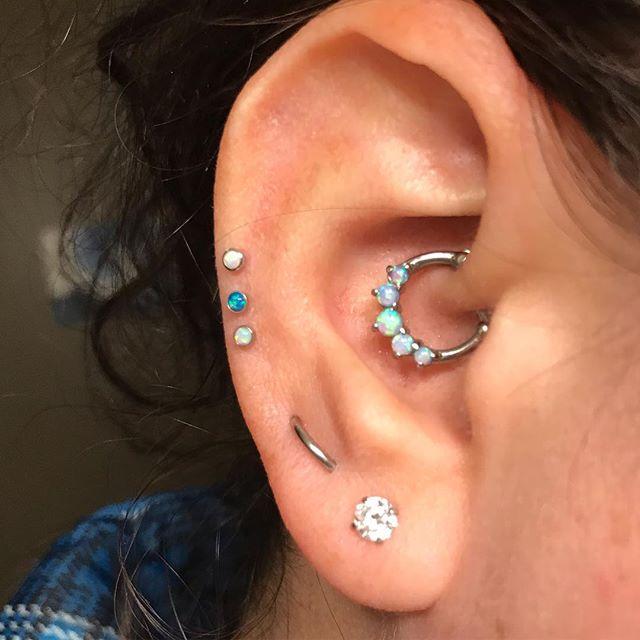 Dear Alley,


Hi, I've had a daith piercing for a little over a year, in both ears. They are still not completely healed and sometimes begin to bleed and drain. One side has a small keloid.  

I was told that I may be allergic to surgical steel used to pierce & I should change jewelry. So I did change one side to sterling silver. I haven't noticed a major improvement, but it does seem to be improving.  What do you suggest?

- C

Alley: Hey C!
You're not alone with your cartilage woes - ear cartilage is one of the toughest piercings to heal, especially both sides at one time. These piercings take up to a year to heal normally, and may be further complicated by the fact that you have two healing at once. I do think there are a couple issues at work here:

1.) Material Sensitivities - it's true, many individuals have sensitivities to different kinds of jewelry materials... But if you're struggling to heal with stainless steel, I think sterling silver won't be a much better option. There is a myth that some materials are "hypoallergenic;" no material is truly hypoallergenic in the way that you might think. Instead, I would ditch the sterling silver and try an inert metal like titanium, or a comfy bioplast piece. Either of these materials are about as biocompatible as you can get.

2.) Stress - one of the biggest things you can do to prolong your healing process is put unnecessary stress on your piercings. Are you a side sleeper? If so, you're probably putting extra pressure on one/both sides of your head every night, which can certainly irritate your healing ear. Try a donut shaped travel pillow or sleeping on your back... And avoid any headbands, beanies, hats, hoods, or any other head accessory that may snag, bump, or put pressure on your daiths.

Last but not least, it's always important to practice good general hygiene and diligent aftercare. A gentle salt soak once a day can really help with those pesky piercing bumps. Remember: if your piercings continue to bleed, turn extra red, start oozing colorful liquids, or develop a funky smell, it's time to head back to your pro-piercer for an in-person consult.
Love,

- Alley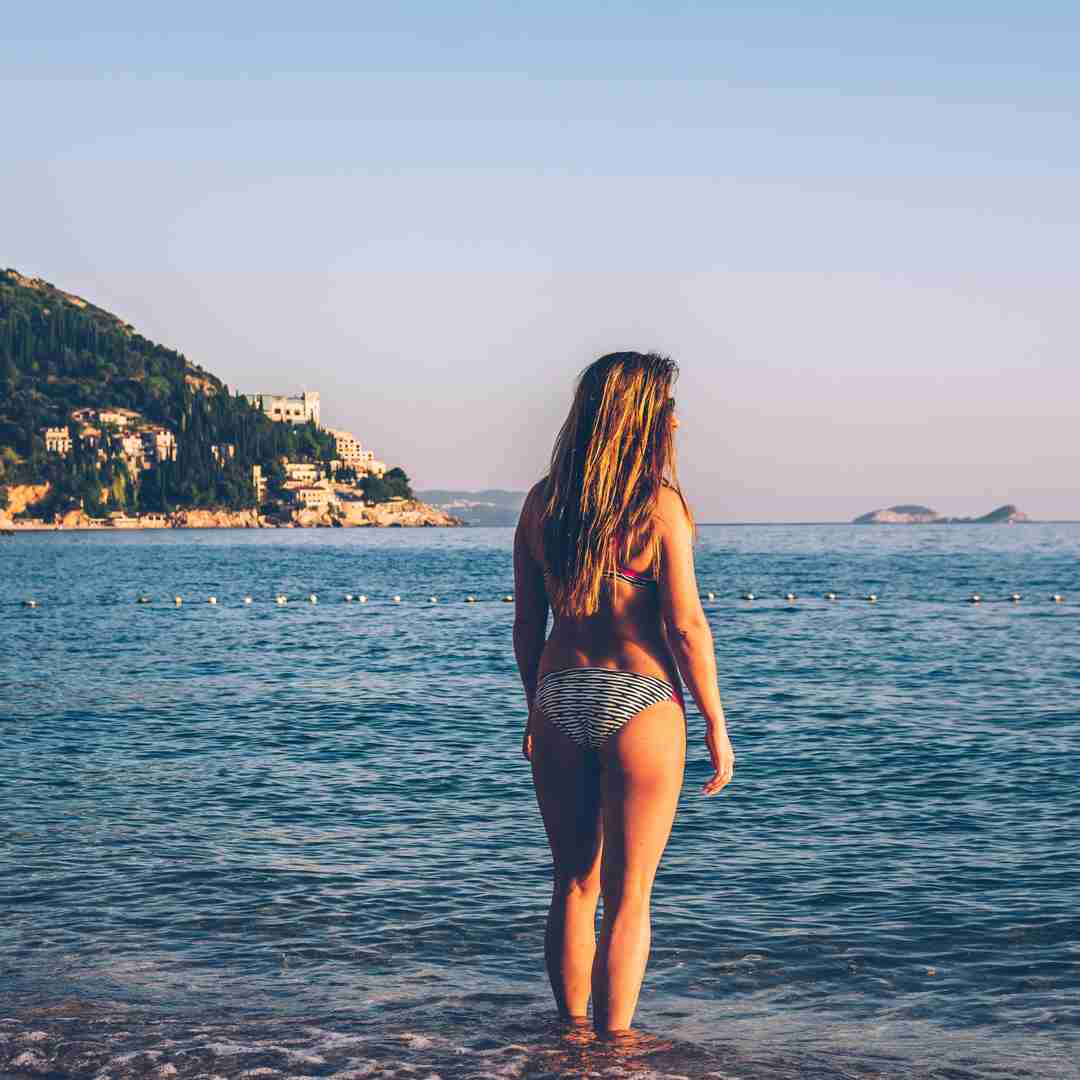 Dear Alley, 
Hey! My nipple piercings are six weeks old and I was told I could change the rings! I went to change them and it hurt SO bad! 😫 is that normal or should I go back to my piercer?




- Mariah

Alley: Hi Mariah!
Ouch! Although it is certainly possible to change your nipple jewelry after six weeks, I definitely do not recommend it. If you absolutely must change your jewelry, I recommend leaving that job to a professional piercer, if it was even an option.

Nipple piercings can take anywhere from six months to a year to totally heal up. They might look healed up on the outside, but inside your piercing, they are still trying to heal completely. When you remove nipple jewelry too early, you can cause trauma to the "fistula" (or the healed tube of skin surrounding your jewelry), which will prolong your healing process. Even after a few months, the fistula is still more than likely very fragile, and a traumatic event like new jewelry can irritate or re-open the wound made from the piercing needle.

In my opinion, you should wait until you are fully healed to try again - I'd recommend at least six months before you give it a go. Even so, I would leave this decision up to your professional piercer. Let them decide what time is right for you - because of that, it might be worth a trip back to your professional piercer to help with the process. New jewelry is exciting, but it's definitely not worth a set back in healing time!
Love,

- Alley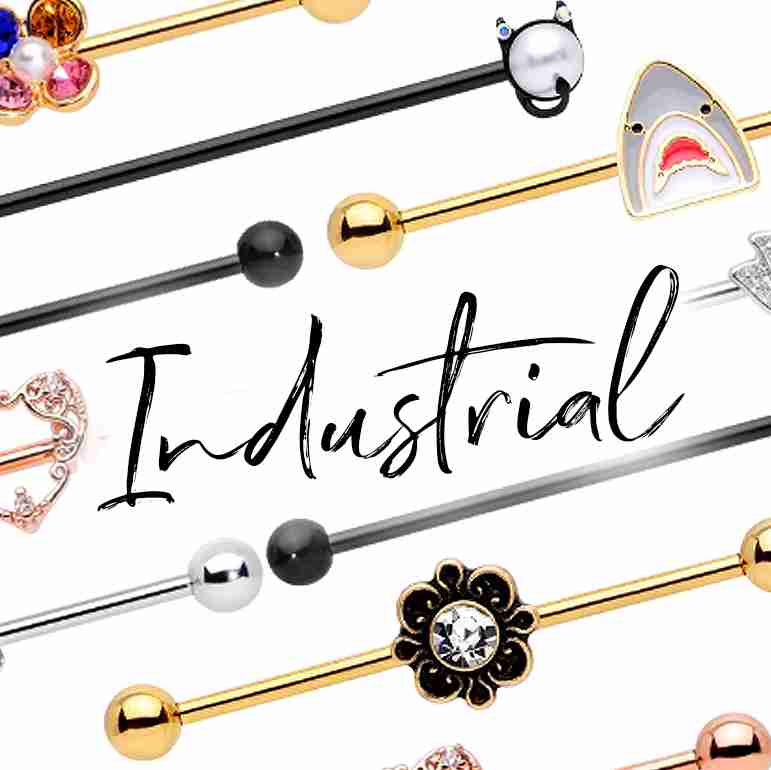 Dear Alley,
 

Can the shape of a persons ear affect them getting an industrial piercing?

- Joey

Alley: Hey Joey!
The short answer is yes! If a professional piercer advises that you're not right for an industrial bar, it's best to listen to them. They are saving you from an unpleasant piercing journey that will more than likely end in a painful rejection!
Everyone's body is different. Each person's ear is going to have subtle to drastic variances in the amount of flesh and cartilage that exists for piercings to rest comfortably. Some people have tiny earlobes, making large gauge plugs an impossibility for them. The same goes for the cartilage in the upper ear - sometimes, it just isn't conducive to an industrial bar.

If your helix (the rim of your ear) is too shallow, you might just not be a good candidate for an industrial bar. This doesn't mean you're out of options though! There are lots of really cool cartilage piercings - forward helix, double helixes, flats, snugs, rooks, conches, daiths, orbitals, and tragus piercings are all really cool, just to name a few.

If you're set on some upper-ear cartilage piercings, work with your piercer to come up with a creative solution that works for you and your anatomy. Just remember to be diligent with your aftercare - cartilage piercings take up to a year to heal completely.
Love,
- Alley 

Snapchat: bodycandy.com
TikTok:  @bodycandy