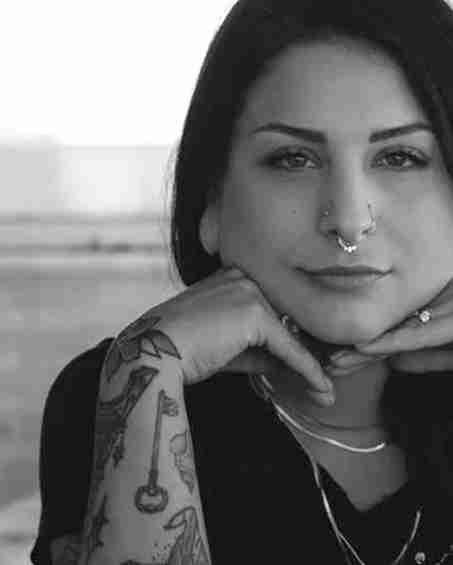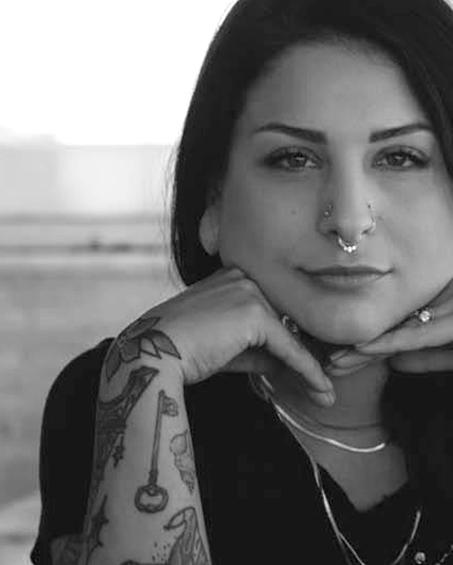 Dear Alley is our weekly advice column for pierced, inked, and amazing individuals (and everyone else too!) who might need a nudge in the right direction. Relationships, mods, or whatever, Alley's got you covered :).
Do you have a question for Alley, submit it to DearAlley@bodycandy.com for your chance to get featured!
Disclaimer: Body Candy is only here to give you fun and helpful advice and information when it comes to getting pierced. Always consult a professional piercer to make sure a new piercing is right for you!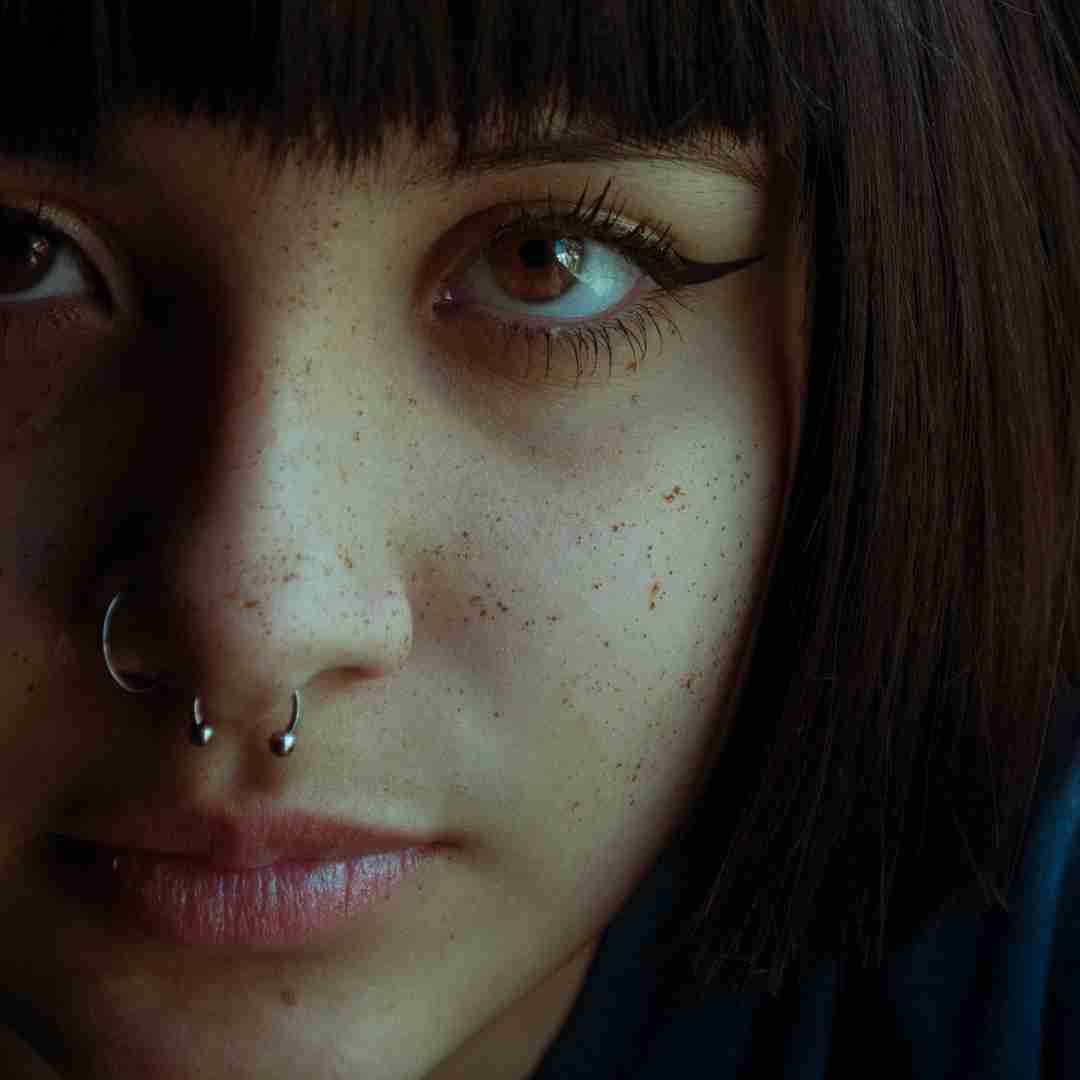 Hi Alley!!!

I've had my septum pierced twice, and both times it came out looking crooked. My goal is to wear a dainty gold huggie, which I believe once healed can be attained with noticing minimal asymmetry. However, of course it still irks me!! How can you tell that it's an anatomical issue versus a piercer issue? Thank you.

- Janine


Alley: Hey Janine!


This is a great question! I can't see your jewelry or your piercings, so it's hard for me to answer this question definitively, but I'll give it my best shot. 

First, did you go to the same piercer both times? If so, it might be time to try someone new. My best advice is to find an APP-certified piercer... There are LOTS of amazing piercers who aren't APP certified, but the certification is just an added security that you know you're going to someone who cares about the art of piercing. They'll be best qualified to work with you and your unique anatomy to get you the piercing you've always wanted - be open and honest with them about your crooked septum experiences so they know what you've gone through in the past.

Your other option here is to make it through the healing process to try to see if a huggie still gives you the same "asymmetrical" vibe. That's a long time to wait with something you're unhappy with, but it could also save you from going through another healing process, followed by a new piercing, followed by ANOTHER healing process.

It's possible that this is an anatomy issue... It's also possible that you're overthinking it! But the heart knows what the heart wants, and in this case, your heart wants a piercing that doesn't look crooked to you. That's nothing to be ashamed of and you should do what your gut tells you to do.


Love,

- Alley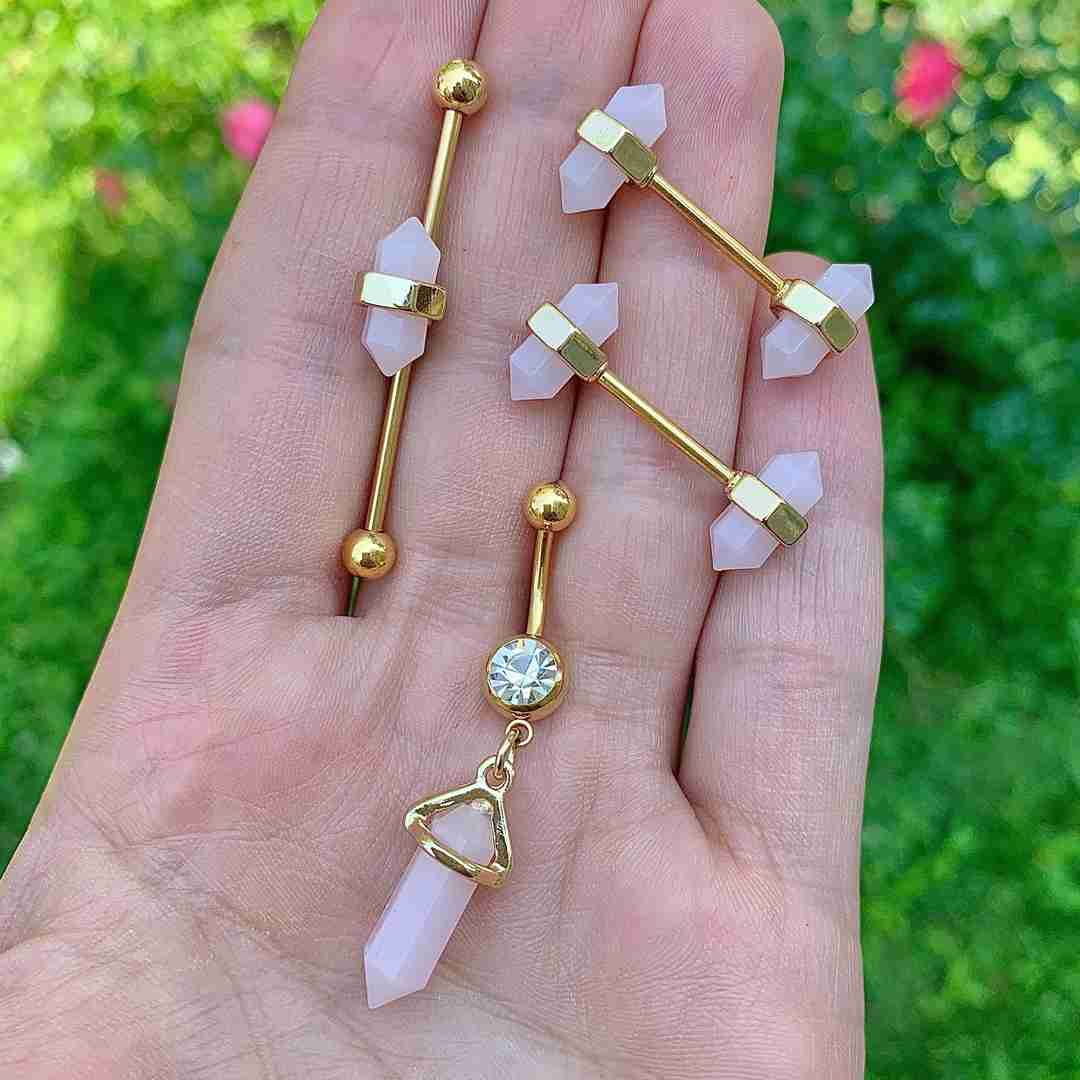 Hi Alley,

This may seem like a silly question, but I am doing the LITHA method for my new navel re-piercing, so I only mess with it when I'm cleaning it. My question is, I know you are not supposed to move your jewelry around but how are you supposed to clean around the top and bottom balls without either pushing up or down on the jewelry so that there is space in between the ball and your skin?

Thanks,

- Don't want another piercing rejection!


Alley: Hey Don't!

There are no silly questions, this one especially. Even though the LITHA method is very simple in its execution, tricky spots like behind your barbell can be difficult to reach with just a simple saline spray. Here's what's up:

Crusties happen. Crusties are natural... Sometimes we just can't dislodge a crusty no matter how hard we try. While it can be super tempting to angle your piercing just right to get at every nook and cranny, we also need to think for ourselves what's best for our piercing in the long run. Is it safer to let the saline do the work but maybe not get every deep crevice around our jewelry? Or is it more worth it to move the jewelry around in our piercing to get a perfect clean?

The true answer is somewhere in the middle. You didn't specify how long you've had your piercing for - if you're further on in the healing process, it's probably not such a bad thing to move your jewelry here and there to get a thorough clean. If it's a newer piercing, it's probably safer to leave your piercing alone and just let the saline do the work.

Use your best judgment when it comes to your navel. It sounds like you are practicing excellent piercing aftercare (good on you!) and because of that, your belly button piercing will be healthier in the long run. Don't forget, if you need just a little bit more reassurance on how to proceed, you can always ask your professional piercer too.


Love,
- Alley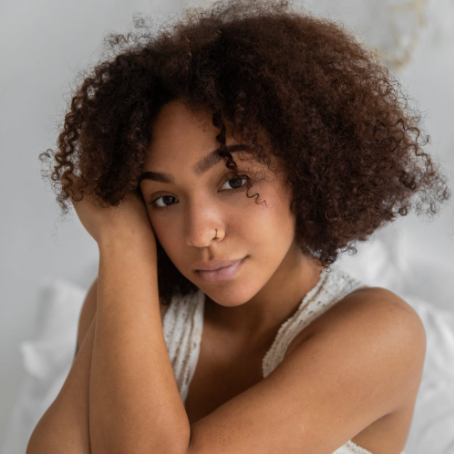 Hey Alley,

My name is Nataly, I'm 20. When I was 17, I got my left nose pierced, but after I got a bump that didn't go away. (a keloid its called I'm guessing) So I took it off and was left with a scar. I want to re-pierce it later on...

I recently (like a month ago) went to a piercer and pierced my right nose and have the same problem. A friend told me to be cleaning it with saline wound wash and so I have for the past week but still have the bump :(. Any recommendations? I really don't want to remove it like I did before on the other stud.

- Nataly


Alley: Hi Nataly!
Nose piercing bumps are super common (and to clarify, they are NOT keloids) and can be very discouraging... But it's something that even the best of us deal with. There are LOTS of reasons that a nose piercing bump might appear, but here are my best suggestions as for how to you proceed: 

First, how often are you fussing with your piercing? Are you poking it, adjusting it, moving your jewelry around, or otherwise messing with your bump? Any stress or outside influence on your nose piercing bump is only going to make it stay around for longer. You're also potentially introducing bacteria or debris into your piercing site, which could lead to further complications like infection.

Other thoughts: are you sleeping on your nose piercing at all? The pressure from your pillow could definitely be contributing to your bump. What about makeup or other skin products? Any sort of chemical being introduced into your piercing bump is going to irritate the skin around your fragile piercing, leading to even more irritation. 

It sounds too-good-to-be-true, but your best bet here, Nataly, is to just LITHA. Leave it the heck alone. No poking, no prodding, no NOTHING. Just a simple sterile saline spray once per day and good general hygiene (a warm shower). Your piercing just needs time to heal without being bothered. Resist the temptation to mess with your piercing and let it heal on its own - pretty soon, your bump will go away.


Love,

- Alley

Snapchat: bodycandy.com
TikTok:  @bodycandy