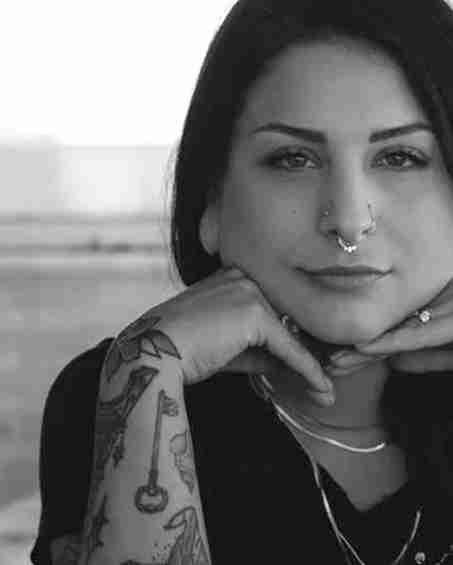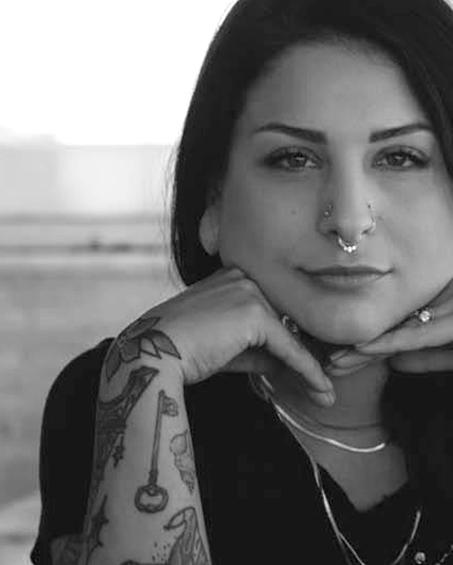 Dear Alley is our weekly advice column for pierced, inked, and amazing individuals (and everyone else too!) who might need a nudge in the right direction. Relationships, mods, or whatever, Alley's got you covered :).
Do you have a question for Alley, submit it to DearAlley@bodycandy.com for your chance to get featured!
Disclaimer: Body Candy is only here to give you fun and helpful advice and information when it comes to getting pierced. Always consult a professional piercer to make sure a new piercing is right for you!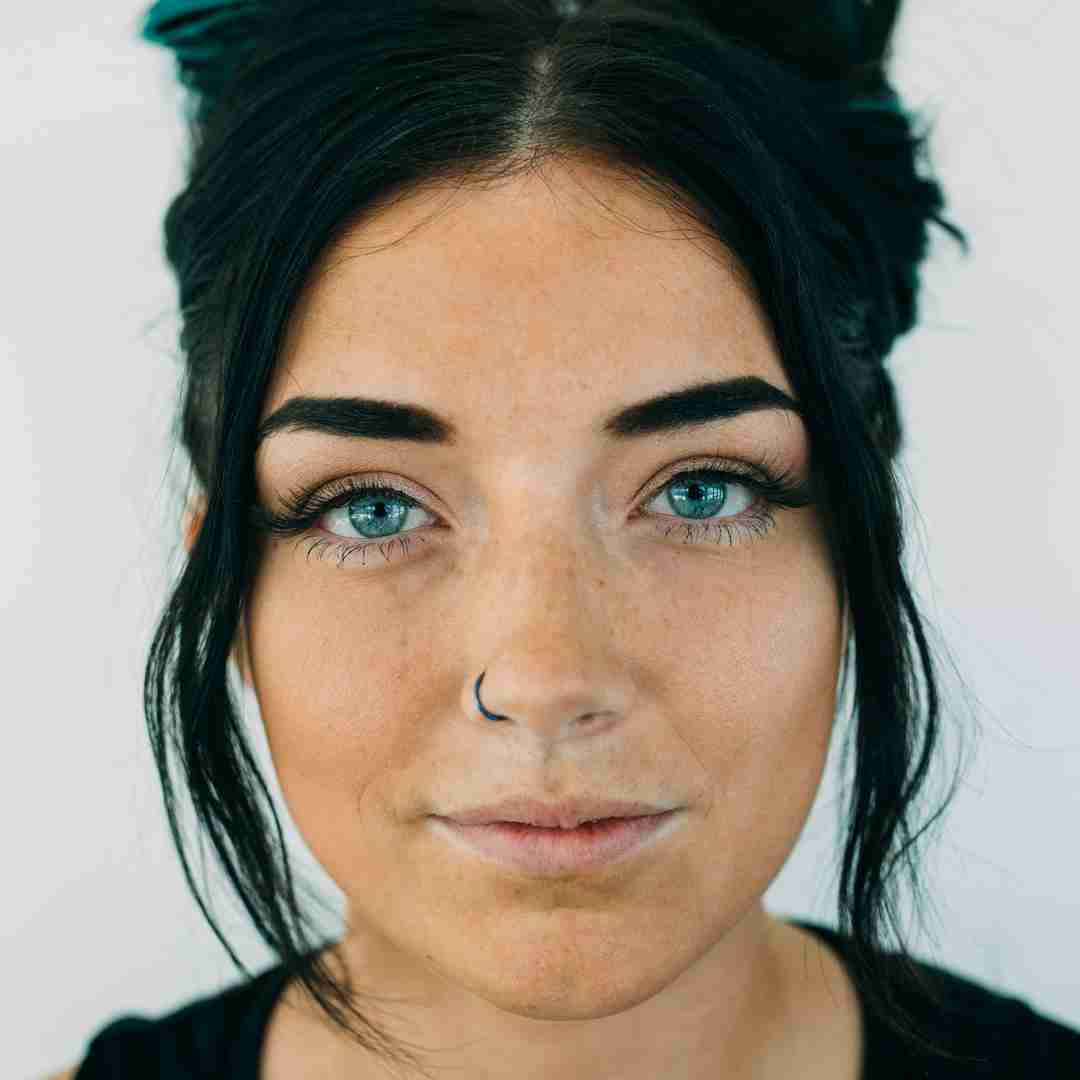 Hi Alley,

At the beginning of this year, I had my nose pierced. I waited three (3) months and it felt healed. I couldn't get back to my piercer to have her remove the jewelry from when she pierced me to put a new, silver ring into place... So I decided I'd do it myself.

I gently removed the nose ring, removed the long backing, and discovered the short end with the gem had disappeared. I was able to put the long backing in its place temporarily, while I got my ring cleaned... And that's when my daughter walked in.

She told me, loudly, that I had no business taking the original stud out because it takes a year for nose piercings to heal. Then she told me I needed to get a micro O-ring to secure what I had in there. I got a bag of thirty figuring I could always use them on something else.

Sincerely,

- Peggy

Alley: Hi Peggy!
There's a lot to unpack here... So I'm gonna start with something positive. Your daughter (whether she said it loudly or not, lol) was absolutely right! Nose piercings often take up to a year to heal completely - at three months, your nose probably looked and felt healed on the outside, but was still healing up on the inside. Changing your jewelry too early can result in piercing bumps, irritation, and prolonged healing times... I really recommend sticking with the jewelry you've currently got in, unless you can make it back to a pro to help you swap it out.

I've never personally used a micro o-ring in a nostril piercing... And while I'm not ruling them out completely, it's super common for nose jewelry to fall out, depending on what kind of backing you're using. If the o-ring works for you, that's great! But I really recommend leaving your jewelry alone as much as possible while you're healing up. 

If you are having issues with your nose ring fit this early on, I really recommend making a little bit of time for yourself to head back to a professional piercer. Explain your problem to them thoroughly and have them fit you with some appropriate jewelry. The long-term health of your nose ring is worth it!
Love,

- Alley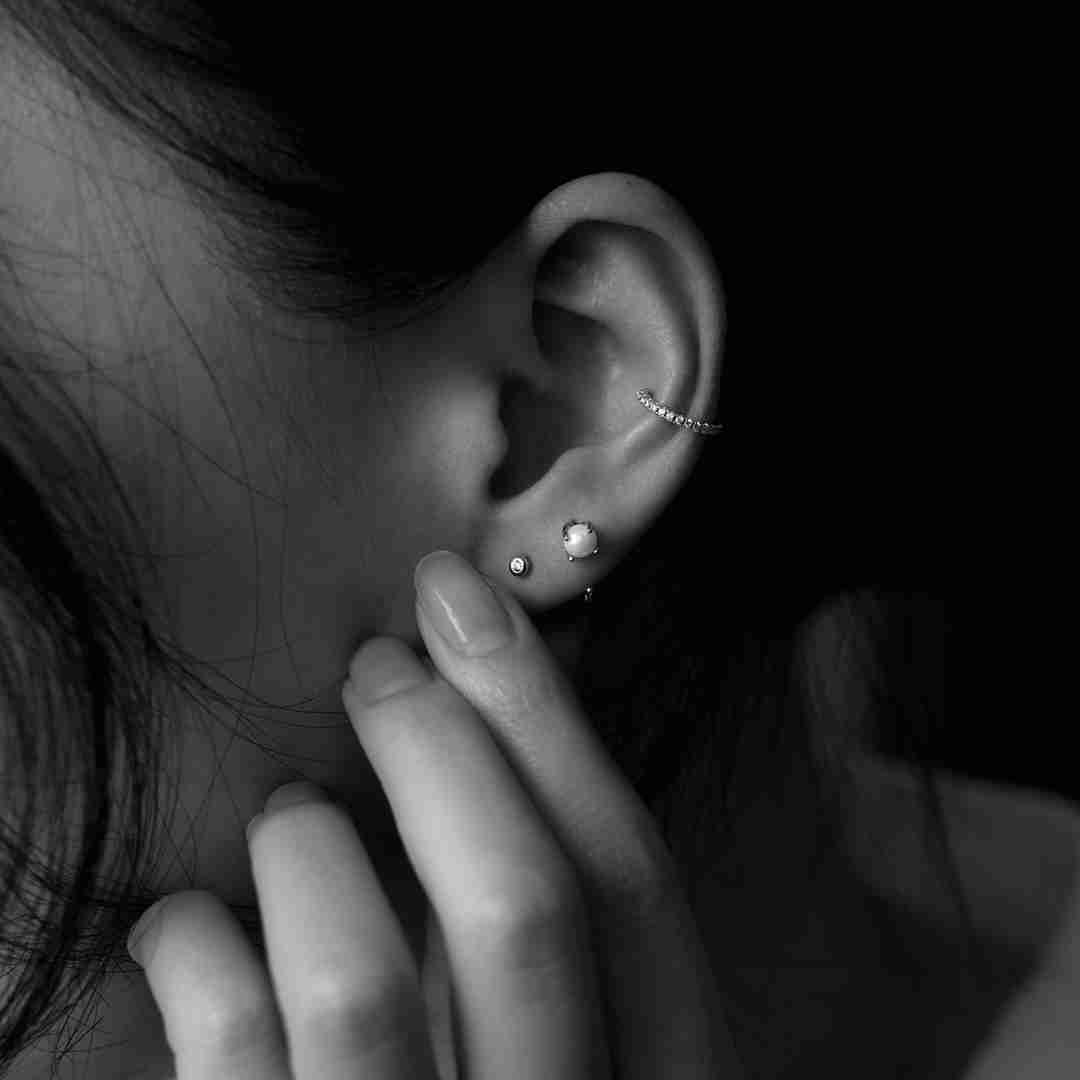 Dear Alley,

So I love piercings but the always seem to get infected no matter what. I follow the rules and guidelines. I recently got a conch piercing but its infected now and has a bump on it.

Any advice on how to help it heal? Or should I take it out?

- Adryanna

Alley: Hey Adryanna!

Great question! It sounds like there are a few issues at play here... Some people just have issues with healing things up, but that's not usually the culprit in these situations. Here are a couple other thoughts on why you might be struggling:

Are you being pierced with high-quality jewelry? We're talking implant-grade, sterile jewelry meant for optimal healing here. While other forms of jewelry might be prettier or more appealing visually, keeping jewelry that is comfy in your healing piercing is really important when it comes to healing. 

As far as cleaning guidelines - there are so many different recommendations across the board, not to mention how different everyone else's body is. We always recommend listening to your piercer! But if that advice isn't working for you, a basic guideline is a spray with sterile saline solution once or twice a day. Practice good general hygiene (showering, keeping any products off of your piercings, etc.).

Otherwise, leave that piercing alone. No poking; prodding; touching; sleeping on; hats; headphones; headwear; hoods; or ANYTHING that is going to put any sort of stress on your piercing. Seriously, remember to LITHA - Leave It The Heck Alone!

One last thing Adryanna - there is a big difference between a normal piercing bump; an irritated piercing; and a full blown infection. Keep your eyes peeled for any redness, extreme pain, swelling, green/yellow discharge, or a smell that develops from your piercing. If you do think you have an infection, it's time to go see your professional piercer or medical professional ASAP!


Love,
- Alley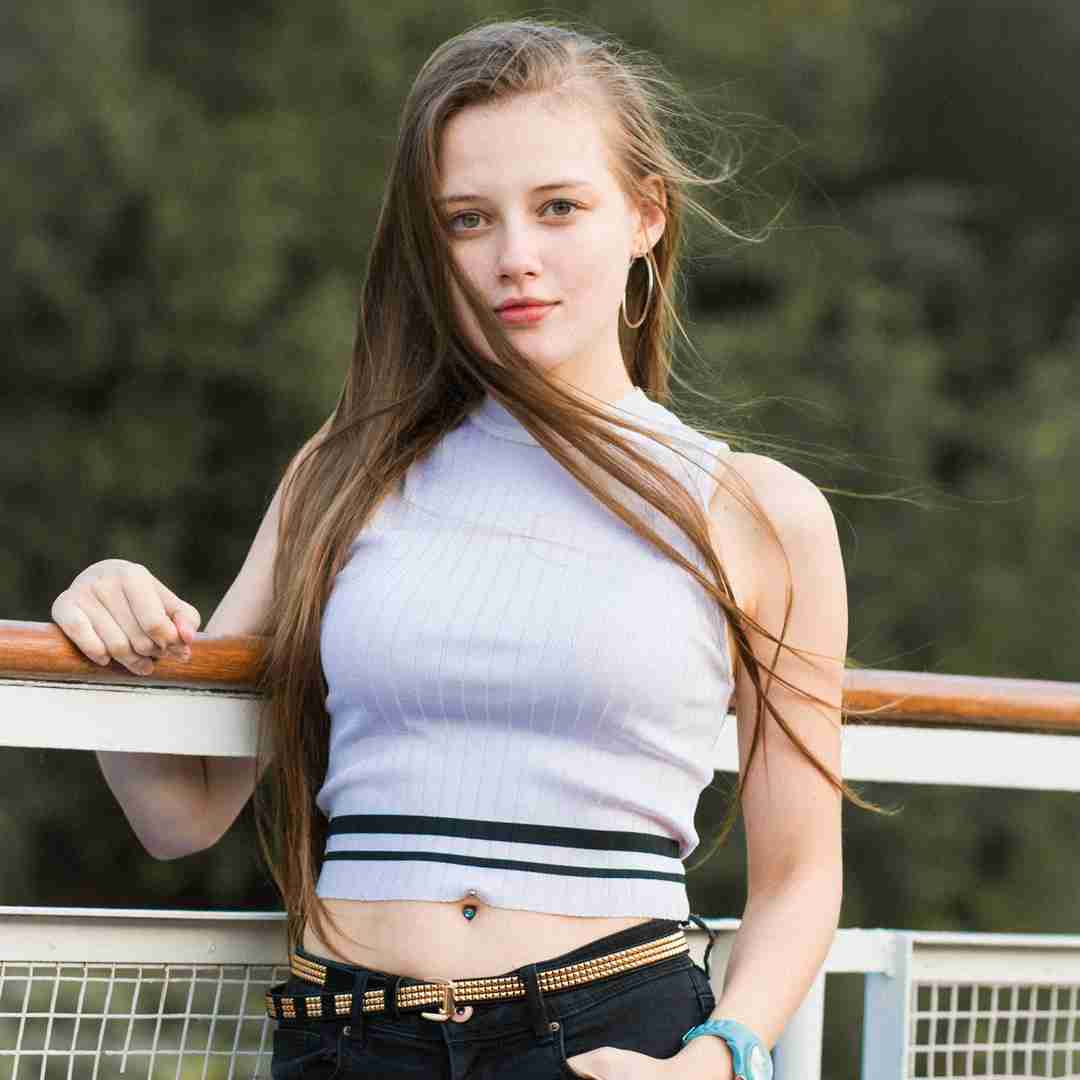 Dear Alley ,

I re-pierced my belly button after a year and a half of it being closed, but the jewelry I used was too small and was getting eaten, so I changed it to a hoop.

I'm afraid of it getting rejected, is there anything I can do to help?

- Sabrina


Alley: Hey Sabrina!

From the sounds of this email, I think you may have pierced yourself... And right off the bat I have to say "big no-no!" Just don't do it! We don't recommend piercing yourself for any reason - always leave it to the pros to avoid situations like this.

It would be one thing if you were pierced by a piercer and the jewelry they used was too small - you could just head back to the piercer to have them change it to something more appropriately sized (and on the off chance this was the case, head back to them ASAP). But since this is a home job (and I can't see your piercing or the hoop in question), there's not a ton I can suggest other than the basics of piercing aftercare. 

I don't want to give too much advice here (I am not a professional piercer and my thoughts should just be used to get you started), but other than keeping your piercing site clean with sterile saline spray once a day; keeping any pressure off of it (no sleeping on it, no pants/leggings pressing on it, etc); and keeping your body clean in general, I think there's only one other step I can recommend.

Don't try to change your jewelry again before it's healed (unless a piercer determines the hoop is a bad fit for your navel as well). At this point, if you're still worried about rejection, you should head to a pro piercer. Have them take a look at your navel piercing to make sure everything is ok.

In the meantime, keep an eye out for infections (redness, pain, green/yellow discharge, a smell), or any signs of rejection. For more info about piercing infection vs. piercing rejection, you can check out this blog. 

Sometimes I have to give tough love, Sabrina! It's only because I care about the long term health of your navel piercing. Go see a pro piercer - your body is worth it!


Love,

- Alley

Snapchat: bodycandy.com
TikTok:  @bodycandy