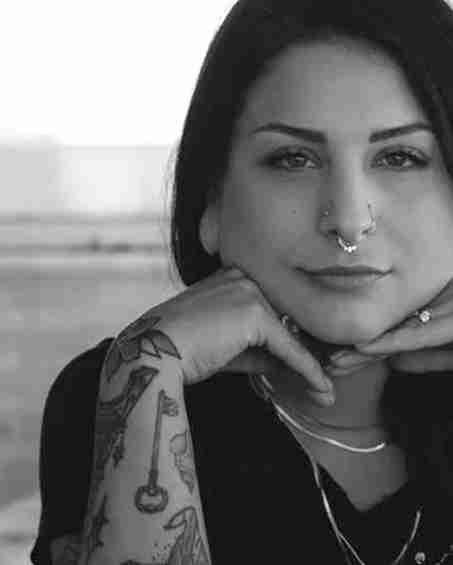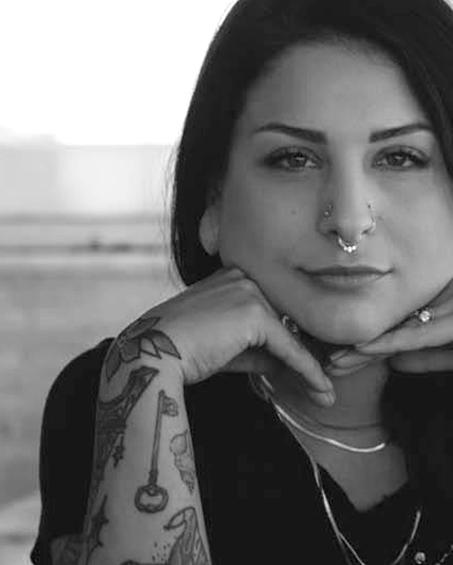 Dear Alley is our weekly advice column for pierced, inked, and amazing individuals (and everyone else too!) who might need a nudge in the right direction. Relationships, mods, or whatever, Alley's got you covered :).
Do you have a question for Alley, submit it to DearAlley@bodycandy.com for your chance to get featured!
Disclaimer: Body Candy is only here to give you fun and helpful advice and information when it comes to getting pierced. Always consult a professional piercer to make sure a new piercing is right for you!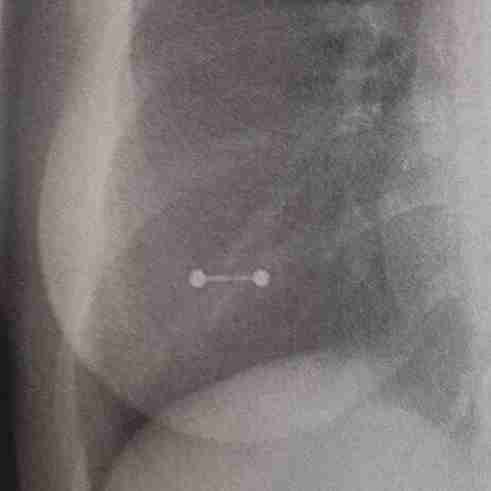 Hi Alley!

15 or 20 years ago, I got my nipples pierced. I was very happy since it really didn't hurt and I was back at work in 20 minutes.

Fast forward 10 years and I removed them for a CT scan and didn't remember to put them back in until the next day. When I tried getting them back in, only one would go through. The other said, "no way."

Fast forward to 2019. I missed wearing that delicate jewelry, and to be perfectly honest, wearing those personal decorations boosted my self esteem and made me feel pretty.

I made a trip to the piercers (new one) and had them redone. And here is where my problem comes in. One side is perfect, the other only grabbed about 1/4 inch of skin. I'm afraid of catching it on something and having it just rip out. I also feel it may migrate itself out. Should I let that side close up and have it redone late next year? Or just have it redone over the current piercing. Frankly, I'm getting so much internal scar tissue it's not as painless as the first time.


- Peggy
Alley: Hey Peggy!

15 to 20 years is a long time! Congrats on the long-term health of your nipple piercings. Obviously, you've been doing something right! Before I dive in, quick reminder that I am not a pro piercer, and I think this is a question you should leave up to you and your pro-piercer in the long run... But I'm happy to weigh in!

In terms of your shallow nipple piercing, I can understand your fears of snags/rejection... And your fears of new-piercing pain. Piercings hurt, for sure... But I also know how much piercings boosted MY self-esteem. IMHO, it's worth a few minutes of pain... You just can't put a price on feelin' yourself! 

It sounds like you've already made up your mind - this piercing has to go. If you're set on taking your current piercing out, my advice is to take it out and let it heal up completely. No ifs, ands, or buts. You'll want to make sure you're totally healed up before you head back to the piercer to get it re-pierced.

Like I said, I'm not a pro, but getting it re-done "over" your current piercing to save on pain won't be a viable option anatomy-wise (any reputable piercer will give you a hard no)... So despite the added pain of piercing through scar tissue, this is probably going to be your only option.

I think you're about right on your heal time - after removing your jewelry, it will take about six (6) months to a year for your nipples to heal up. Once you've hit that benchmark, head back to a piercing pro and get your nipple redone! 
Love,

- Alley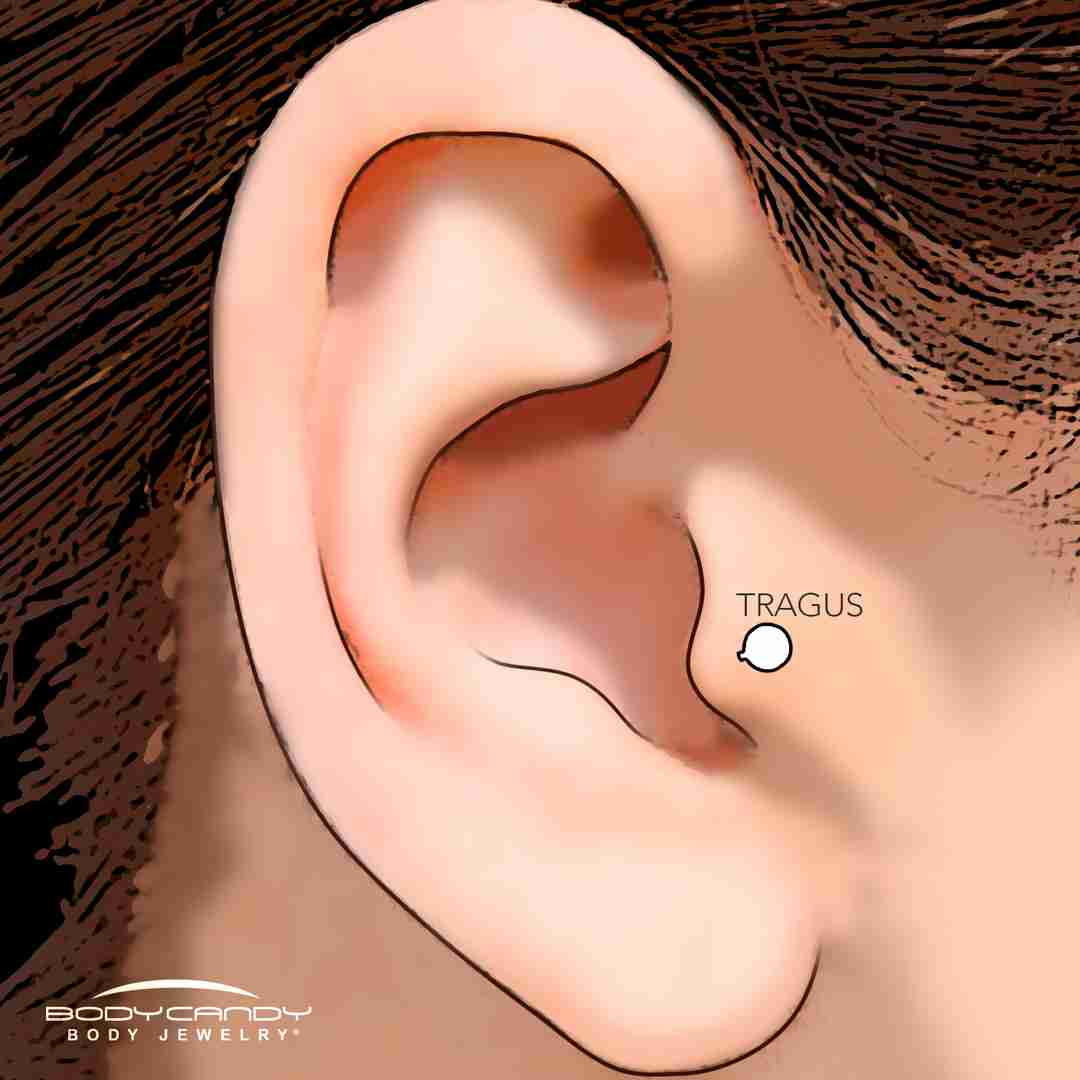 Hi Alley, 

I have had my tragus pierced for 12 years. I enjoy switching jewlery for every occasion and holiday I possibly can! My question is, can I wear a septum clicker in my tragus?

I have been hesitant to buy the jewelry for the mere fact I do not have a septum piercing so the jewelry would be rendered useless if it does not go into my tragus piercing. 

Thanks!

- Whitney


Alley: Hi Whitney!
Great question! In terms of wearing a clicker in your tragus, there are only a few things you'll need to keep in mind:

First is the gauge of your piercing. Since you're always swapping out your jewelry for different occasions, you probably already know what gauge your jewelry is? The most common size is 16g, so if you're used to wearing 16g cartilage earrings, simply make sure you select a 16g septum clicker to try out.

The other thing you'll need to note is your own personal anatomy. I don't have a picture of your ear, so I can't see what your tragus or the rest of your ear looks like. If you think that you'll have enough clearance through the diameter of the septum clicker, then you should be in the clear.

Part of the fun of being pierced is trying new things... If a septum clicker fits in your tragus, there's no reason not to experiment. Good luck! 
Love,

- Alley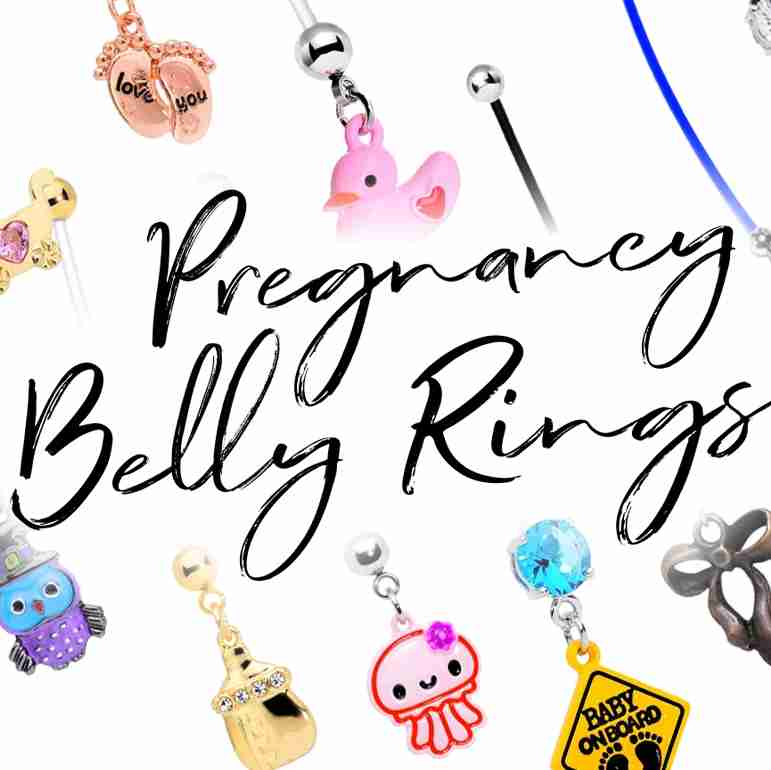 Hello Alley,
My daughter has had her bellybutton pierced for a while now. Now she is pregnant does she have to do anything special to preserve the piercing?

- Ann


Alley: Hey Ann!


Congrats on the new addition to your family! Pregnancy is a very exciting time for many pierced people, but it certainly poses a few questions, especially in the case of nipple piercings or navel piercings.

As always, I want to remind you that I am not a medical professional or a piercing professional, so my advice should only be a starting point for you. Remember that everyone's body and everyone's pregnancy are going to be different in every scenario... So make sure your daughter also consults her doctor and her piercer before she makes a final decision.

The good news is, as far as belly button rings go, there are special belly ring retainers that are made specifically for pregnant bellies! They are made of a special plastic called Bioplast - it is a super flexible material which should make it super comfy for your daughter's growing belly. Bioplast was initially developed for medical use, so it is especially biocompatible and can be sterilized with high heats in an autoclave. For more info on pregnancy belly rings, check out this blog here.

The best thing about pregnancy belly rings is how long they are - they might look silly compared to what you're used to seeing, but they are that lengthy for a reason! Since they are made of bioplast, they can be trimmed to any length that works for your daughter and then rethreaded by simply screwing the ball back onto the snipped end. It's that easy.


Love,
- Alley 

Snapchat: bodycandy.com
TikTok:  @bodycandy