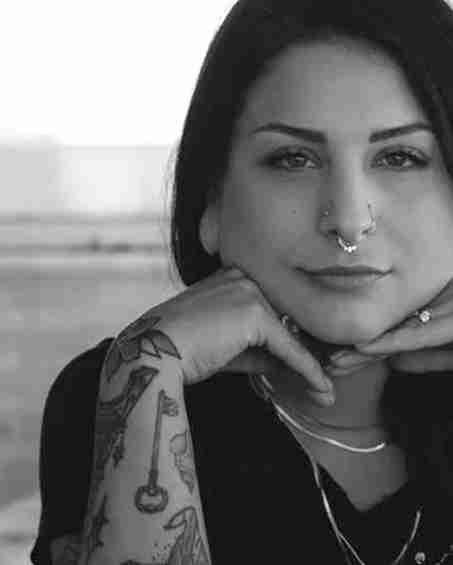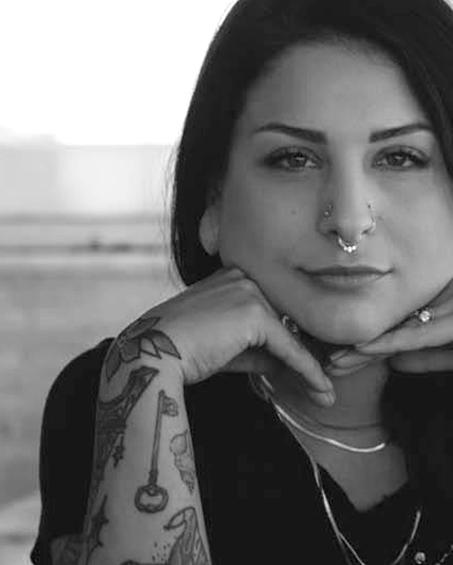 Dear Alley is our weekly advice column for pierced, inked, and amazing individuals (and everyone else too!) who might need a nudge in the right direction. Relationships, mods, or whatever, Alley's got you covered :).
Do you have a question for Alley, submit it to DearAlley@bodycandy.com for your chance to get featured!
Disclaimer: Body Candy is only here to give you fun and helpful advice and information when it comes to getting pierced. Always consult a professional piercer to make sure a new piercing is right for you!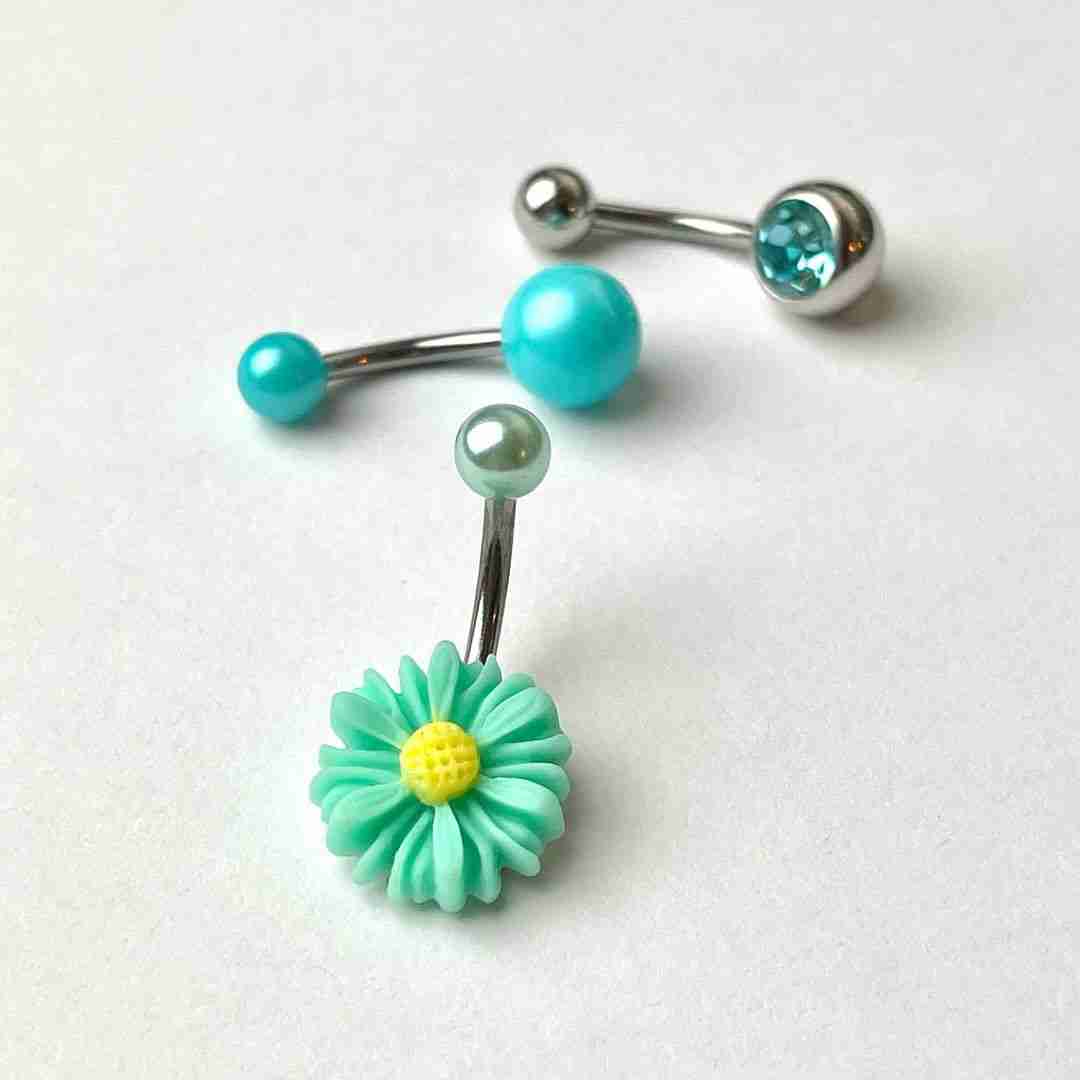 Hey Alley,

I've had my navel piercing for almost 11 years but I took it out five (5) years ago when I got pregnant. I've had three (3) babies since and now my navel hole is still there but it's migrated so close to the edge of skin that I can't wear jewelry without it feeling like it's going to get pulled out.

Is there anything that can be done to get rid of that hole and re-pierce it that doesn't involve going to a surgeon?

Regards,

- Jenny
Alley: Hi Jenny!
First off, I would like to remind you that I am not a professional piercer... I also can't see your belly or the way your jewelry sits - so my advice here should only be used as a starting point.

From reading your story, I'm getting that your navel piercing hole is permanently open... On the off chance that it isn't, if you are really thinking about getting re-pierced, I would try to heal up your navel completely. If that's not an option, you could consider a navel piercing in a different location. Depending on the anatomy of your belly post-pregnancy, you might be able to get a lower navel piercing or even a side piercing.

If none of those are the option, I think your best bet here is to head into a professional piercer for an in-person consult. Based on their assessment, you may be able to get pierced behind your current navel hole. Be honest with them about your experience. Tell them how many kids you've had and how the jewelry feels specifically when its in your belly button piercing. Being up-front is the best policy here, good information will ensure that your piercer can give you the best outcome.

The fact of the matter is, pregnancy may have changed your body in a way that has made your navel unsuitable for certain kinds of jewelry (or any navel piercing). If that's the case, I would not try to bounce around from piercer to piercer until you find someone that is willing to pierce you. The best decision here might not be the answer you want!

Regardless of what you decide, I'll be over here wishing you the best of luck Jenny!


Love,

- Alley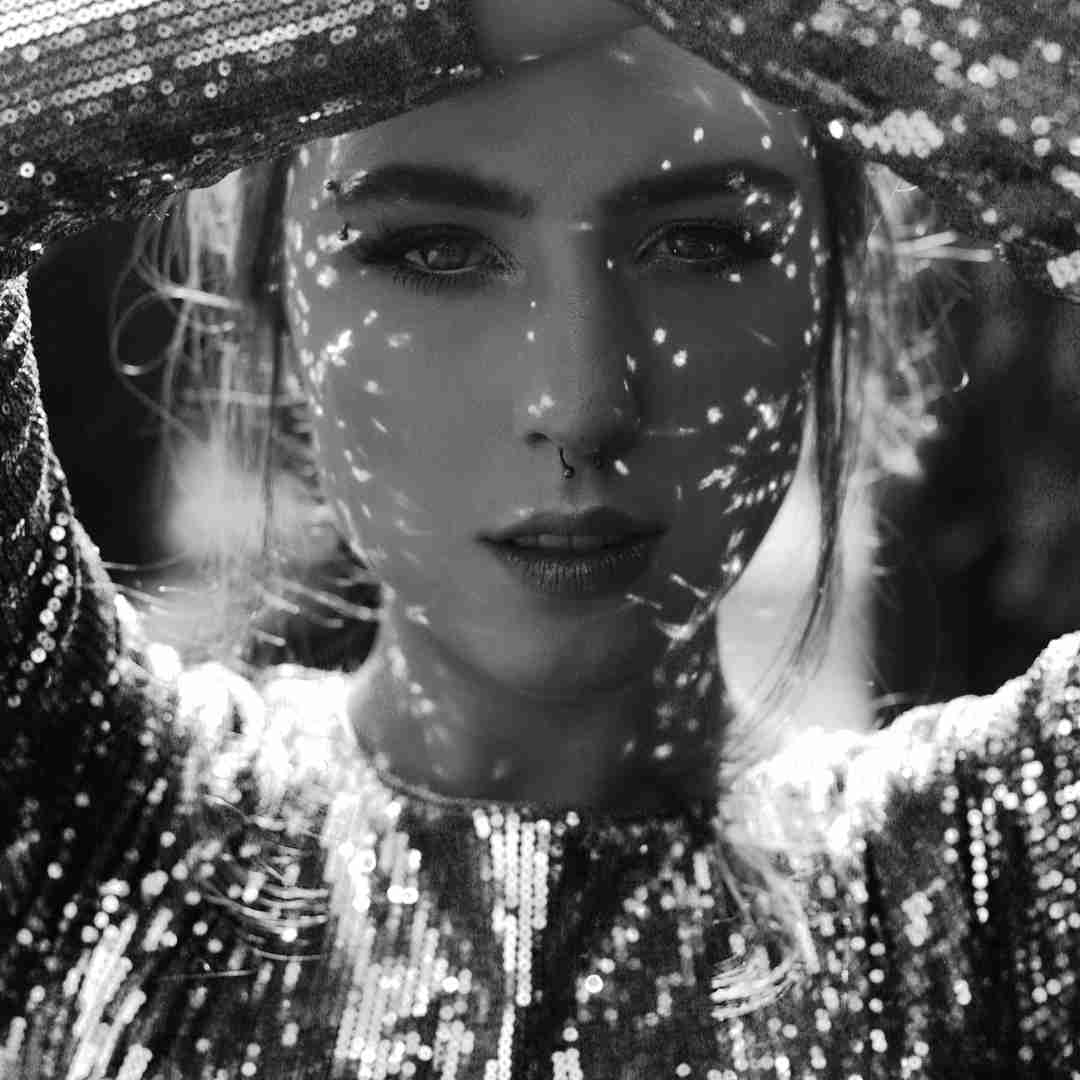 Dear Alley, 

After a long time considering, I got my nipples pierced in early 2019. Obviously it took them a good long while to heal. At some point, within about a month or so of the point when I could change the jewelry, things got a tad rough for the newly-healed area when intimate with my partner, and I experienced a small tear.

After about a month of cleaning it carefully and monitoring it, I became concerned enough to schedule an appointment at the studio that did the piercing to see if it was at a point where I should remove it and let it heal. I was assured that it would take a month or so to heal fully, but I wouldn't need to remove the piercing.

Well, fast forward several more months, and while the tear itself has healed up, there is a persistent soreness that I can't seem to get rid of and am not quite sure what to do about. Nothing seems to be infected or otherwise afflicted, I just cant seem to get rid of this over sensitivity and its only the one piercing, the other doesn't have the issue at all. 

Thank you!

- Tara
Alley: Hey Tara!


Ouch! Sorry to hear about your poor nipple piercing! 

Bedroom play is definitely an aspect of being a modified person. I don't want to get too much into detail there, especially as long as it's consensual on your end...  Based on this tear, I would be a very careful moving forward with the amount of pressure and stress you put on your nipple piercings... If it happened once, it could happen again! Definitely stay away from any bedroom stuff with your sore nipple for as long as you feel any discomfort.

I'm not a professional piercer (and I can't see your nipple piercing), so this should only be taken as a place to start... But you mentioned in your email that it's been several months since the tear. While the outside may look healed, my guess is the inside of the piercing is still damaged.

It's great that you went to a professional piercer - that was definitely a good move. While I would always err on the side of the piercer's advice (they were probably right that the tear healed up after a month)... But also, remember that your nipple piercings took about a year to heal up completely. Even though your piercer said to wait a month, "several months" probably means you haven't given it a year to heal up completely.

For now, I'd recommend the LITHA method (leave it the heck alone). Don't change out your jewelry. Don't poke or prod at it. Resist every urge to fuss with it and try to keep any and all stress or pressure off of it. Keep it clean with a once-a-day spray with some sterile saline solution. Give it a few more months and see if you can heal up your nipple for good! 
Love,
- Alley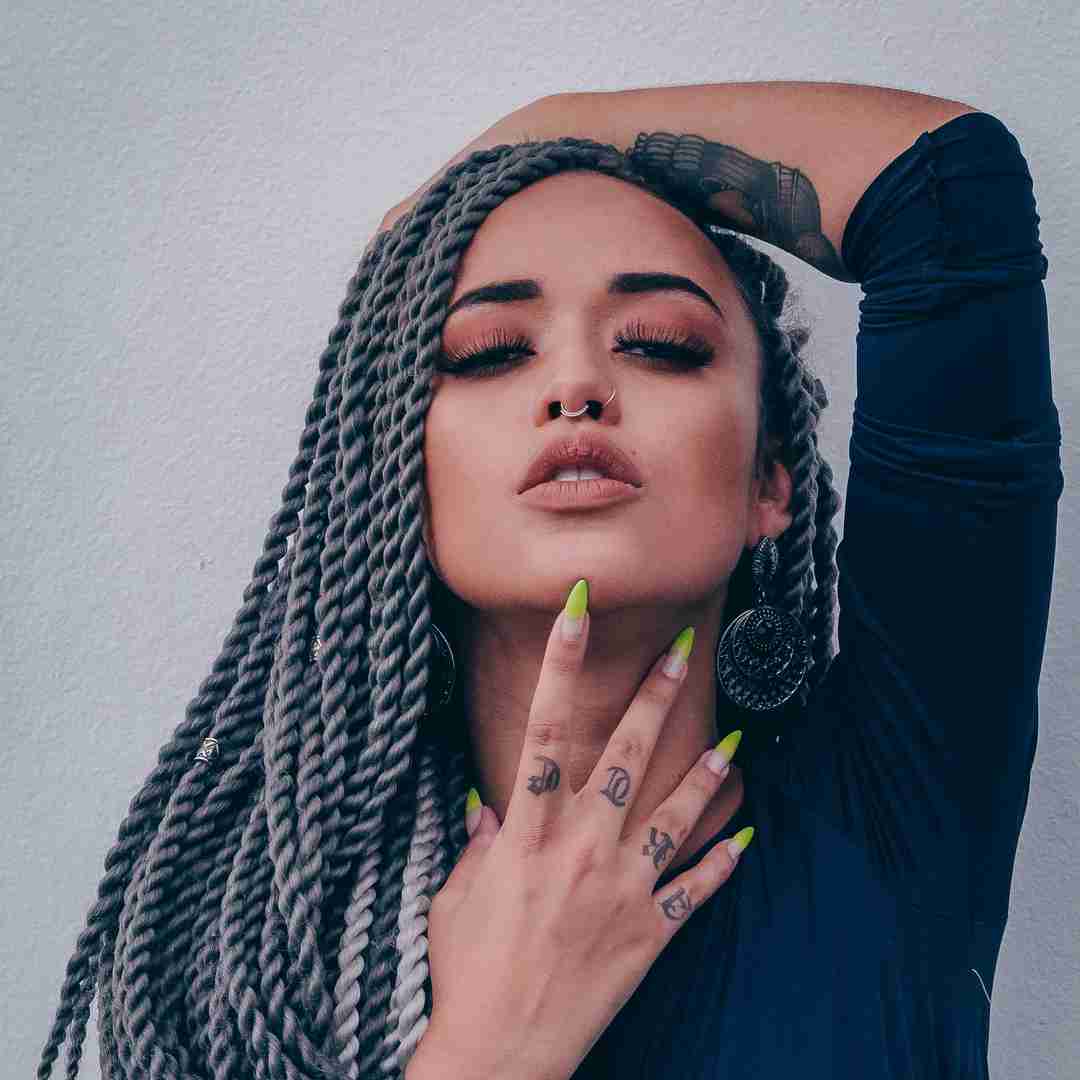 Hi Alley,


My granddaughter wants to change her septum, it's been six (6) weeks. How can she do it without hurting or missing the holes?
- Debbie 
Alley: Hey Debbie!

Great question - glad to see a grandma looking out for her pierced and modified grandchild! The world needs more people like you :).

Septum piercings take somewhere around three (3) to six (6) months to heal up. I really wouldn't recommend swapping out her jewelry before her septum is healed up. If you change your jewelry out before your septum piercing has completely healed, you risk damaging the piercing - this could lead to a prolonged healing time or something like a piercing bump.

Keep in mind that the outside of her septum might be healed (or look healed), but the inside might still be healing up. While it's healing, these cells are extra-fragile. It's best to give them ample time to heal so you don't have any complications.

If your granddaughter cannot wait to change out her jewelry, I'd recommend visiting her professional piercer to help with the initial change.


Love,

- Alley

Snapchat: bodycandy.com
TikTok:  @bodycandy