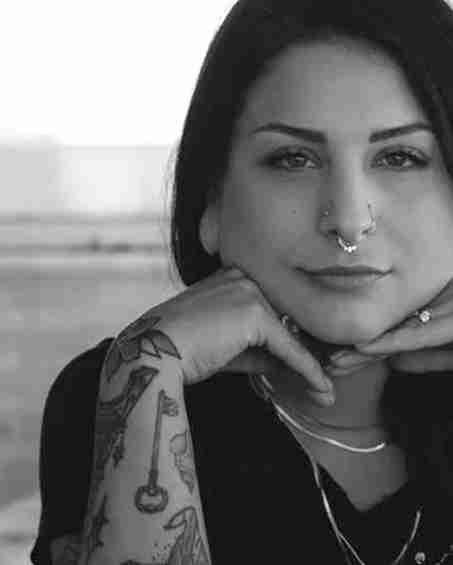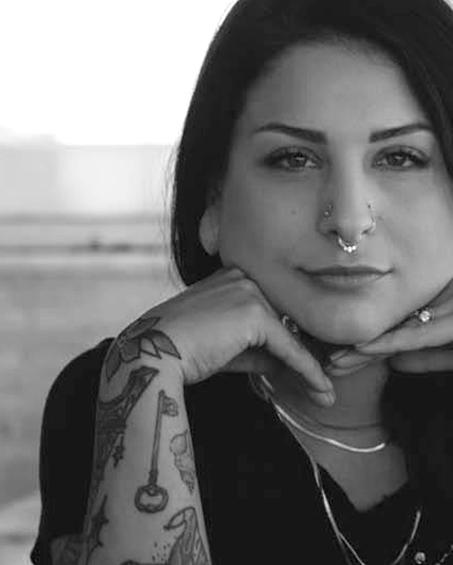 Dear Alley is our weekly advice column for pierced, inked, and amazing individuals (and everyone else too!) who might need a nudge in the right direction. Relationships, mods, or whatever, Alley's got you covered :).
Do you have a question for Alley, submit it to DearAlley@bodycandy.com for your chance to get featured!
Disclaimer: Body Candy is only here to give you fun and helpful advice and information when it comes to getting pierced. Always consult a professional piercer to make sure a new piercing is right for you!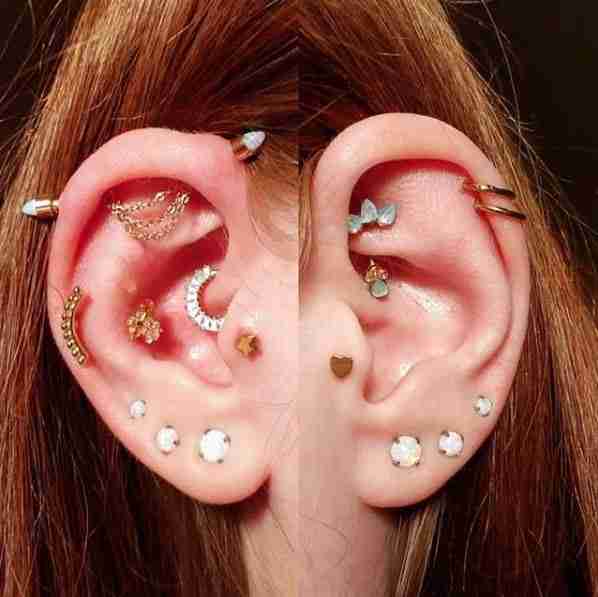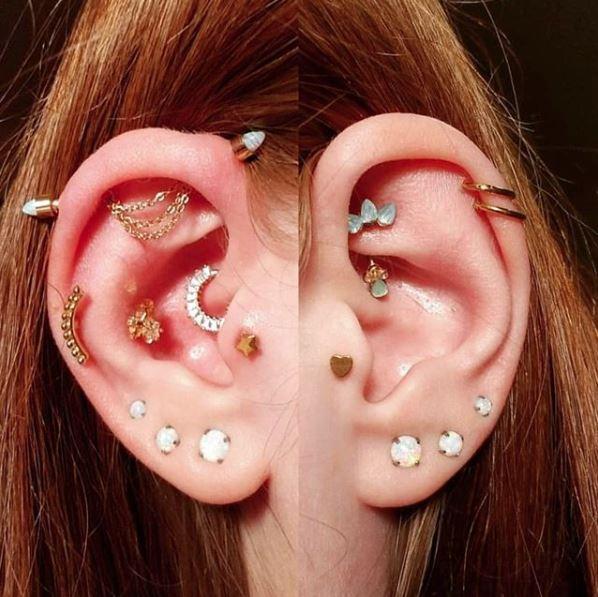 Dear Alley,



I got my conch pierced a week ago and for the first few days it was perfectly fine (no swelling, no bruising) and it looked like it was fully healed.

After a few days I woke up (I haven't been sleeping on it) and it was swollen and I'm in so much pain because I have a stud and there's pressure from the jewelry on my ear because of the swelling. I've been told not to take it out because of the increased risk of infection. What should I do?

- Hayley




Alley: Hi Hayley!




First and foremost, I think it's time to go to a piercer or a doctor! I'm not a medical professional or a professional piercer, but I'm happy to weigh in on what's happening:

It's normal to not experience a ton of issues over the first few days of having a piercing... But if you are swelling to the point that your jewelry is tight, it might mean that you were pierced with jewelry that is too small. Even if you have a size that is standard to a conch piercing, if you are swelling that bad, it's probably time to give it a second look.

Before you do anything, see what your piercer has to say - after all, they want you to have a healthy, happy piercing as well. One more thing though:




I'm not sure about the "infection risk" you've been informed about. If you are having a serious issue and your piercer is telling you not to take your piercing out due to "infection risk" specifically, that seems like contradictory information to me... You might want to get a second opinion.



Although I would hate to see you lose your piercing in general, taking out a piercing is never the wrong answer, especially if you're having a medical issue with it. 



Love,

- Alley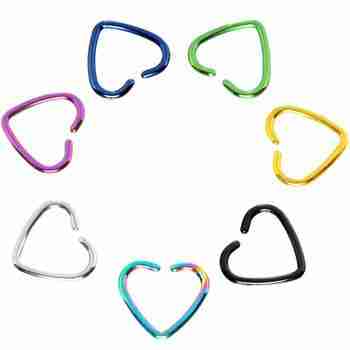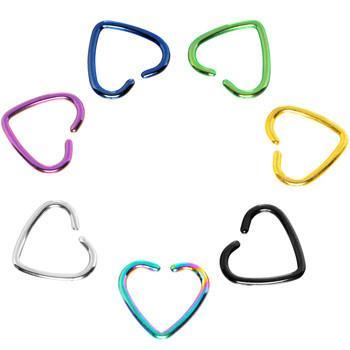 Dear Alley,

Thanks for being there for us :)

So I got a daith piercing about 6 months ago and it's a sterling silver ring with silver dots. One portion of it, closest to the hole, is tarnished and black now. Can I take it out to polish it? And if I leave it alone, will the tarnish itself affect my piercing at all, like irritate it? I clean it once a day with anti-bacterial soap and follow with salt spray.


- Samantha
Alley: Hey Samantha!
Congrats on your daith piercing - they are super beautiful and I bet you're rocking it!

A daith is a cartilage piercing, which usually takes up to a year to heal - I think you're about halfway through the healing process right now. For that reason, I don't recommend you take the jewelry out yourself right now; this is a job better suited for a professional.

That being said, tarnished jewelry can happen depending on the type of material you're using. Unfortunately, this is a part of owning jewelry - some materials tarnish more than others, and since every body is different, this might happen at different rates. In your case, I do not suggest introducing any tarnished metal into your piercing site. It can certainly cause irritation, which could complicate your healing process and/or cause some other issues.

My personal recommendation - head back to your piercer (or a different piercer) and ask them for a metal that is a bit more "durable." You want something that won't tarnish or need to be replaced in the next six months. Titanium is a great option because it is super durable and biocompatible. They will help you remove your old jewelry and put in a new option with as minimal trauma to your healing ear as possible!

Until then, keep up your good aftercare habits - hopefully you'll be healed up in no time! 


Love,
- Alley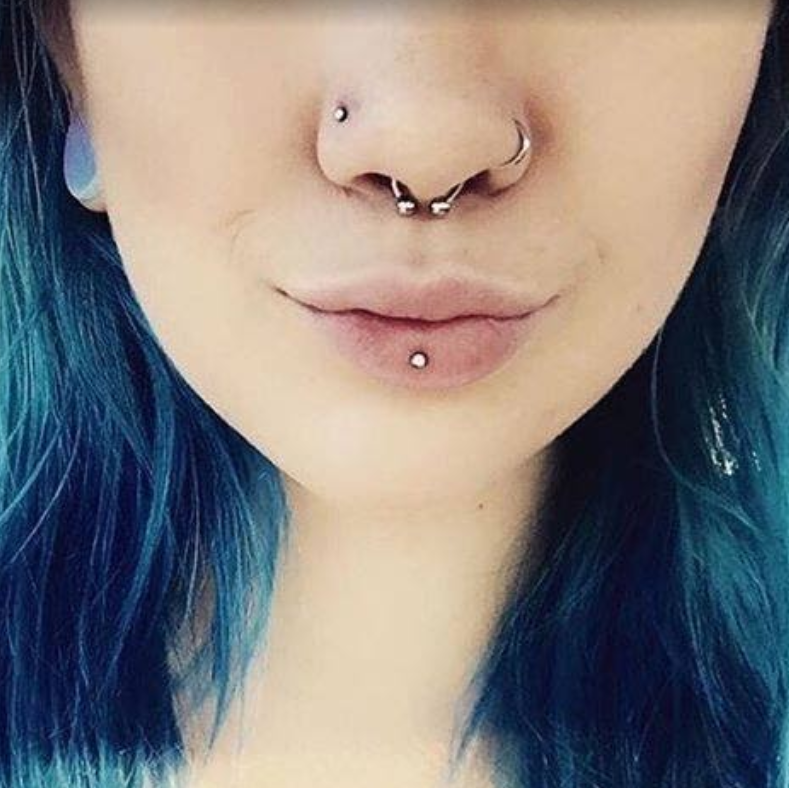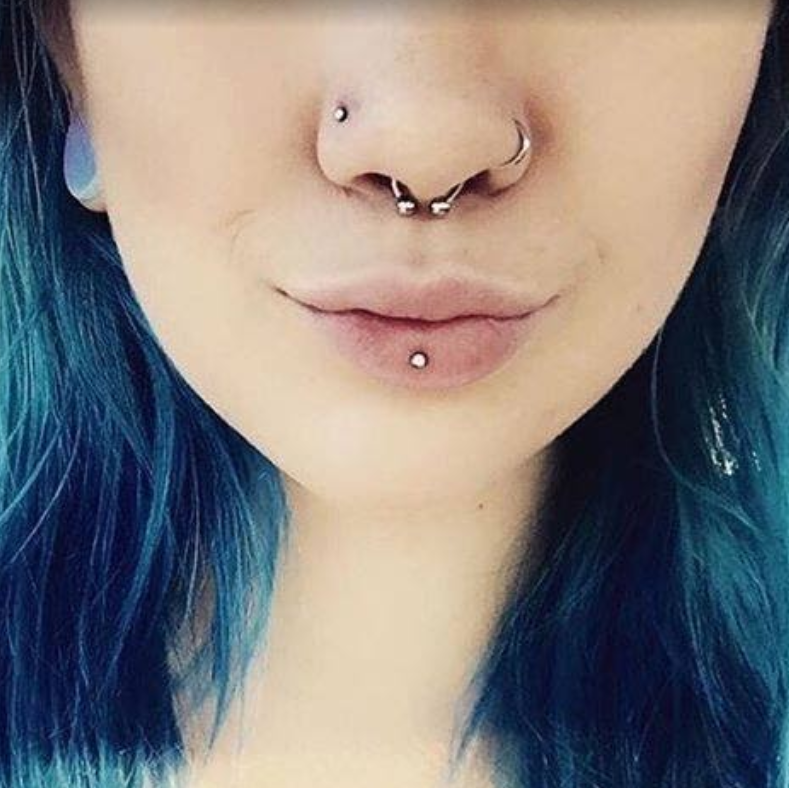 Dear Alley,
I've had my nose piercing for about 6 months now and I have these bumps on them that won't go away. They'll shrink but then come back again! Any advice on what to do?  
- Angel

Alley: Hey Angel!
Piercing bumps, also known as "hypertrophic scarring" are a super common complication when it comes to piercings. You're not alone! A lot of pierced/modded individuals get this unfortunate side-effect, especially during the healing process.

The good news is, if you practice good aftercare habits, they should eventually go away. Here are a few things you can do to help keep them at bay:
1.) Don't poke at it - it's tempting, I know. Beyond a gentle aftercare regimen, don't poke at, annoy, prod, or try to pop these little bumps. In fact, leaving it alone as much as possible is typically the best course of action!

2.) Good aftercare - a gentle salt soak once a day is all you need. Try not to introduce any unnecessary roughness when you're soaking.

3.) Tea bag compress - if you're feeling like the salt soaks aren't soothing, you can try a warm tea bag compress right on your nose piercing. Bonus: you get a delicious cup of tea out of the deal - more info here.

Last but not least, piercing bumps are nothing to be scared of... But if you think you have an infection or are experiencing significant pain, make sure you consult with a pro piercer or your doctor!

Love,

- Alley

Snapchat: bodycandy.com
TikTok:  @bodycandy