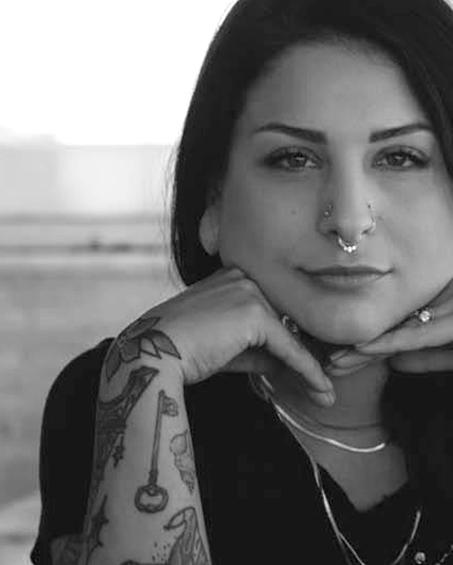 Dear Alley is our weekly advice column for pierced, inked, and amazing individuals (and everyone else too!) who might need a nudge in the right direction. Relationships, mods, or whatever, Alley's got you covered :).
Do you have a question for Alley, submit it to DearAlley@bodycandy.com for your chance to get featured!
Disclaimer: Body Candy is only here to give you fun and helpful advice and information when it comes to getting pierced. Always consult a professional piercer to make sure a new piercing is right for you!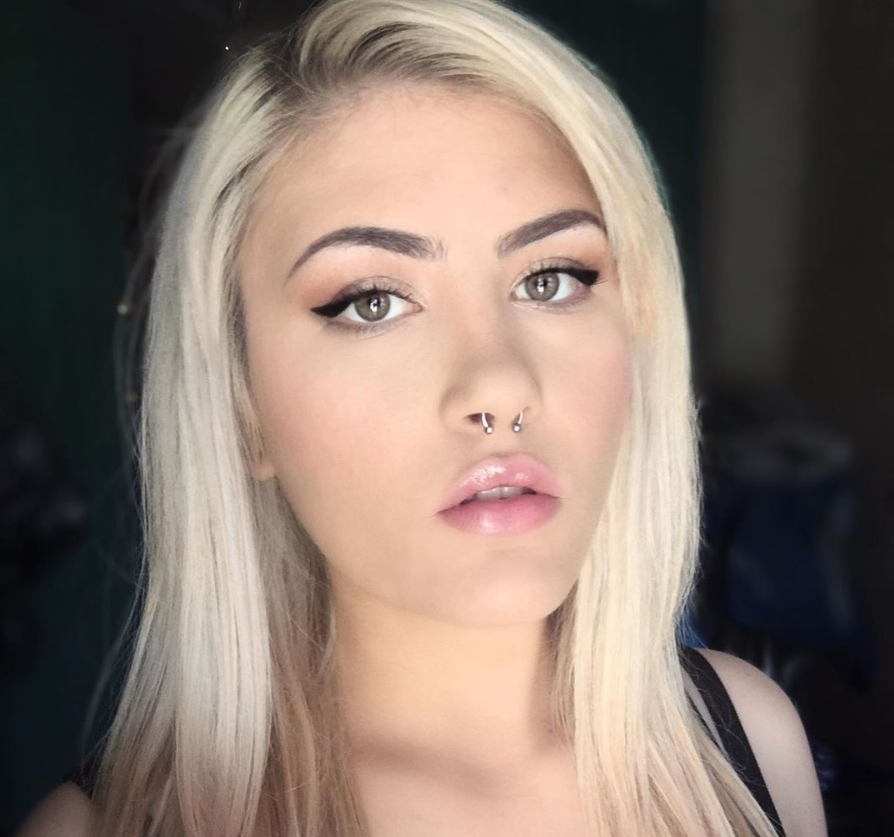 Q: My boyfriend hates septum rings but I really want one ... Should I do it anyway?

A: GREAT QUESTION! As a fierce modified woman, it's probably not surprising to hear me say, 'it's your body, do what you want!'
I think this requires a surprisingly layered answer... Would you be excited if your boyfriend went out and got a an eyebrow ring or lip piercing? What if you wanted a meaningful tattoo on a different part of your body - is the answer still 'no?'
I think if anything, this is a good opportunity for you both to try communicating! Ask him straight up why he doesn't want you to get a septum piercing. He might be a great dude who just doesn't like septum rings. Find out why it would bother him so much if you got your nose pierced - a step in the wrong direction might make it easier for him to tell you 'no' to other things in the future. A 'no' to a nose ring shouldn't be an invitation for him to police everything you do.
On the other hand, for many couples, it's important to respect your partner's wants, needs, and feelings. If you two can't seem to see eye to eye on nose rings, maybe there's another piercing you can compromise on. Of course, it might also mean you two just aren't meant for each other - trust me when I say there are plenty of people out there who'd love you, septum ring or not!
Love,
- Alley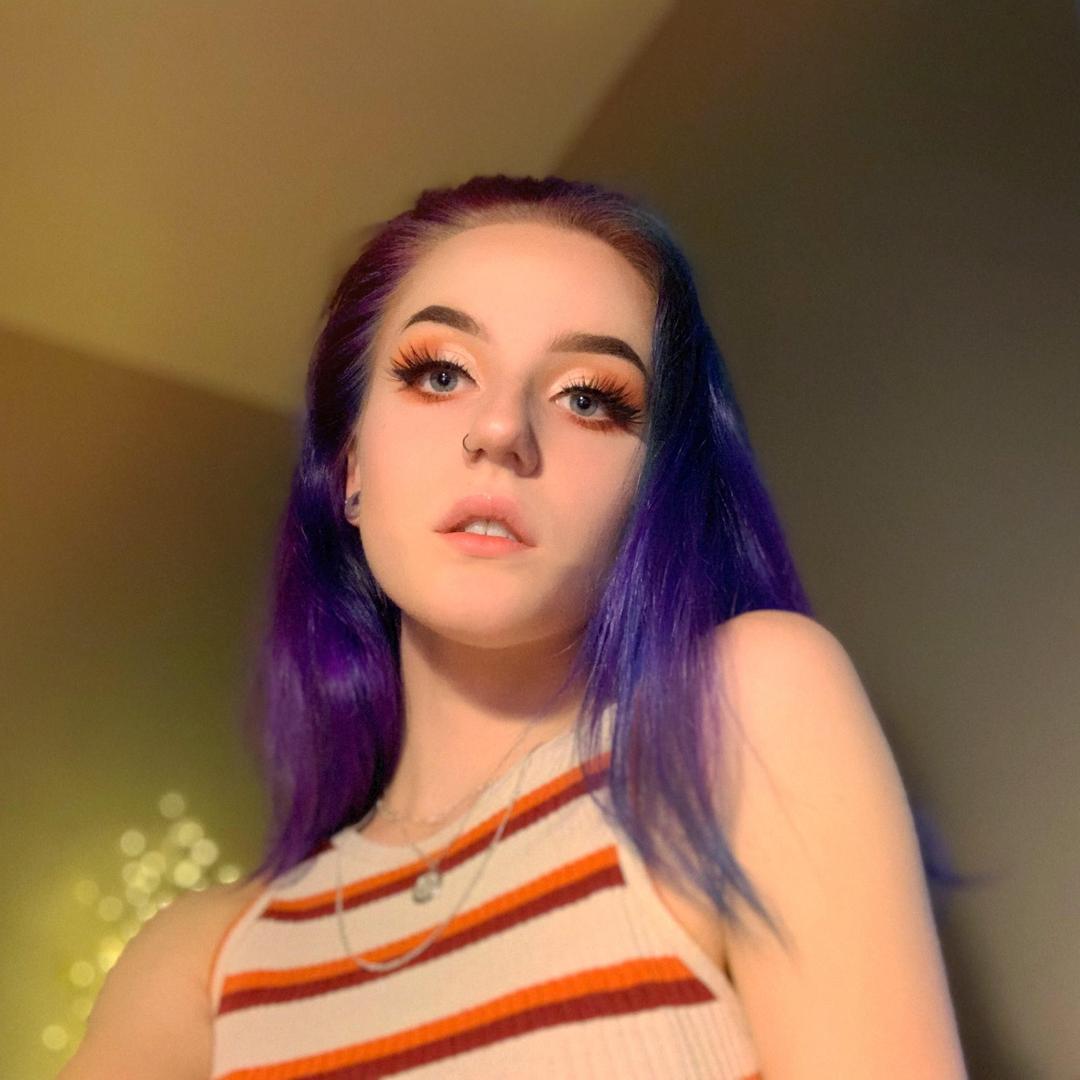 Q: I'm not good with pain... Does it hurt to get pierced?

A: The short answer is... YES!
Let's be real - you're shoving a needle through a part of your body. For most piercings, the needle will feel like a quick, sharp pinch... But no matter what, you're bound to experience at least some level of discomfort.
For me personally, getting pierced almost feels therapeutic... Some might even say its a form of self care. But that's just me... Since everyone's body is different, the honest answer to this one depends on each individual person. What piercing are you getting? How high is your pain tolerance? Are you afraid of needles?

My two cents - it's the aftercare that's more difficult! But in the end, that beautiful body mod is SO WORTH IT.
Love,
- Alley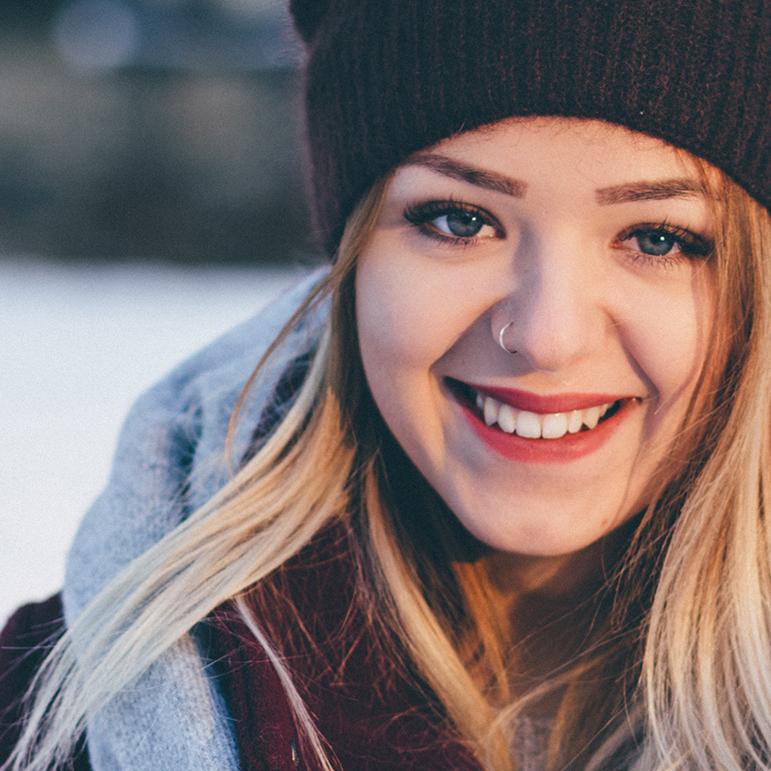 Q: Hey Alley - if I sterilize the needle and use an ice cube, can I pierce myself?

A: No! Absolutely not. Never. And please, please, PLEASE don't get pierced by a gun either. You can really, truly hurt yourself doing this.

If you're thinking about getting a piercing, you owe it to yourself to let a professional do it... And your future piercing site will thank you. There is an association for professional piercers known as the APP. These piercers take their craft very seriously, so our best suggestion is to find a piercing parlor with a piercer licensed by APP.

Some things an APP piercer can ensure:
  
- The placement will be correct
- Your healing time will be shorter
- A safe and sterile environment
- As quick and painless of a procedure as possible

I know you'll make the right call, ice cube girl!
Love,
- Alley 

Snapchat: bodycandy.com
TikTok:  @bodycandy