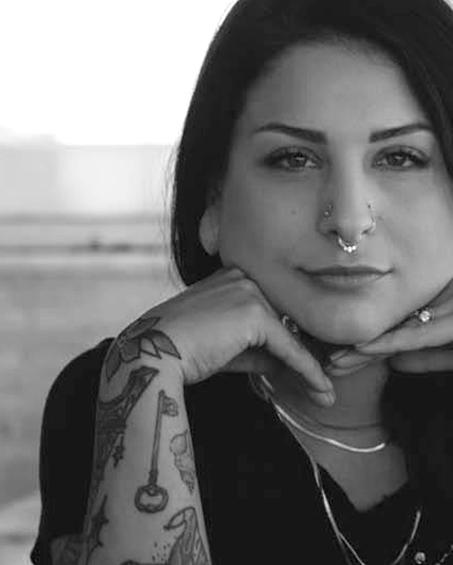 Dear Alley is our weekly advice column for pierced, inked, and amazing individuals (and everyone else too!) who might need a nudge in the right direction. Relationships, mods, or whatever, Alley's got you covered :).
Do you have a question for Alley, submit it to DearAlley@bodycandy.com for your chance to get featured!
Disclaimer: Body Candy is only here to give you fun and helpful advice and information when it comes to getting pierced. Always consult a professional piercer to make sure a new piercing is right for you!

Hi Alley,

I'm a young mother, meaning I lost my pre-pregnancy weight and have struggled with weight loss... But along with pregnancy comes with saggy boobs. I feel as if i'm too young to have saggy boobs.
I've always wanted them pierced but i'm super self conscious about how big my nipple is and the sag. what's your opinion on this?

 - Shai
Alley: Hey Shai!
Congrats on your little one!
As much of a blessing a child can be, the many ways that pregnancy changes your body can be tough on your self-esteem. I'm not a mom myself but I can tell you one thing - you're not the only Body Candy babe with a mini-me. I have good news for you - moms can get pierced too!
If you're breastfeeding, you might want to hold off on the piercing until you're done. If you're not, the large size of your nipple shouldn't be a negative factor in your piercing experience. Piercers have seen and worked with a lot of different kinds of breasts in their professional careers. Pre-pregnancy, post-pregnancy, post-mastectomy, and otherwise! When you're ready, head into a pro and have an in-person consult - they'll let you know what's right for you.
Remember that piercings are for you - think of them as little decorations. If you're feeling self-conscious about your boobs/nips, a nipple piercing might actually be a great idea. If you decide to get them pierced, you'll see them in the mirror and feel sexy! The same goes for any mom with a pierced mummy tummy - I bet their belly ring makes them feel great.
My advice - don't hold yourself back :).
Love,

- Alley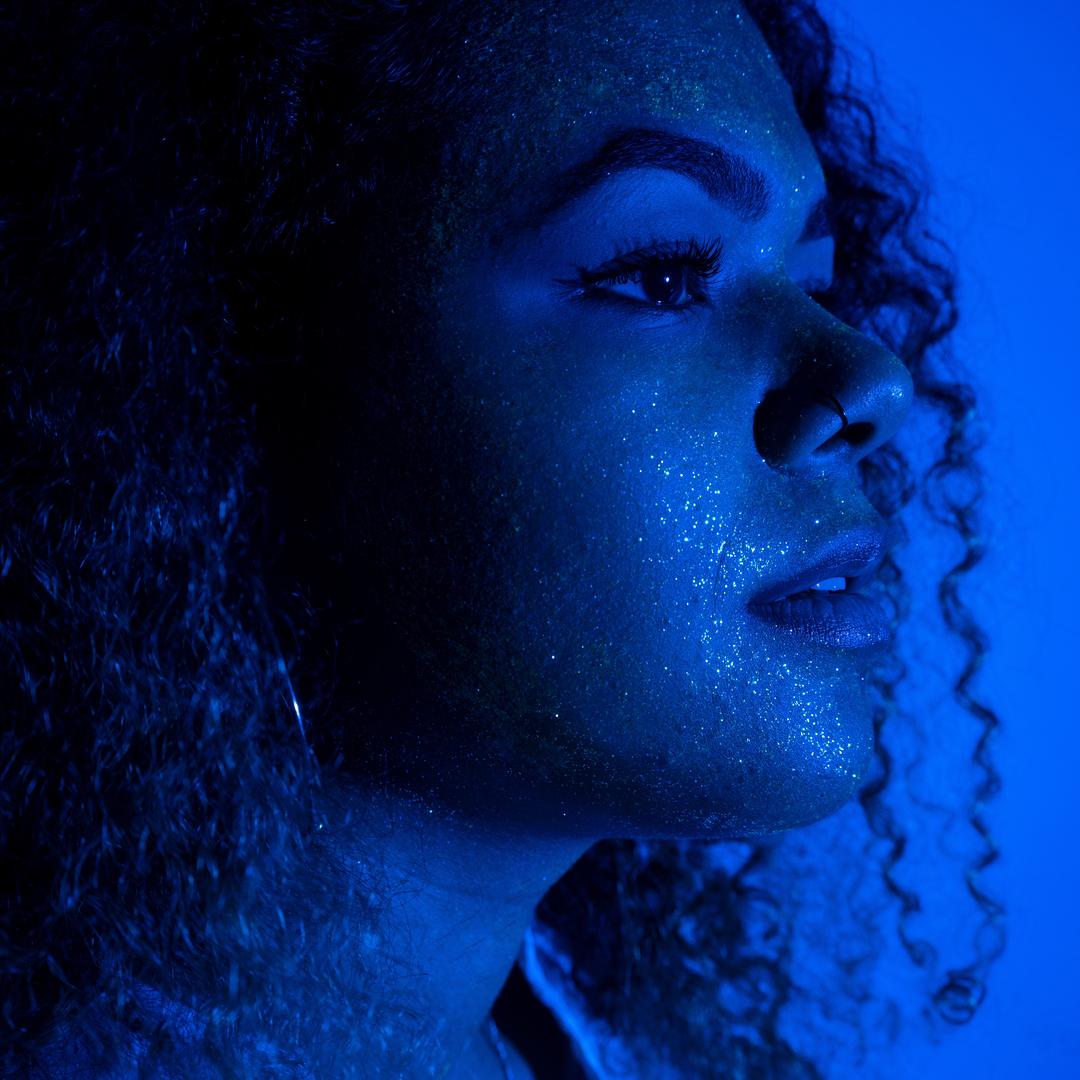 Dear Alley:
I want to get my two nipples pierced, it is a good decision to do both at the same time, or one by one? Does the healing process work the same way? 
-Diana 
Alley: Hi Diana!
This decision is totally up to you - there's not really a difference in the way a single nipple heals or both your nipples will heal (6 months for initial healing, a full year before things are totally healed), but there are a few things you should keep in mind:
1.) Symmetry - are you a sucker for symmetry? Getting both your nipples done at the same time will at least stop you from going crazy when you look in the mirror... But don't be afraid to just get one nip done - it still looks cool in a different way.
2.) Healing Time - whether you get one or both nipples pierced, keep in mind your nipple piercings are going to take around a full year to be fully healed. If you're planning on getting both done, it might be a good idea to get the healing process out of the way at one time.
Also good to note - if you're planning on getting pregnant anytime soon, make sure you get your piercings at least a year, preferably 18 months in advance!
3.) Pain Tolerance - how do you personally handle pain? Piercings are always going to hurt, but if your first nipple piercing hurts too much, are you going to want to return?
Only you know your body and what you want aesthetically - the rest is up to you!


Love,

- Alley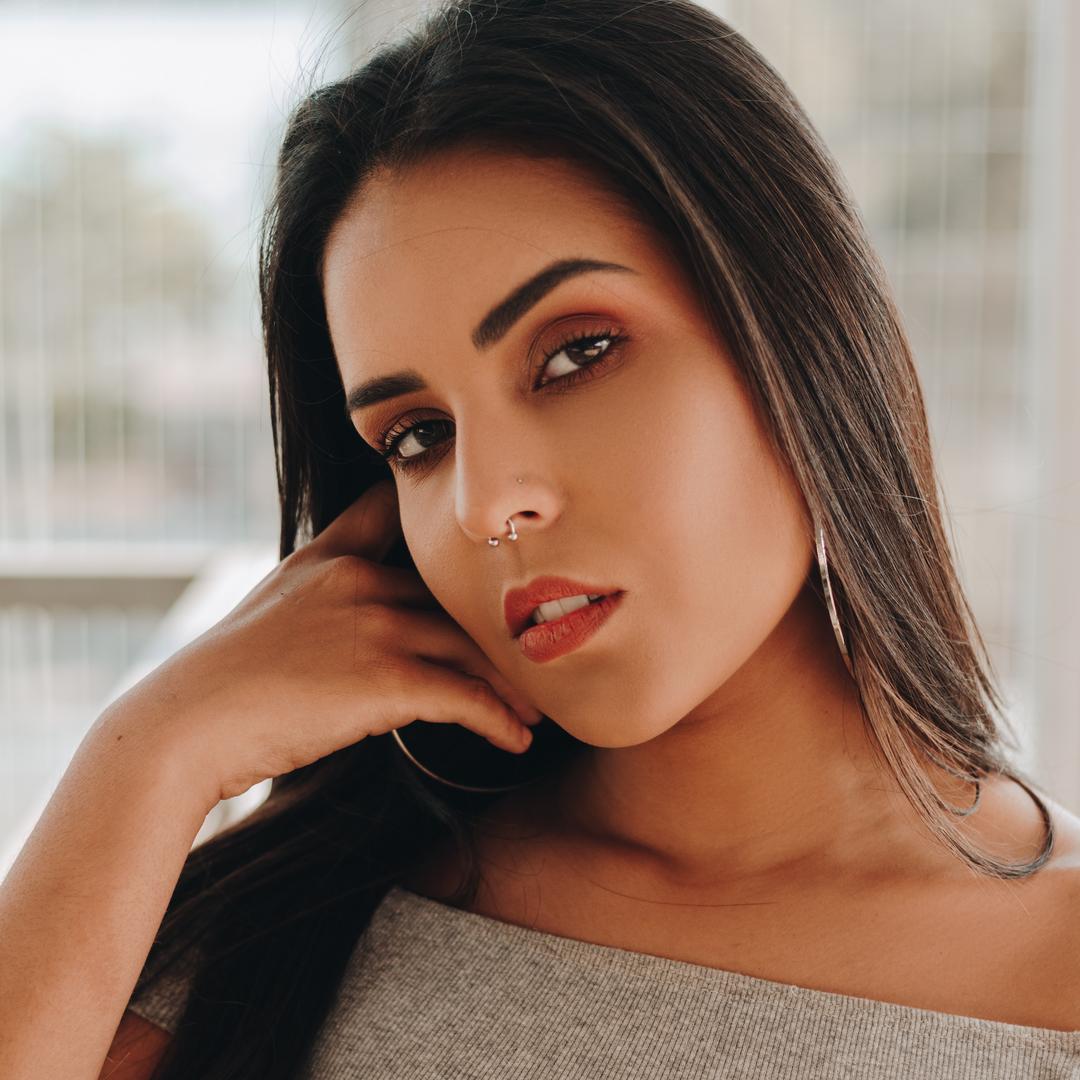 Dear Alley:
I got my nipples pierced two weeks ago. Woohoo! It took so much confidence to do it.
But one girl made a comment about how I should be worried about what my future kids think of it? And about breastfeeding?! Was I right to tell her they won't affect those things at all? 
- Rachel

Alley: Hi Rachel!
Good for you! Congrats on your newfound burst of confidence. 100 Alley kudos to you for taking the plunge and doing something empowering for yourself.
First, despite what millions of overprotective moms have been saying for decades, barring some odd complications or scarring, nipple piercings don't affect your ability to breastfeed. Your nipples have more than one milk pore, so although you might actually leak out of your piercing holes, you won't have any other issues there.
Second, your kids don't have to know about your nipple piercings..? And even if they do, so what? It doesn't matter what anybody thinks about your piercings - child, friend, significant other, mother - only YOUR opinion matters!
You were indeed correct - none of these things affect your new body mod. Tell that girl to buzz off - she's probably just jealous! Enjoy your newly decorated nips :).
Love,
- Alley 

Snapchat: bodycandy.com
TikTok:  @bodycandy