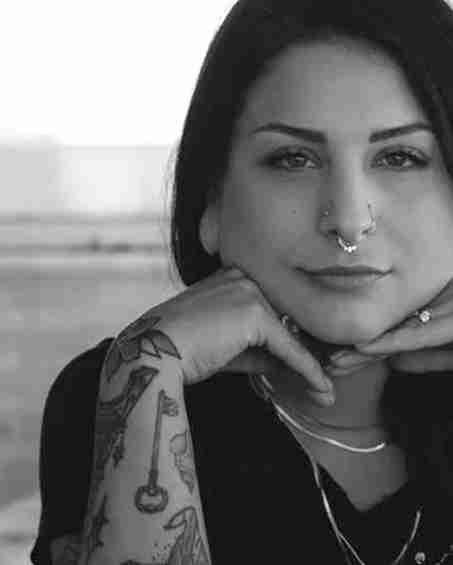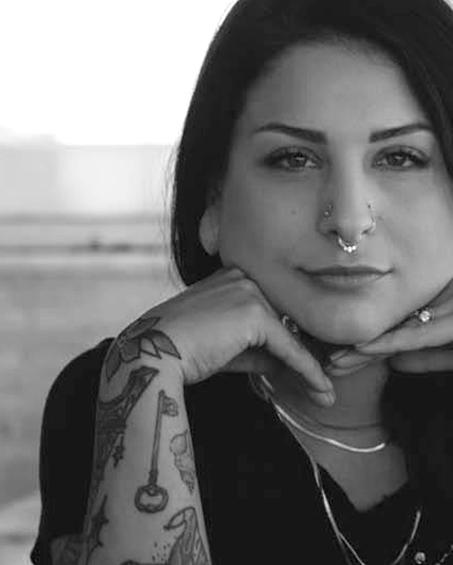 Dear Alley is our weekly advice column for pierced, inked, and amazing individuals (and everyone else too!) who might need a nudge in the right direction. Relationships, mods, or whatever, Alley's got you covered :).
Do you have a question for Alley, submit it to DearAlley@bodycandy.com for your chance to get featured!
Disclaimer: Body Candy is only here to give you fun and helpful advice and information when it comes to getting pierced. Always consult a professional piercer to make sure a new piercing is right for you!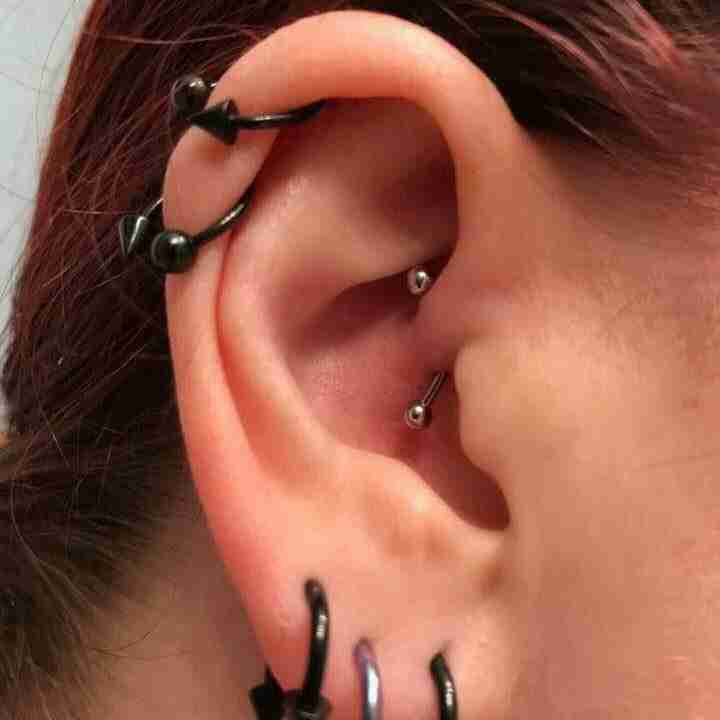 Dear Alley,

I've had my double helix piercing for about two (2) years now, and it's still not healed. A lot has happened with it, including: the inner threading of the original barbells being messed up, so the jewelry kept falling off. I dealt with that for a whole year before switching to hoops (I know I shouldn't have) back in July of 2020 just to see if there was any possibility it could help. Now I just want to know if I should just give up and let the holes close and start over? Or if it will actually eventually get better.

- Kayla

Alley: Hi Kayla!
Wow, this has been quite the helix saga! A few bits of basic information for those who might not be familiar: helix piercings are ear cartilage piercings, which typically hold a heal time of around a year. In your case, two (2) years is definitely a long time for a piercing to be in a state of constant healing... There are a few reasons I can think of as to why your helix isn't healed:

Changing or removing your jewelry can damage the fragile cells that form when your body is trying to heal a piercing. In this case, your jewelry malfunction was probably a significant barrier toward keeping your ear from forming those crucial cells. Since you finally gave up and tried out a hoop, I would start your heal time back at that last "trauma" - for you, that would be July 2020 when you swapped out your old jewelry for a hoop.

If you were to start your "healing clock" back at July 2020, that means July 2021, (three or four months from time of article) would be an appropriate time for your ear to start feeling healed. Keep in mind, since your ear may have gone through additional trauma since then (or was extra-bothered by the jewelry swapping) it might take a bit longer than that to truly heal up.

If by August 2021 you're not noticing an improvement in your ear, I think it's time to schedule an appointment with a professional piercer and see if there's anything you can do save your helix.

In the meantime... To ensure you heal as quickly and painlessly as possible: don't sleep on your ear. No hats, headphones, headbands, hoods, or anything that's going to put pressure or stress on your helix. One saline spray (no soap, products, creams, or chemicals) per day to keep it clean while also maintaining good general hygiene.
Love,

- Alley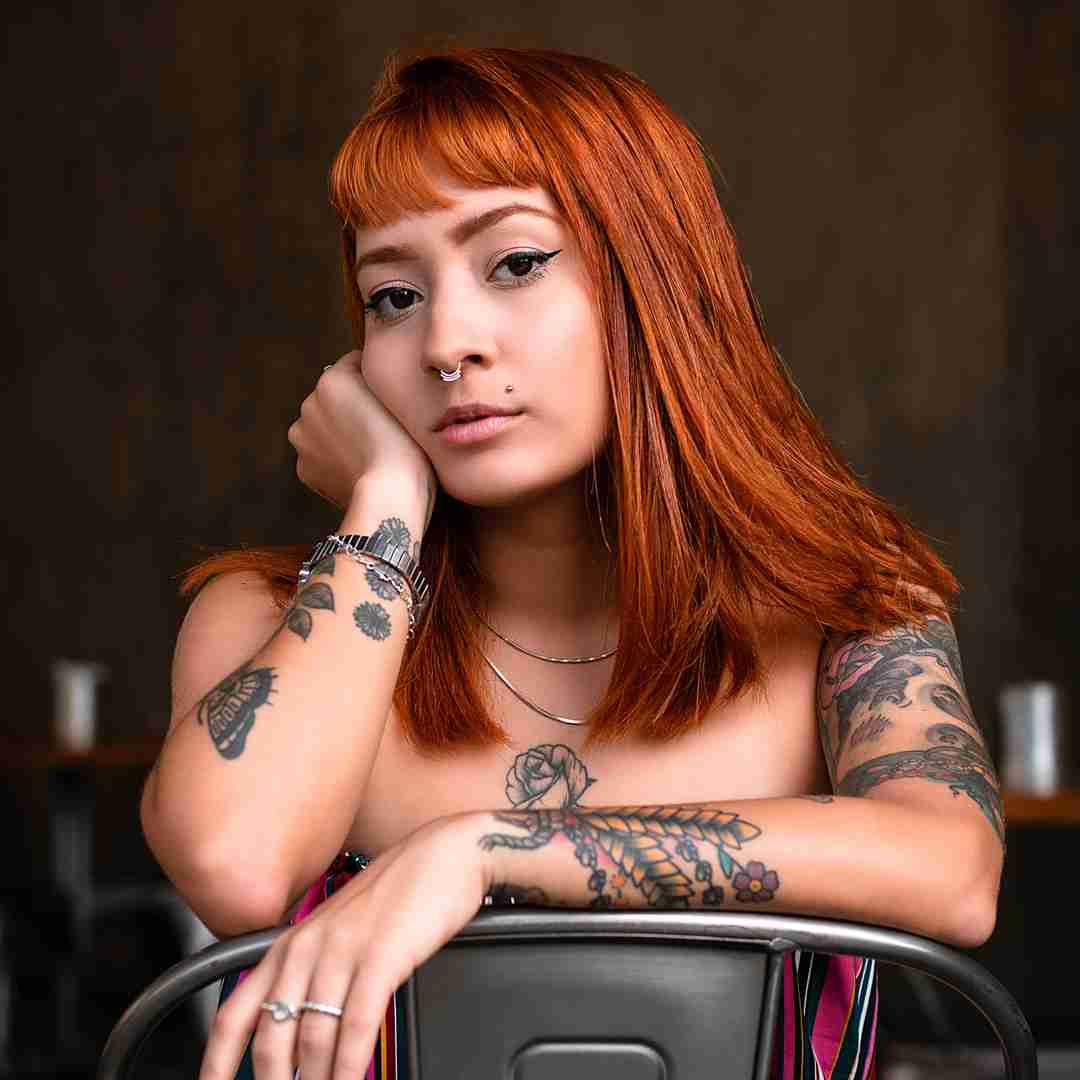 Hi Alley,


I had my nipples pierced in my 30s. I had removed both because one had ripped. I regret doing it and I want to get them pierced again. Is it possible to redo the piercing through the scar tissue?


Thank you,

- Jacki

Alley: Hey Jacki,


Great question! You certainly can get your nipples re-pierced after you remove your jewelry. Here's a few things you should keep in mind:

I'm not a pro piercer... And without seeing your nipples or any potential scarring you have from your last piercing experience, it's hard to know how to answer your question specific to you. The possibility of re-pierced basically depends on your anatomy and the size/shape/thickness of your scarring.

Your first step should be to schedule an in-person consult with a professional piercer you trust. Be honest with them about what happened with your last piercing experience. Show them the scarring you're concerned about.

Your piercer might tell you no, you're not suited for a nipple piercing... In which case, I would trust their expertise... That being said, they also might tell you yes! You could also consider just getting one nipple pierced if the previously-ripped nipple has too much scar tissue.

Best of luck!
Love,
- Alley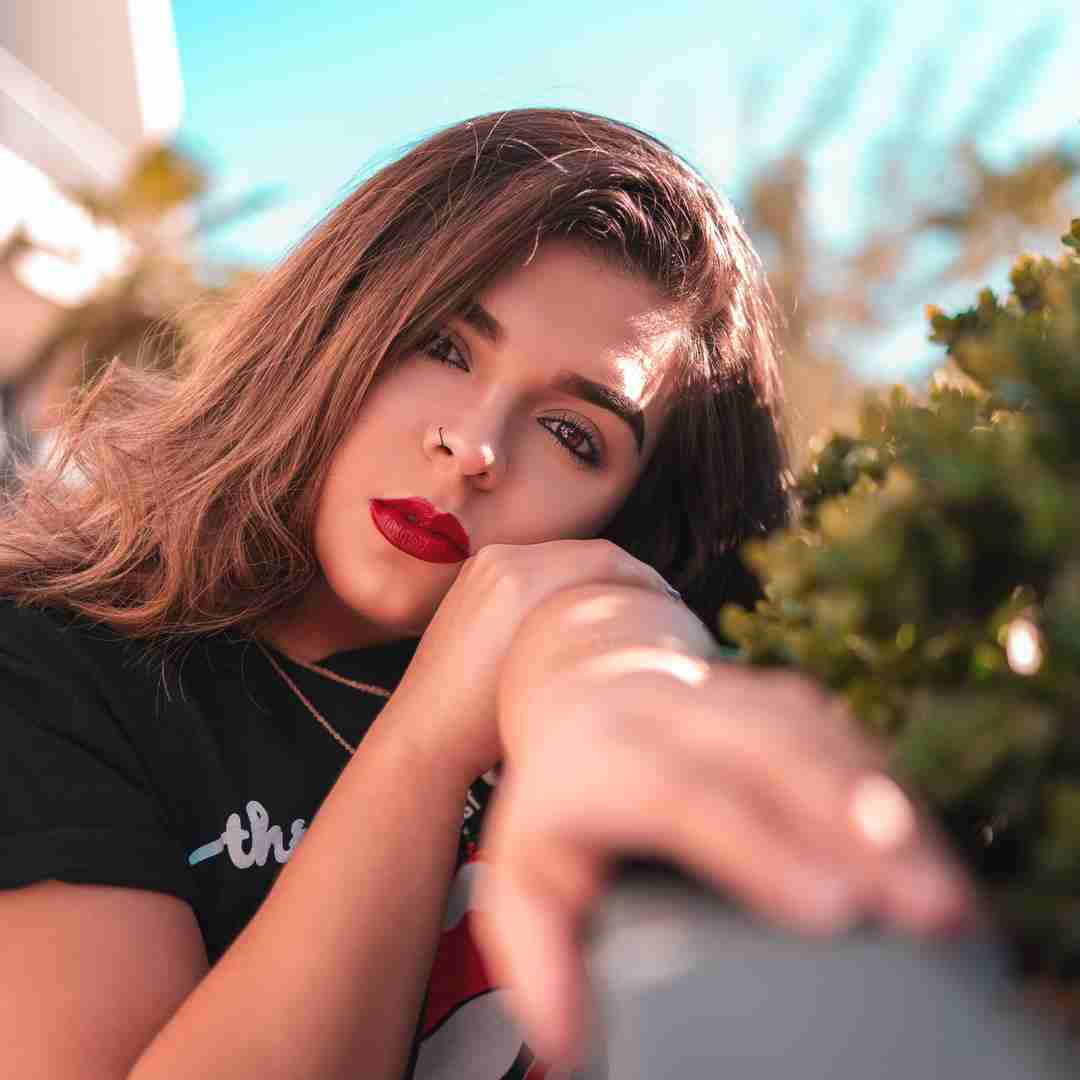 Hi Alley!

I have had my nipple pierced for about two (2) years, but when I put any kind of metal nipple barbell in the piercing, it just gets really sore and I have to take it out and put a Bioplast barbell in. That seems to be the only barbell that will agree with it. I am just wondering, why is this happening?


Thank you, 

- Morra


Alley: Hey Morra!

Jewelry can be tricky. Piercings can be tricky. It's not just you!

I'm not a professional piercer, so this advice should just be a starting point... But your situation sounds like a sensitivity to metals, which is never fun... But contrary to popular opinion, there's no such thing as something "hypoallergenic" when it comes to a piercing. You might think this limits your choices in terms of jewelry material, but actually, all hope is NOT lost for you still achieving that cool, metal look.

My best suggestion in this case is to try out some simple jewelry made with a titanium barbell. Titanium should be comfy in your nipple piercing because it is one of the most inert metals (in terms of its biocompatibility).

The nice thing about titanium is that it can be anodized with a special coating - this "coating" is actually chemically attached, meaning it won't flake or chip, and it doesn't affect the titanium's overall inertness. Anodized titanium comes in a rainbow of colors (and a literal rainbow-colored coating), so don't think being limited to just titanium leaves no room for fun. There are lots of fun, colorful options for you to choose from!


Lots of individuals have difficulty with metal sensitivity - even when the materials from 316L surgical stainless steel all the way to 14k gold. It just comes down to this: "everybody's body is different." If titanium doesn't work out for you, try finding a bioplast barbell you like with charm ends, or push-in ends that have a metal look - after all, most of the bioplast is inside your piercing... Have fun with the visible parts!


Love,

- Alley

Snapchat: bodycandy.com
TikTok:  @bodycandy