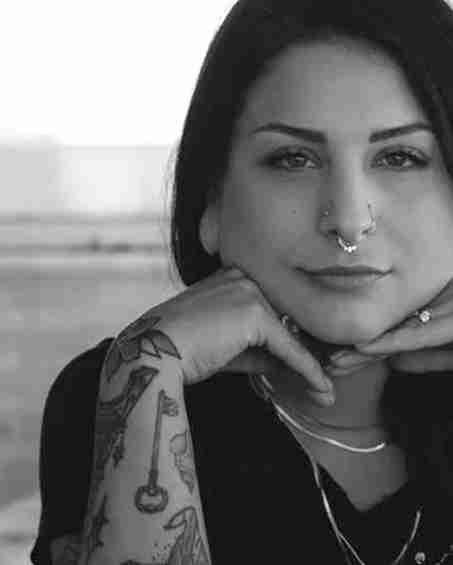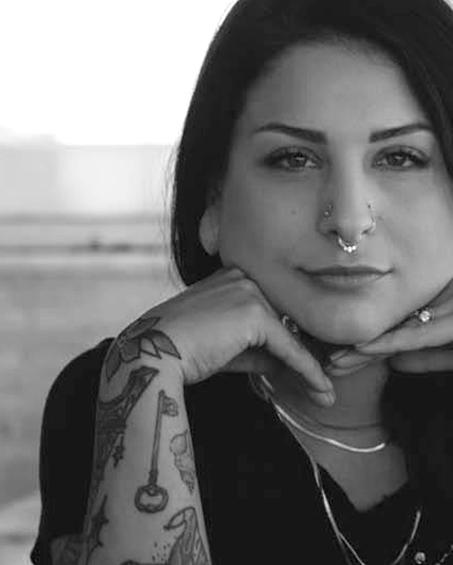 Dear Alley is our weekly advice column for pierced, inked, and amazing individuals (and everyone else too!) who might need a nudge in the right direction. Relationships, mods, or whatever, Alley's got you covered :).
Do you have a question for Alley, submit it to DearAlley@bodycandy.com for your chance to get featured!
Disclaimer: Body Candy is only here to give you fun and helpful advice and information when it comes to getting pierced. Always consult a professional piercer to make sure a new piercing is right for you!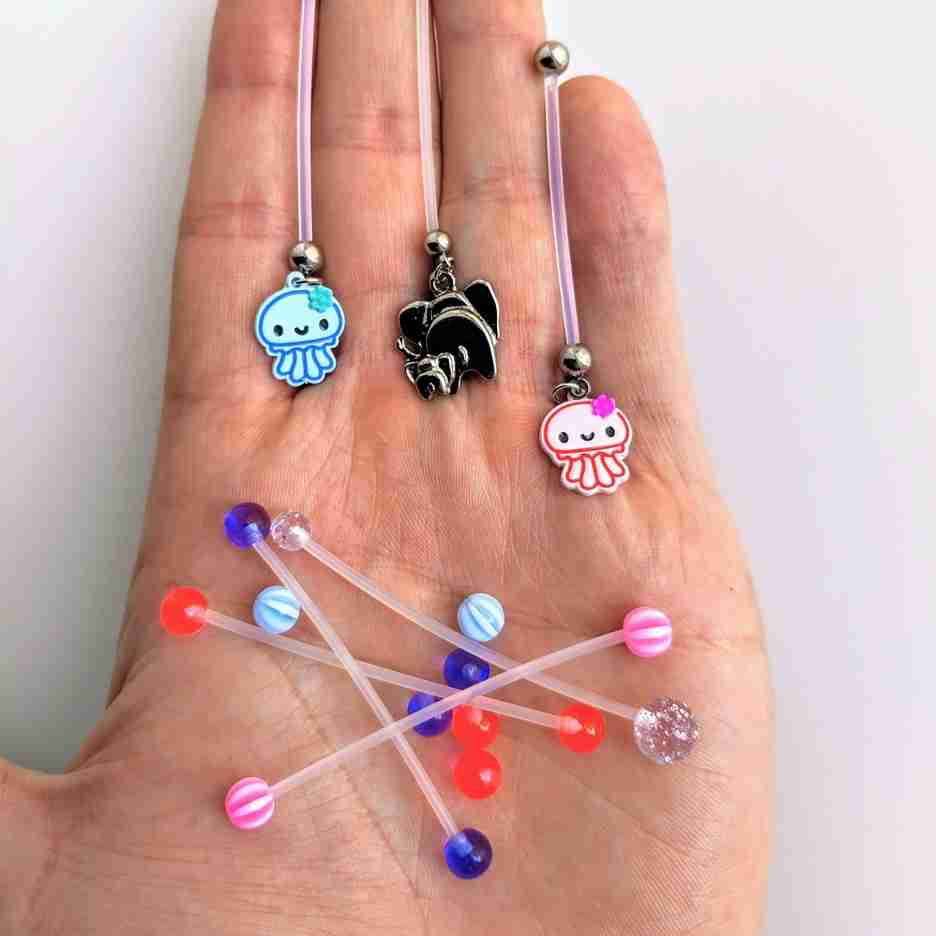 Dear Alley,

Thank you for also putting up great responses in regards to us pierced humans.

I am wondering if you can help me out with the following questions: I am pregnant and I don't want to take out any of my piercings. I have a VCH piercing, two forward helixes, one tragus and a belly button. What type of retainers can I use and which one would recommend to switch to and at what month of the pregnancy?

My only concern is the two forward helixes because of COVID I don't access for my piercer to change it for me? Suggestions I look forward from hearing from you and please stay safe!

Thank you,

- Jackie

Alley: Hey Jackie!

Great question! In your case, I would really only be concerned with your VCH and belly button piercings. Let's tackle them one at a time:

VCH - while VCH piercings are typically harmless, some OB/GYNs will recommend that you take them out before you go into labor. Lots of stuff happens while you're giving birth - whether it's swelling tissue, pulling and stretching of your anatomy, or just the general stress of pushing your baby out, a VCH piercing is just going to add a bit of extra a risk to your labor. Talk to your doctor about this for sure - my recommendation is to follow their advice, whatever it may be.

Belly Button Ring - you may not be able to wear the belly jewelry you're used to, but luckily, Body Candy stocks plenty of pregnancy belly ring retainers to keep your piercing open, healthy, and comfy during your pregnancy. These might look funny, but they're actually trimmable to a size you want - simply re-screw the ball end onto the side you trimmed when you're done for a custom fit to your personal baby bump.

Congrats on your pregnancy, Jackie! I hope you don't have to take out your VCH, but as always, I always side with the medical professionals whenever possible.


Love,
- Alley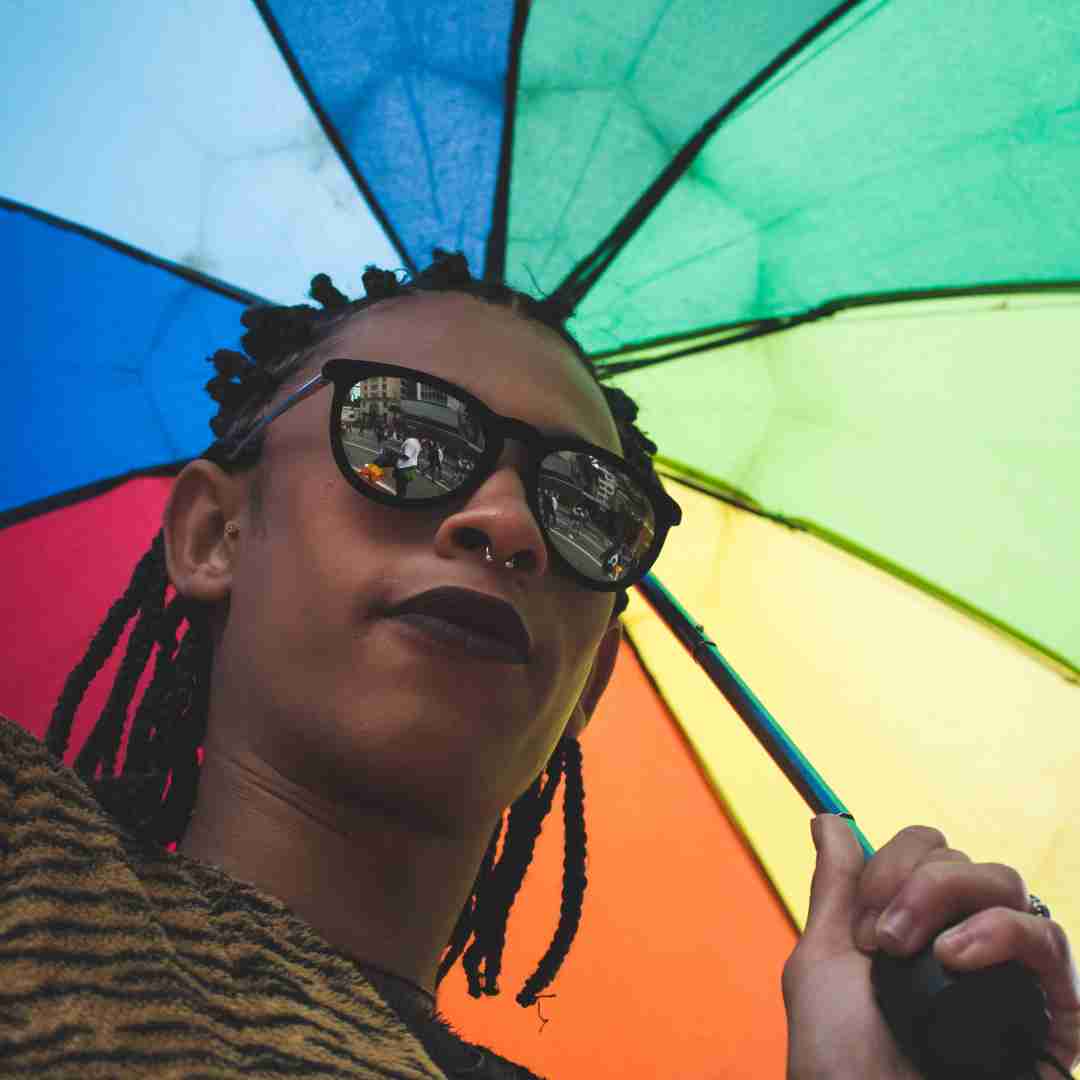 Hi Alley,

Some advice on Tragus jewelry would be very much appreciated.

My piercer is a BIG advocate of the threadless jewelry and more specifically titanium. She used titanium for my initial piercing which is still in the process of healing (two months in). I would like my final piece to be white gold/small diamond of which she's trying to steer me clear of saying white gold threadness ends aren't the best choices because gold is soft and can break. I'm considering going to internally threaded to get what I want. All of the higher end pieces that I'm finding are white gold so I'm wondering if gold is so unreliable, why is everyone using it for the threadless ends?

 Thank you for another opinion!

- Deb

Alley: Hi Deb!
There are two sides to this story and you're both right in different ways:

First, your piercer. I'm also a big advocate for titanium for a number of different reasons. Titanium is one of the most inert metals, meaning it's more biocompatible than many other metals, 14k gold included. She is right to suggest that it is stronger than gold as well - titanium is indeed harder than gold and thus, more durable.

As for YOUR reasoning, lots of individuals wear white gold pieces in their tragus! 14k gold is a high-quality metal and should feel just fine in your ear. You don't need to compromise on the look of your piercing just because of what your piercer thinks. On the off-chance that your jewelry breaks, you'll just need to look back and realize that maybe your piercer was right about the softness of gold... If that's the case, let her say "I told you so," move on, and buy something else you're happy with.

While I do think your piercer is making some extremely valid points, in this case, I think a 14k gold piece with a diamond is a stunning jewelry choice and you should feel comfortable wearing something like that. It can be awkward to disagree with your piercer, but ultimately, this is your piercing and 14k gold is a solid and safe choice for jewelry material. Do whatever you want!


Love,

- Alley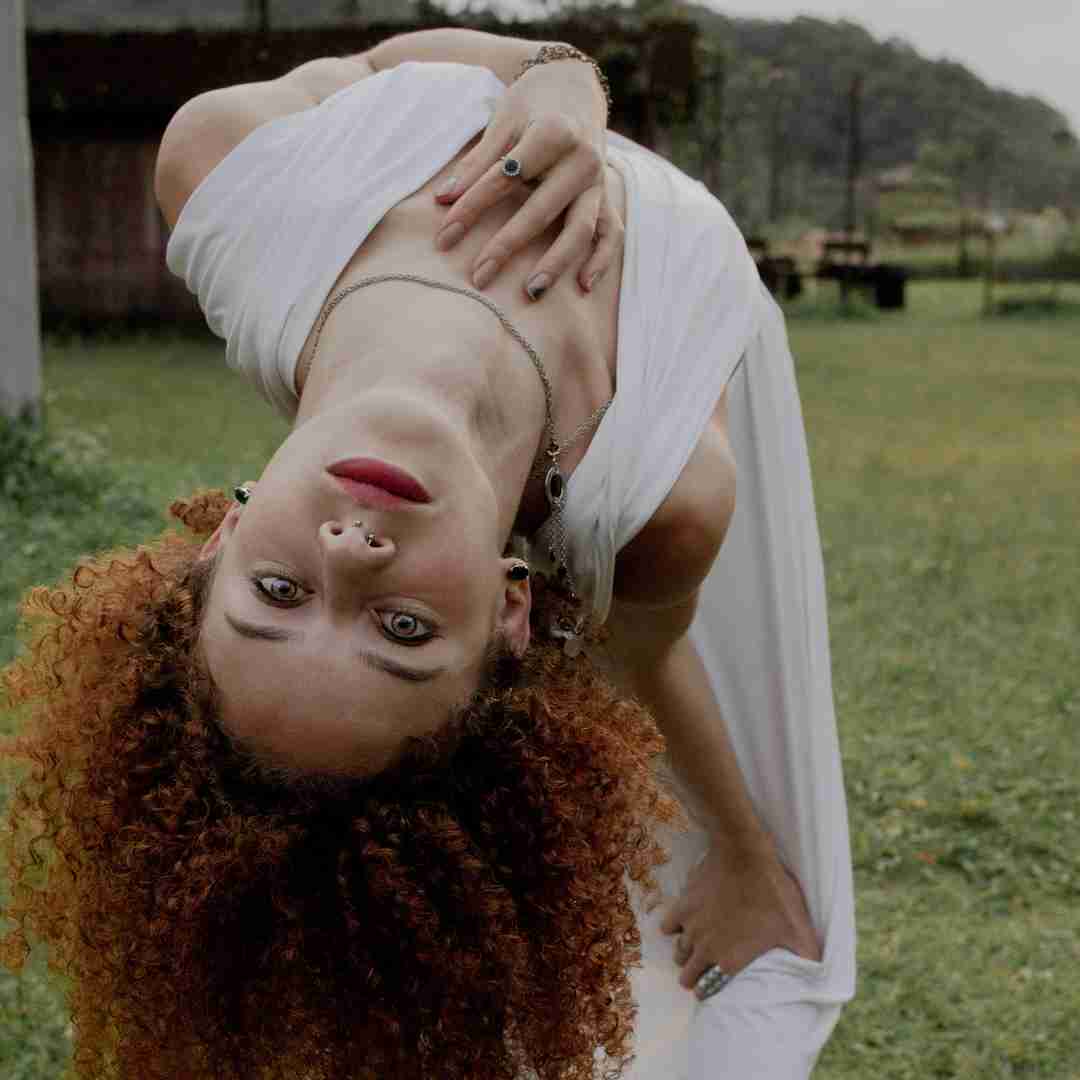 Dear Alley ,

My belly button piercing was done on the 12th Feb this year. I got it done as a birthday present to me, but have had issues with the fact that it keeps becoming inflamed or red and dry and if I don't touch it it gets all crusty looking. It has also started getting pus again, sometimes clear or opaque, other times like a yellow-greeny colour. I'm worried it's not going to ever heal up.

I don't have the greatest of hygiene but I was using the spray given to me with aloe Vera in it and other things I know nothing about 3 times a day when I first got it.

When I knew I had an infection the first time I used wound spray on it and the spray given. This time I'm trying to use a moisturizer spray to hopefully help the crustiness as the professionals claimed that was normal to have and a bit of pus.

Some of my piercings have never healed. I've had to have other ones taken out because infection got too bad. I don't want to remove this one if possible however I have 2 weddings come up the end of June (winter) where I am so will be rugging up and would like it if I could take my piercing out for those 2 days in a row. Will I be able to if they are still infected or does it still need to stay in if there is no change.

Also being a bigger girl does this affect my ability of having a belly button piercing? Sorry for the tons of questions and thank you if you respond!

- Belinda


Alley: Hey Belinda!


Wow, there's a lot to unpack here - here's what I think:

The first thing that popped out to me is when you mention "I don't have the greatest of hygiene." This is a problem, Belinda! Taking care of a piercing is taking care of a wound. Your body was injured by a needle and is trying to heal itself around your piercing jewelry. It's important to keep these parts of your body clean at all times.  

"Crusties" are normal - yellow/green pus; excessive redness; and flakiness of the skin is not. The ONLY product you should be using on your piercings is a sterile saline spray, once a day, in addition to warm showers (daily) where you let the warm water run over your piercing. Other than that, don't touch it, don't poke it, don't mess with it - you're just introducing more bacteria into your already infected piercing!

I really do not recommend taking your piercings out in this situation. If your piercings are still healing (which they more than likely are, it's only been five (5) months since you've been pierced), your belly button piercing will simply close up over those two days.

Finally, being a big girl certainly MIGHT affect your ability to have a belly button piercing, but only in certain situations. When you sit down, does your belly crease over your belly button? If that's the case, you weren't a great candidate for a belly button ring in the first place. If you are actively gaining/losing weight, this might also have an effect on the health of your piercing. If you're sleeping on your piercing, this might also have a negative effect on it's health.

Belinda, I have two serious suggestions for you. First and foremost, if you ever have an infection (which your symptoms are suggesting you do), it's time to go back to your professional piercer and ask them for advice on how to proceed. Next, it's time to start taking your hygiene more seriously. Get a sterile saline spray and use it on your piercings once a day, every day. The extra attention to your body will help to make sure you don't lose any more piercings in the future.


Love,

- Alley

Snapchat: bodycandy.com
TikTok:  @bodycandy