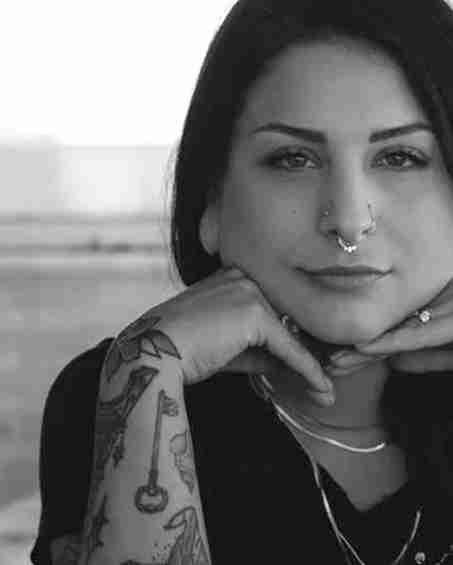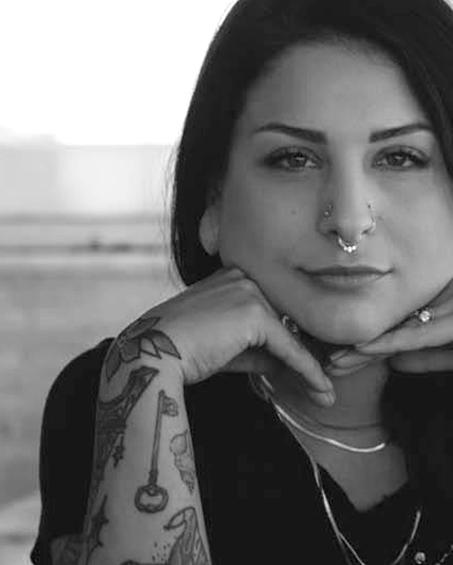 Dear Alley is our weekly advice column for pierced, inked, and amazing individuals (and everyone else too!) who might need a nudge in the right direction. Relationships, mods, or whatever, Alley's got you covered :).
Do you have a question for Alley, submit it to DearAlley@bodycandy.com for your chance to get featured!
Disclaimer: Body Candy is only here to give you fun and helpful advice and information when it comes to getting pierced. Always consult a professional piercer to make sure a new piercing is right for you!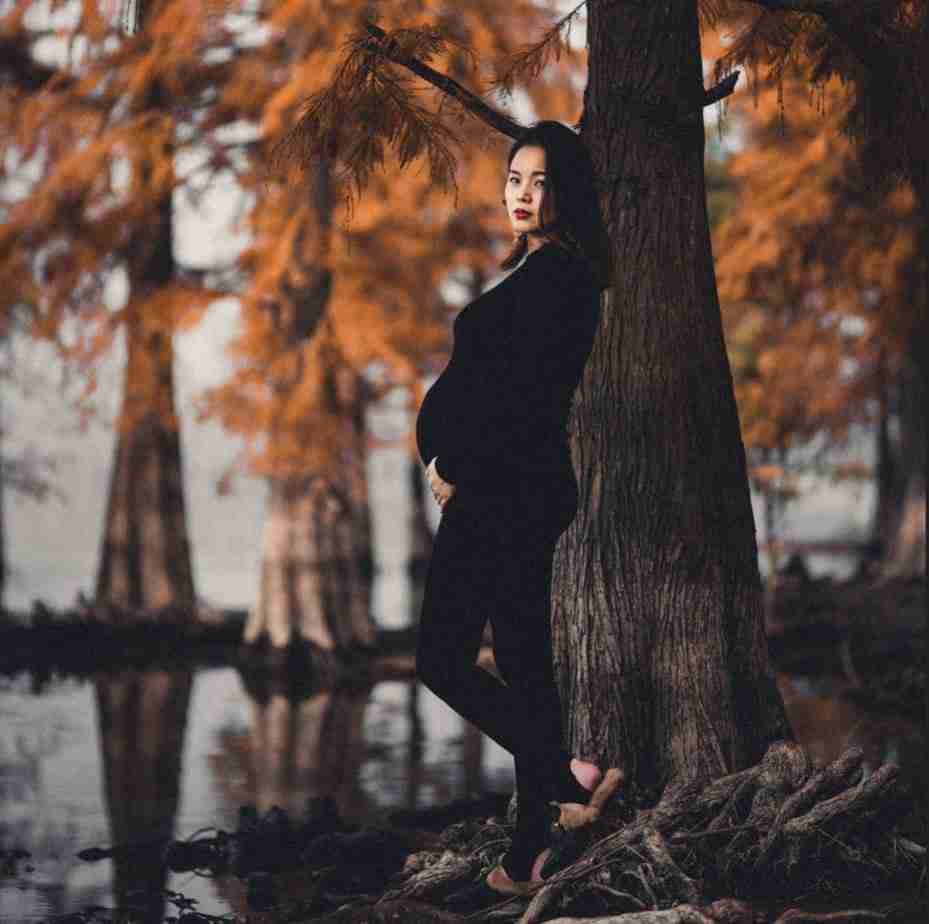 Dear Alley,

I'm a 23 year old first time mom who had her first child a year ago. While I was pregnant my belly piercing closed up on me in my third trimester. I was wondering it's safe to get it re-pierced.

Sincerely,

- Dominique

Alley: Hi Dominique!
Congrats on your little one! I think I have some good news for you - lots of moms have belly rings! Just because your old belly piercing closed up doesn't mean you can't get pierced again... It will just depend on your current anatomy, since pregnancy often changes our bodies in unique and mysterious ways.

A few things to keep in mind: are you planning on getting pregnant again anytime soon? If you are planning to have another child before your new belly button ring has a chance to fully heal, I would hold off for now. If you're planning on getting pregnant in the future, there are actually special retainers that are made for growing baby bumps. They might look a little goofy at first, but pregnancy belly button rings are super long for a reason - they can be trimmed down to any length to fit your belly as comfortably as possible - more on Understanding Pregnancy Belly Button Rings here!

I'm not a piercing pro (and I can't see your belly button up close), so I can't tell you for sure if you'll be able to get a belly button ring again. My guess is, as long as your belly button isn't scarred and your current anatomy allows, you should be able to get your belly button re-pierced without any issue. As long as your body is totally healed from pregnancy and your previous belly button ring hole has closed up completely, head back to a professional piercer for an in-person consult! 


Love,

- Alley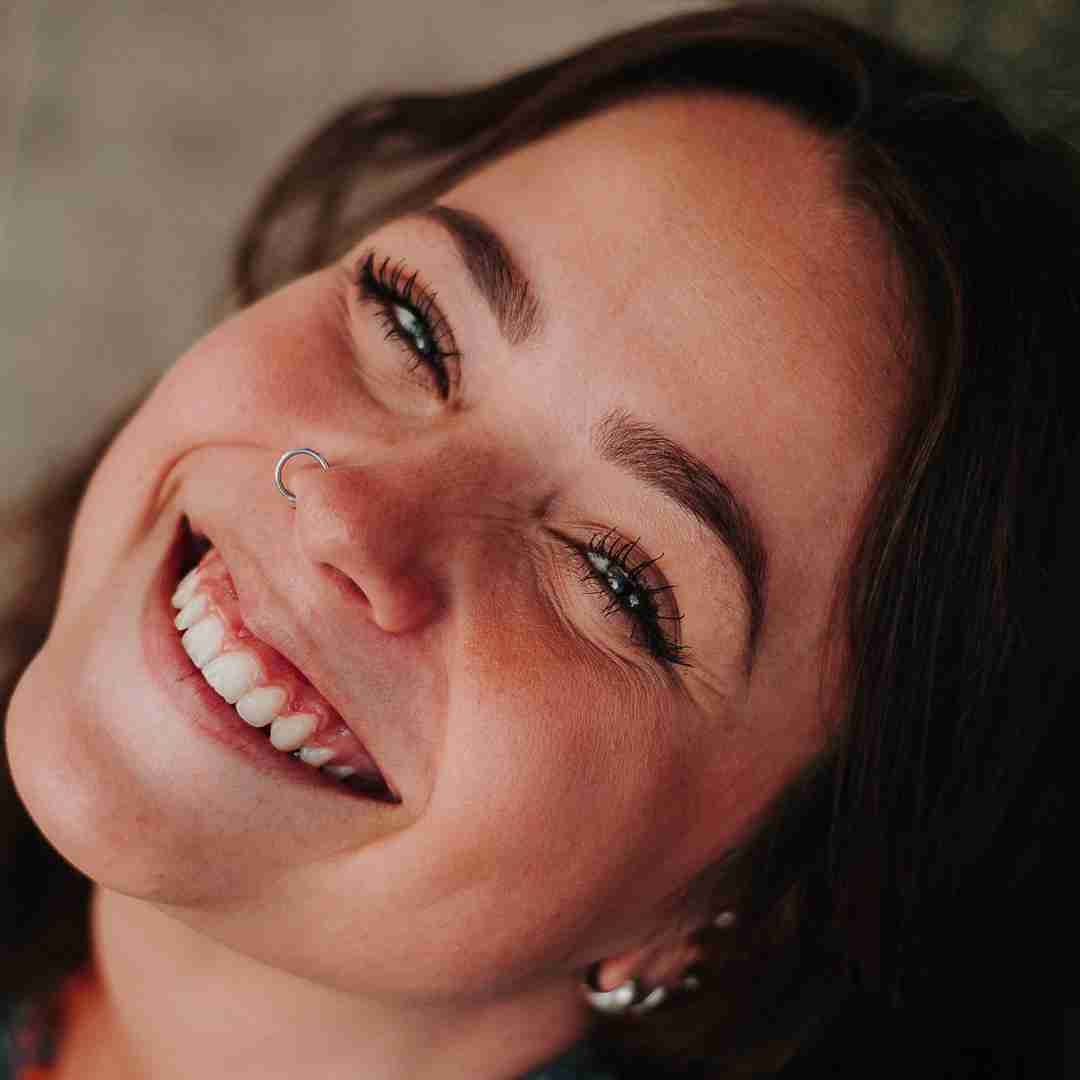 Dear Alley,

Hi! I had my Tragus (ear) pierced years ago. I recently had it rip. My earring fell out and now I have a rip and I cannot wear anything there. Will that heal so that I can wear an earring in that piercing again?

If it will heal do you think I will need it pierced again? I have had it at least 20 years.

Thank you!!

Terri

Alley: Hey Terri!

Ouch! I'm so sorry to hear about your tragus piercing. I love the look of tragus earrings and I totally understand you wanting yours back. 

First off, I'm not a piercing pro or a medical professional... So my advice should only be used as a springboard! But also, without seeing your tragus or the size of the rip, it's hard to diagnose just how severe the issue is. Is your tragus ripped in half? Or is the hole just larger than it used to be. 

For the sake of this blog, I am going to assume that your tragus jewelry was ripped in half, through the tissue of the tragus (rather than an increase in hole size). If that's the case, unfortunately the answer is no, I don't think your tragus is going to heal itself in a way that will be conducive to a piercing in the future.

You may be able to get your tragus cosmetically repaired - but these procedures are often expensive (you'll need to determine if the cost of the surgery is worth the love of your piercing). Again, I'm no pro - visit your doctor or a plastic surgeon for information on this method.

If surgery isn't an option, you could also pierce your OTHER tragus, or consider some similar cartilage jewelry in it's memory - think a helix, a forward helix, or an anti-tragus. Alternatively, you could also try something a bit different like a rook, conch, or daith piercing. With how creative ear curations are getting these days, there is always a possibility of you finding a new combination that replicates the look and feel of your lost tragus.

This probably wasn't the answer you were looking for and I'm sorry about that! If you want another opinion, the best person to ask would be a professional piercer that you trust. They'll be able to assess your anatomy to make sure they're giving you the most accurate advice possible.
Love,
- Alley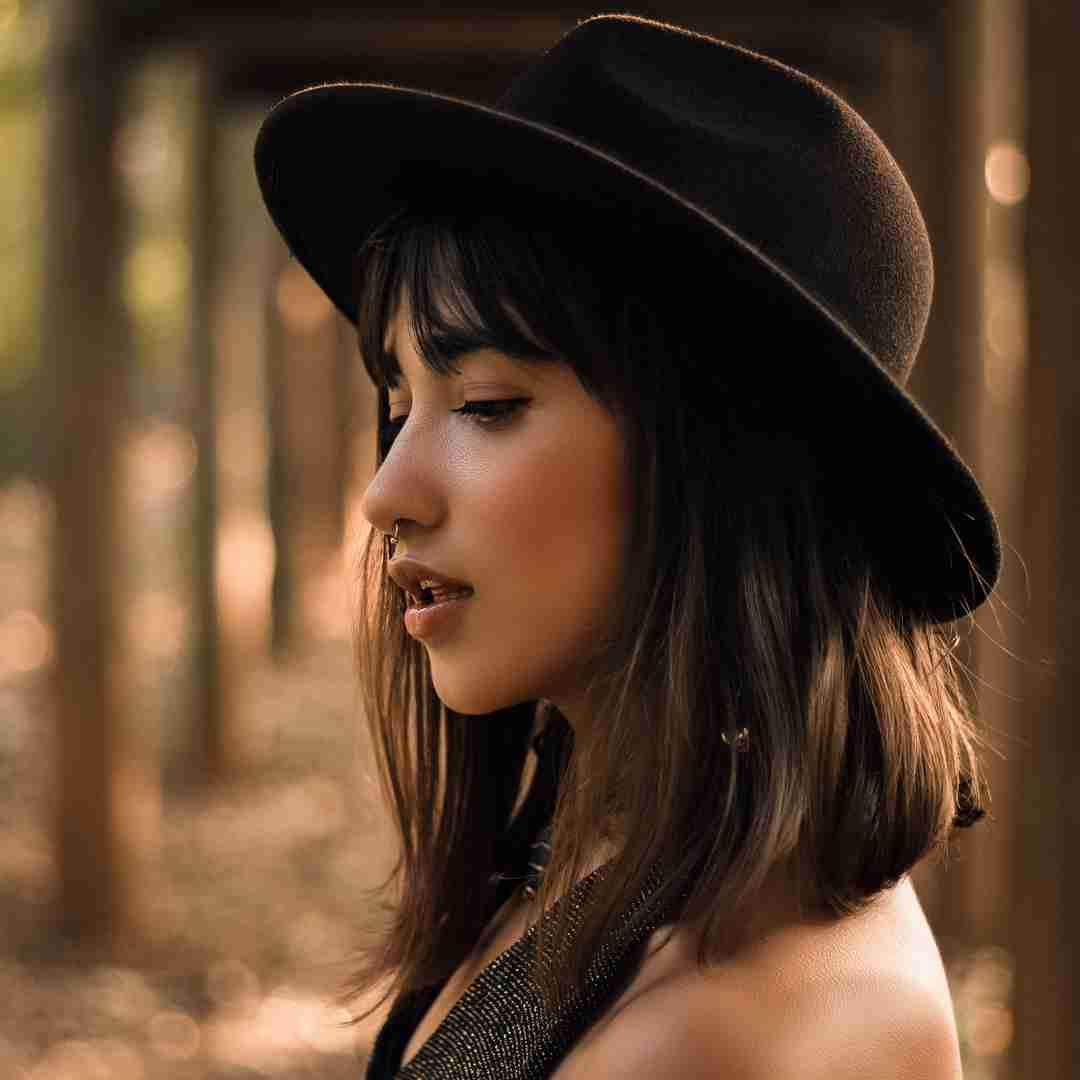 Dear alley ,

I only have my first and second hole pierced and my belly pierced.

I want more piercings but my job won't let me get anything on my face, so sadly, I can't get my nose pierced. What's a good piercing I should get that isn't that high on pain level?

- Savannah


Alley: Hey Savannah!

This is a great question... One I might not have an amazing answer for! Assuming anything on the face, nose, lips, and mouth are out of the question, here are a list of "hidden" piercings that I can think of:

Nipple piercings: no doubt nipple rings are hidden most of the time, but this piercing tends to be one that stings quite a bit. Some people say that the first nipple piercing doesn't hurt that much, but that the second one is intense!

Cartilage piercings: think helix, rook, conch, industrial, daith - anything in the upper or middle ear essentially. These piercings can be easily hidden by hair... But the procedure also tends to hurt!

Dermal piercing: dermals can be placed anywhere on the body! Your chest, the nape of your neck, your cheek... The options are literally limitless. This piercing is mid-tier on the pain scale, but tends to be a "temporary" mod - they often reject or get naturally pushed out by the body over time.

Septum piercing: ok this might be kind of cheating because it's in your nose... But a septum piercing fitted with a horseshoe ring can be flipped up into your nose, even while it's healing. This piercing is essentially invisible, but you may have to leave it flipped up permanently until it heals completely - talk to your piercer to make sure you can get one that can be hidden while it's healing.

VCH piercing: this is a piercing of the clitoral hood - although this piercing doesn't sting as much as other piercings, not everyone is keen on the thought of a genital piercing. I didn't want to leave it out though, as it might be the solution you're looking for.

Best of luck with your piercing journey Savannah!


Love,

- Alley

Snapchat: bodycandy.com
TikTok:  @bodycandy