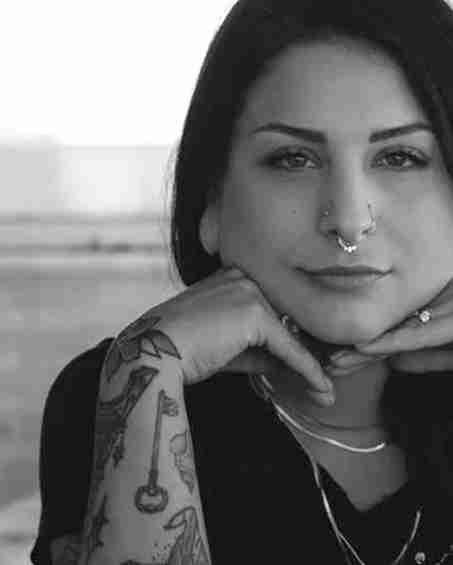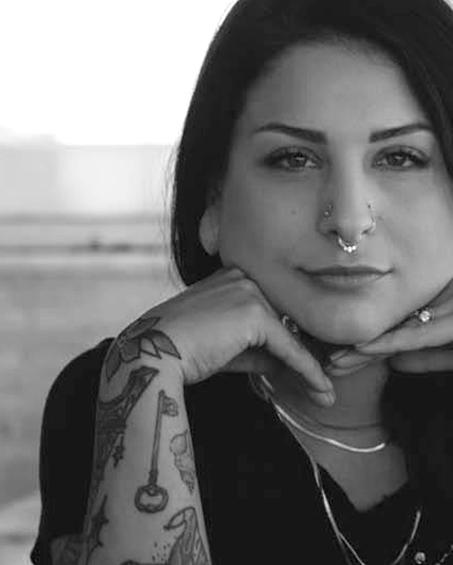 Dear Alley is our weekly advice column for pierced, inked, and amazing individuals (and everyone else too!) who might need a nudge in the right direction. Relationships, mods, or whatever, Alley's got you covered :).
Do you have a question for Alley, submit it to DearAlley@bodycandy.com for your chance to get featured!
Disclaimer: Body Candy is only here to give you fun and helpful advice and information when it comes to getting pierced. Always consult a professional piercer to make sure a new piercing is right for you!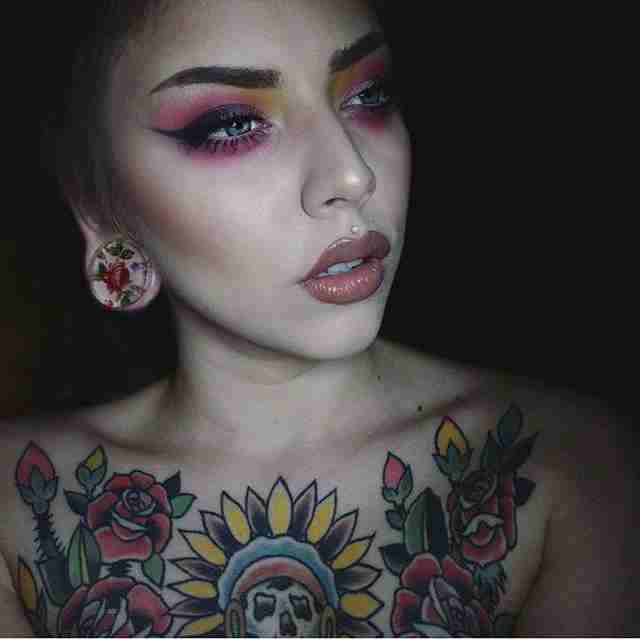 Dear Alley,

I always like to listen to your "Dear Alley" segments because you always give such great advice, so thank you!

I recently decided to stretch my ears, I am currently at an 8g, and I was wondering if you would be willing to give stretching best practices, and overall advice. I know that you have quite a bit of experience in this area since you have stretched lobes yourself, and have obviously taken really good care of them during your own stretching journey.

I know that this is quite a broad topic and you will not be able to cover all the different facets of stretching... But the areas I am most interested in are: duration of time between each stretch, best materials to use, "the point of no return," and your own experience in the workplace with stretched ears.

Thanks in advance, and keep the amazing advice coming!! :) 


- Nick

Alley: Hi Nick!
Thanks so much for the kind words! Giving out solid advice is one of my favorite parts of working for Body Candy... Although I do like to remind people that I am not a professional piercer, so my advice should just be a starting point.

You're right - ear stretching is a very broad topic... Let's start by answering all of your specific questions:

- Duration of time between each stretch: first and foremost, you're going to want to wait until your initial ear piercing is totally and completely healed before you start stretching - think anywhere from three (3) to four (4) months. After that, you'll want to slowly start the stretching process, waiting at least six (6) weeks between swapping sizes. Remember to listen to your body - you should never be in pain during the process. Sizing up should be a marathon, not a sprint... And a blowout is NOT worth sizing up before you're ready.

- Best materials to use: Organic materials like stone, wood, and bone are best in this situation. They are porous, which will allow air (even in minuscule amounts) to reach the inside of your ears - important for both healing and stopping the growth of bacteria. Acrylic, silicone, and metal plugs aren't necessarily bad options, but they will not allow your ears to breathe. My favorite day-to-day plugs are my amethyst/rose quartz plugs!

- The "point of no return:" like I mentioned above, it's important to listen to your body. Everyone's anatomy is different, so this answer is going to be different for everyone. As for me, I have tiny earlobes, so working my way up to 3/4" took a long time and a lot of patience - definitely more than six (6) weeks. 

- Stretched ears in the workplace: I'm spoiled... I work for a body jewelry company, so it's actually beneficial for me to have stretched lobes! As for you, keep in mind that your stretched ears are going to be a commitment to an always-visible piercing. While I'd never tell you not to stretch your ears, there may come a time when you have to choose between a job opportunity and your mods. Let's hope it never comes to that! 

If you want to get a bit more in depth, we also have a beginner's guide to inserting plugs here, as well as a full guide on how to stretch your ears here.

Good luck! Hope this helps :)
Love,

- Alley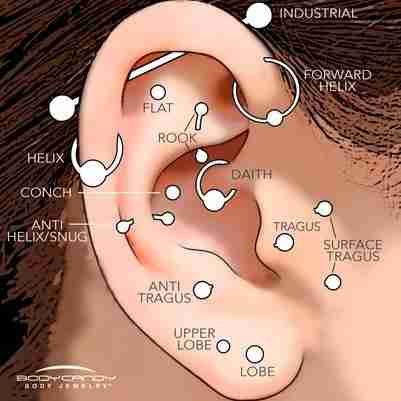 Dear Alley,


Hi, I'm looking for a chart to show what & where all piercing for the ear are.


Thank you,

- Sam

Alley: Hey Sam,


Thanks for reaching out! Did you know that there are over a dozen different ways to pierce your ear? 

You're in luck! We've got an ear piercing dictionary for occasions just like this. I've attached the picture to this blog, but if you want to read more in depth on jewelry types; healing times; aftercare information; and specific locations on the ear, you can check out the full dictionary here.

In case you (or anyone else is interested), we also have a Nose Piercing Dictionary and a Facial & Lip Piercing Dictionary. 
Love,
- Alley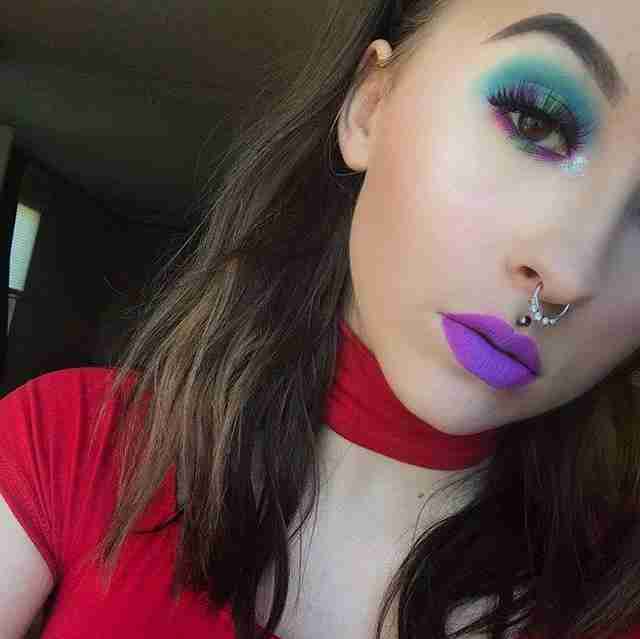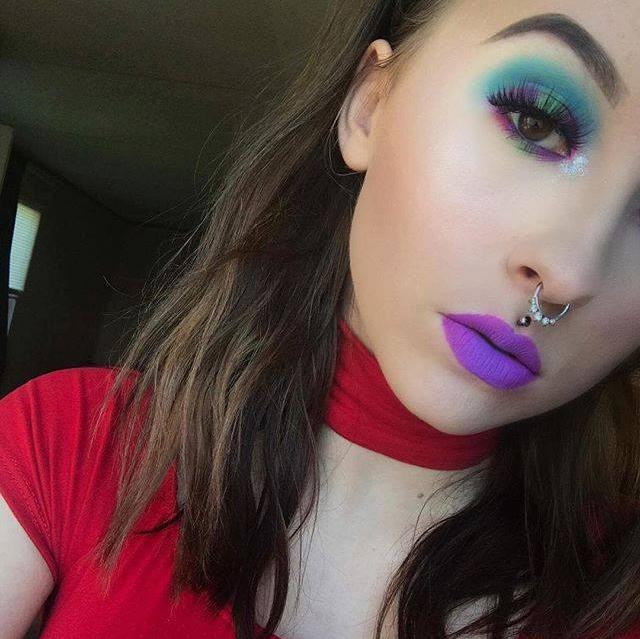 Hi Alley!

My first question is... Is the more painful the piercing the longer the healing time? Or does it depend on your body solely.

Another question I have is, is everyone jewelry size the same or does it vary? Is it better to buy new jewelry before you get the piercing or after so you know what sizes to get?


Thank you, 

- Kylanie


Alley: Hey Kylanie!

Great questions!

First - there's no true correlation between pain and heal time. For example, with ear cartilage piercings, some people report just a little bit of pressure. Others report a really harsh stinging sensation or an uncomfortable "pop" when the needle is pushed through. You could feel nothing (or extreme pain) during the procedure, but it's still going to take about a year for your ear cartilage to heal completely. The same goes for any piercing really - regardless of how it feels when you initially get pierced, the benchmark for healing time always stays the same.
Next - jewelry size varies from person to person. The size of your jewelry depends on the size of the needle you were pierced with. Piercers use a special needle designed to pass through your anatomy with ease. They're made at a specific thickness, which is also known as the "gauge" of the needle.

There's nothing stopping you from buying jewelry before you get pierced... But you'll need to make sure that the gauge size matches (or is a size smaller than) the size you were pierced at. For example, if your nose ring was done at 18g, you'll be able to wear 18g jewelry OR 20g jewelry. Keep in mind, if you downsize to 20g, you may not be able to go back to 18g jewelry (your piercing will shrink to accommodate the new, smaller jewelry).

One last thing... If you pre-buy jewelry, don't be tempted to swap out your piercing before it is totally healed. 
Love,

- Alley

Snapchat: bodycandy.com
TikTok:  @bodycandy