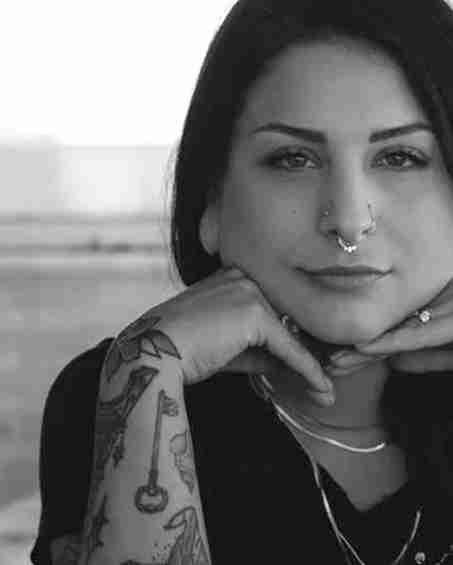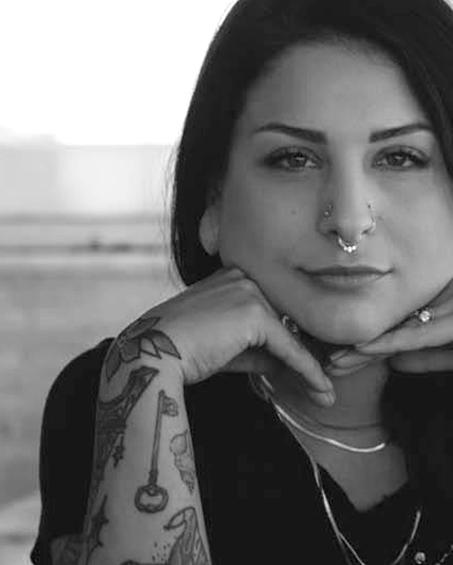 Dear Alley is our weekly advice column for pierced, inked, and amazing individuals (and everyone else too!) who might need a nudge in the right direction. Relationships, mods, or whatever, Alley's got you covered :).
Do you have a question for Alley, submit it to DearAlley@bodycandy.com for your chance to get featured!
Disclaimer: Body Candy is only here to give you fun and helpful advice and information when it comes to getting pierced. Always consult a professional piercer to make sure a new piercing is right for you!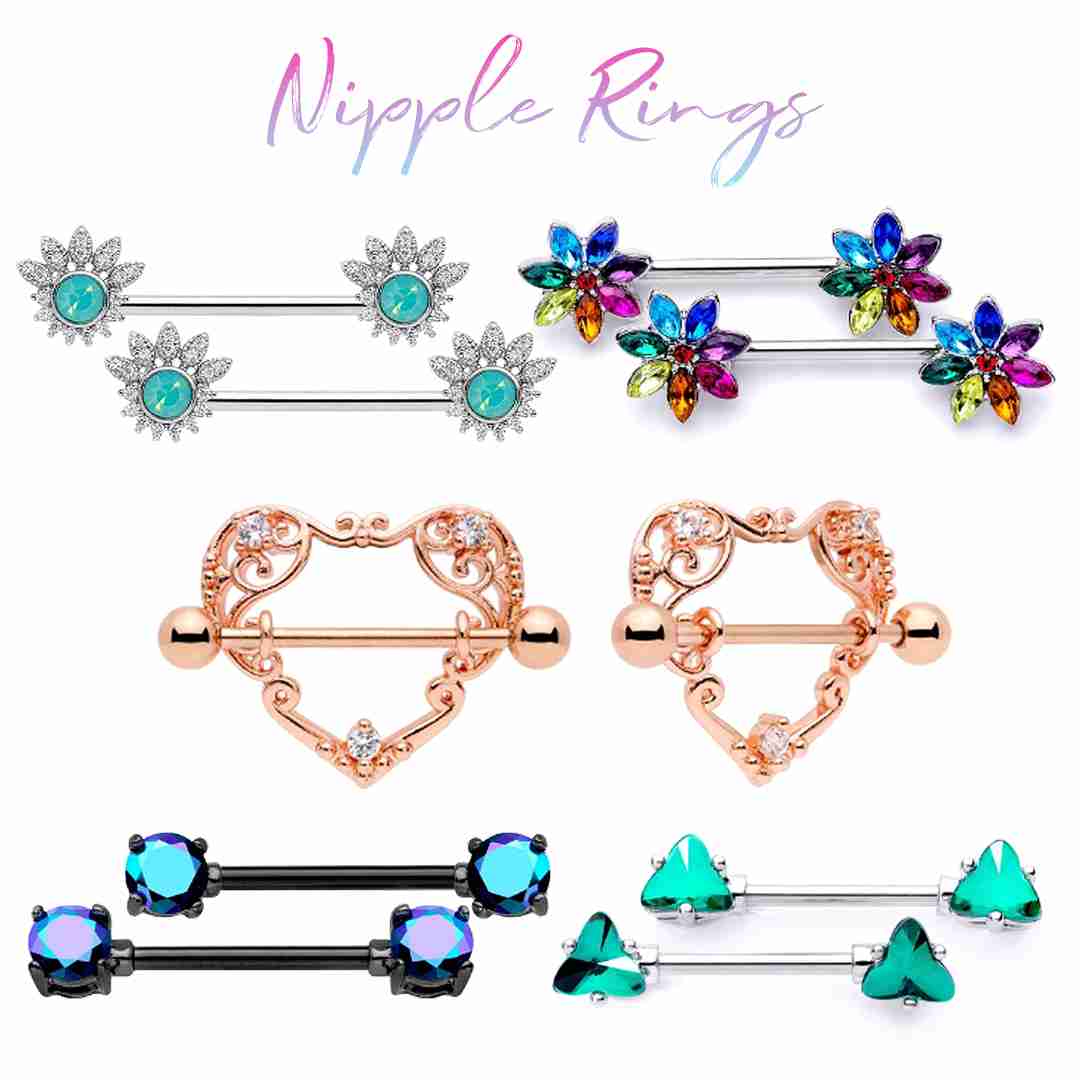 Dear Alley,

I'm thinking about getting my nipples pierced... But since I'll be stuck with them for a while, I'm torn between healing up with rings or barbells. Is one better than the other?
- Piper
Alley: Hey Piper!
It is certainly possible to heal up with ring jewelry, but in most cases, a barbell style nipple ring is recommended when you're initially healing up. In general, barbells tend to heal up with less incidents than rings... And certainly, when you have a nipple piercing that is healing, you'll want it to heal up as quickly as possible.

It seems like barbells are a bit less likely to get bumped, snagged, or caught on things by design, especially if you're an active kind of individual. If you wear a bra, barbells seem to be just a bit easier to manage underneath your clothes.

Again, this isn't a necessity or an exact science - if you are committed to healing up with a ring instead of a barbell, talk to your piercer first. Make sure (with your piercer's advice) that your personal anatomy is going to work well with the ring jewelry. Last but not least, prep for just about a year of healing time! You most likely won't be changing your jewelry for the length of your healing process.

There are lots of cute barbells out there - they don't have to just be silver-colored stainless steel. Try a fancy color in anodized titanium for a pop of color - titanium is very inert.


Love,

- Alley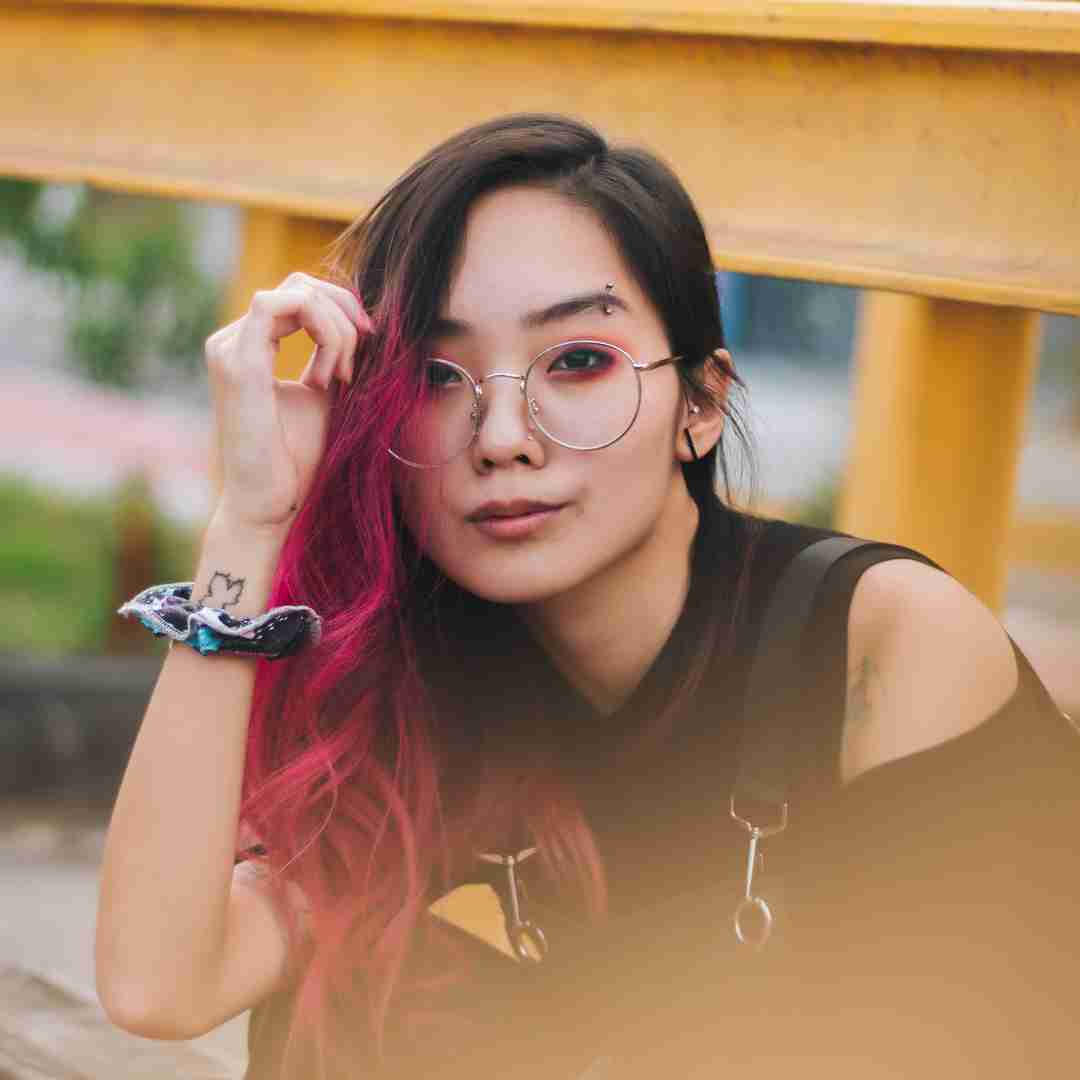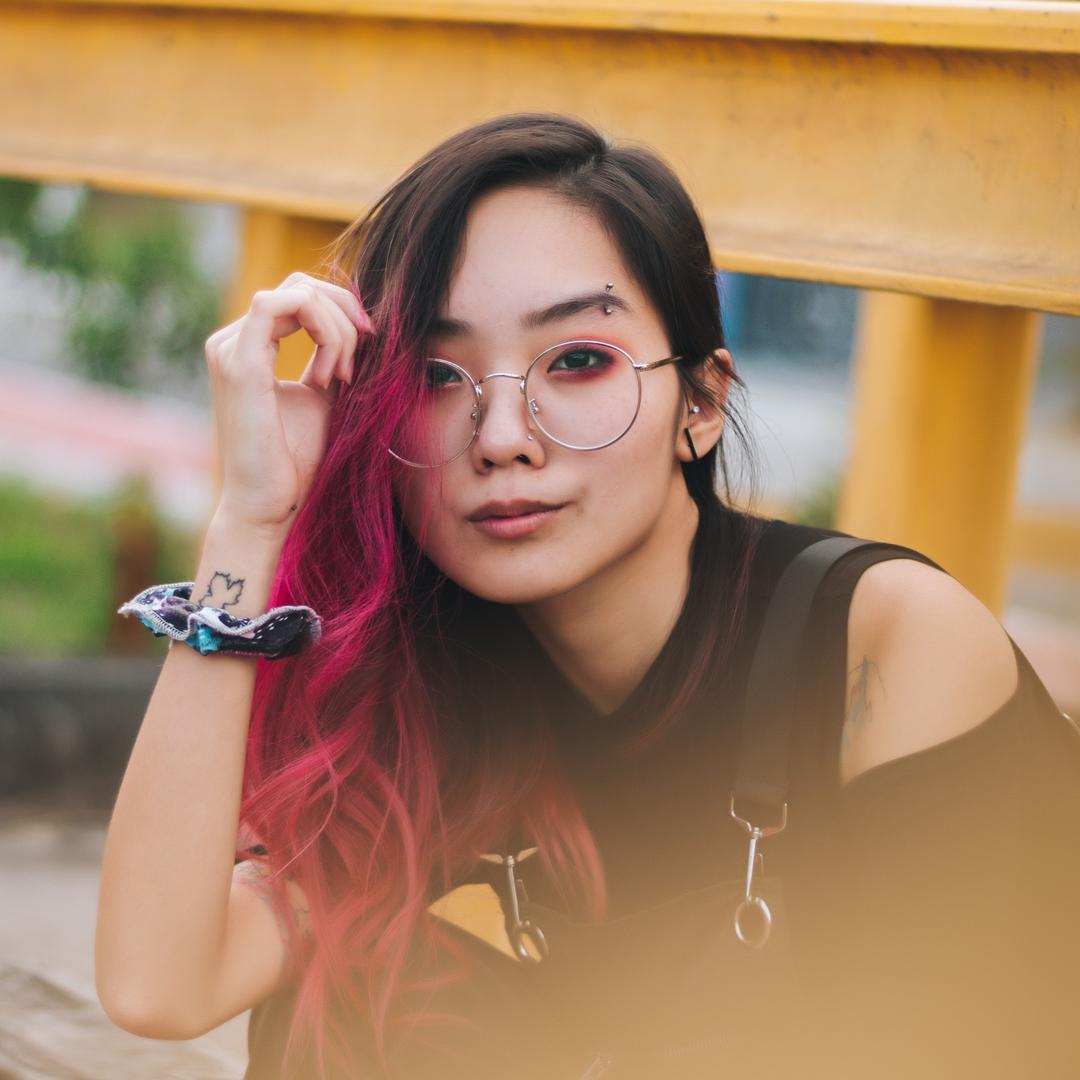 Dear Alley, 
I like a natural eyebrow look... Do I have to shave or pluck them before I get it pierced?

- Lola
Alley: Hi Lola!
Good news! You can get your brow pierced no matter what your eyebrow hair looks like. Big and bushy - no problem. Completely drawn in? Same deal. It's as simple as that.

Your piercer will position the eyebrow piercing so that it is located where your brow should be. So if you're a person who draws your eyebrows on in a unique way, you may have to adjust the way you do your makeup for it to make sense.

Last but not least, an eyebrow piercing is a surface piercing. On the plus side - this piercing has a relatively quick healing time.... On the other hand, it's prone to migration and rejection, especially if its bumped or bothered. Be careful with your make up, especially for the first two months, then continue to be careful for the rest of the year. 


Love,

- Alley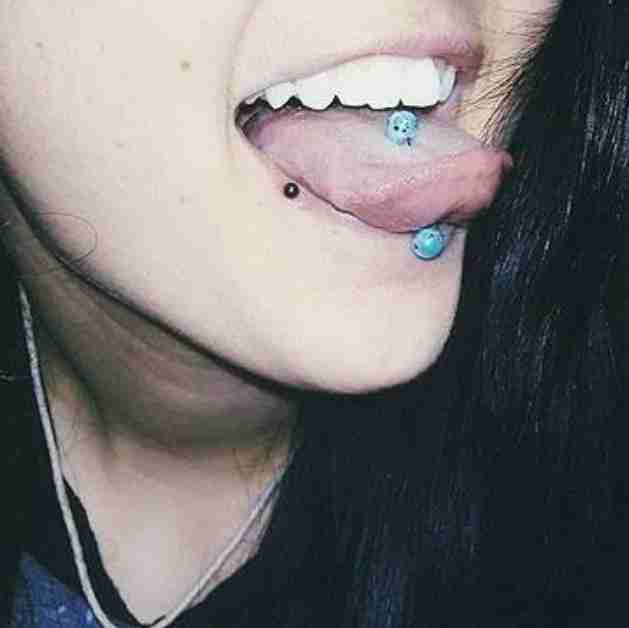 Dear Alley,

I want to change the top of my dermal but I'm scared the post is going to fall into my skin or something.

Is this something that I can do at home? Do you have any tips for me?
- Roberta
Alley: Hey Roberta!
Dermal jewelry can be tricky. It is certainly possible to change your anchor top by yourself, but this might be a good opportunity to swing by your professional piercer.

While you are changing the top of your dermal, it is indeed important to hold onto the post that is embedded in your skin. Dermals are rather fickle, so by not holding this post steady, you risk letting the anchor break away from the connective tissue that is holding it in place. Even if you don't lose the post in your skin, you might irritate the base of the anchor - and since dermals are prone to reject, this might start off the rejection process.

A pro piercer will be able to use a tool to grab a hold of the post, allowing for a simple and pain-free swap of anchor tops. Who knows, this might be a good time to get a new piercing while you're at it!

Love,
- Alley 

Snapchat: bodycandy.com
TikTok:  @bodycandy