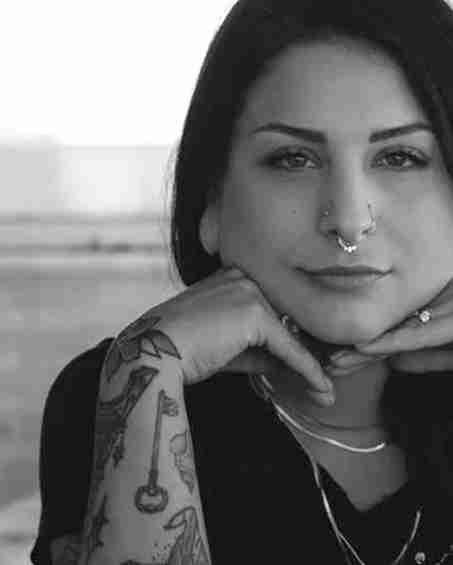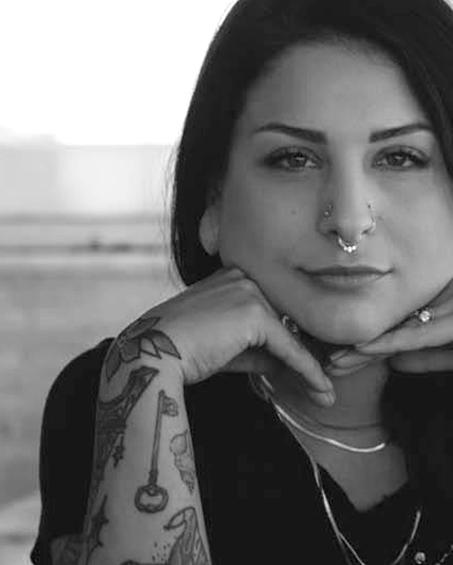 Dear Alley is our weekly advice column for pierced, inked, and amazing individuals (and everyone else too!) who might need a nudge in the right direction. Relationships, mods, or whatever, Alley's got you covered :).
Do you have a question for Alley, submit it to DearAlley@bodycandy.com for your chance to get featured!
Disclaimer: Body Candy is only here to give you fun and helpful advice and information when it comes to getting pierced. Always consult a professional piercer to make sure a new piercing is right for you!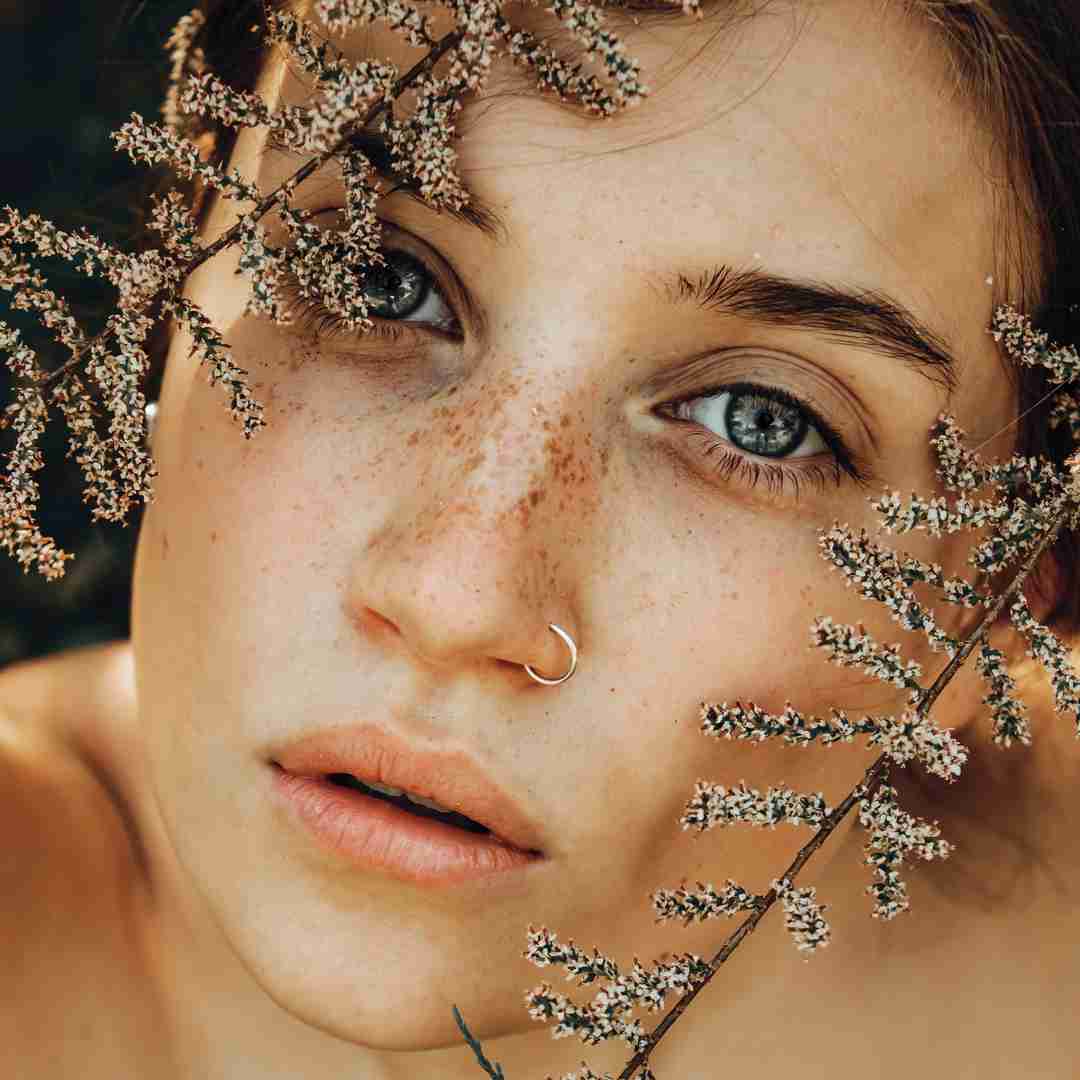 Hi Alley,


I recently got my nose pierced, a little over 3 months ago. I skipped one day of not wearing my jewelry, and a very thin layer on the inside of my nose has already grown shut. I'm able to get a needle through, but for some reason, I cannot get my nose ring in. Any suggestions, or do I just need to re-pierce?

Thank you in advance for your help & time,


Sincerely,

- Patty

Alley: Hey Patty!


Congrats on your new nose mod!

The key word to take away here is "new." Three (3) months is just way too soon to be swapping or taking out your jewelry, let alone leaving it out for a day! Remember, your piercing is technically a puncture wound - your body is going to try to heal it whether it has jewelry inside or not. 

I'm not a pro piercer, so in good conscience, I don't recommend piercing yourself or putting any needles through any of your piercings on your own. You might physically be able to get a needle through your piercing, but professional piercings are done with special, sterilized needles of a specific gauge (18g or potentially 16g). The needle you're using to push through your nose is probably not the correct gauge to match your jewelry - therefore, you wouldn't be able to push your nose ring back through because it's too thick... Your nose jewelry is just too blunt to make any headway through your piercings.

At this point, to avoid any complications, I recommend heading back to a professional to get it re-pierced at the correct gauge. Once it's in, plan for at least six (6) months (but probably closer to a year) of solid healing time before you consider swapping out or skipping a day of jewelry again.   
Love,
- Alley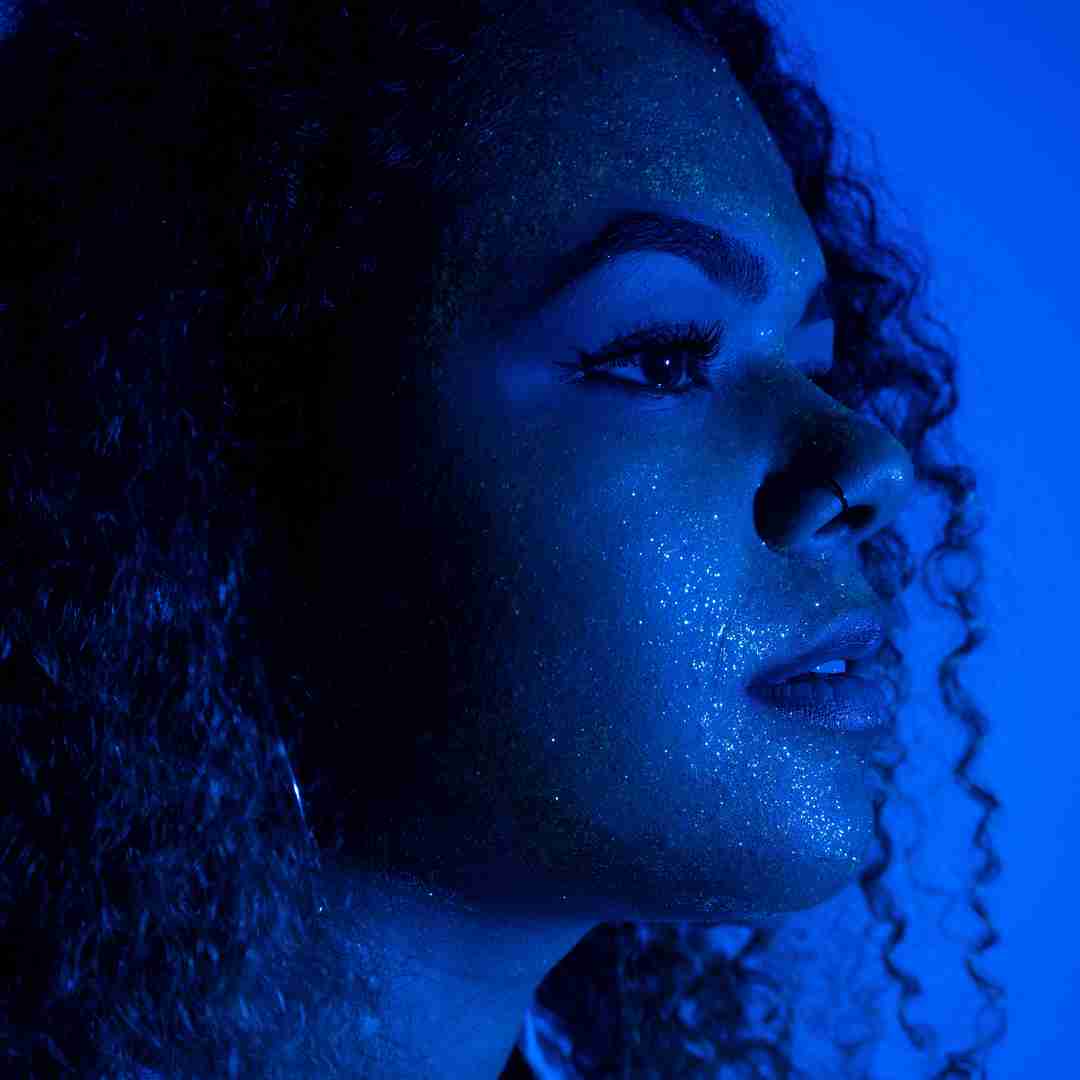 Dear Alley,


I developed the dreaded "nose bump" about a month after I got my nose pierced and it just won't go away. I've had my piercing for almost 3 months...what should I do?

I've tried saline soaks, surface cleaning with sterile saline, dabbing it with tea tree oil, and the L.I.T.H.A method. Please help!

- Jazlyn

Alley: Hi Jazlyn!
The dreaded nose bump... What a perfect way to describe this very common piercing-related ailment!

For those of you that don't know, a nose bump (or "piercing bump") is a small, fluid-filled bump, often pink or brown, that appears next to a piercing. It happens to the best of us, and can be the result of many triggers. Bumps/snags, pressure, sensitivities, a "bad" piercing... Sometimes they just appear for seemingly no reason.

It's great that you're practicing aftercare. Sterile saline is a good choice. My favorite of your methods is the L.I.T.H.A. method! But I would stay away from tea tree oil going forward - essential oils and other chemicals are way too harsh to place on a sensitive healing piercing.

Since you rattled off a lot of my go-to answers, here's what I'm thinking. Since you've only had your piercing for three (3) months, it is still in the early stages of healing. I'd give the LITHA method another shot (with occasional saline drips, just for sterilization), but be extra vigilant not to touch it at all, and give it a longer length of time before you decide that it's not working for you.

A few other random questions: do you sleep on the side of your face that has your nose ring? The added stress of pressure from your pillow could certainly be aggravating your nostril. Do you wear makeup on/around your nose? The chemicals in your makeup could also be irritating your piercing. Have you changed your jewelry at all? This could have re-injured your nose.

My best advice in this situation is just to have patience, Jazlyn! I hope that's not too annoying to hear. My guess - you're still just very early in the healing process and your nose isn't quite cooperating yet. Give it a bit more time to sort itself out before you give up on your piercing.
Love,

- Alley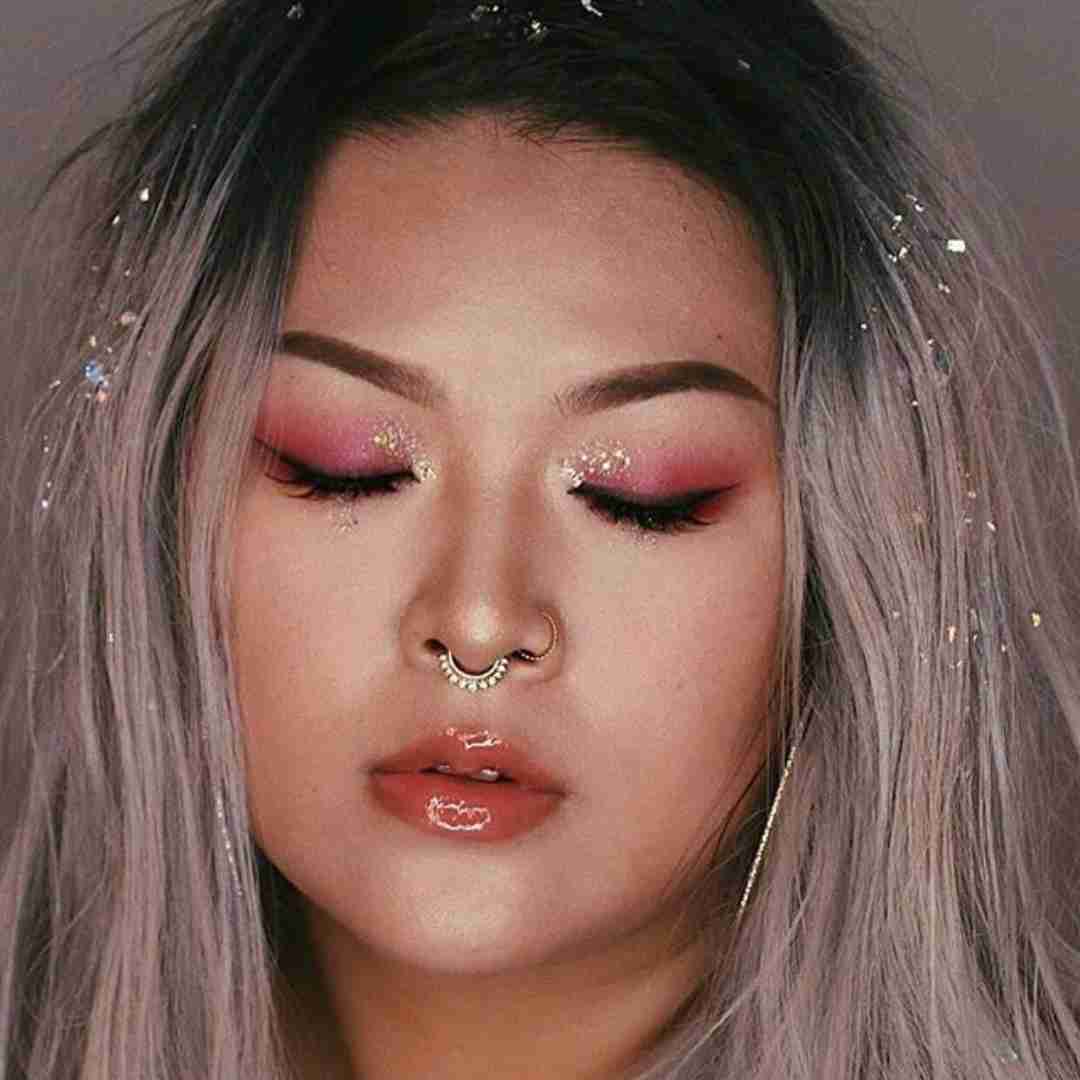 Hi Alley!

I got a septum piercing in August and it's starting to swell really bad and almost reject my body! I don't know why. Should I take it out? I always keep my piercings clean. 


Thank you, 

- Destiny 


Alley: Hey Destiny!

Right off the bat, I need to say I am neither a professional piercer, nor a medical professional. I think that this question should be asked of a piercing or medical professional ASAP!

Since you got your piercing in August and we're now in January, you've had your septum for about five (5) months now... A piercing that is healing normally should not be swelling so severely after that amount of time. Rejection, infection, or whatever reason, it's time to go get it checked out.

Like I said, I'm not a pro and (I also can't see your piercing in-person), but medical issues are not something you should ignore. The only people who should diagnose what's happening with your swelling are professional piercers or medical professionals. They will let you know if 1.) you should take out your jewelry and 2.) if you are having any serious complications with your piercing.

Destiny, I hope you reach out to a trusted professional sometime soon! Wishing you the best of luck with your septum ring going forward.
Love,

- Alley

Snapchat: bodycandy.com
TikTok:  @bodycandy