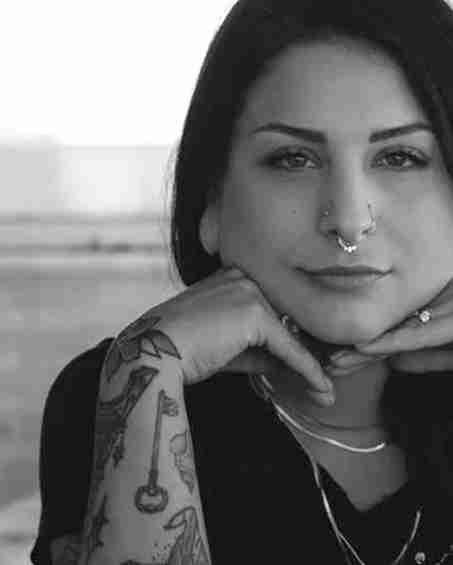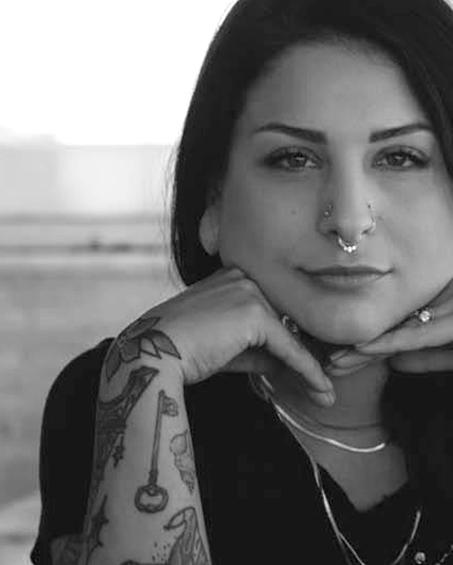 Dear Alley is our weekly advice column for pierced, inked, and amazing individuals (and everyone else too!) who might need a nudge in the right direction. Relationships, mods, or whatever, Alley's got you covered :).
Do you have a question for Alley, submit it to DearAlley@bodycandy.com for your chance to get featured!
Disclaimer: Body Candy is only here to give you fun and helpful advice and information when it comes to getting pierced. Always consult a professional piercer to make sure a new piercing is right for you!

Hi Alley,

In the past month I've lost two (2) nose bones. I know I lost the first because I'd pulled a blanket over my face while sleeping, and when I woke up, no more nose bone. The second, I just got today. I don't remember doing anything that might dislodge it, like blowing my nose, but can't imagine that it just fell out. Pretty sad about that one, lol.

My piercing is 20 gauge, or that's the size I wear as I'm not sure what gauge the piercing needle was. With regards to nose bones, would you recommend trying 18 gauge for nose bones only? Or should I completely give up on them?

I love nose bones because they are super easy to put in and super comfortable. But obviously I don't want to keep buying only to keep losing them.

Appreciate your advice. Thanks so much!

~ Sara
Alley: Hey Sara,


Nose bones are definitely a super-easy nose jewelry to insert and wear, but because of their small size, they are often easily lost. Luckily, nose bones are pretty inexpensive... But that doesn't mean you want to keep replacing them! I feel for you in this scenario.

First and foremost, if it's a possibility, you should ask your piercer what gauge you were pierced at. 20g is a very common size, but it's the smaller of the two most-common nose piercing gauges. There is a possibility you were pierced with an 18g needle, in which case, a 20g piece of jewelry will actually be too small for your piercing. Although piercings usually shrink over time, this could definitely be contributing to your lost nose bones.

While nose bones do offer some pretty cool benefits like ease-of-insertion and a dainty beauty, they also tend to be the style of nose jewelry that falls out most often. It's If you are prone to losing nose bones, there's no amazing answer other than to be more careful!

As much as you may love your nose bone, I suggest checking out different nose jewelry that will give you a bit more security. L-shaped nose rings, twister nose rings, or nose hoops are great options that aren't too much more difficult to insert. At the very least, you won't be losing your jewelry right out of your nose any longer!
Love,
- Alley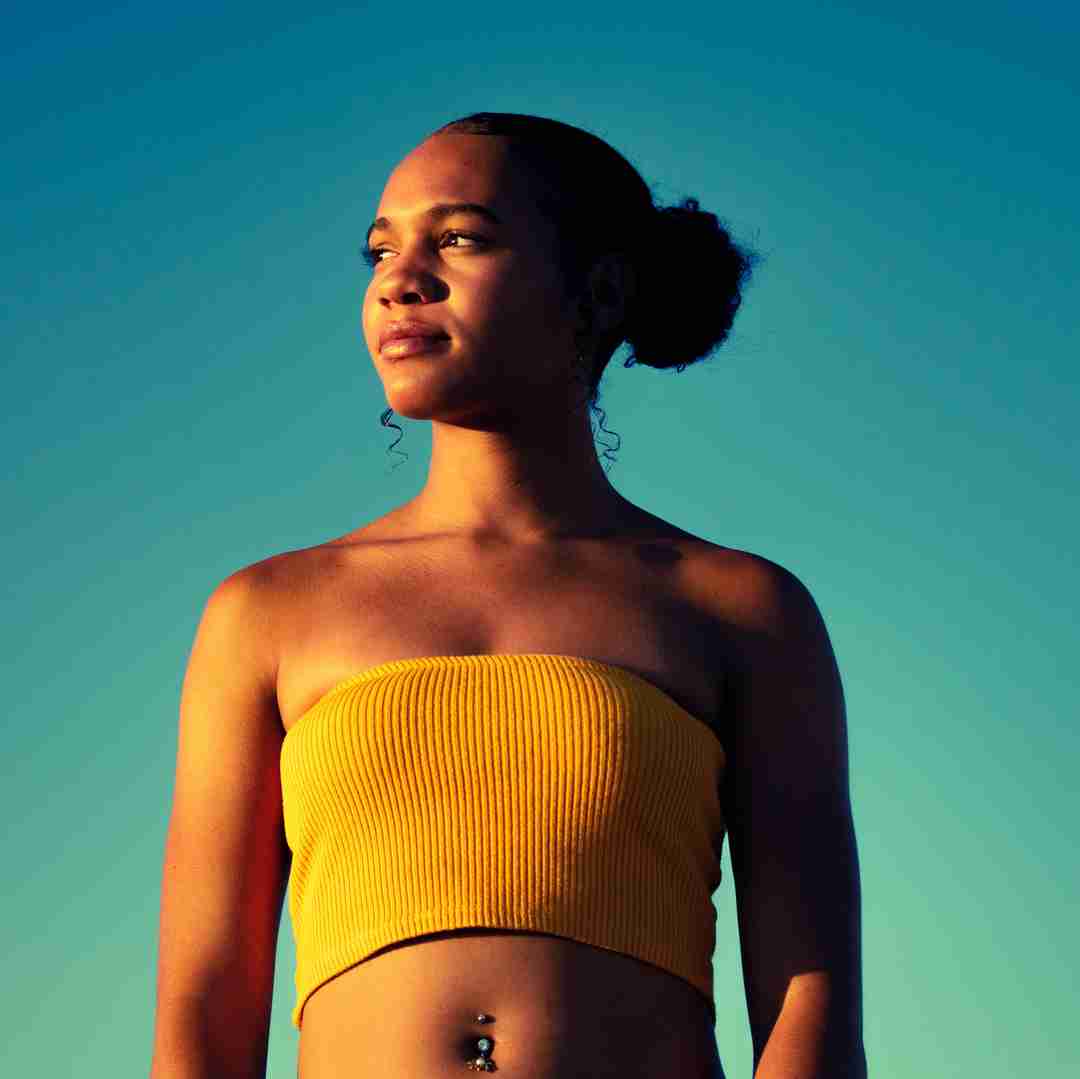 Hey Alley, 

I got my belly button pierced in July 2020. Everything was going well with it and I loved how it turned out, but then I left for college in a different state and I have had nothing but problems. It seems infected but it's not painful. Also when I first got it done it was very deep and did not move in the piercing much and now it moves a whole lot. I don't want to take it out but I'm worried my body is trying to reject it. Is there any advice you can give me?


Thanks 

- Emily 
Alley: Hi Emily!
First and foremost, I am not a professional piercer, so my advice should just be a starting point in this situation... With that being said, here's what I think might be going on:

Since you mentioned you got your piercing in July 2020 (it's now February 2021), you are most likely still in a state of healing. Belly rings take anywhere from six (6) months to a year to heal completely, and during that time, it will go through different stages of its existence.

You mentioned the piercing "moving a whole lot" - while a more mobile piece of jewelry could be a sign of rejection, it could also just mean that your belly ring is no longer swollen from the initial piercing procedure.

You said you aren't experiencing pain, but are you experiencing any other symptoms? Some other rejection warning signs to look out for include: shallowness (as if the jewelry is being pushed out of your navel piercing); the holes widening around your jewelry; green/yellow pus; a smell; flaking or chafing around the piercing site; or redness.

Without seeing your piercing, that's about as detailed as I can get! My best advice - schedule an in-person consult with a professional piercer. It's never a bad idea to check in with a pro, and if you actually are experiencing signs of piercing rejection, they'll be the most qualified individuals to let you know how to proceed.


Love,

- Alley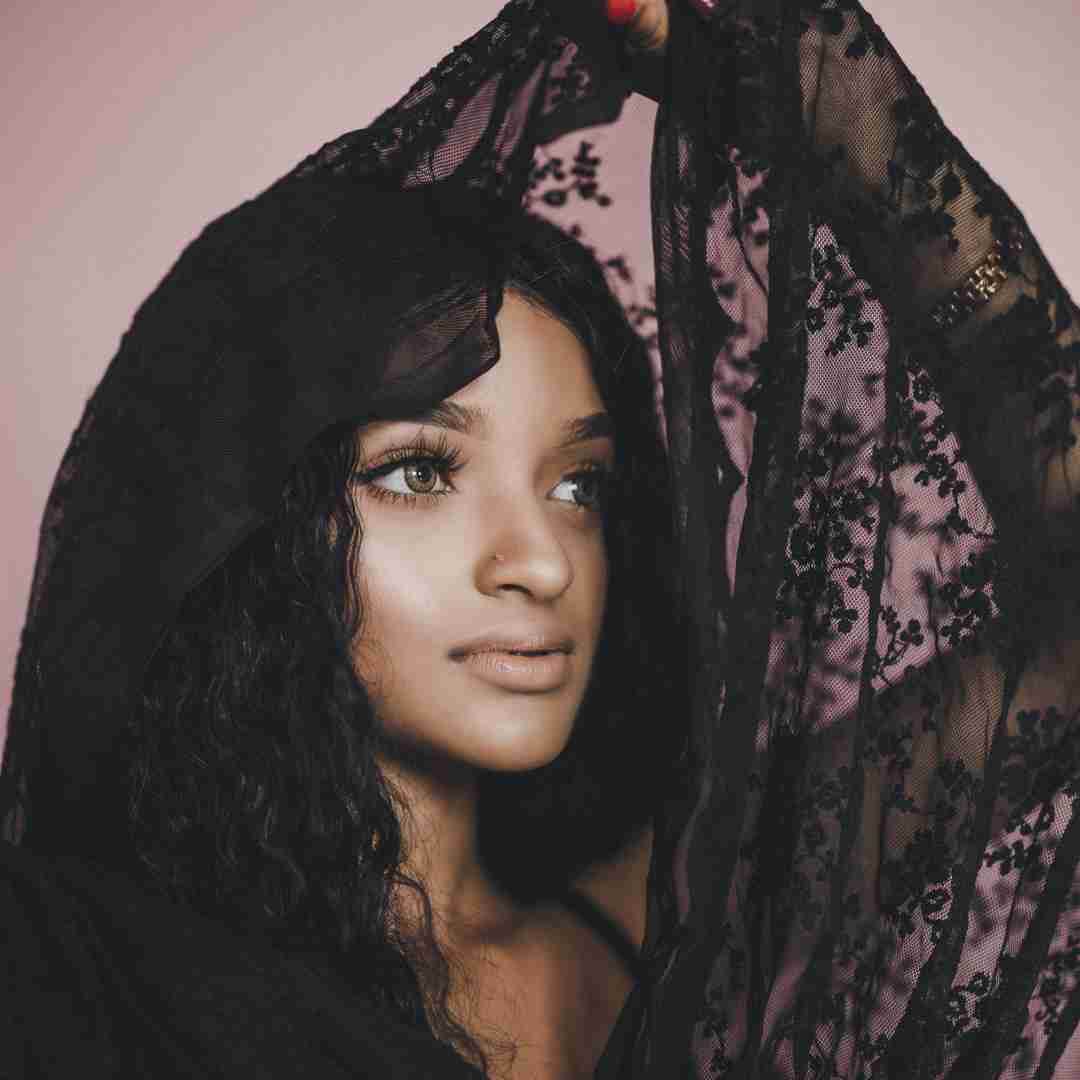 Dear Alley, 
I have had my nose piercing for almost 10 or more years now and it's definitely gone through some things. It tried to close up at first and I had to get it reopened which was definitely not comfortable.

I have noticed lately that I have a smell inside my nose it's metallic-like. I have tried stainless steel and now white gold. The white gold seems to help some, but it still comes and goes, so I tried to wipe my nose inside and out with alcohol, because I also get clear fluid sometimes. Is there anything I can do to help? Is yellow gold better than white gold? 
Thank you! 

- Mary Q 
Alley: Hey Mary!

This is a very interesting question! I might not have a perfect solution for you, but I do have some insight on what's going on here.

In terms of a smell, you're correct in that 14k white gold might be a better option for you - cheaper metals (think stainless steel), while safe for the body, might be more prone to encouraging a smell in your nose. The thing is - every body is different. People change over time too. It could be that you are developing a sensitivity to certain metals. Even 14k gold can be prone to this sort of development. 

Something you might not have tried - inert/biocompatible jewelry. One option is bioplast - it's a plastic that was originally designed for use in the medical field, so you know it will cooperate with your body. It's going to be super comfy in your nose, and you can still get the jeweled look with a push-pin end. Another option is titanium - of all the metals, titanium is the most inert in your body, so it may go a long way toward keeping that smell away.

One thing I wouldn't do again - clean out your nose with alcohol. Alcohol is too strong of a chemical for the fragile tissues in your nose. While it might provide temporary relief from a smell, it won't solve the problem on a permanent basis and you could burn your nose.
Love,

- Alley

Snapchat: bodycandy.com
TikTok:  @bodycandy