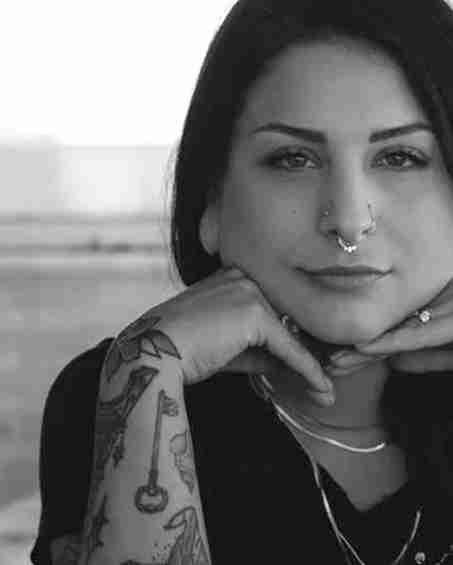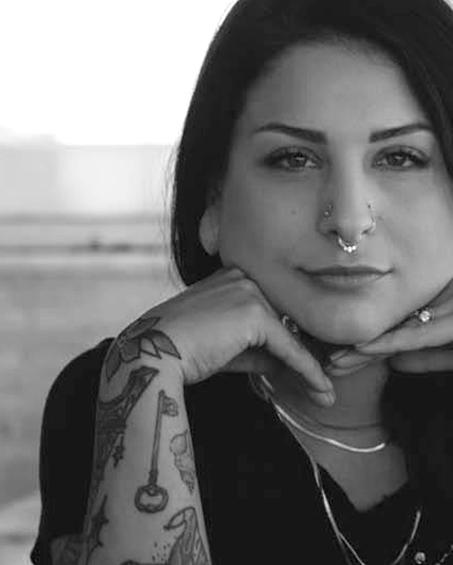 Dear Alley is our weekly advice column for pierced, inked, and amazing individuals (and everyone else too!) who might need a nudge in the right direction. Relationships, mods, or whatever, Alley's got you covered :).
Do you have a question for Alley, submit it to DearAlley@bodycandy.com for your chance to get featured!
Disclaimer: Body Candy is only here to give you fun and helpful advice and information when it comes to getting pierced. Always consult a professional piercer to make sure a new piercing is right for you!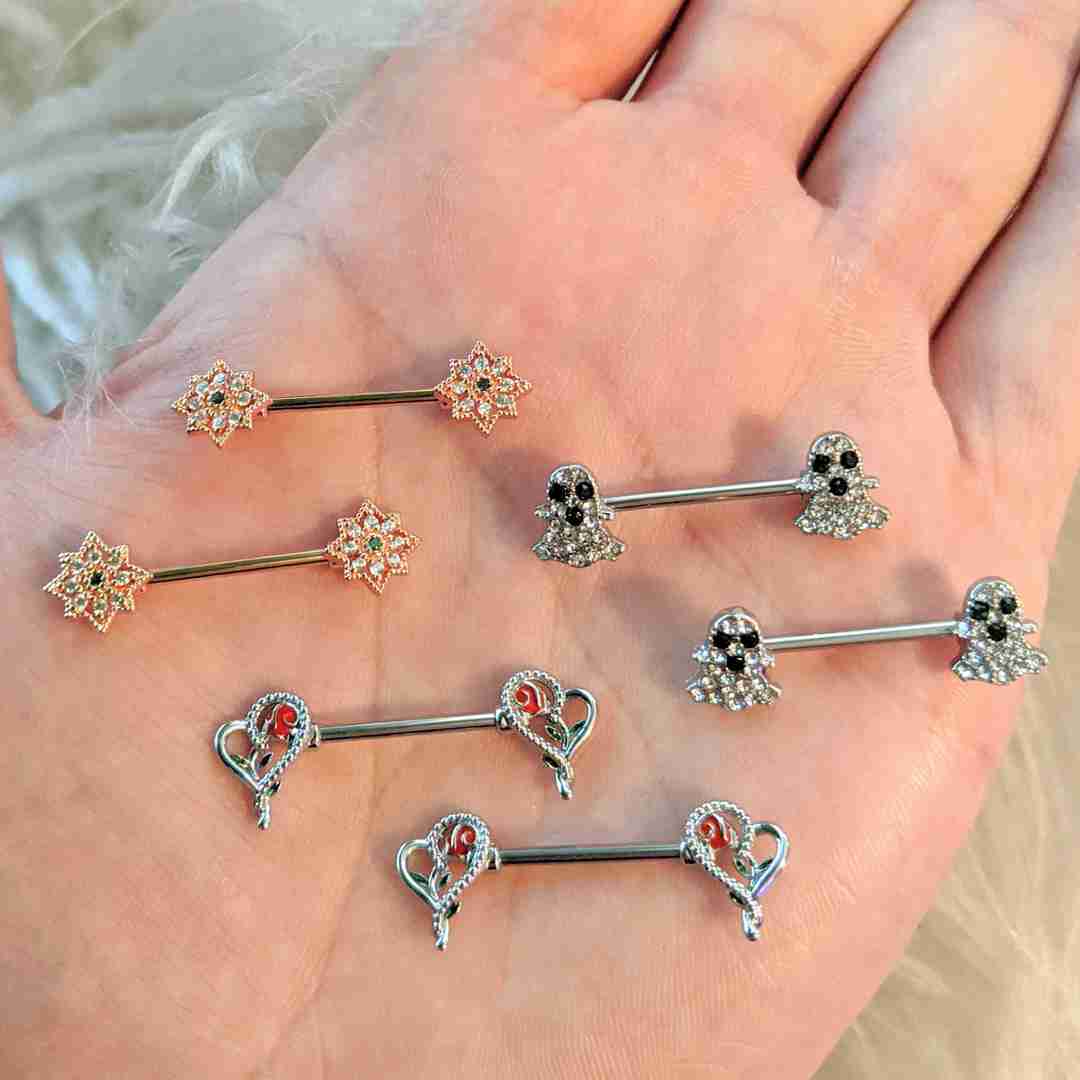 Hi Alley,

   

I recently read a reddit article about a girl who had a white string coming from her nipple piercing. She eventually cut it, not knowing what it was. She said she almost passed out from the pain & later doctor confirmed it was a tendon. Is this a myth?! Kinda makes me scared of getting one....



Thank you!




- Kaitlyn

Alley: Hi Kaitlyn!
Whoa! Here's a new "myth" that I've never heard before! Again, I'm not a doctor or a piercing professional, so my answers to this question should be taken with a grain of salt... But I did some research on the topic and this is what I came up with.

This was indeed a viral story, and there are several different versions floating around the web. Tendon, nerve, milk duct, and scar tissue all came up as possible explanations for this "thread" sticking out of a nipple piercing. Each of these stories ends with the individual trying to remove the string, passing out, and waking up somewhere new due to sheer pain. Yikes!

In all seriousness, it is unlikely that it is a tendon or a nerve due to the anatomical structure of your nipple. More than likely, a "string" that appears would be just a tiny strip of scar tissue left over from the complications of breast feeding.
Most importantly, if you take anything at all away from this piercing story, it's this... Don't attempt any sort of medical intervention yourself. You don't want to risk the health of your nipple, your piercing, or your body. If anything like this ever happens to you, head in to see your piercing professional or medical professional immediately!
That being said, if you are letting this viral story stop you from getting your nipples pierced, I think you should breathe a sigh of relief! This, if it ever happens, is an incredibly rare complication. If you are still feeling nervous, you can always discuss this story with your piercer beforehand. They are qualified and licensed to provide the best possible advice.
Love,

- Alley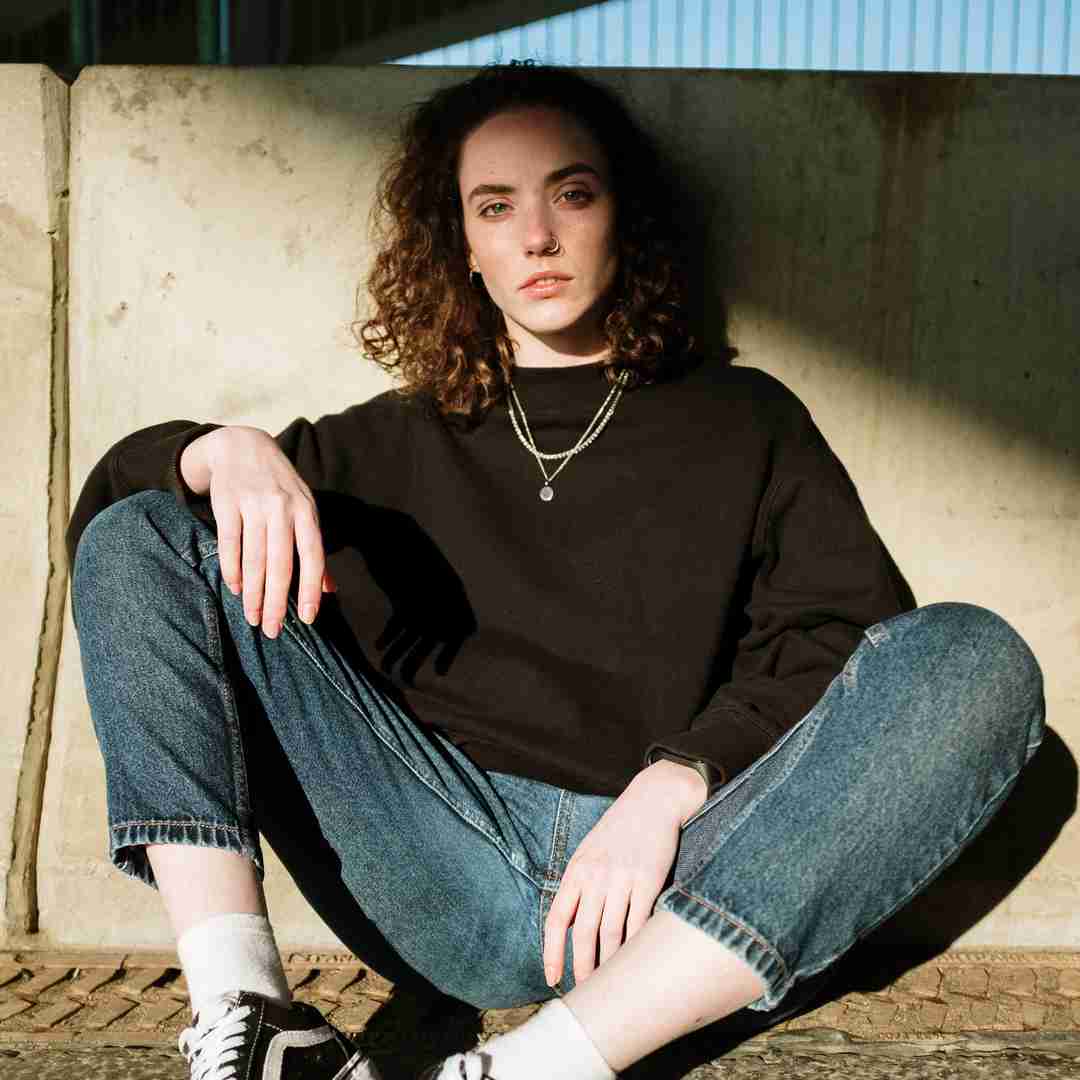 Dear Alley,


I recently got a conch piercing and it's been so swollen and irritated! I don't know what to do!?

Is there a possibility my ear could be rejecting it?

Thank you so very much!

- Brianna
Alley: Hey Brianna!

Ear cartilage can be really tough and very angry, especially in the first few months after healing.

I want to quickly say that I am not a professional piercer, so I think if you are worried about your conch, you should drive in and see them for a consult ASAP. Rejection is certainly a possibility in any piercing, but I also think a painful conch is a pretty common experience.

Here's some reasons you might be in some discomfort:

1.) You slept on it - or snagged it... Or bumped it. Really any unnecessary pressure or stress on your ear while it is healing is going to anger your conch pretty easily. This means you should also be avoiding hoods, hats, headbands, hair snags, and headphones (and anything else that starts with "h" that might be messing with your conch).
2.) Material sensitivity - do you have other piercings? Have you ever struggled with sensitivities to metals before? It could be that your ears just don't like whatever is in your piercing right now.

Are you practicing good aftercare and good general hygiene? Try keeping your conch clean with a saline spray or a gentle salt soak once per day. Other than that gentle cleaning session, don't touch it, poke at it, or prod at it. And certainly don't try to change your jewelry out!

I'll reiterate - if your ear is very red, chapped, swollen, starts to smell, starts to ooze, or becomes too painful, it's time to seek out your piercer or a medical professional! 
Love,

- Alley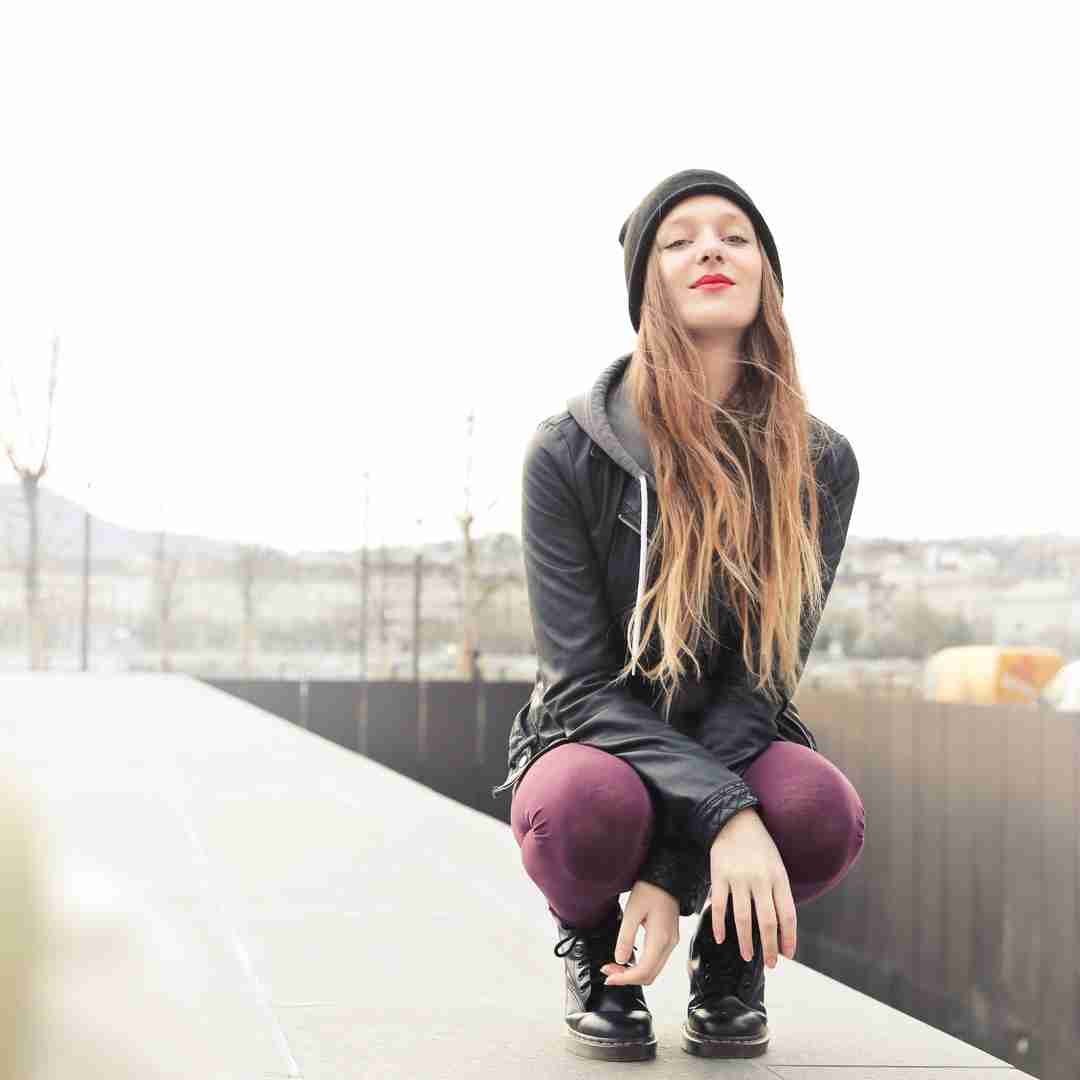 Dear Alley,
 
Do you know what can cause a navel piercing to grow out? I've had multiple and each time it grows out. Never infected. Any help would be appreciated. 

1st time was after about 2 yrs, 2nd time after about a year, 3rd was like 30 days! 


- Allison

Alley: Hey Allison!

There's no perfect answer to this question because everyone's body is just so completely different. A piercing that works for you might not work for someone else. With that being said, there are a couple reasons your belly ring might have grown out - here's what I think:

Belly rings can be affected by weight fluctuations - as you grow or thin-out around the belly region, it can affect the skin that holds your belly piercing. Over time, this can have an effect on the integrity of your belly ring, and it could grow out because of it.
There's also a chance that you're particularly sensitive to the material of the belly ring. Lots of individuals have surprising material sensitivities. You may have simply chosen a belly ring that was too big or too small for your personal anatomy. If this is the case, your body might have just treated your belly ring like a foreign invader and gradually pushed it out the same way it might attack a sliver. 
Does your belly crease across your navel when you sit down? This constant motion of folding and twisting and turning can also have a negative affect on your navel piercing. With the constant movement, there's potential for it to never truly settle in.
At the end of the day, these three "grow outs" might just mean your body just doesn't agree with belly piercings. At this point, I wouldn't recommend going and getting another belly piercing, as this will probably just happen again. But if you do decide you have to have that special navel piercing (and I don't blame you!), be open and honest with your piercer about your experiences with these grow outs in the past. They will be able to guide you to make the best possible decision for your body.
Love,
- Alley 

Snapchat: bodycandy.com
TikTok:  @bodycandy