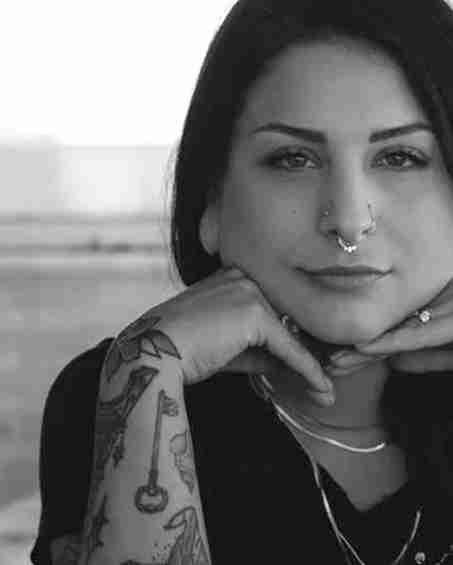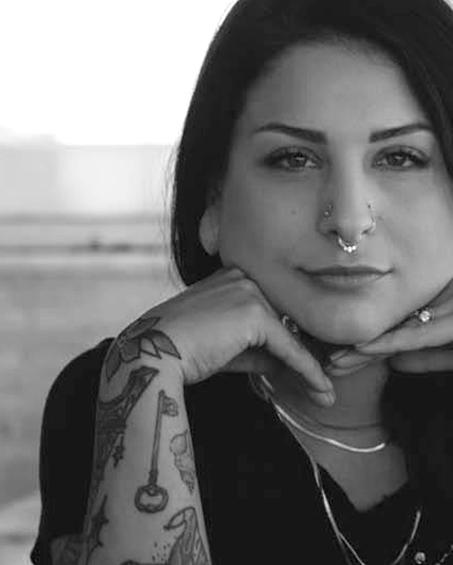 Dear Alley is our weekly advice column for pierced, inked, and amazing individuals (and everyone else too!) who might need a nudge in the right direction. Relationships, mods, or whatever, Alley's got you covered :).
Do you have a question for Alley, submit it to DearAlley@bodycandy.com for your chance to get featured!
Disclaimer: Body Candy is only here to give you fun and helpful advice and information when it comes to getting pierced. Always consult a professional piercer to make sure a new piercing is right for you!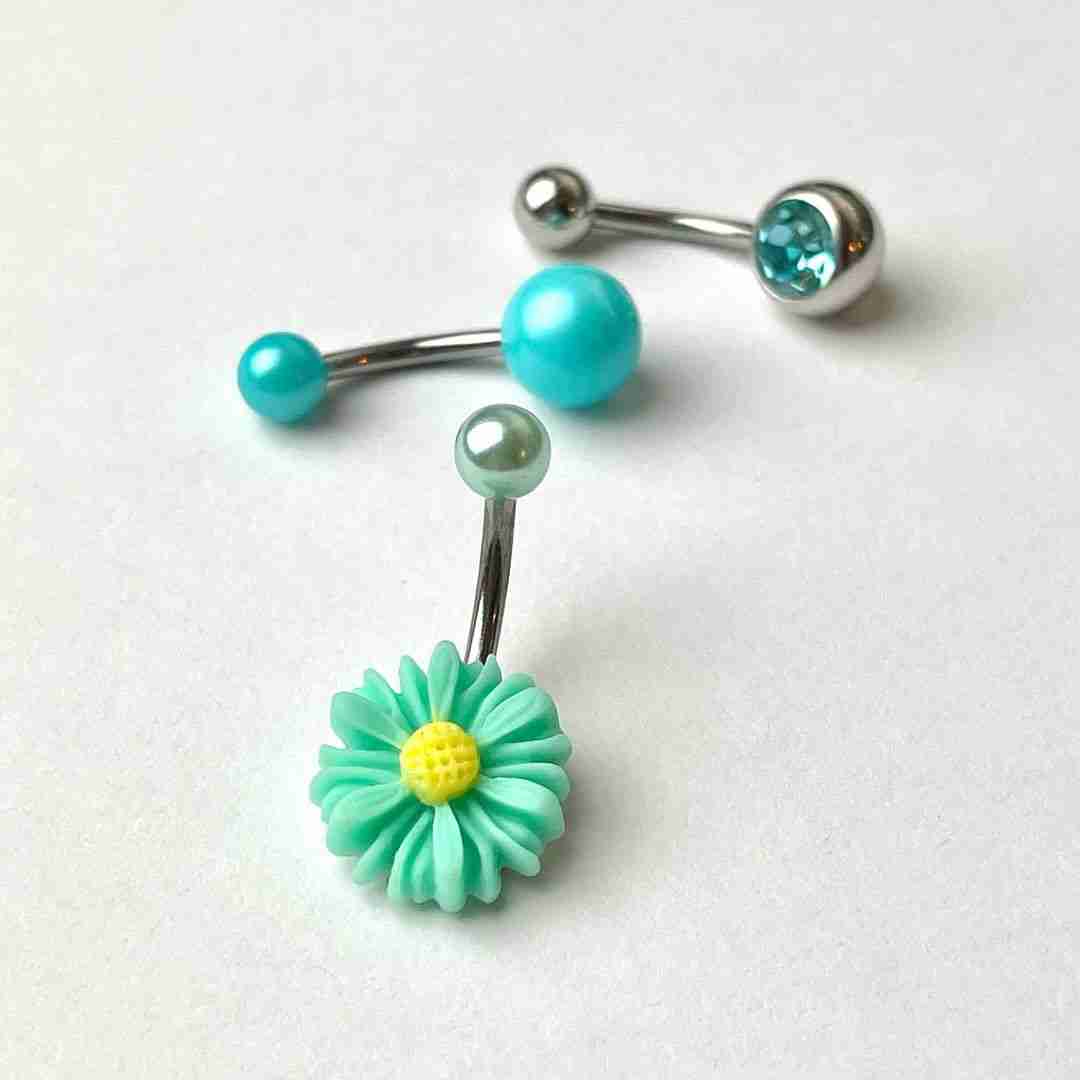 Hi Alley, 

I wanted your take on getting piercings over surgical scars.

I recently had my gallbladder removed which involves about a 2 inch cut from the belly button and my scar is about 1/2cm wide. I've always wanted a navel piercing but was too self conscious as I am a bigger woman but I'm at the point of love one self no matter the size.

What is your take on getting any piercing over any scar?

- Aqua


Alley: Hi Aqua!
Glad to hear you're ok after your surgery!

Since this question is quasi-medical in nature, I want to say out loud that I am neither a professional piercer, nor a medical professional... So my advice should only be taken as a starting point. Make sure you consult with a piercer/doctor too before you take the final plunge.

First off, this one comes down to personal anatomy. Lots of individuals with scars or unique anatomy have navel piercings. Many moms, pregnant or otherwise, continue to have healthy navel piercings despite the significant changes they went through during motherhood.

It's great that you are at a point of loving yourself no matter what! Piercings are for EVERYBODY regardless of body type, age, or whatever, and you should be proud to be a pierced/modded individual. Size definitely doesn't play a factor in this, instead, you should think about the long-term health of your piercings and the viability of the piercing in general.

While I think piercings are an amazing way to feel better about your body, piercing through scar tissue typically isn't an option. I'm not a piercer (and I also don't have a pic of your belly), so the only way to know whether your belly button is suitable to be pierced is with an in-person consult with a professional piercer.

If the scar tissue isn't in the way and your piercer gives you the go-ahead, go for it! You'll love the way your belly button ring makes you feel.
Love,

- Alley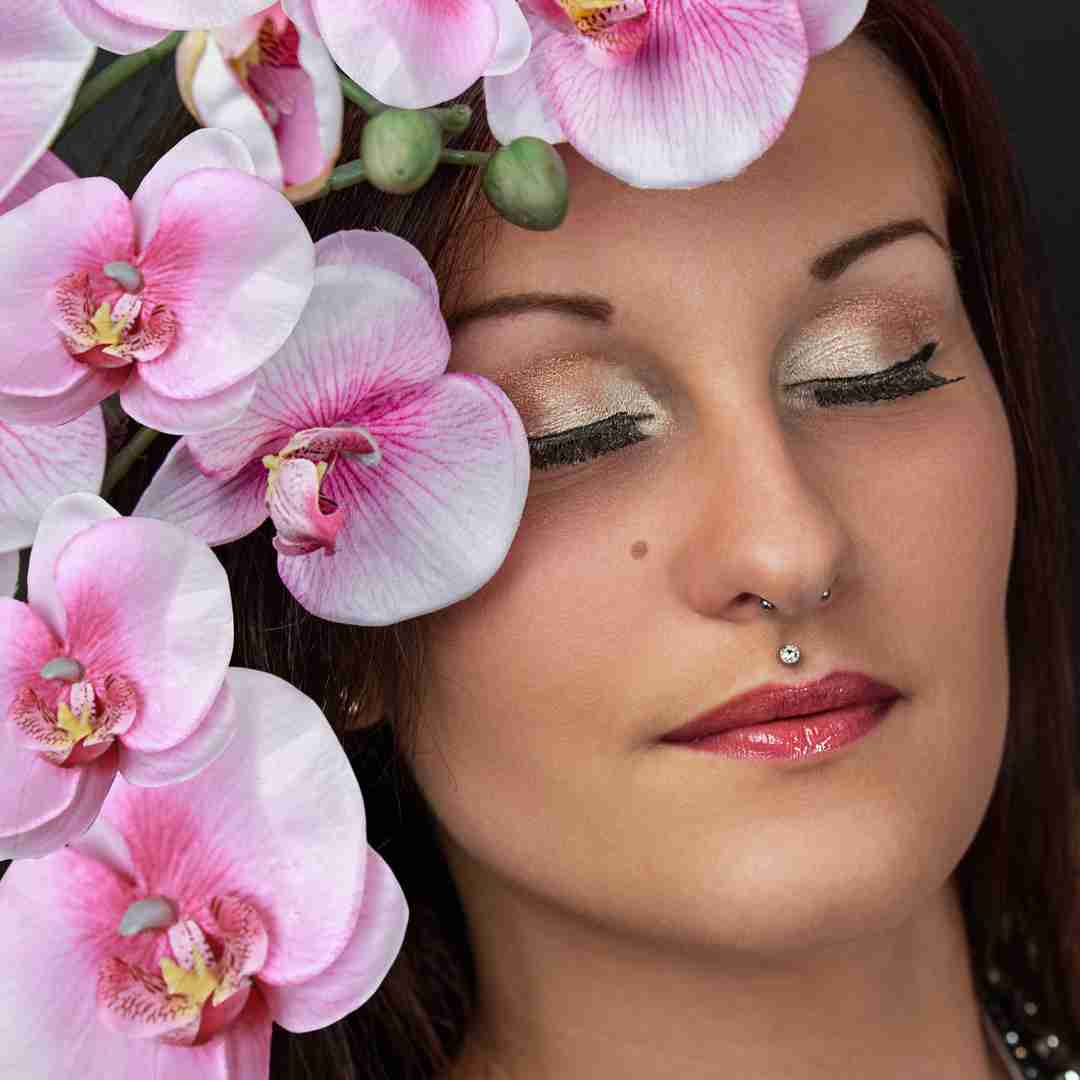 Dear Alley,
Is it safe to get a VCH piercing at 40?

- Tareya


Alley: Hey Tareya!


Yes! Getting piercings at any age, including the VCH, is totally safe and completely normal.

For those who may not know, a VCH piercing stands for "vertical clitoral hood" - in other words, it's a female genital piercing (or an "intimate" piercing). You'll just need to make sure that your personal anatomy allows for a piercing (i.e. your clitoral hood is "deep" enough to accommodate a piercing).

There's no reason this piercing shouldn't be safe unless you have a pre-existing medical condition or your anatomy just isn't right. If there is an actual reason you're worried about getting this piercing, talk to your doctor first. Then make an in-person consult with a professional piercer and be sure to ask lots of questions!

More importantly, IMO, there is a stigma that some people are "too old" to get pierced, and that's simply a (bad) opinion. Nobody is too old to get pierced with any piercing.
Love,
- Alley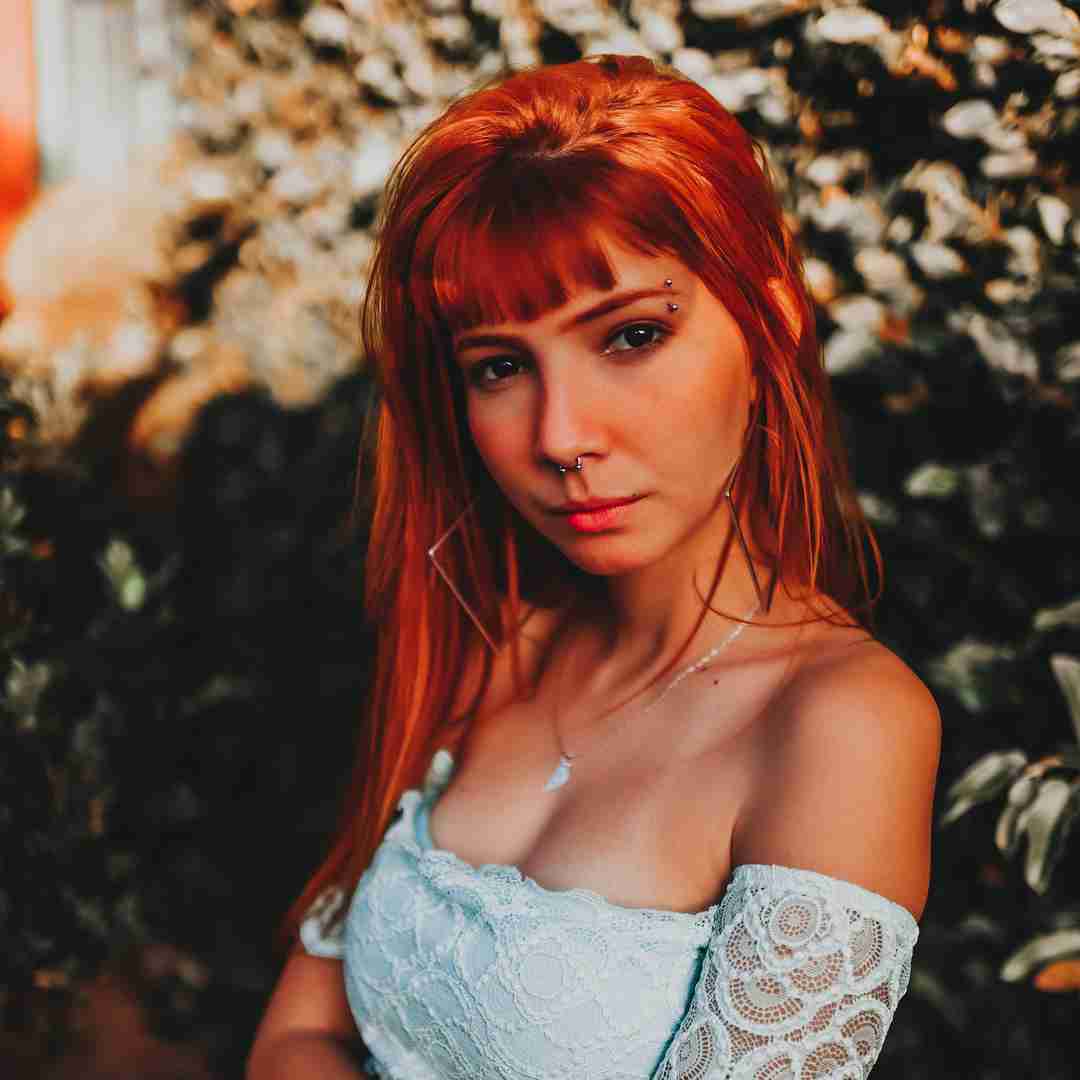 Hello Alley!


I just recently got my eyebrow pierced (it's 8 weeks new now) and I was wondering how do you know when it's healed? When can I change it or even sleep on it?
- Apollo
Alley: Hey Apollo!

Congrats on your new mod! Eyebrow rings are definitely a statement piece. I bet you'll have a lot of fun when the time comes to be able to swap out your jewelry.

For eyebrow piercings, they typically take anywhere from two (2) to three (3) months to heal up completely. They are a surface piercing in an area of flesh with lots of blood supply, so lucky for you, this is a piercing with one of the shortest healing times!

Something you should also keep in mind - because it is a surface piercing in a shallow part of the body, eyebrow rings are prone to rejection. It's very important to make sure you take good care of your eyebrow ring while it is still healing, meaning it's probably not a great idea to change out your jewelry; sleep on your eyebrow piercing; bump it or snag it; or do anything that would jeopardize the health of your eyebrow mod before it's been completely healed.

If you're not sure if you're healed up or not, swing by your pro-piercer and have them help you swap out your jewelry!


Love,

- Alley

Snapchat: bodycandy.com
TikTok:  @bodycandy