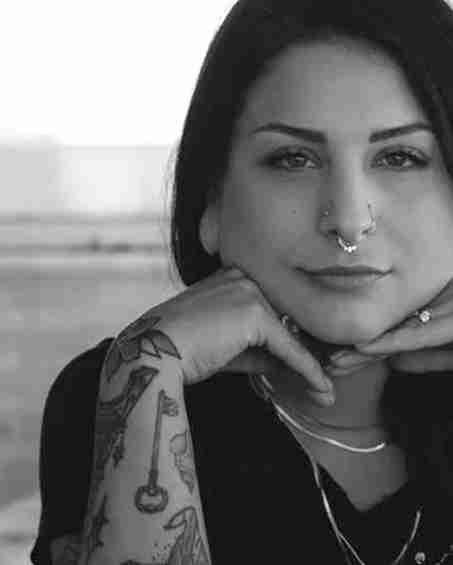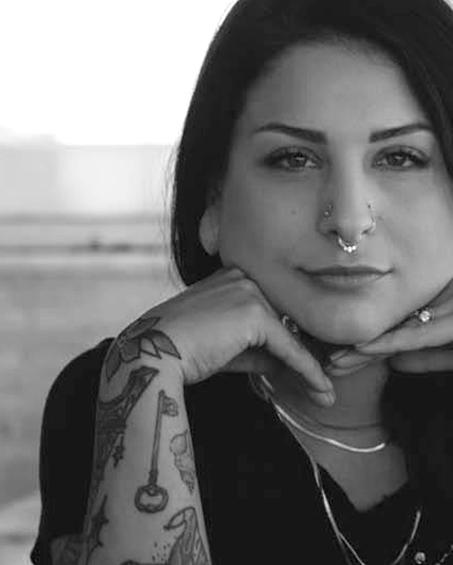 Dear Alley is our weekly advice column for pierced, inked, and amazing individuals (and everyone else too!) who might need a nudge in the right direction. Relationships, mods, or whatever, Alley's got you covered :).
Do you have a question for Alley, submit it to DearAlley@bodycandy.com for your chance to get featured!
Disclaimer: Body Candy is only here to give you fun and helpful advice and information when it comes to getting pierced. Always consult a professional piercer to make sure a new piercing is right for you!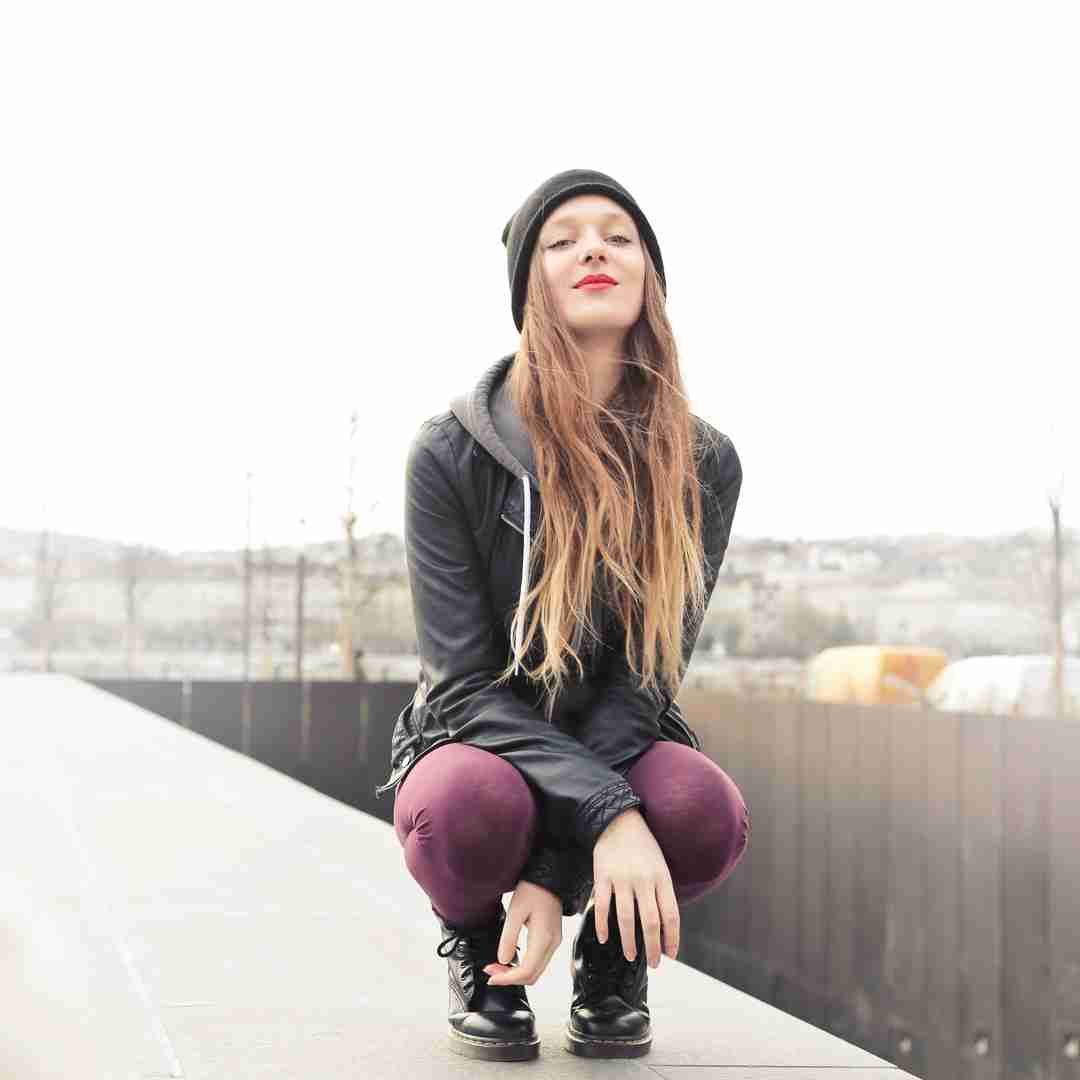 Dear Alley,
Can I get a piercing in a place that I am prone to getting acne? I'd love to get a second nostril piercing, but I get a zit there about once a month.

Thanks,

- Carlyna

Alley: Hey Carlyna!
I think this one depends on the type of acne you have... Quick disclaimer - I am not a dermatologist OR a piercer, so this question is definitely one for the experts.

When you head to your piercer, they should ask you if you have any skin conditions - this would include anything from eczema, to acne, to sensitivities to materials. Even if they don't ask, be honest with your piercer about your acne troubles. You won't be the first customer they've had who has had acne. At the end of the day, a piercer will be able to give you the best possible answer based on their years of experience.

If you have severe acne (like cystic acne), it might be best to wait it out until your condition gets better. If you get the occasional zit, aside from not piercing through a zit (ouch), I think you'll still be able to get a piercing.

If you are currently on any medication for acne, make sure you talk to your doctor/dermatologist before you move forward with your piercing. Remember that acne is oily and occasionally filled with nasty stuff like pus and bacteria, which could definitely complicate your piercings. Also, harsh chemicals and piercing sites don't mix!

Love,

- Alley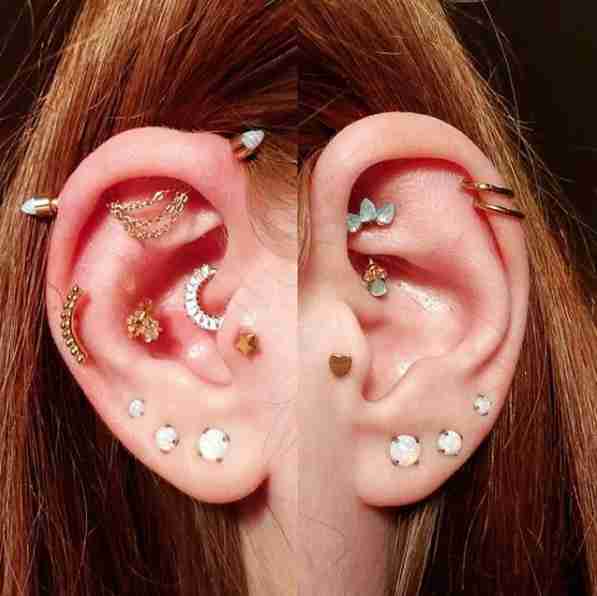 Dear Alley,

My Industrial piercing just won't heal! I've had it for two years now. I have three keloids on them and I wash with saline solution once to two times a day.

I am really attached to the piercing and love it. I don't know what to do! 

- Victoria


Alley: Hey Victoria!

Ugh, cartilage piercings are so tricky sometimes. I love the look of industrials too, and I hope you end up keeping yours... Judging by the information you've given me, here's what I think about your current situation:

Talk to your piercer - have you talked to your piercer since you got the piercing done? Professional piercers are the most qualified individuals to give you advice on how to heal up your piercings... And I bet they'd love to help you out! If you think this has progressed past some healing woes and you are experiencing pain, discharge, or think you might have an infection, it might be time to see a doctor as well!

Cleaning - it's important to keep your piercing clean, yes. And kudos on the saline - simple salt soaks are 100% the best thing you can do to clean your piercings. But another thing you can do for your piercings is... nothing! Try not to poke, touch, or fuss with them as little as possible to maximize your body's healing potential!

Sleeping - what side do you sleep on? Any added pressures on your ear piercings are going to hurt your heal time. Same goes for hats, hoods, headphones, or anything that might put any unnecessary stress on your fussy piercing.
Love,
- Alley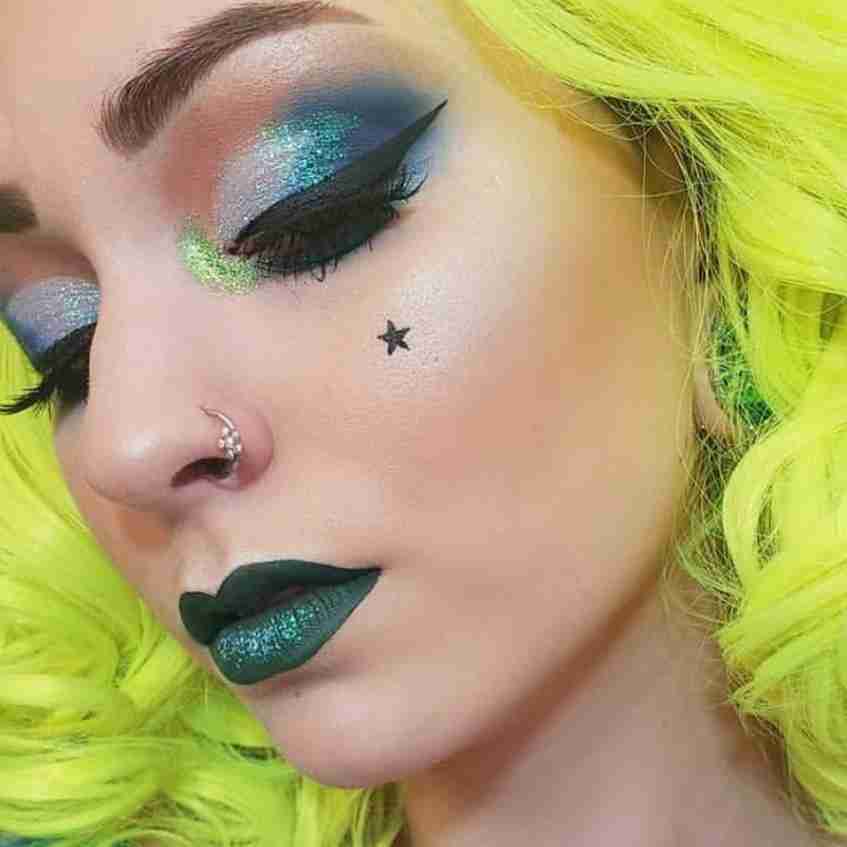 Dear Alley,

I got my nose pierced at an 18g and I recently switched the jewelry to a 20g... I noticed the hole is a little bigger than my new jewelry.

I was wondering how long you think it will take for it to shrink to fit the new size. Do you think it will be two to three months?

Thanks!

- Autumn
Alley: Hi Autumn!
Because you're downsizing and still healing, I think you'll actually see the piercing shrink pretty quickly - probably much sooner than a two to three month window. Think about stretched lobes - individuals who have them for years can take them out and shrink almost back to normal. Your nose should react the same way, albeit on a much smaller scale.
As with any bodily-related question keep in mind that I am not a professional piercer, so if you want an official opinion, it might be time for an in-person consult. Beyond that though, every body is different - your nose is going to react different from everyone else's.

Since you changed so recently, it's totally normal that the hole is just a little bigger... In fact, if you want to keep your options open, you can even switch between 18g and 20g jewelry. If after a month or so passes your piercing site doesn't start to shrink up naturally, stick with 18g or head back to your piercer for a consult.


Love,

- Alley

Snapchat: bodycandy.com
TikTok:  @bodycandy