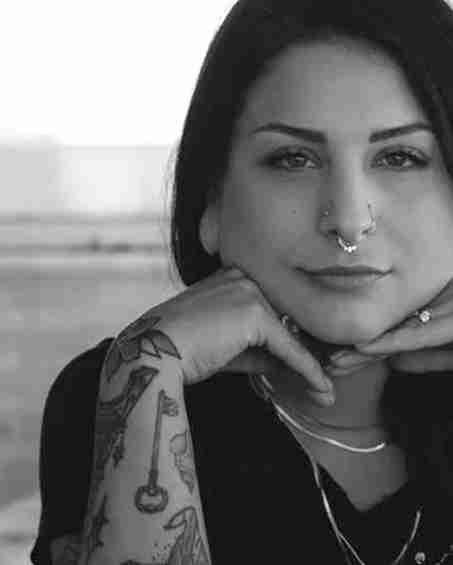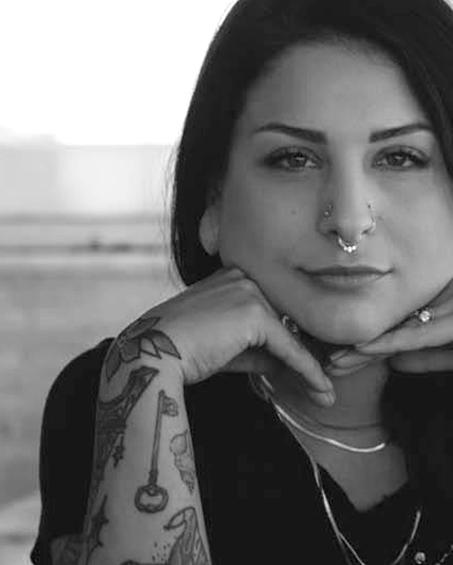 Dear Alley is our weekly advice column for pierced, inked, and amazing individuals (and everyone else too!) who might need a nudge in the right direction. Relationships, mods, or whatever, Alley's got you covered :).
Do you have a question for Alley, submit it to DearAlley@bodycandy.com for your chance to get featured!
Disclaimer: Body Candy is only here to give you fun and helpful advice and information when it comes to getting pierced. Always consult a professional piercer to make sure a new piercing is right for you!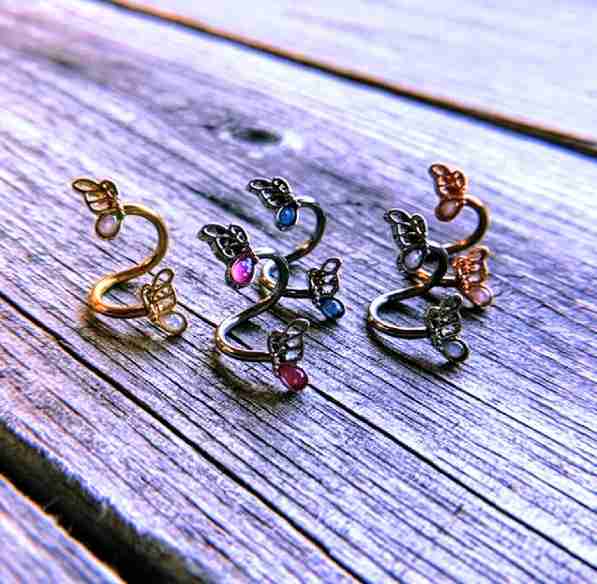 Dear Alley,

How long does a belly piercing [take to] heal?


I'm a big girl 👧 [with a] big belly.
Thank you,

- Marsha
Alley: Hey Marsha!
Lol! Love your email - short and sweet! 
In general, belly rings can take anywhere from six months to a year to heal. Things can vary based on how you're taking care of your piercing. It's important to do the following: do a gentle salt soak once a day; refrain from touching your piercing when unnecessary; avoid snags; and don't change your piercing too soon.
Something that may actually affect your piercing is a "belly crease" - try sitting down and leaning forward. If your belly creases above your navel, a belly ring will be a great piercing for you :).

If your belly creases right along your belly button, a navel piercing might not be a good option for you, only because every time you stand or sit, your navel piercing will bend with your body and cause irritation. It doesn't mean you can't get pierced, this just might mean you'll have a harder time healing, which means a higher chance of rejection.
Last but not least... It doesn't matter if you're big or small, ANYONE can get pierced, anatomy permitting. If you're still concerned, head into a professional piercer for a consult and they'll let you know what they think in-person!


Love,

- Alley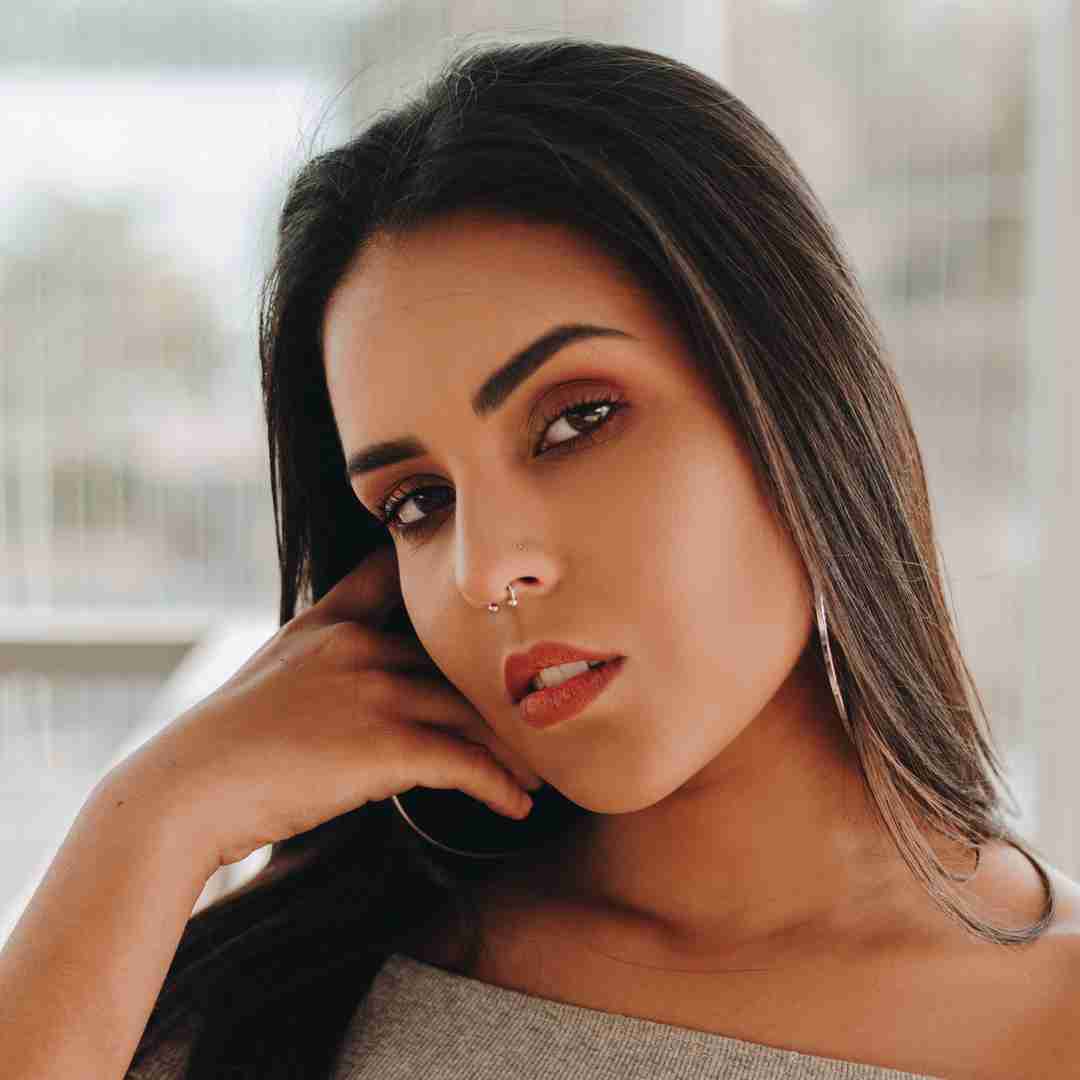 Dear Alley,

Hi! I've had my nipple piercings for about eight years, but I had to get them [re-pierced] about five years ago. And they still aren't healed! What can I do?

Right now I have the clear retainers in because any time I try to order surgical steel they're either too long or too short. I spray the [saline solution] on then when I'm in the shower. I've also tried antibacterial soap. They still get crusty and more recently have started itching again. What should I do, take them out?


- Shamia

Alley: Hi Shamia!
Nipple piercings can be tricky. Did they heal up before you had to have them re-pierced?

You have a couple options:

1.) Spice up your bioplast look - bioplast nipple piercings don't always have to be clear! Bioplast comes in lots of different colors - some even comes with fun, decorative ends. Best of all, bioplast can be trimmed and re-threaded in the comfort of your own home, creating a custom size that works for you. Check out all the bioplast options we have to offer here. 

2.) Try touching them less - do you fidget with your piercings? I think your aftercare routine sounds excellent (a gentle salt soak once a day), but beyond that, are you touching, nudging, spinning, or moving the jewelry? Your nipples might look healed on the outside, but they could still be trying to heal on the inside. Try not to touch them or change your jewelry until you aren't itchy anymore.

If your nipples just aren't healing up, it's definitely time to see a professional piercer. After five years, you should be healed up... But a pro piercer might be able to help you custom fit a size that suits your anatomy or find a material that works with your body.


Love,

- Alley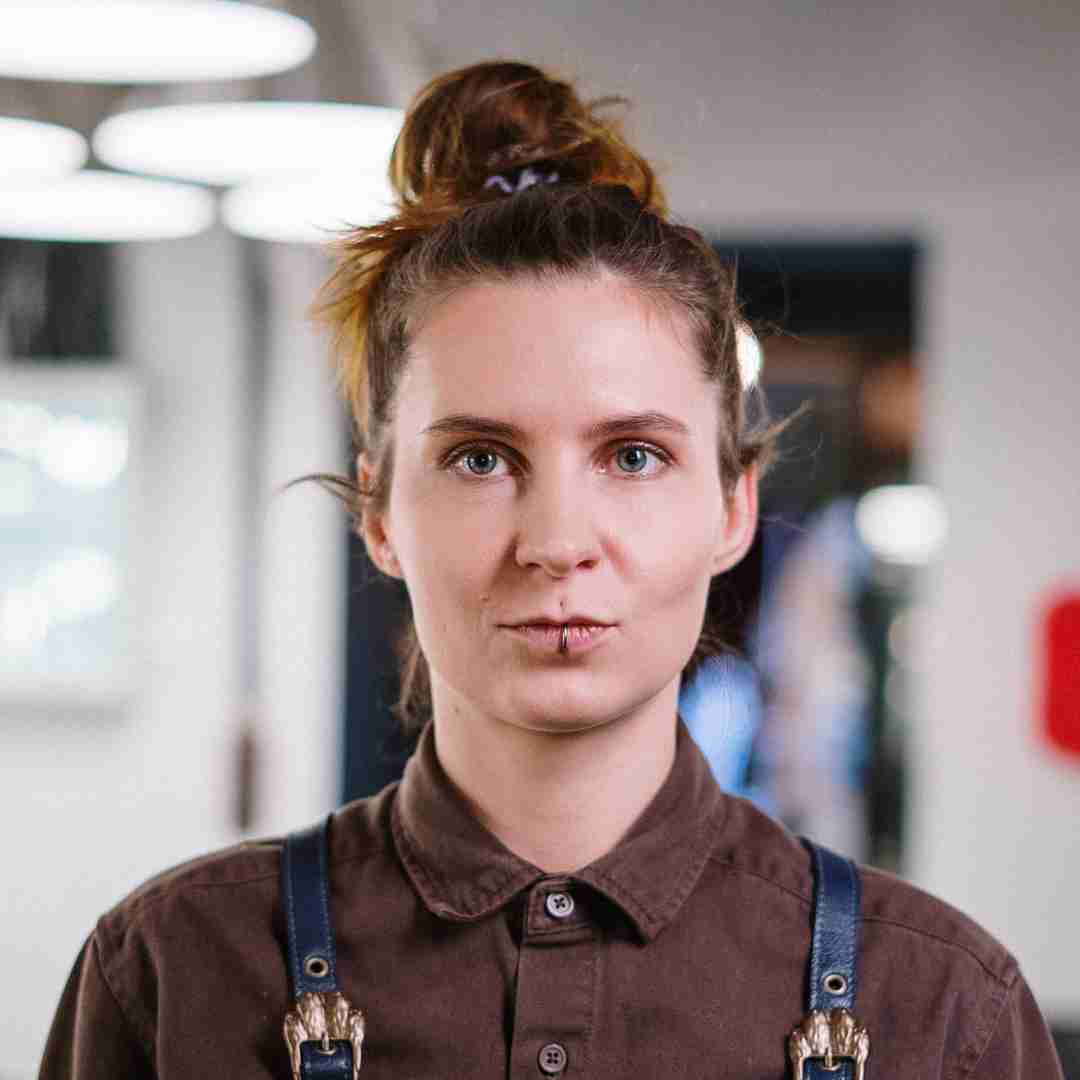 Dear Alley, 
I 

just had my lip pierced last week, the same day I got it done it fell out and I had to go back and it had starting closing up so he pushed it back through, now it has a knot in it is that NORMAL?

Please tell me it is. LOL. Thank you!

- Ashley
Alley: Hey Ashley!

The knot isn't abnormal from the trauma - this is more than likely just a build up of fluid from the act of being pierced twice in the same day... ouch!

This knot should go away after a bit of time has passed... A week really isn't a long time in the grand scheme of healing - lucky for you, lip piercings are located in a place with lots of bloodflow, so they tend to heal up pretty quickly. Your lip should heal up completely in about 6-8 more weeks... Just remember yours might be just a bit delayed due to your unfortunate day-one mishap!

I'm not a piercer, so this shouldn't be taken as medical advice, but: stay consistent with your gentle aftercare (one salt soak once a day) and do your best not to touch or fidget with your jewelry (including poking at it with your tongue). If you start to experience pain, redness, extra swelling, or any other strange/unusual symptoms, it's time to head back to your professional piercer to have them take a look.


Love,
- Alley 

Snapchat: bodycandy.com
TikTok:  @bodycandy