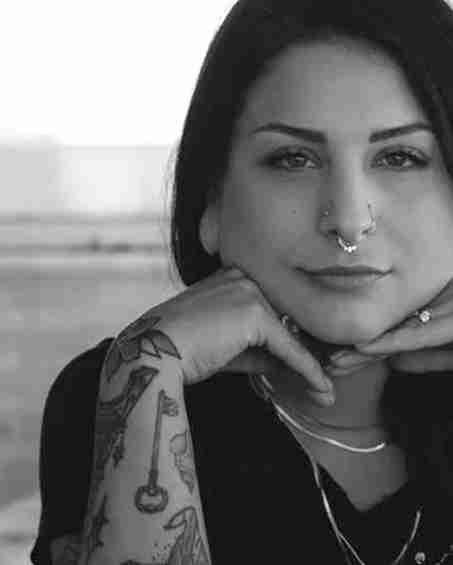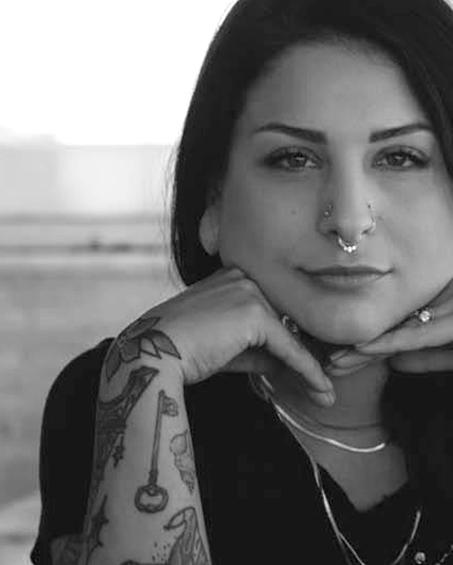 Dear Alley is our weekly advice column for pierced, inked, and amazing individuals (and everyone else too!) who might need a nudge in the right direction. Relationships, mods, or whatever, Alley's got you covered :).
Do you have a question for Alley, submit it to DearAlley@bodycandy.com for your chance to get featured!
Disclaimer: Body Candy is only here to give you fun and helpful advice and information when it comes to getting pierced. Always consult a professional piercer to make sure a new piercing is right for you!

Hi Alley!

My name is Krista and I have a question for you. I had a breast reduction done in 2006. I still don't have much feeling in my nipples. They had to take 6lbs of tissue from each breast! Is it possible that this might help with "sensation?" 


Thank you, 

- Krista. 


Alley: Hey Krista!

One last time... Not a professional piercer or a medical professional here. Just make sure you leave this one up to the pros.

Since you mentioned you had your surgery in 2006, I'm feeling comfortable saying your anatomy has totally healed up from your surgery. An unhealed surgery wound would be the only thing holding you back from getting your nipples pierced... At this point, there's nothing holding you back. Get your nipples pierced if you'd like!

In terms of sensation, it's hard to say. This is such a personalized surgery for every individual that there's no one, blanket answer to give to everyone. Some patients do report increased/returned sensitivity to their nipples. Others report none. There's no guarantee either way.

If you want an expert opinion, give your surgeon a call. You can't be the first post-reduction candidate who wants to get their nipples pierced (and I bet you won't be the last)! They might have some helpful, medical-based information for you that might help inform you on your nipple piercing journey.

One last thing - since you have lessened sensation in your nipples, I bet getting them pierced won't hurt nearly as much as normal... Silver linings! Just make sure that you've completely healed up your new nipple mods before you engage in any bedroom activities. Give them a year to heal up completely, and keep in mind with your lessened sensation that you might not be able to feel telltale pain from them being touched while still healing.
Love,

- Alley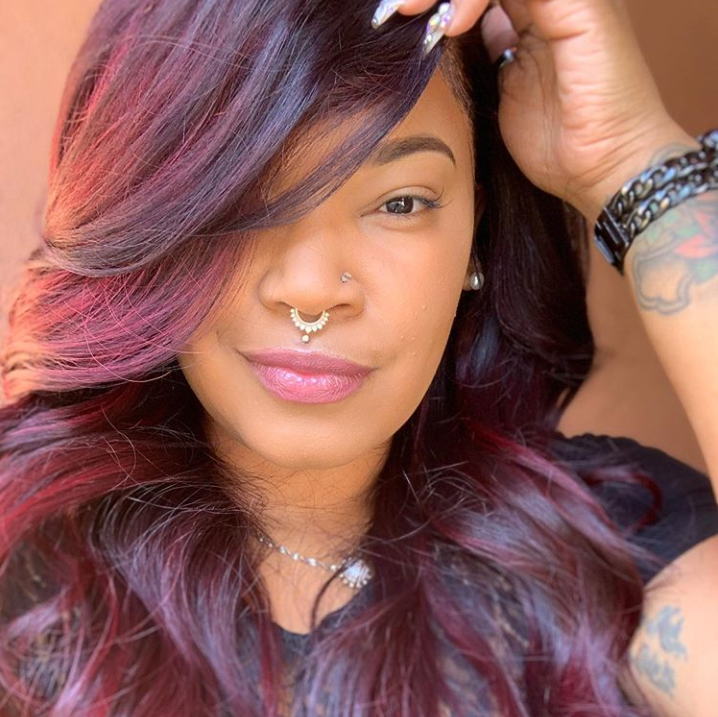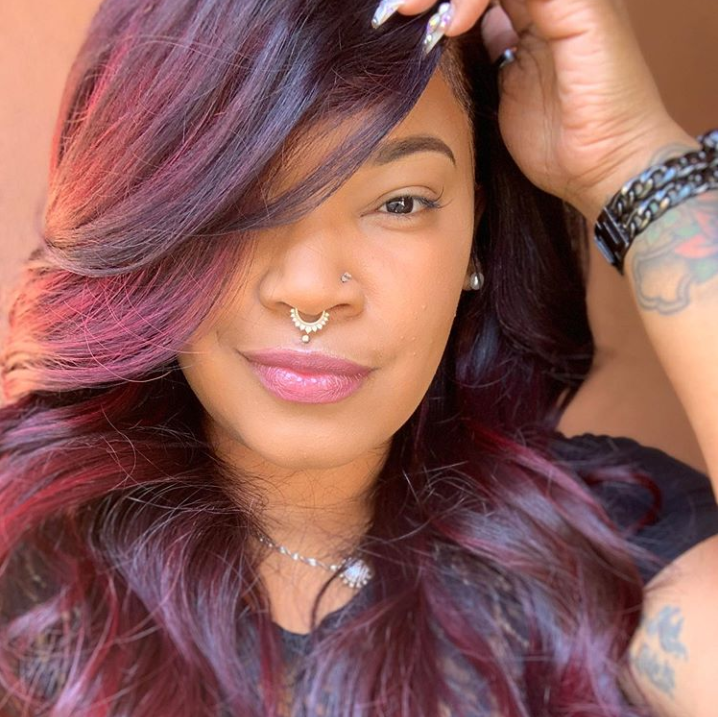 Dear Alley,

I have had my nose pierced for about six (6) months now and I have a bump that won't go away. What am I doing wrong and what is a sure fire way to get rid of it?

-AJ


Alley: Hi AJ!
First off, I want to remind you that I'm not a professional piercer or a medical professional, so my advice should just be a starting point. If your bump starts to turn painful, gets red or inflamed, starts oozing pus, or develops a smell, it's time to talk to a pro.
It might seem like six months is on the longer side for a nose ring's heal time, but nose piercings often take a while to heal up - sometimes up to a year. Regardless, nose bumps are very, very annoying. I'd like to help you get rid of yours, so I'm going to ask you a bunch of questions that may help you diagnose your nose irritation:

How often are you touching your nose piercing? Do you poke at it or play with it throughout the day? Sometimes touching your nose ring too much is the actual issue, even if you're mostly touching it to clean it.

How often are you cleaning your nose piercing? Do you practice good general hygiene? A warm shower where you let water run over your nose piercing is good, plus any sort of gentle saline sprays you can get. Use the saline once per day and avoid any sort of scrubbing or wiping on your piercing site.

A few other things that might be affecting your nose: do you sleep on your nose ring? Have you been changing your jewelry in and out despite the bump? Any sort of added stress, pressure, or irritation on your nose piercing is going to keep fueling that bump.

My best advice, keep it clean (without touching it) and otherwise LEAVE IT ALONE as much as possible. If leaving it alone doesn't solve your problem, you might want to schedule an appointment with your piercer.
Love,

- Alley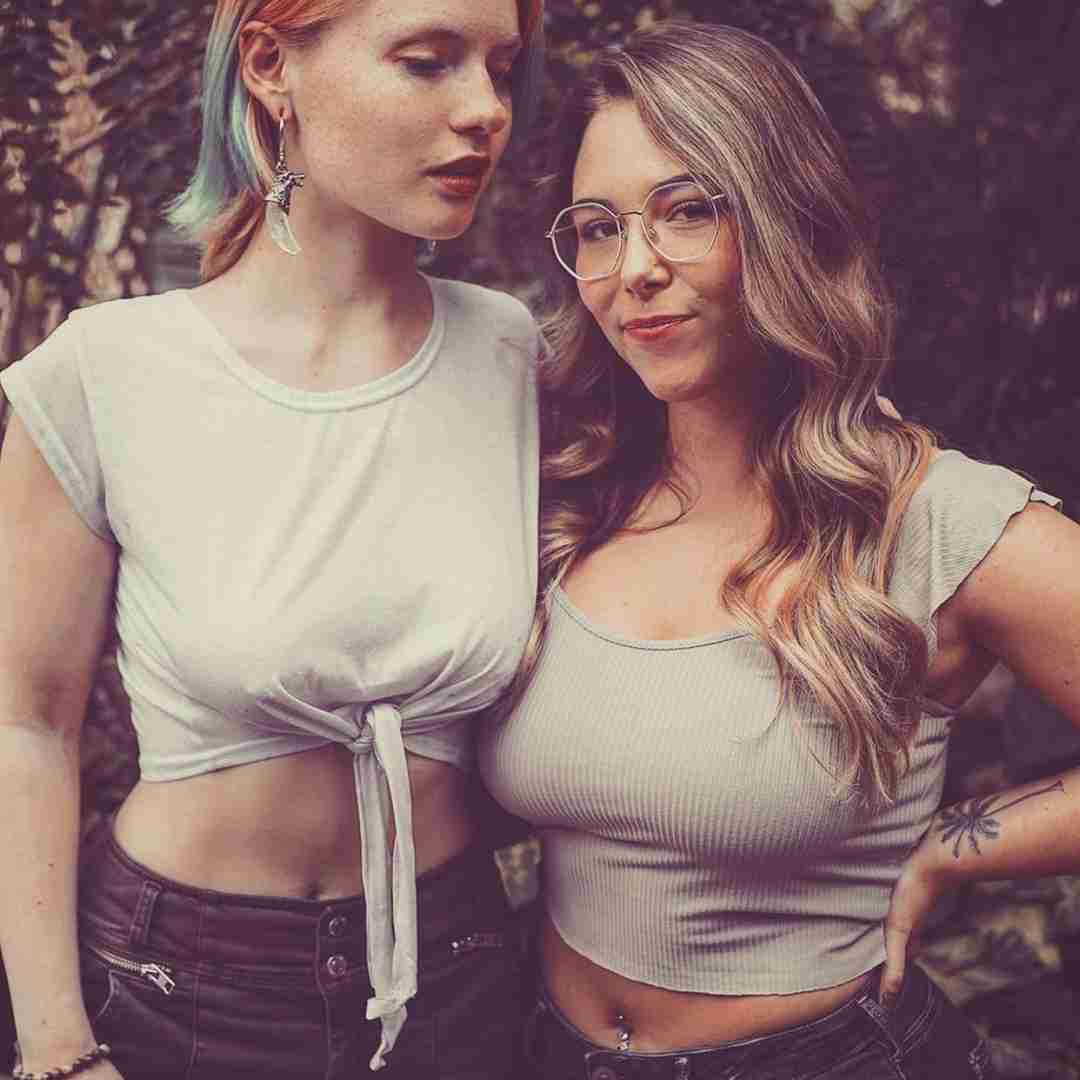 Hi Alley,

I got my belly button pierced in July of last year (2020), and it is still not healed. To begin with it was healing very well, then it started to get sore and red. At one point I was putting a prescription antibiotic cream on it and it finally seemed like it was on the right path, but then it started to get a little red again and my cat jumped on my belly one day and apparently there was a pocket of pus in between the entrance hole and exit hole and it busted. Ever since then it seems there's been pus coming out of that area about every day.

The pus does not have a smell and the holes themselves look pretty good it's just in between the holes. Is it time to admit that I need to take it out? Or should I go to a doctor first for fear of trapping any pus in the piercing once the jewelry is gone? Thank you so much!


- Cas

Alley: Hey Cas!

Ouch! Cats are crazy, aren't they?

Like the question above, I'd like to remind you that I'm neither a medical professional, nor a pro piercer... So again, my advice here should just be taken as a starting point.

If you are still putting a topical onto your piercing (like antibiotic cream), I recommend stopping that immediately. You shouldn't be putting anything on your piercing - this includes: creams or ointments; disinfectants like alcohol or hydrogen peroxide; or a wound cleaner like Bactine... Remember your piercing is a puncture wound and it needs both oxygen to heal and time to be left alone to regrow the tissue around your new jewelry. The best aftercare is simply a sterile saline spray and a warm shower with no scrubbing or poking action.

Now, in terms of your piercing, pus is certainly a symptom that you should be taking seriously. Does your navel piercing hurt? Is it also red, inflamed, chafing, chapped, or "angry?" What color is the pus? Is it clearish-yellow (normal) or is is more of an opaque greenish/yellow? These can all be other signs of an infection, but even if you only have pus as the only symptom, I think this is definitely something you should get checked out by a pro. Call up your piercer and ask for a consult, and then head to the doctor if they recommend medical intervention.

One last note - before you remove your jewelry for good (you may not have to!), see what your piercer has to say. You definitely don't want to trap any sort of infection inside of your piercing site. 
Love,
- Alley 

Snapchat: bodycandy.com
TikTok:  @bodycandy