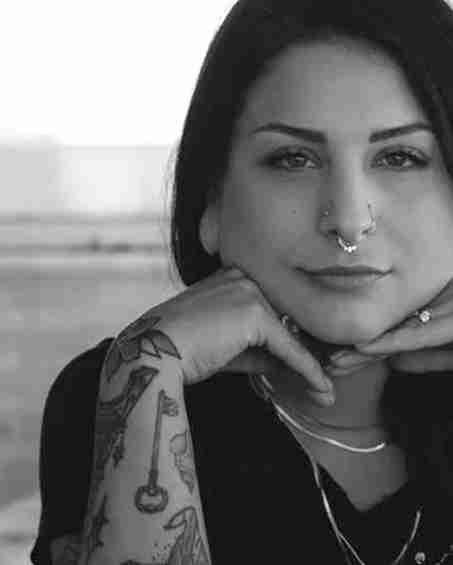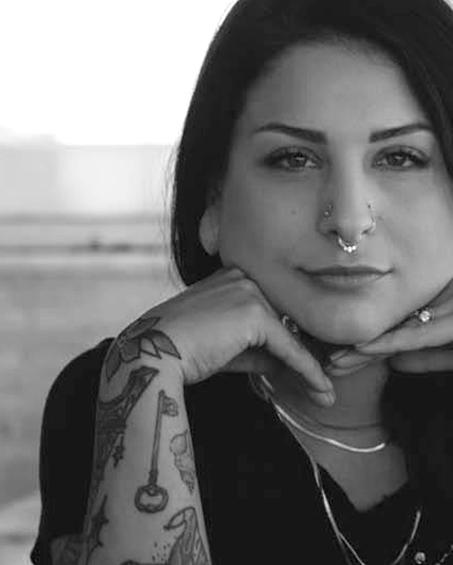 Dear Alley is our weekly advice column for pierced, inked, and amazing individuals (and everyone else too!) who might need a nudge in the right direction. Relationships, mods, or whatever, Alley's got you covered :).
Do you have a question for Alley, submit it to DearAlley@bodycandy.com for your chance to get featured!
Disclaimer: Body Candy is only here to give you fun and helpful advice and information when it comes to getting pierced. Always consult a professional piercer to make sure a new piercing is right for you!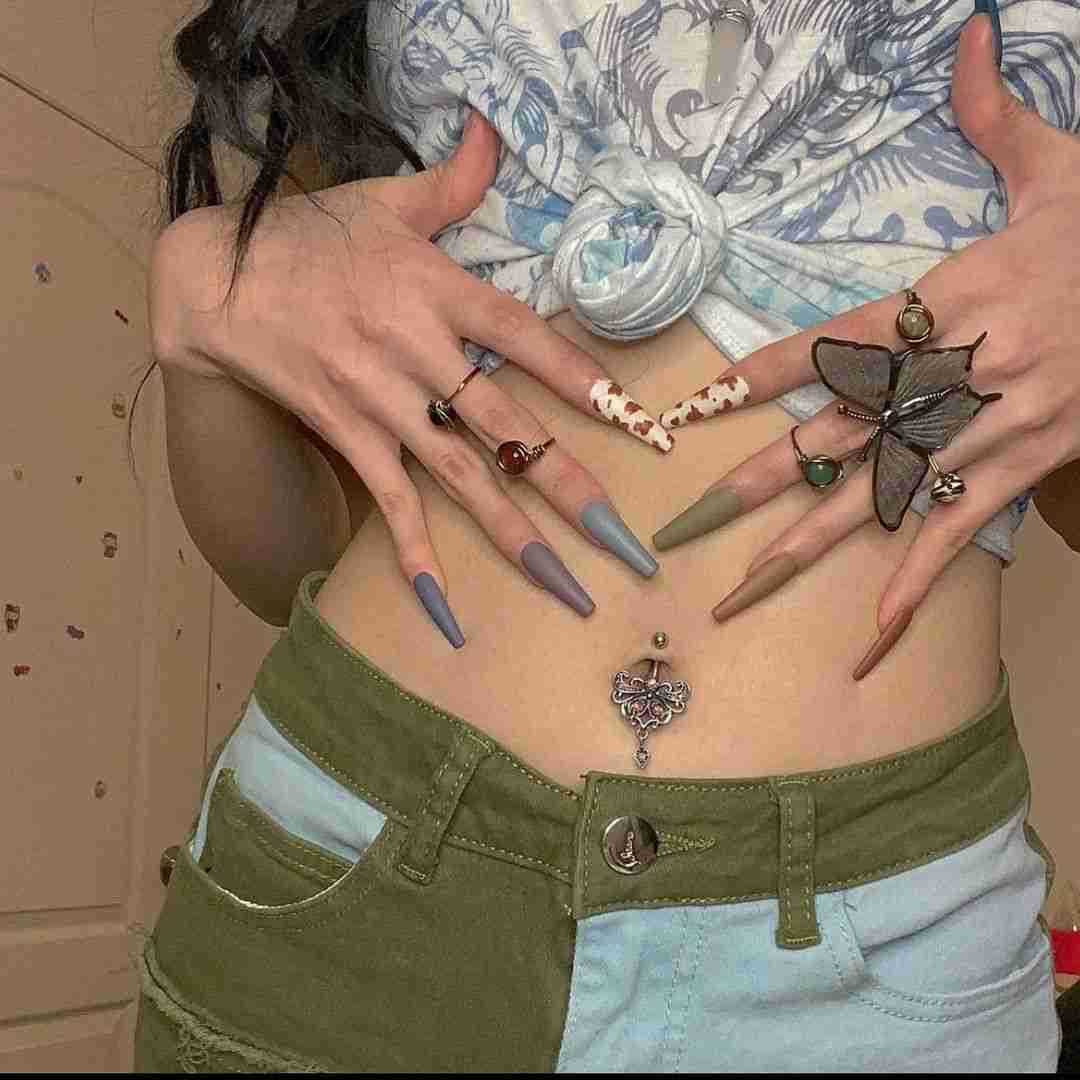 Hello Alley,
I'm 28 years old. I had a baby a year ago and I never had a belly button piercing, I was wondering if I can get it done now?

- Brianna


Alley: Hey Brianna!


Congrats on your little one!

Lots of moms have belly button rings! Navel piercings can be happily had pre, post, and during your pregnancy... At the end of the day, this question simply comes down to anatomy. There are a few things to keep in mind here:

When you sit down, does your belly crease over your navel? This can happen to any individual regardless of weight/size and has no relevance to pregnancy... But if this is the case, you're probably not a good candidate for a belly button ring. The constant creasing will put added pressure and stress on your navel piercing, which will mostly likely result in a rejected piercing.

If your belly doesn't crease at the navel, then its simply a question of anatomy. Pregnancy can certainly change your body in many ways, your belly button being one of them. Assuming your body hasn't had any complications from the pregnancy or you aren't scarred in your belly button area, you should otherwise be totally fine to get a belly ring.

As with any piercing, an in-person consult with a piercer is the best way to know for sure that your body is right for this amazing and classic mod. Schedule an appointment with someone you trust and see what they have to say.
Love,
- Alley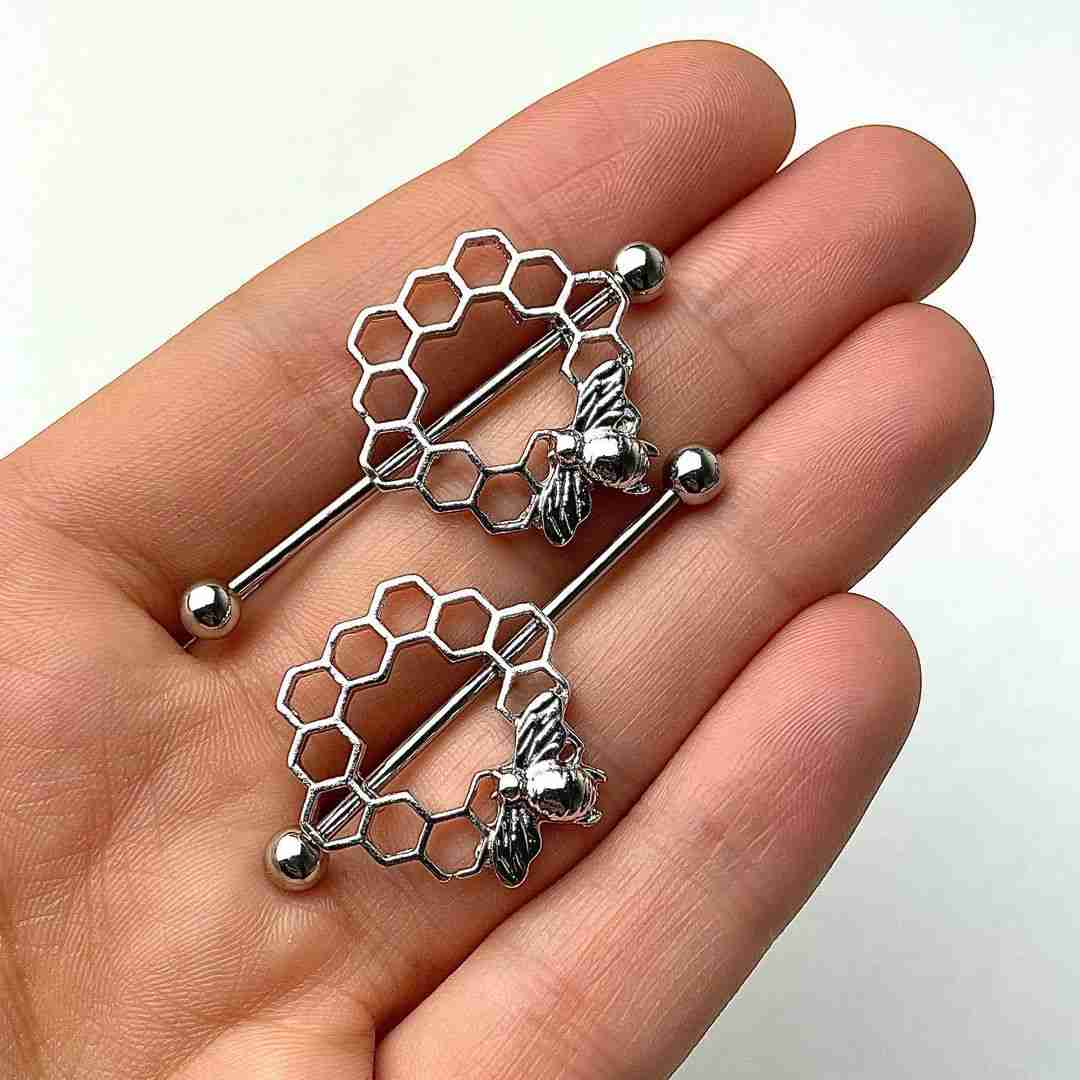 Hello Alley!

I just got my nipple re-pierced due to me having a baby, so it's now like 3 months old since I got it done. I love them!!

Its been 3 months and I want to change it out, can I do it now? I have order over 20 nipple rings from you guys, what's your take on should I wait or not?  


- Erica
Alley: Hey Erica!

Congrats on your little one and your new piercings! This must be an exciting time in your life :)

I want to quickly remind you that I'm not a professional piercer or a medical professional, so my advice should just be a starting point... But nipple piercings usually take quite a bit longer than three months to heal. For most people, they're more around the one year mark in terms of totally healing up.

If you change your jewelry before your piercing has completely healed, you run the risk of damaging the fragile cells inside of your nipple piercing. Damaging this fragile tissue can result in longer healing times, irritation, and other bad side-effects, in the same way that bumping or snagging your jewelry might cause an issue.

If you absolutely HAVE to change out your jewelry, I would head into a professional and let them take care of it for you... Otherwise, I would personally leave your piercings alone until you're closer to the 12 month mark.
Love,

- Alley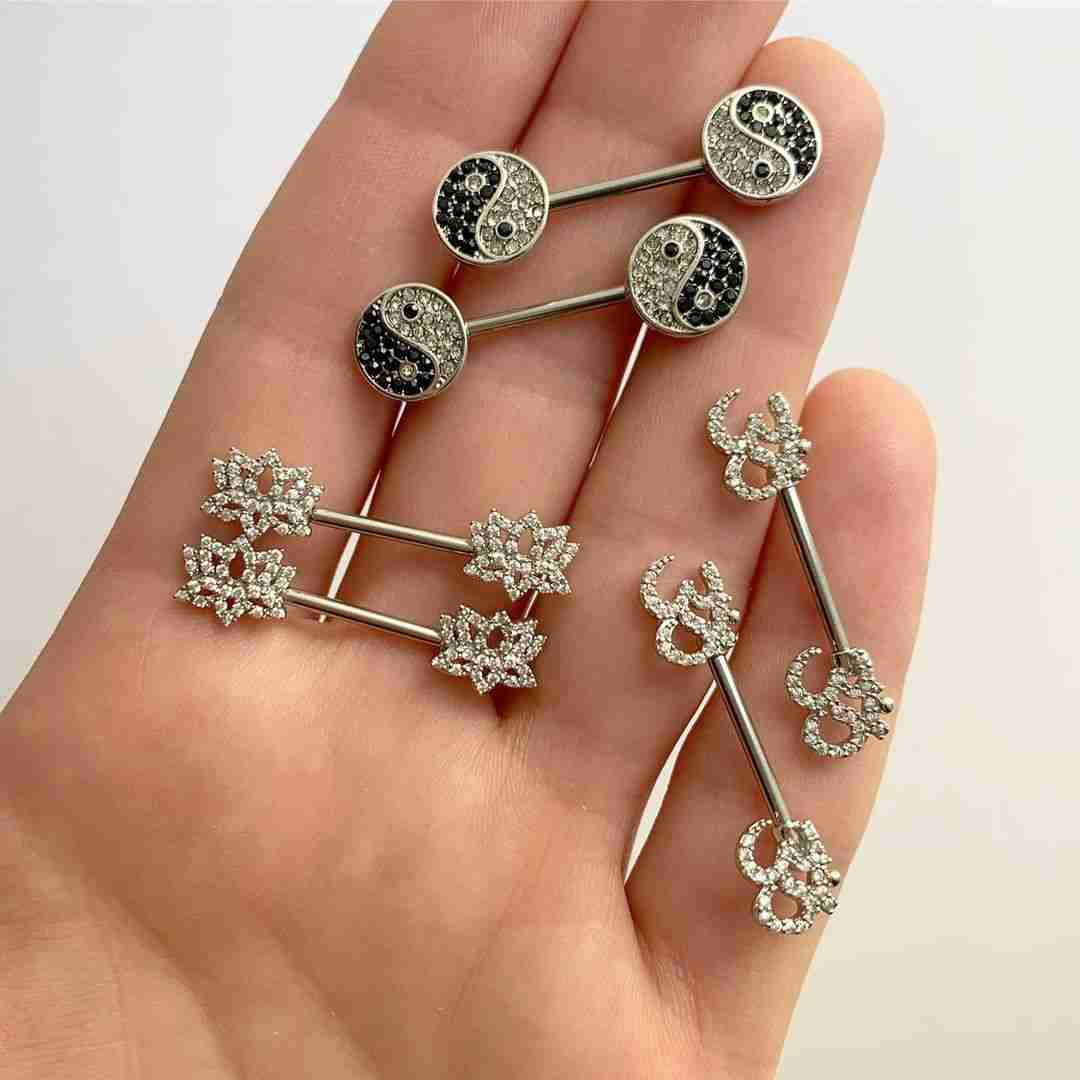 Hi Alley, 

I got my nipples pierced a few years ago but I took them out after another piercer told me they were done wrong. After two (2) years of letting them heal I decided to get them done again. It's been almost a year and they're still pretty painful if I bump them or move them. They also still get crustys. The right one is a lot more painful than the left and it keeps getting a pus filled bump.

I really want to keep them but I'm not sure if that's a good idea. Do you have any advice? 

- Kim


Alley: Hi Kim!
Sorry to hear about your nipple woes!

This one is closely related to Erica's question above, so I'm going to state one more time that I'm not a pro-piercer or a medical professional. My advice can be a starting point, but for any medical advice, you'll definitely want to consult a doctor and/or a professional piercer you're comfortable with.

Fussy nipple piercings are a common issue, but you're right to question what's happening here. While sore or painful nipples and crusties are pretty common (even as you approach your year mark of healing), you do have signs/symptoms of things you should be looking out for. You mentioned excessive pain and a pus-filled bump on one of your nipples. This is definitely something you should have looked at by a pro.

A few quick questions for you... How is your piercing aftercare routine? Have you tried saline soaks on your nipples? Make an effort to put some saline solution in a cup or shot glass and dip your entire piercing into the solution. Do you have good general hygiene? Keeping your body/piercings clean can go a long way toward piercing health and comfort. Do you sleep on your piercings or bump/snag/fuss with them throughout the day? Sometimes the best method is the LITHA method! Any pressure or stress on your piercings can really mess them up.

Don't give up hope yet, Kim! But before you make any other decisions, schedule an in-person consult with a professional piercer you trust. They will be the most qualified individuals to tell you how to proceed.
Love,

- Alley

Snapchat: bodycandy.com
TikTok:  @bodycandy