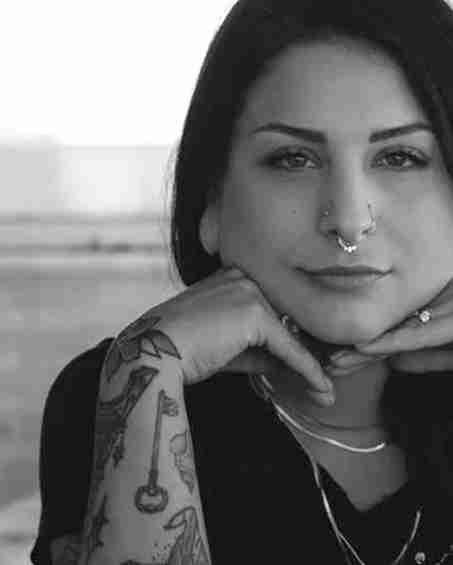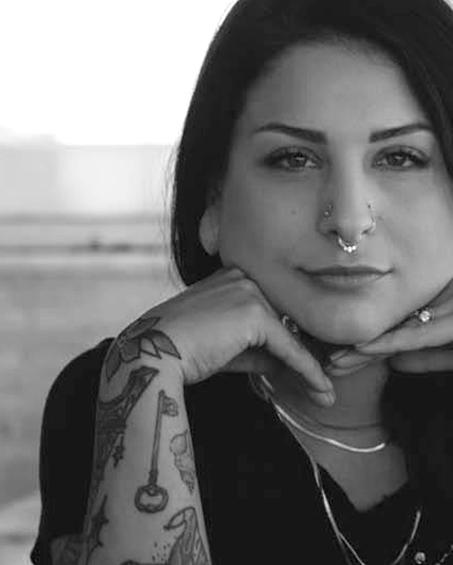 Dear Alley is our weekly advice column for pierced, inked, and amazing individuals (and everyone else too!) who might need a nudge in the right direction. Relationships, mods, or whatever, Alley's got you covered :).
Do you have a question for Alley, submit it to DearAlley@bodycandy.com for your chance to get featured!
Disclaimer: Body Candy is only here to give you fun and helpful advice and information when it comes to getting pierced. Always consult a professional piercer to make sure a new piercing is right for you!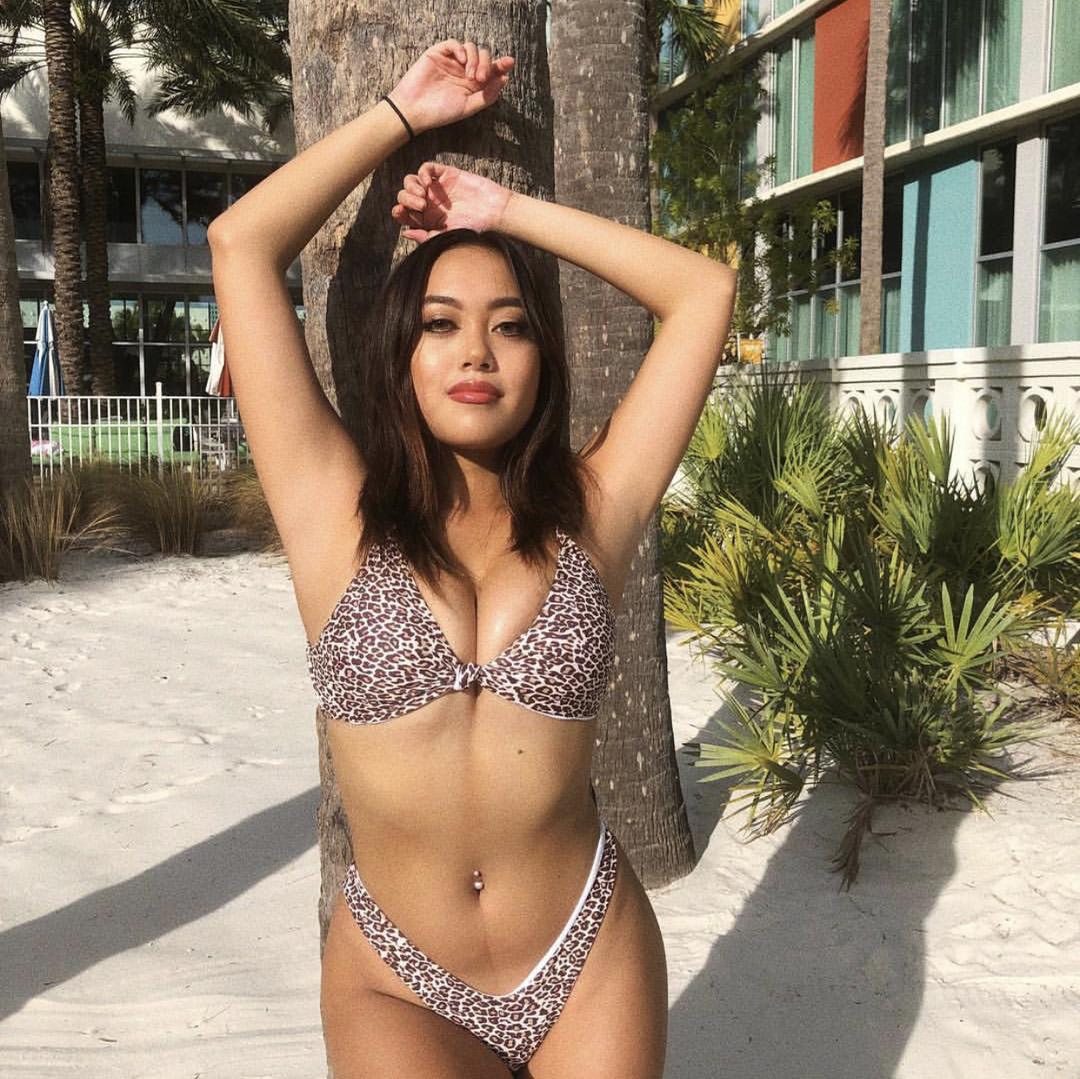 Dear Alley,

I've had my nipple piercing for over two years. It's completely healed, but I've been scared to switch rings.

How often should I change rings?

- NJ


Alley: Hey NJ!

The good news - you've made it through the tough part! Nipple piercings are tough to heal up, they often take over a year to truly be healed.

It Sounds like your mods are feeling comfy and that's certainly the first hurdle when it comes to putting in new jewelry. At this point, you're probably 100% ready and able to change rings as often as you want, but just to make sure - are you still discharging fluid? Have you had any complications with your piercing? Is it still sore to the touch? If you've answered "no" to all of these - you're probably good to go.

In terms of how often you should change rings, it's totally up to you and your body. Changing your jewelry for the first time could go totally smoothly. It could also re-inflame your piercing a bit. Make sure you're using the same size jewelry as you're switching out - keeping the gauge at the same size or smaller will help make sure you're as comfortable as possible.

Before you make the big switch, introducing emu oil or jojoba oil into your routine may help the transition - try massaging a small amount into your piercing for a week or so prior to changing your nipple barbells. Keeping your piercing site moisturized and supple is never a bad idea!

Last but not least, once you've actually changed out the jewelry, be sure to be diligent with gentle salt soaks, once a day, while you're getting used to your new jewelry. This will keep the site clean and soothed so you heal up again in no time.
Love,
- Alley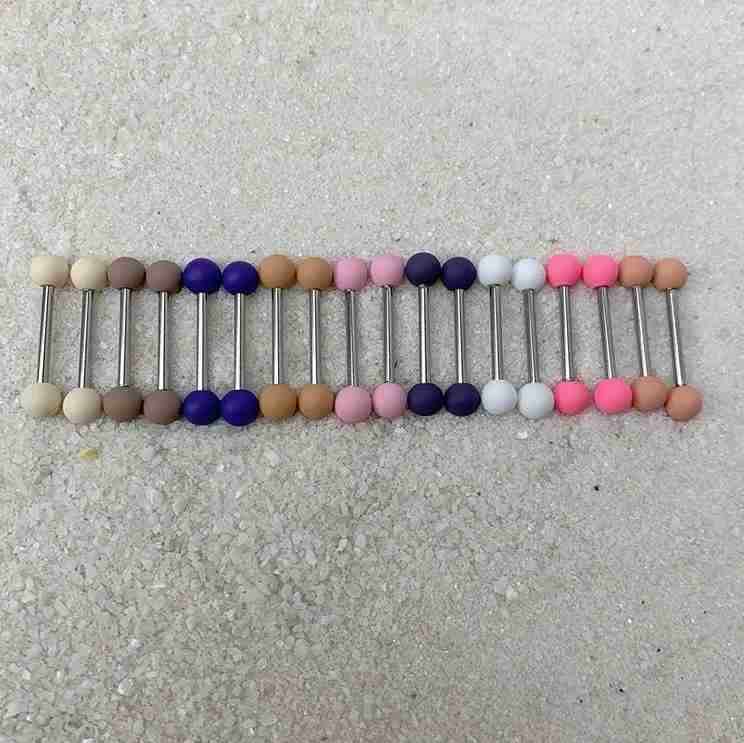 Dear Alley,


First of all, thank you. I love your blog and the Body Candy jewelry. I only have several hundred pieces and I still have to get more. The belly ring monthly club is the best. I also love your advice to those of us who are viewed as adults and have or want body mods. I am 41 going on 17, and I agree with you that you're Never too old for a piercing. I also appreciate how you remind us that it doesn't matter what "size" you are, a piercing will still look good, especially since I'm not stick figure thin like my youngest sister.

That being said, I was wondering what your thoughts are on the double navel piercing, as well as the daith and tragus piercings. My husband and 13-year-old daughter had suggested I get the second navel piercing. I'm currently pierced through the top of my belly button, but pictures I've seen have shown the piercings above that and also through the bottom of the navel.

As for the daith and tragus, I know they can be painful and are notorious for taking a long time to heal. I'm curious if they would look good both on the same ear or one on each. I already have my ears pierced three times and I am considering a fourth.

Thanks!

Love,

- Jen

Alley: Hey Jen!

Thanks so much for the kind words! Let's say it again for everyone in the back... Body mods are for EVERYONE!

I love that you want a whole bunch more mods and I don't see a reason why you shouldn't or cannot get them all. Piercings are an aesthetic choice and, at the end of the day, get whatever you think looks beautiful. It's your body and you should feel comfortable to customize it in whatever way you want.

Let's break down all the piercings you asked about here:

Lower Navel Piercing - belly rings are super popular and relatively easy to heal up. If you successfully kept your top belly ring, you should have no issues with your lower belly button ring as well. This one is a little less common, so find a piercer with some experience performing the procedure and take the plunge... Double navel rings are unique! 

Tragus & Helix - the tragus and helix are both cartilage piercings. These are indeed tough to heal up - prepare for up to a year of patience while these heal. Lots of individuals have these piercings though. If you're careful while changing your clothes and brushing your hair (snags, ouch) and do your best not to put any unnecessary pressure on them, (sleeping, hats, etc.), you'll have a happy and healthy cartilage piercing before you know it.
One thought - if you do decide to get both of these cartilage piercings, it might be smart to do them both in the same ear - you'll need a side of your body to sleep on!

Love,

- Alley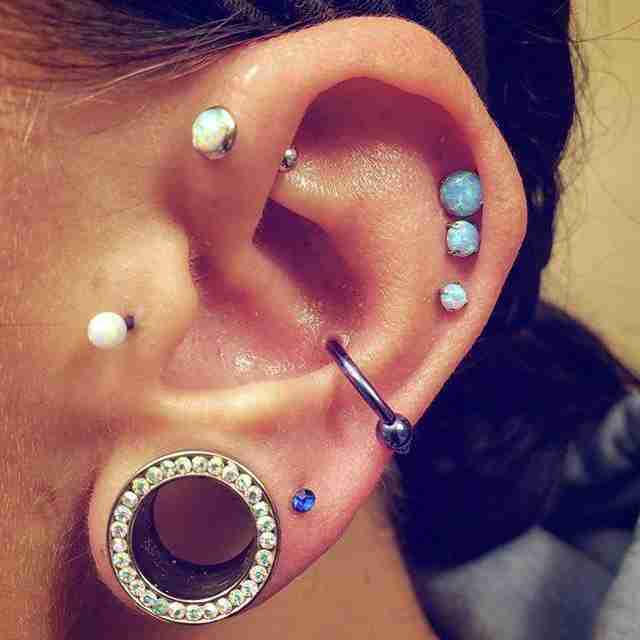 Dear Alley,

I got my Flat done but I don't know what jewelry will work with it.

I measured the bar I was pierced with and it is 1cm long but I don't know what to buy now.

- Brittany
Alley: Hi Brittany!
I don't get to talk about flat piercings too often, thanks for sending this one in!

For those that don't know, a flat piercing is a cartilage piercing located in the flat part of the cartilage in the upper ear. Just like with the tragus and helix piercings above, the flat is a tough one to heal - expect at least six (6) months of healing before you should change anything out.

Typically a flat piercing is adorned with a cartilage stud. The jewelry can have either a flat back or a ball back, depending on what aesthetic choice you like best. In terms of length, a one centimeter stud doesn't have to be the only size you go for - you can also try a 5/16" (8mm)... But I think 1/4" (6mm) is going to be your absolute best bet. 

One last time - with a cartilage piercing, make sure you're completely healed before you swap anything out. You don't want to put yourself at risk of hypertropic scarring, swelling, or rejection.


Love,

- Alley

Snapchat: bodycandy.com
TikTok:  @bodycandy