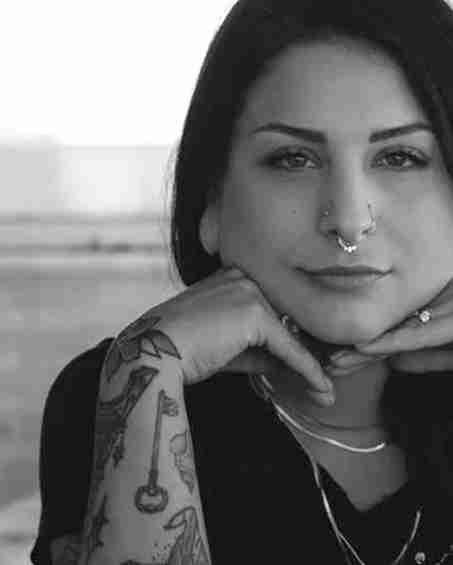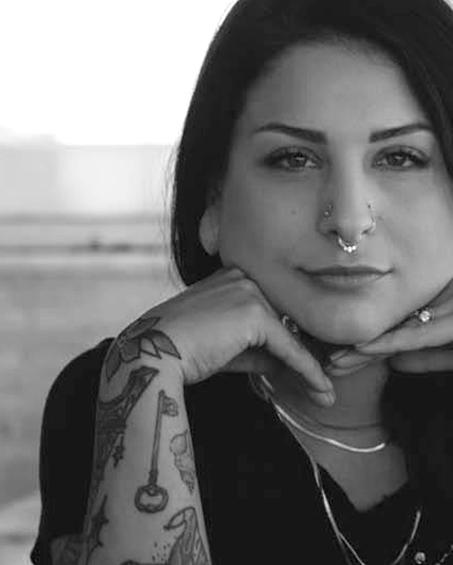 Dear Alley is our weekly advice column for pierced, inked, and amazing individuals (and everyone else too!) who might need a nudge in the right direction. Relationships, mods, or whatever, Alley's got you covered :).
Do you have a question for Alley, submit it to DearAlley@bodycandy.com for your chance to get featured!
Disclaimer: Body Candy is only here to give you fun and helpful advice and information when it comes to getting pierced. Always consult a professional piercer to make sure a new piercing is right for you!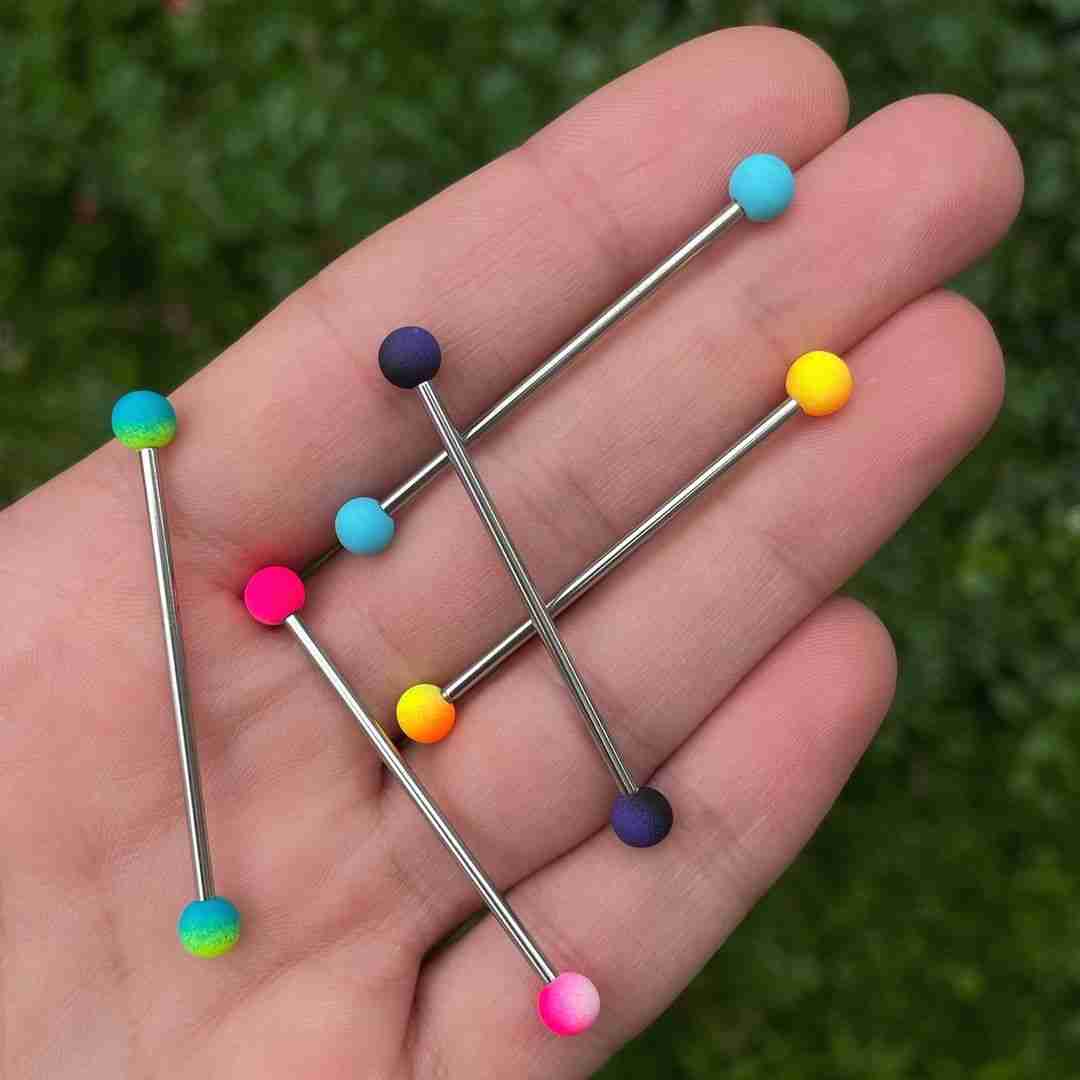 Hi Alley,

Can you change the ends of a barbell (the balls) on new piercings?

- Darinel

Alley: Hi Darinel!
Good question, one that has a technical answer and a "right-thing-to-do" answer!

Technically, yes, you can change the ends of any barbell at any time. SHOULD you change the ends of your barbell while it's still healing? Probably not, especially if the piercing is new.

Your new piercing is fragile. The cells inside of your piercing are fresh and trying their best to heal the trauma that was caused by the piercing needle. ANY stress that is put on this fresh mod is going to interrupt that process. This includes bumps, snags, poking and prodding, and twirling your jewelry inside of your piercing... Which is more than likely going to happen when you're attempting to change the ends of your barbell.

What's more, depending on the new barbell ends, your piercing jewelry may change in weight or shape and could leave your new jewelry more prone to snags. 

If I were you, I would try to stick with the piercing jewelry until you're well into your healing process. Once you've healed up for several months, consult with a professional piercer first to see if they recommend swapping out jewelry ends before you make a full recovery.


Love,

- Alley

Dear Alley ,

Hi there! I'm having an issue. One of my nipples are bigger than the other and I can't get my ribbon ring in with the barbell. I have the barbell in but can't get the ribbon part to fit. It's too small! 😭 The ribbons are so so cute!

- Ebony


Alley: Hey Ebony!


Nipple jewelry - it's a tough one to get right! Part of the beauty of being human is that all of our bodies are different shapes, sizes, colors, lengths... We're all just a little bit different in our own special way. 

In your case, you have two different sized nipples (which is extremely common). It's not easy to just put an item in your cart and know it will fit - when it comes to lobes, nipples, lips, noses, and bellies... Wow, what a variance! In your case Ebony, I think that this particular set of jewelry in it's current state is just too small for your larger nipple. I do think I might have a solution for you though.

Since I can't see your jewelry or your anatomy, I am assuming your "ribbon ring" is a standard nipple barbell with ends that look like ribbons. One of the perks of being pierced is that a lot of body jewelry is interchangeable. You'll need to find a longer barbell in the same gauge as your ribbon set that suits your larger nipple. As long as your nipple jewelry is the same gauge, the ribbon ends should screw right onto the new piece. 

If by any chance your ribbon rings are a pair of nipple shields... There's not much I can offer you in the way of help. Nipple shields are beautiful, but if your nipple doesn't fit in the shield, it's just never going to fit.

Good luck with your nipple jewelry journey, Ebony! Keep in mind you can always use the filters on the Body Candy website to search for alternate jewelry sizes and lengths.


Love,

- Alley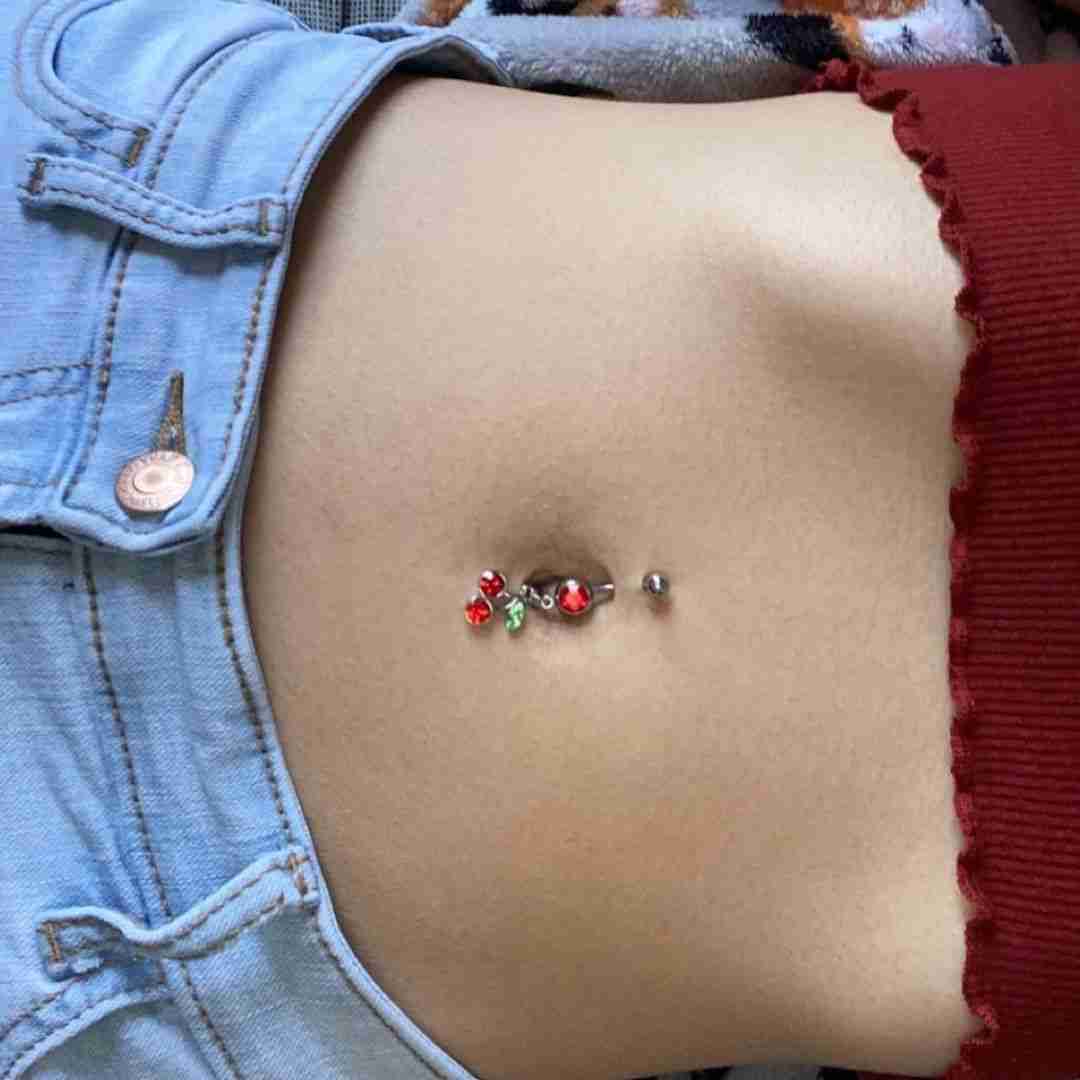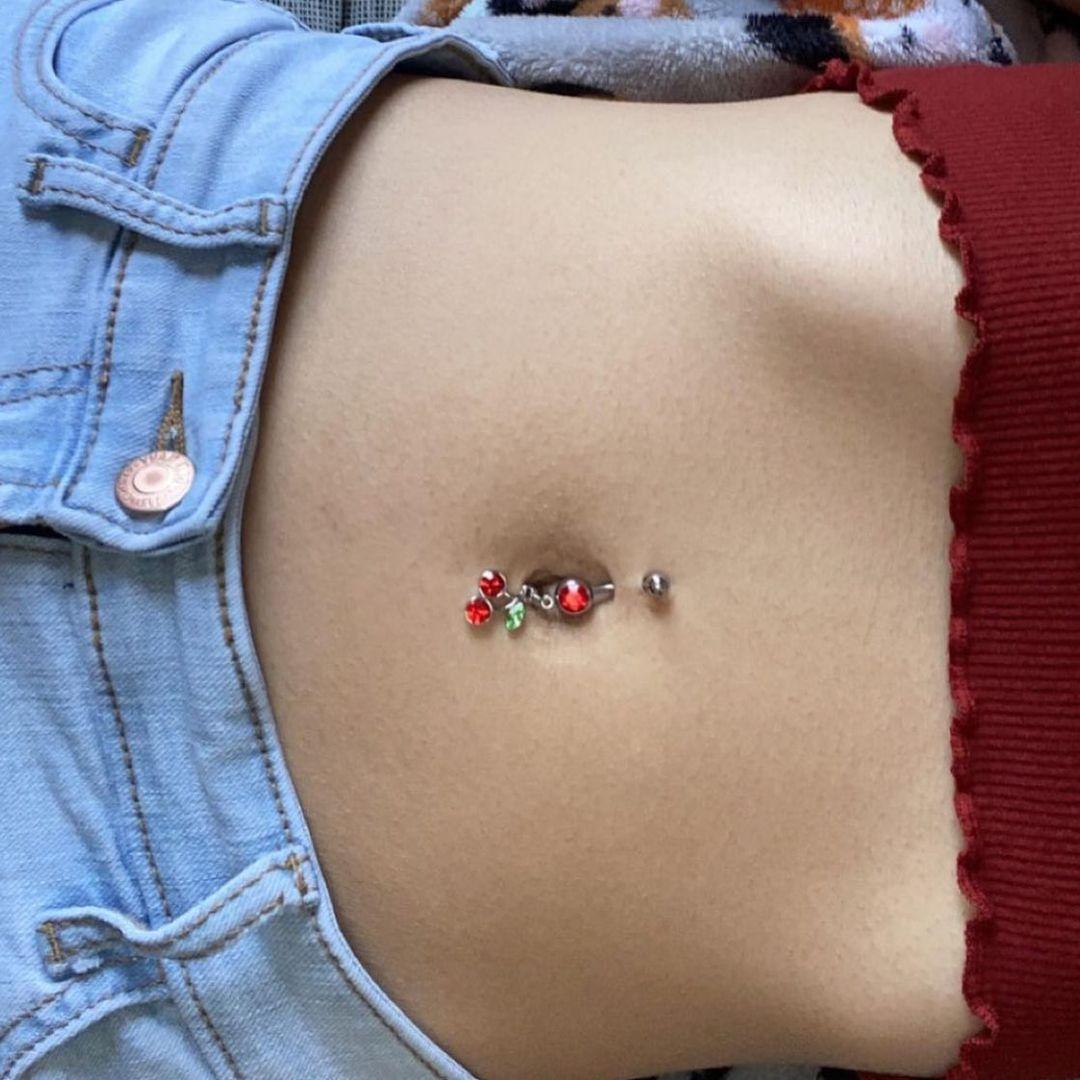 Dear Alley,

My belly button ring is still angry after months of getting it pierced. I got it done in the end of December early January, and it's still acting weird. It looks sees [sic] around the top, and sometimes there's even white-ish puss that comes out. It's also kind of hard in the spot between the two holes. How do I fix this?? What's going on??

- Rylie

Alley: Hey Rylie!

Right away, I want to mention that I am NOT a professional piercer. This is definitely a case where you'd want to consult a pro ASAP. The long-term health of your navel piercing (and your overall health in general) is worth a trip to the piercing studio. 

You are showing signs of an infection. White/yellow/greenish pus, a suspicious looking top to the piercing, and a change in the look and feel of your piercing is not something you should ignore. Make an appointment with your piercing professional immediately and have your navel checked out in-person.

While you are certainly well into your healing process, there is a good chance that your navel isn't fully healed. This current state of irritation/infection probably isn't helping you reach the end of your healing process either. Infections happen, they are a common, but serious side effect from getting pierced. If you haven't already, it's time to start cleaning your navel, once a day, with a sterile saline spray. Try not to touch, poke at, prod, snag, or sleep on your navel for any other reason.

I'm going to say it one more time for good measure. Rylie, GO SEE A PROFESSIONAL PIERCER ASAP!
Love,
- Alley 

Snapchat: bodycandy.com
TikTok:  @bodycandy