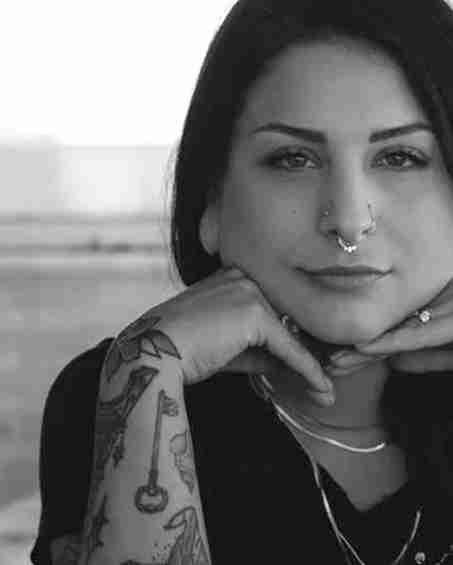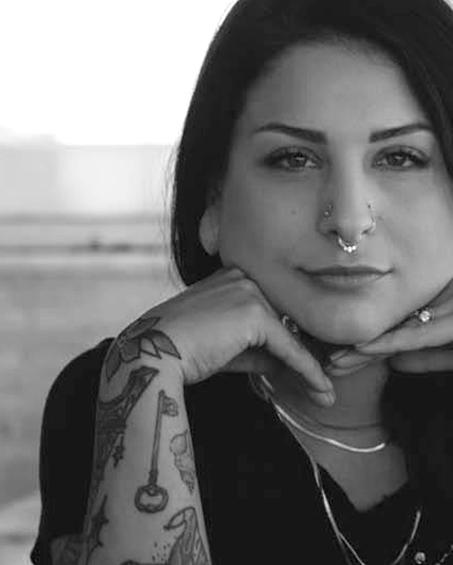 Dear Alley is our weekly advice column for pierced, inked, and amazing individuals (and everyone else too!) who might need a nudge in the right direction. Relationships, mods, or whatever, Alley's got you covered :).
Do you have a question for Alley, submit it to DearAlley@bodycandy.com for your chance to get featured!
Disclaimer: Body Candy is only here to give you fun and helpful advice and information when it comes to getting pierced. Always consult a professional piercer to make sure a new piercing is right for you!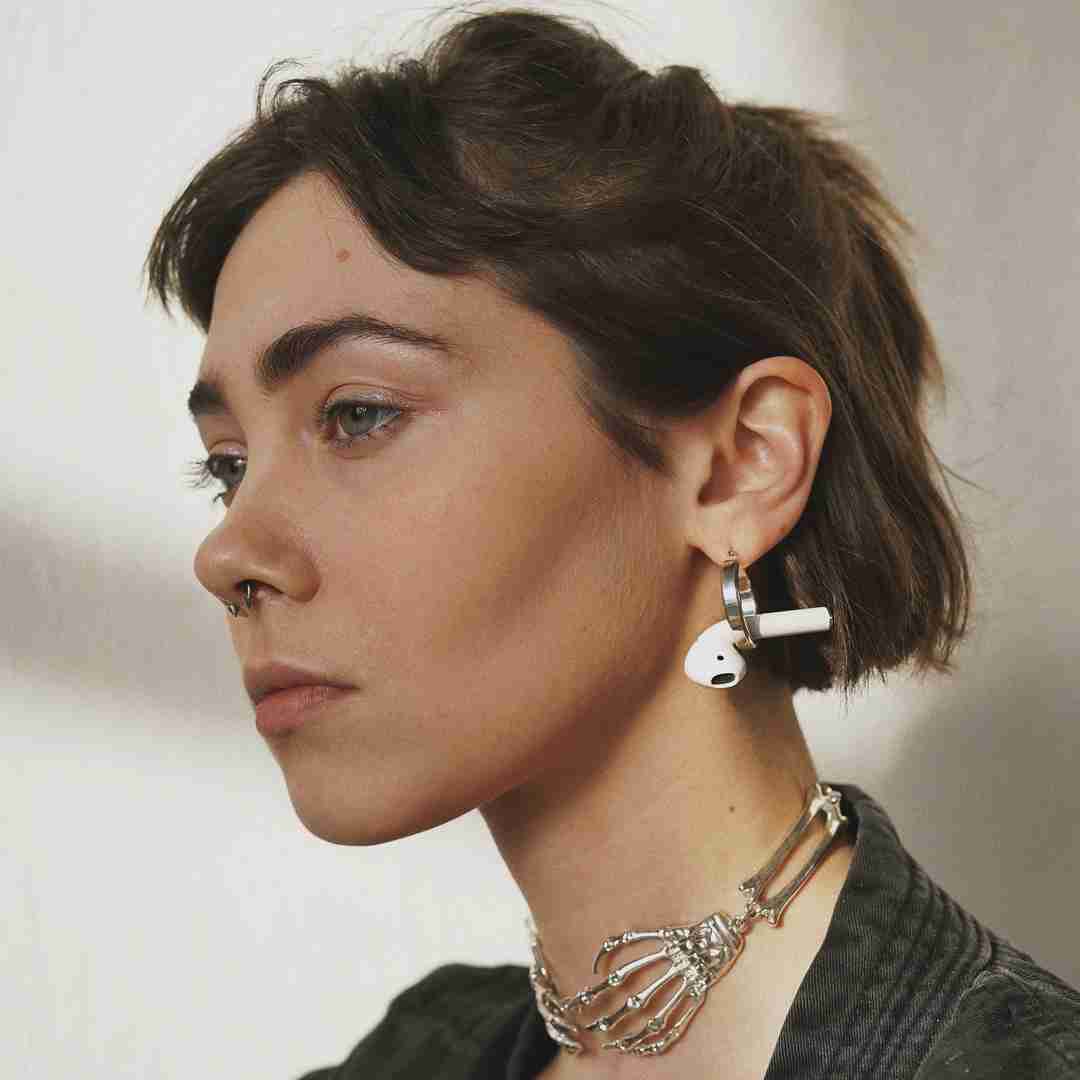 Dear Alley,

Why is the top ball of my piercing sinking into the hole?

- Lizbeth


Alley: Hey Lizbeth!
When stuff like this happens to a piercing, it can be scary. I am not a professional piercer, so I am going to recommend that you talk to a pro when you get a chance - but I can still suggest a few reasons your ball might be sinking in.

There are a few factors to your question - where is your piercing? Is the piercing new, or have you had it for a while? All of these factors are important when figuring out why your piercing is acting strangely.

If it's a new piercing, you are more than likely experiencing some swelling. If this is the case, the piece of jewelry you were pierced with may be too short. This is another good reason to head back to your piercer - they can replace the jewelry with something longer that will allow you to heal.

A few other things: occasionally, a sign of piercing rejection is the hole of the piercing site growing larger. Did you sleep on your mod or snag your piercings while changing? Is your weight currently fluctuating? Weight gain can have a negative effect on piercings, putting extra pressure on areas that weren't stressed before.

Either way, I think it's time to head back to your piercer for an in-person consult. Good luck!


Love,

- Alley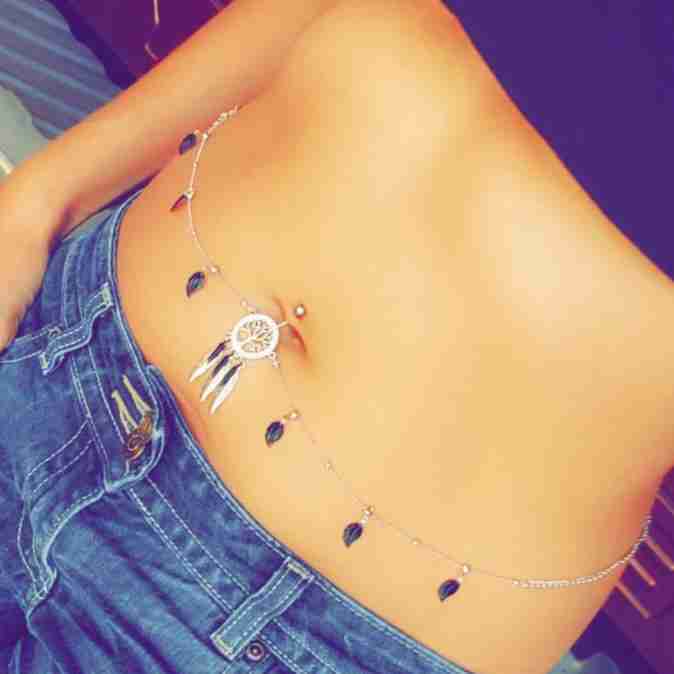 Dear Alley,





I just got my belly

pierced and was wondering if its okay to go swimming?

This also goes for any piercing I plan on getting in the future...

Thanks!



- Briana


Alley: Hi Briana!




Unfortunately, the answer is no - it's not a good idea to go swimming with a new piercing! With an ear/nose/lip piercing, you can just keep your head above water... With belly or nipple rings, it's a little tricker.

Remember that a fresh piercing is literally an open wound. Ponds, rivers, seas, streams, and lakes can harbor harmful bacteria, which can get inside of your piercing and cause an infection.

Swimming pools and hot tubs should also be avoided, as they are loaded with chlorine. Chlorine has a drying effect on your skin - red, scaly, or inflamed piercing sites can prolong healing times and cause itchy discomfort.

Belly rings take at least six months to heal, so be sure to avoid submerging your piercing in any bodies of water (besides a gentle, hot shower) until then. If you're even going to be around the water, make sure to cover your belly button with a waterproof bandage (even just to protect from the sand/sun). Bring along some saline solution just in case to ensure it stays clean. Pro tip: don't get the piercing stuck in the adhesive, ouch!

My true advice - stick to dangling your feet in the water this summer! A day swimming isn't worth an infected or rejected belly ring!




Love,

- Alley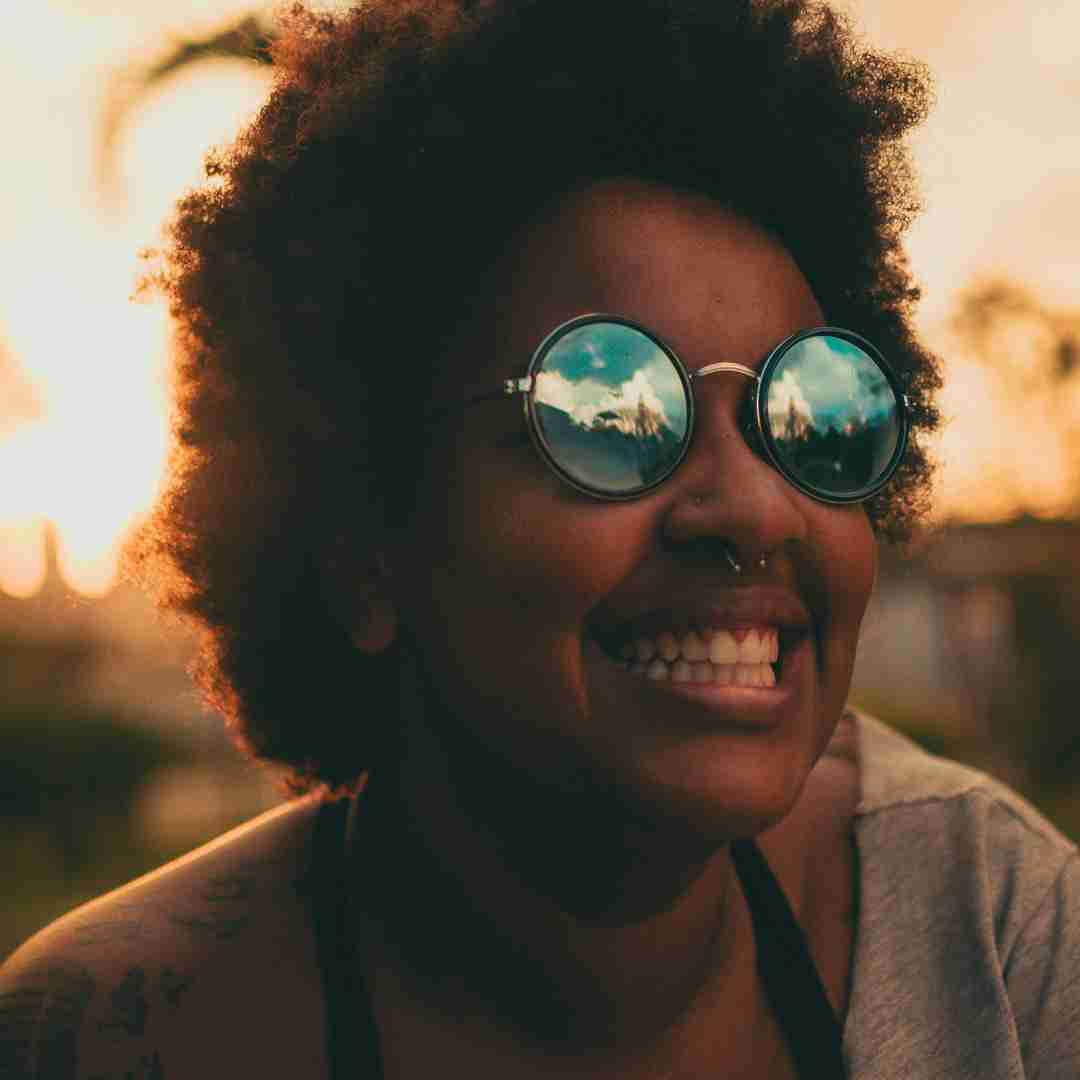 Dear Alley, 

I'm looking to professionally get my hair bleached and dyed in a week or so. I got my inner conch piercing about 6 weeks ago. 

What can I do to make sure the bleach stays off the piercing?

Thanks!

- Kenzie
Alley: Hey Kenzie!


This is a great question!

This one mostly comes down to communication. First and foremost, let your hairdresser know right away and make it a point to physically point out your conch piercing. Most hairdressers will have dealt with an issue like this before. While they are dying/bleaching/combing, they will ensure that, as they're applying product, they can be careful of your cartilage. Lots of folks have cartilage piercings, so this should be nothing new to them... Just don't be afraid to speak up if they get too close with a brush!

If you're worried about chemicals, you can ask your hairdresser if she has any ear covers. She (or you) could also try to gently cover it with plastic wrap before the procedure.


Love,
- Alley 

Snapchat: bodycandy.com
TikTok:  @bodycandy