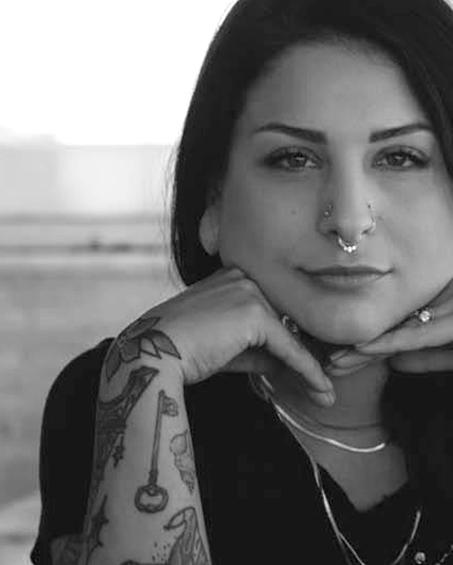 Dear Alley is our weekly advice column for pierced, inked, and amazing individuals (and everyone else too!) who might need a nudge in the right direction. Relationships, mods, or whatever, Alley's got you covered :).
Do you have a question for Alley, submit it to DearAlley@bodycandy.com for your chance to get featured!
Disclaimer: Body Candy is only here to give you fun and helpful advice and information when it comes to getting pierced. Always consult a professional piercer to make sure a new piercing is right for you!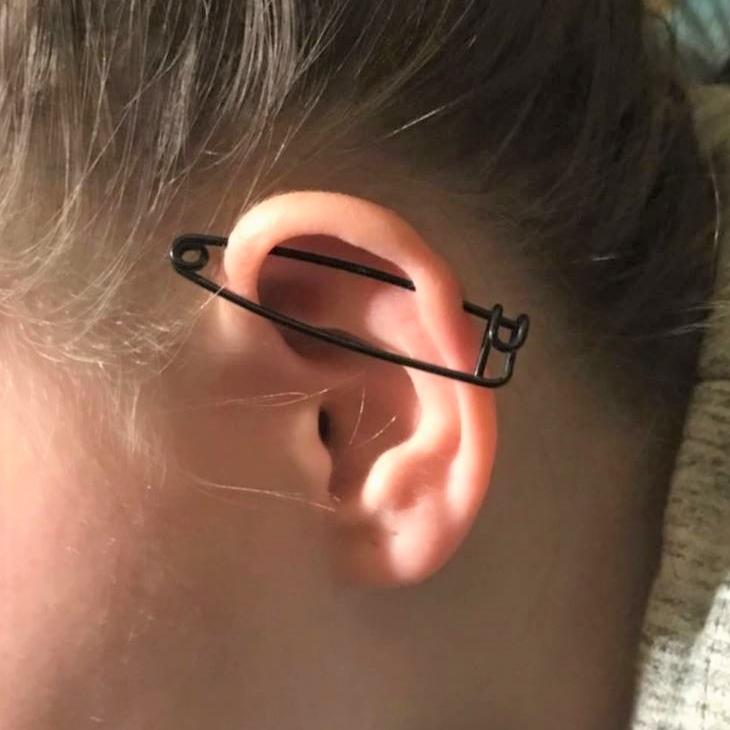 Can you go deaf from a cartilage piercing? My mother has always told me that you can go deaf if your ear is pierced incorrectly and I was wondering if that is true?

- Cherice
Alley: Hi Cherice!
I bet your mom has also heard that getting your tongue pierced the wrong way can INSTANTLY KILL YOU... Or maybe that if you get your eyebrow pierced incorrectly it can paralyze your entire face!
Your mom has fallen victim to a classic piercing scare tactic... or maybe she's hoping that you'll fall victim to HER scare tactic. She might just not want you to 'put more holes in your face!'
Sorry to blow you in, mom! Let me assure you that this myth is completely false.
Cartilage piercings, as long as they are done by a professional, are completely safe and really cool. Just make sure if you decide to get a cartilage piercing, you're prepared for the longer healing time!
Love,
- Alley 

I recently got a septum piercing - when my piercer was closing the horseshoe she realized it was too small for my septum. She decided to close it anyway and told me to come back in about 3-4 weeks to change it. 

It's not too uncomfortable but it sucks since you can't see it at all. Do I have to wait that long to change the piercing? I don't want it to close as I've wanted a septum piercing for 4 years! 
I'm also super scared of infections as I've been told they're super common. I've been cleaning it twice daily with a sea salt solution - any tips to how to heal it quicker?






- Daniela

 



Alley: Hi Daniela!
First and foremost, my #1 suggestion is always to follow your piercer's advice, especially if they are APP-certified. Remember that a piercer's main job is to keep your and your piercings healthy and safe!
I understand wanting a beautiful new septum ring (side note: my septum is definitely my most favorite piercing). But, think about how long you've waited for a piercing. Four years?! You can certainly wait three or four more weeks!
In terms of healing  your septum up, most guidelines suggest waiting six to eight weeks before changing out your jewelry. It's good you're cleaning it with salt water... But one of the best ways of healing up quickly is actually to leave your piercing alone. Yes, you can actually over-clean your piercings! Even the gentle act of cleaning is still jostling your jewelry around. You can also accidentally introduce too much salt into the wound, among other things.
It's probably not the answer you were hoping for, but yes, you should absolutely wait 3-4 weeks to change your jewelry. If you heal your septum properly, you'll have a beautiful, healthy piercing for a lot longer than four years. It will pay off in the long run bb <3.
Love,

- Alley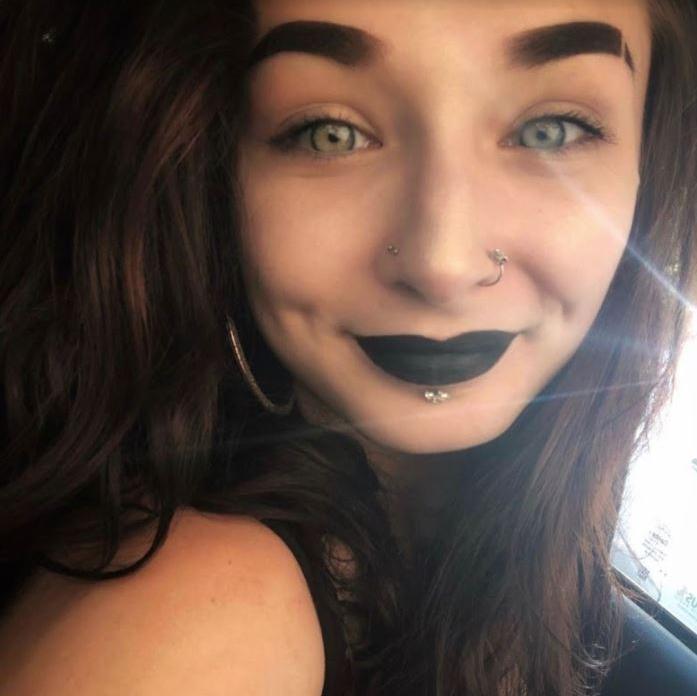 My parents don't like facial piercings and I really want to get many different types... Is it a good idea to pierce yourself at home?
- Alyxx
Alley: Hey Alyxx!
I'll keep this one simple... Don't EVER pierce yourself! A bunch of nasty stuff can happen - you could get an infection or end up with a strangely-placed piece of jewelry. A professional piercer will pierce you in a safe and sterile environment and they'll make sure your piercing isn't crooked.
Judging by the fact that you're concerned about what your parents might think of your new mods, I'm assuming you're probably still a minor who is living at home. Depending on what state you live in, you might need parental permission/supervision to even get pierced. You might want to check out our blog about piercing and tattoo laws before you make any decisions - and don't forget you can always call up a piercing shop to ask any questions beforehand! 
While I firmly believe in getting pierced, I also believe in following the law... But even moreso, I believe in leaving the act of piercing to the professionals! When you turn 18, your piercing journey will be your choice. Until then, Alley just wants you to stay stay safe bb... Your future self will thank you ;).
Love,
- Alley 

Snapchat: bodycandy.com
TikTok:  @bodycandy