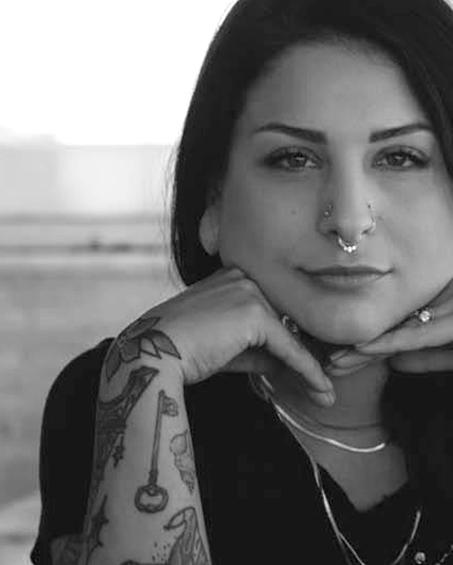 Dear Alley is our weekly advice column for pierced, inked, and amazing individuals (and everyone else too!) who might need a nudge in the right direction. Relationships, mods, or whatever, Alley's got you covered :).
Do you have a question for Alley, submit it to DearAlley@bodycandy.com for your chance to get featured!
Disclaimer: Body Candy is only here to give you fun and helpful advice and information when it comes to getting pierced. Always consult a professional piercer to make sure a new piercing is right for you!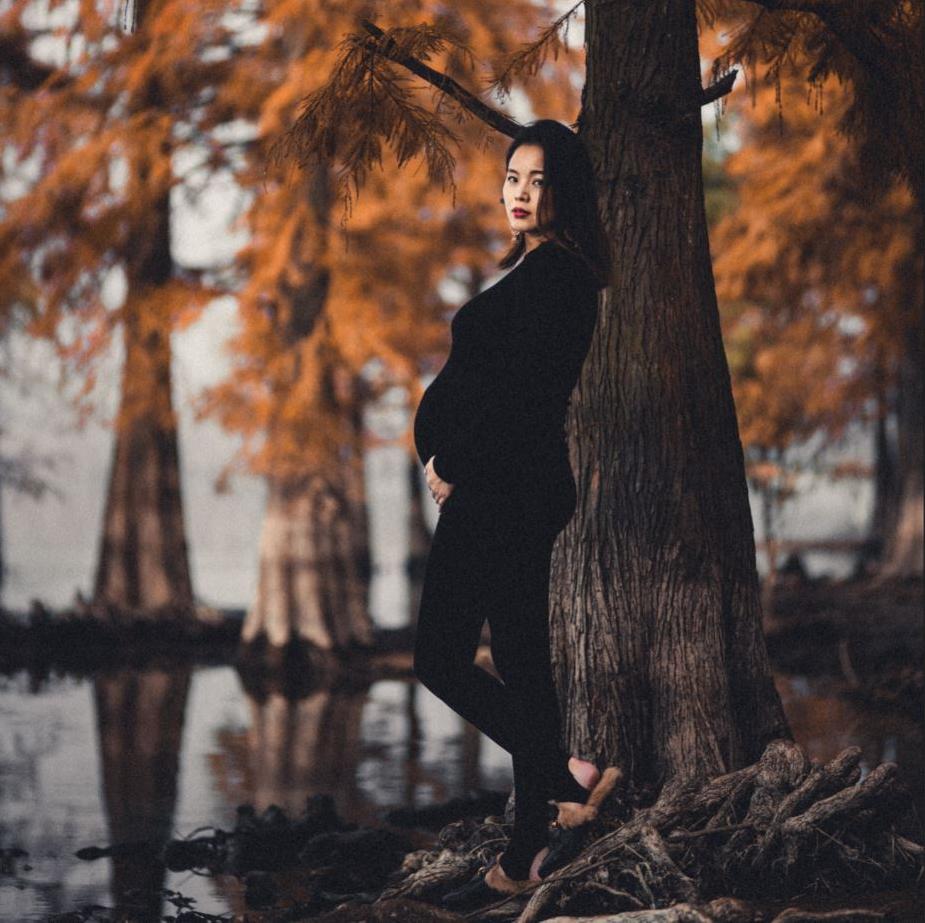 Dear Alley:

My last baby just turned one and I've been breastfeeding since he was born. I've had my nipples pierced twice (different placement both times), but both times i had to take them out before they had a chance to heal completely. I reallllly loved having them though and i'm considering getting them done again when I'm done nursing. Do you think that's a bad idea or could the third time be the charm? Thanks girl! ♥️

- Triple Nipple
Alley: Hi Trip-Nip!
Awww! First and foremost, congrats on your little one.

Now, when you say your "last" baby - do you mean you are done having little ones? Obviously (despite it being a literal miracle of nature!), breastfeeding can take many different tolls on a new mother... a toll that nipple barbells don't really contribute to. If you've decided you're not done having kids, I'd hold off of the new mods for now. 

If you ARE done reproducing, it's time to think about a new piercing in terms of the physical limitations of getting your nipples pierced. There are a few questions you should ask yourself: why did you have to take out your old piercings? Did they migrate; were they sore or infected; or was it simply because you got pregnant? Have your previous piercings limited your ability to breastfeed? Do you notice any significant scarring? Remember that nipple piercings can take up to a full year to fully heal, so it might not be too surprising that you needed to remove them before you were truly done healing up.
You're certainly not the first person to get their nipples done more than once! But at this point, only a professional piercer should be determining whether you're ready to get your nipples re-pierced.  My two cents - as long as you are done having kids and you don't have any anatomical issues holding you back - find a professional piercer you trust and pierce away! You deserve it, mama :).
Love,
- Alley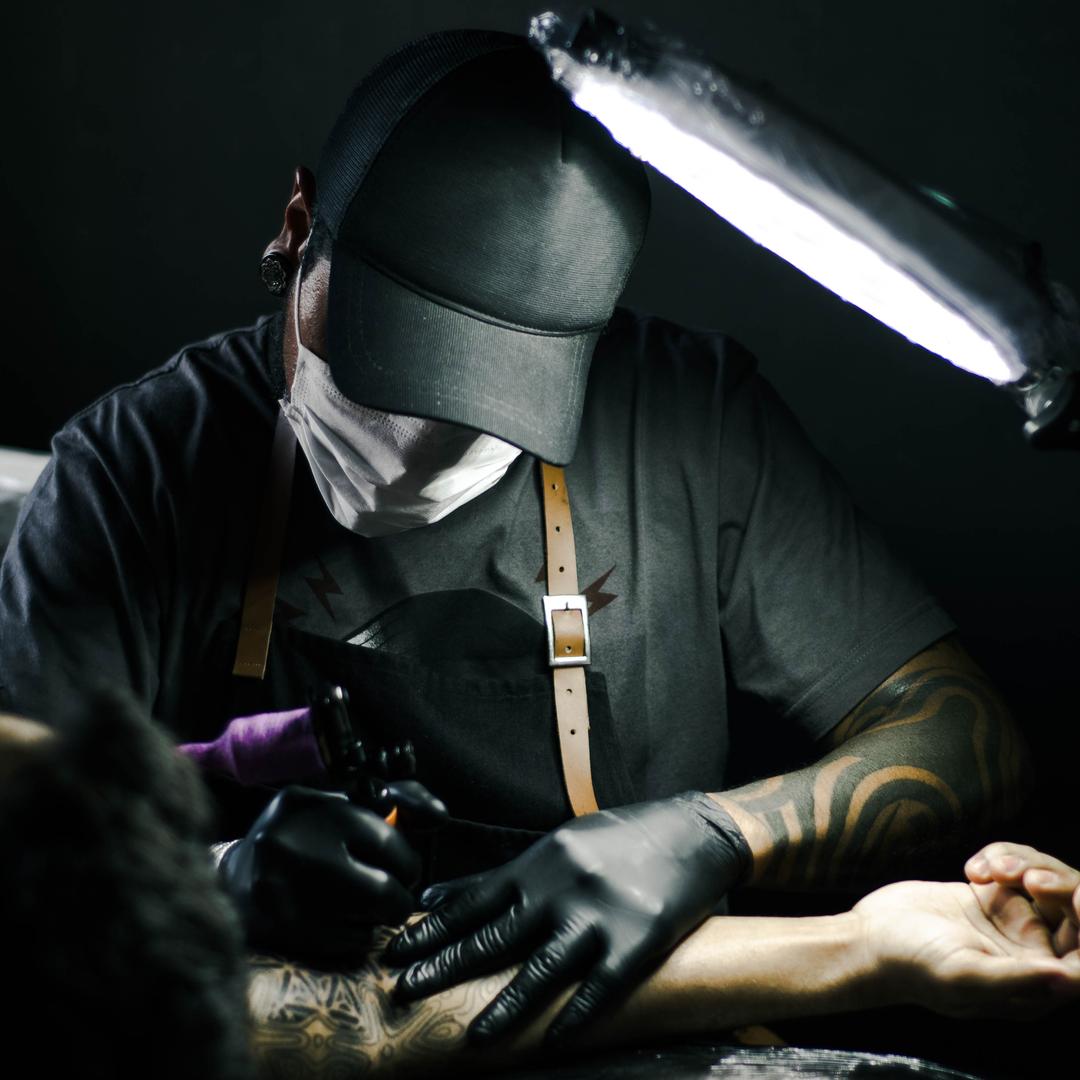 Is it possible to get tattoos while on blood thinners? I'm almost 70 years old and on a blood thinner. I already have 3 tats, but was thinking of having my Coca Cola tat touched up.
- Leanna
Alley: Hi Leanna!
First of all, I LOVE that you're a fierce, modified babe at almost 70. That's gonna be me someday!

Right off the bat I need to give a disclaimer - I am not a medical professional and I am not giving you professional advice... But if you do want to get your tattoos touched up, here are the steps you should take to make sure you are safe. 

Although it is certainly POSSIBLE, the most important thing to consider here is your safety. Before moving forward with a tattoo, the first person you should talk to is your doctor. Although blood thinners shouldn't significantly affect your tattoo experience, there are a few things it may change: it can increase the amount of bleeding that happens during your session; it could affect the amount of ink that is pushed out after the session is complete; and it could potentially increase the amount of time required to heal up 100%.
The second person you need to consult is your tattoo artist. Rather than hide this information to get a false answer of "yes," being up front and honest with your tattoo artist is truly the right thing to do. In order for them to do the best possible job, they deserve to know what to expect from you, your skin, and your body. The size of the tat in question and the colors it requires might also factor into their decision. Be ready to hear "no" before you head in for a consultation - some artists might be comfortable with your condition, and some might not!
Wishing you the best of luck with your tattoo, Leanna! Just make sure no matter what you decide, you're being honest with your doctor, your tattoo artist, and yourself - your safety is more important than fresh ink!
Love,

- Alley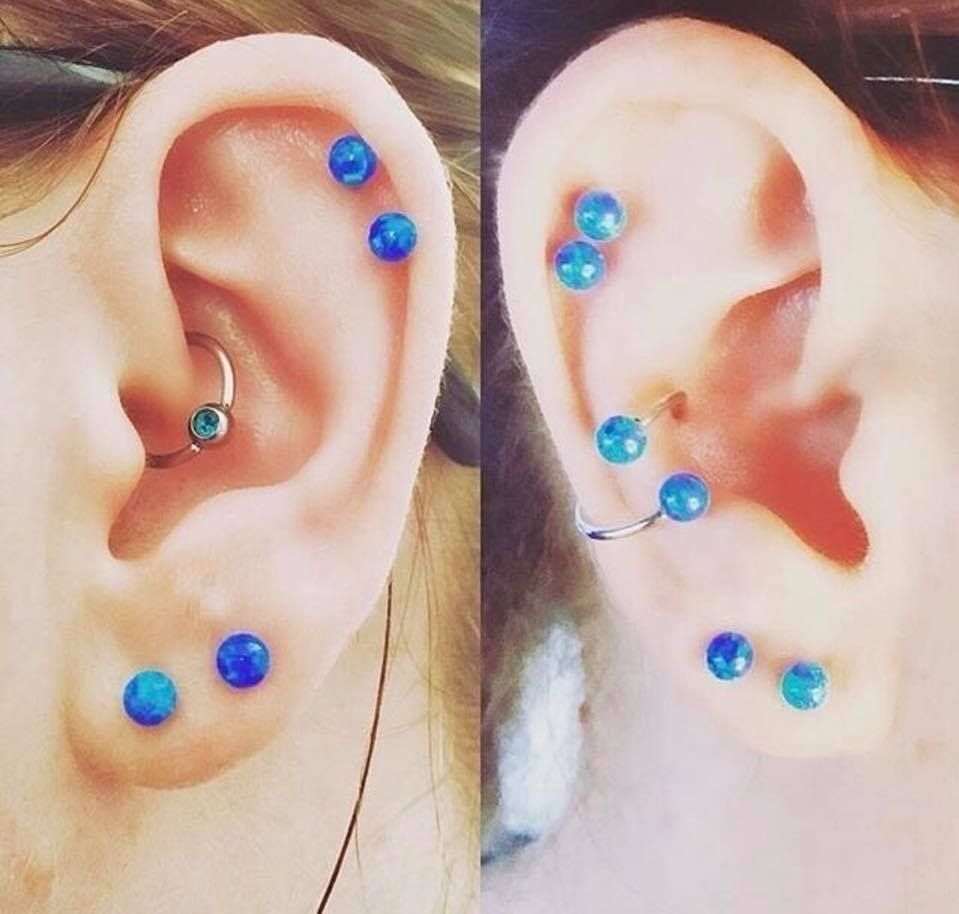 How do you figure out a good diameter or length for specific piercings? For example: rook and conch.

- Pierced and Curious
Alley: Hey P&C!
For y'all in the back - let's go through a few quick definitions:

Diameter - Diameter is the internal distance between the two sides of the hoop in question, usually measured in inches or millimeters. 
Gauge - Refers to the thickness of the metal/bioplast of the jewelry in question. The lower the number of the gauge, the thicker the jewelry is.
Now that we understand these important definitions, another thing to understand is that there's no universal answer. Everyone's ears are different. This can certainly be tricky!
An easy way to determine an EXACT size that will work for you - head to a professional piercer. A good piercer will measure your ear accurately, and can determine what gauge/diameter is going to work for your piercing in question... But I'm going to do my best to give you some generic info that might help you with a quick fix:
- 1/4" (6mm) rings would be good for a snug hoop in your rook. Once your rook has healed, you might be able to downsize to 1/4" for a curved barbell.
- A 5/16" (8mm) 16g curved barbell will be the most likely fit for your rook. Choose a 5/16" (8mm) hoop for a helix/cartilage piercing that you want a bit of room on for that "hanging" look.
- For a typical conch - try a 3/8" (10mm) hoop. If you have a larger conch, you may need to opt for a 1/2" (12mm) hoop.
- Finally, a 9/16" (12mm) hoop is great for a conch if you want a lot of room, a nice big lobe piercing, or even nipple piercings.
Since every body is different, measuring jewelry isn't a perfect science... But hopefully this gives you a good place to start from!
Love,
- Alley 

Snapchat: bodycandy.com
TikTok:  @bodycandy