Can You Shrink Stretched Lobes? How To Unstretch Your Ears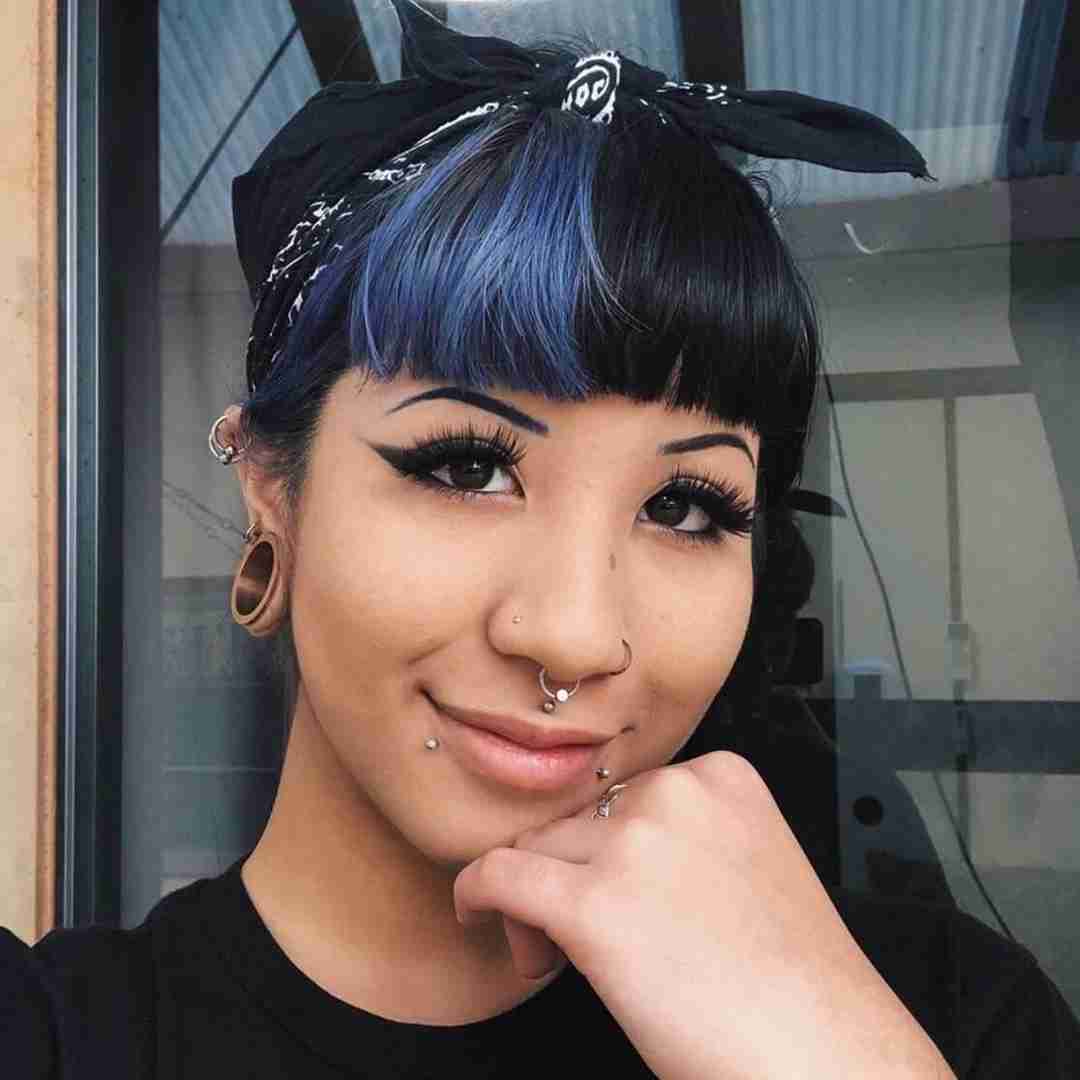 Part of being a pierced and modified individual is having complete control over how you decide to decorate your body. Piercings are timeless and individualistic and work for many people for years and years... But there might come a time where you change your mind and want to experience something different. Just like changing your hairstyle, your clothing, or your accessories, changing your piercings is within your power. 

While it's simple enough to take out your snake bites or septum ring and be left with little to no reminder, it's another thing to remove your plugs. With no jewelry in your ears, you might find that your lobes "droop," or at the very least have a noticeable "hole" where your plugs, hangers, or weights used to hang. 

Think about how long it took you to stretched your lobes in the first place... You can expect a similar timeframe now that you're trying to close up these holes. 
Here's everything you need to know about closing up your previously stretched ears: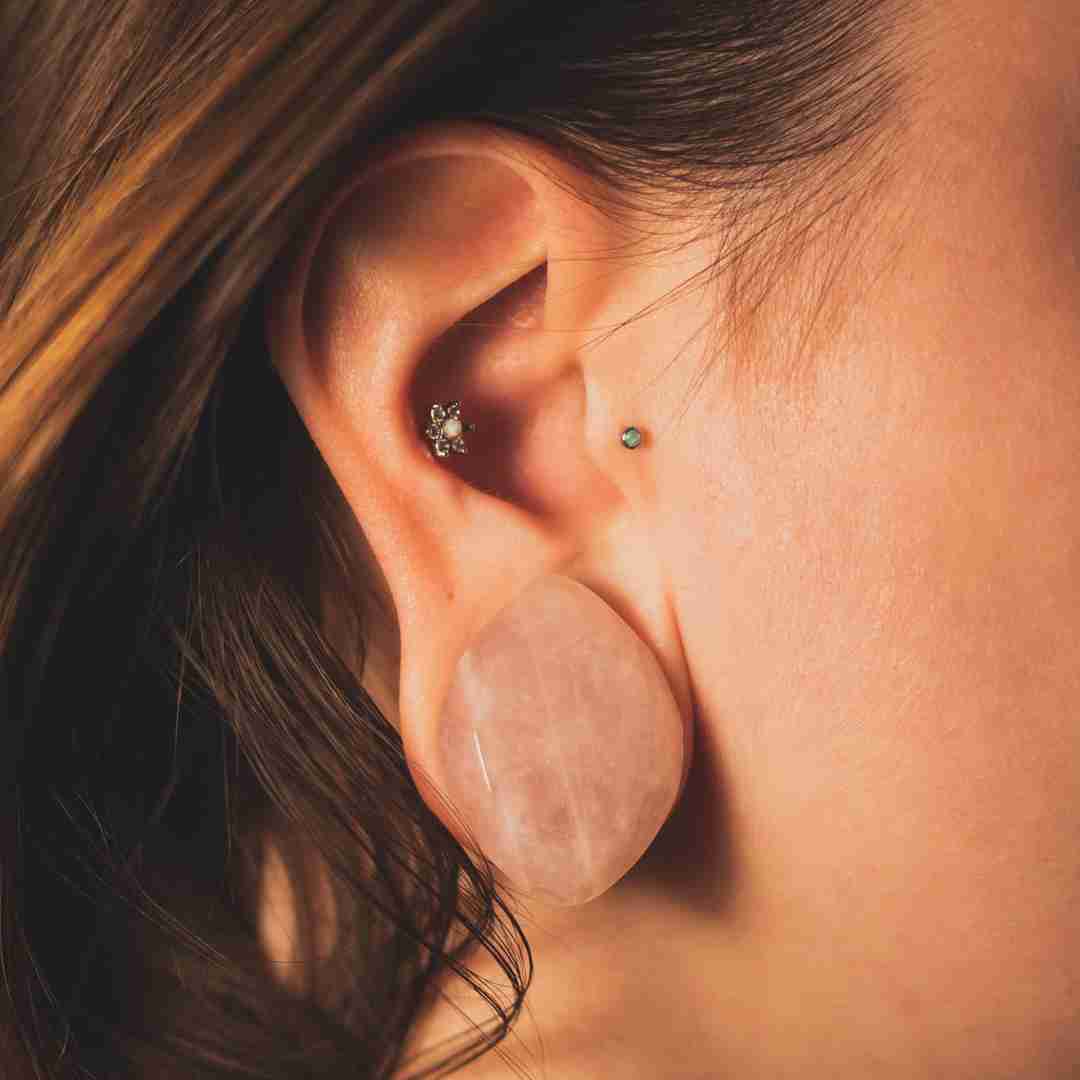 Can I Shrink My Stretched Earlobes?

A basic answer to this question is, yes, you can shrink your earlobes after stretching them. The skin on your earlobes is super elastic, meaning although you've stretched them out over time, they should be able to shrink using the same, stretchy properties that got them here in the first place.

As for how much your ears will shrink depends quite a bit. The degree to which your lobes will shrink depends on many factors, including: your personal anatomy; your skin type; whether you stretched your ears safely or not (no blowouts, etc.); your commitment to your aftercare; and just how big you stretched your ears in the first place.

Although you might achieve total shrinkage, you will also more than likely be left with at least a scar. Most piercing professionals agree that you can reach a size of 00g and still be able to achieve significant shrinkage. Smaller-sized gauges should be able to shrink to a regular size with little to no issue.

While you might find that some shrinkage happens as soon as overnight, this is more than likely going to be a process which requires patience. More on that soon: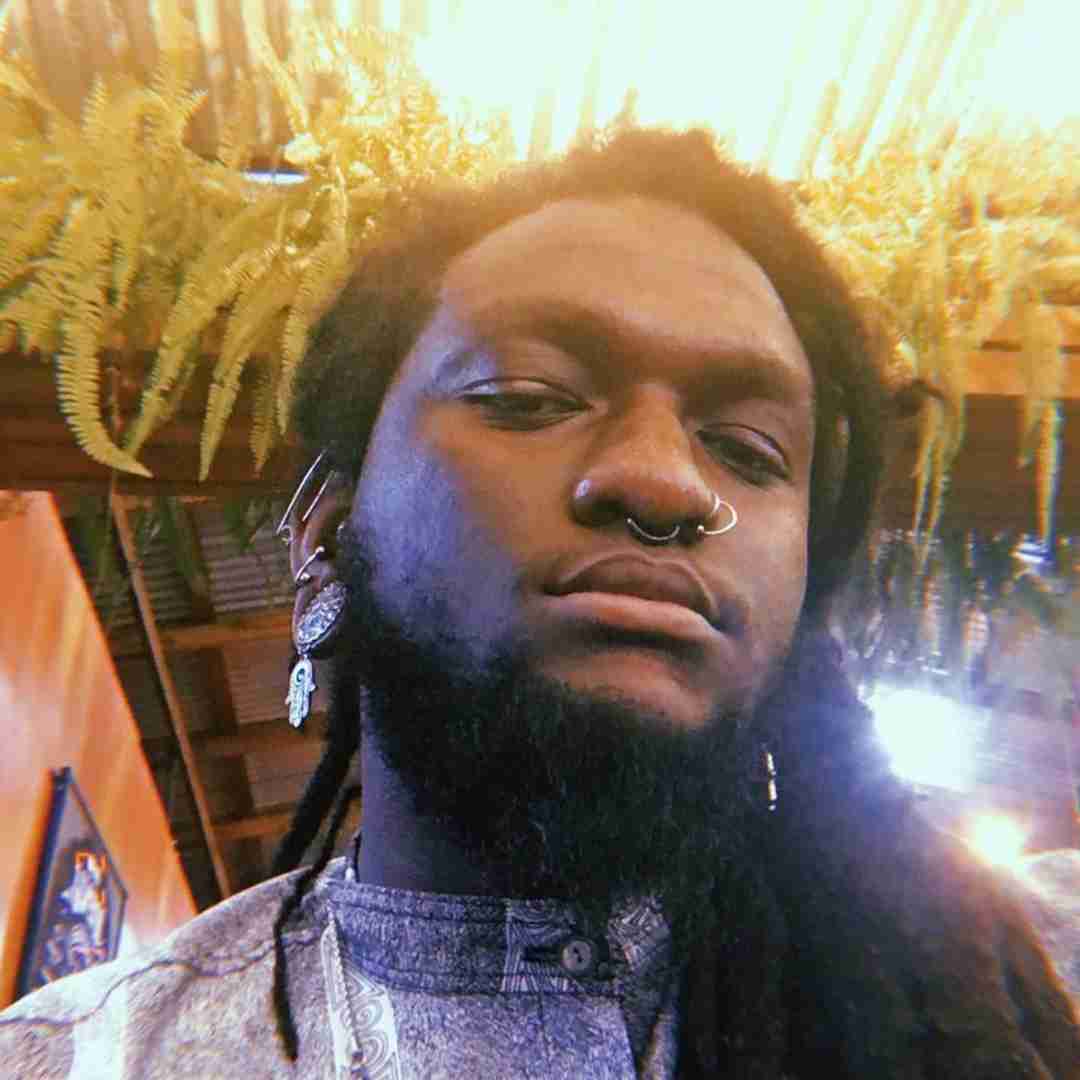 How Do I Start Shrinking My Ears?
The only way to start shrinking your ears is to take your plugs out. Your jewelry is keeping your ear stretched to a certain size - if you don't remove it, it will never shrink. 

Start by removing your plugs for a week and seeing how small they shrink in that time. You need to establish a baseline of how small your ears will shrink before you know what to expect. 

Alternatively, you can gradually downsize using jewelry. If they fit (you might need to sue an o-ring to keep it secure), insert a smaller-size plug and wait a few days until you feel your lobe tighten up around the new jewelry. This will usually occur within three (3) to seven (7) days. When you feel your jewelry start to become more snug, downsize again. Repeat this process indefinitely.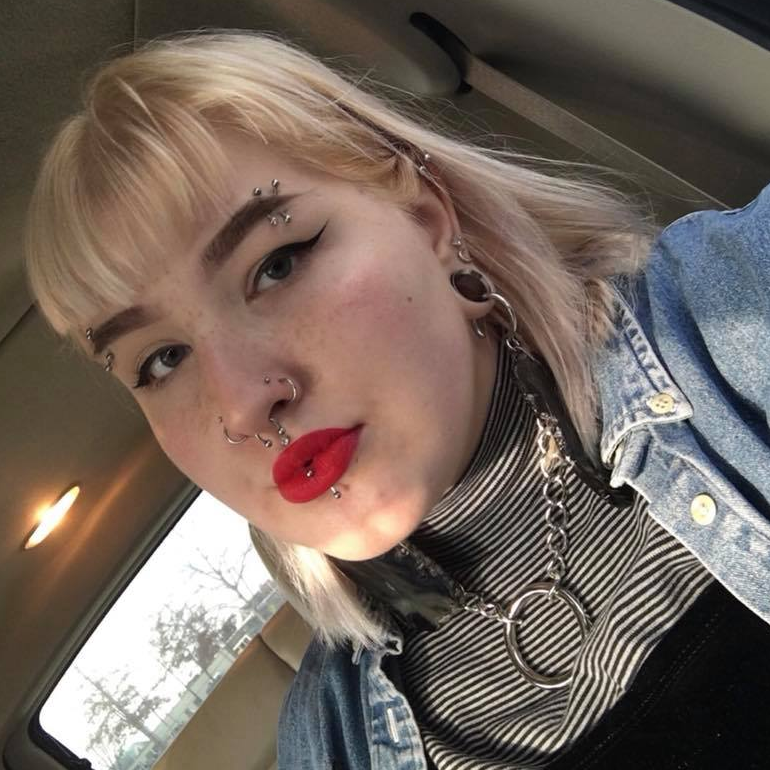 Good Ear Shrinking Aftercare
There are a few things you can do to help your ear shrink as healthily as possible.

Vitamin E Oil - especially in the first week of downsizing, make an effort to massage vitamin E oil into your lobes. Lots of lotions and creams have vitamin E oil, but your best bet is to find pure vitamin E, either in capsule or liquid for, and massage it gently into your lobes while you are undergoing the shrinking process.

Combined with the daily massage, this lovely vitamin helps promote blood flow to the earlobe and can help to break down scar tissue in your lobe skin. You'll reach a point where daily vitamin E treatments won't be necessary (about a week), but this treatment is never a bad idea.

As with any other piercing, do your best to avoid any bumps, snags, or stress to your shrinking lobes. Practice good general hygiene (daily showers) and, for the time being, avoid putting any harsh soaps or chemicals on your ears.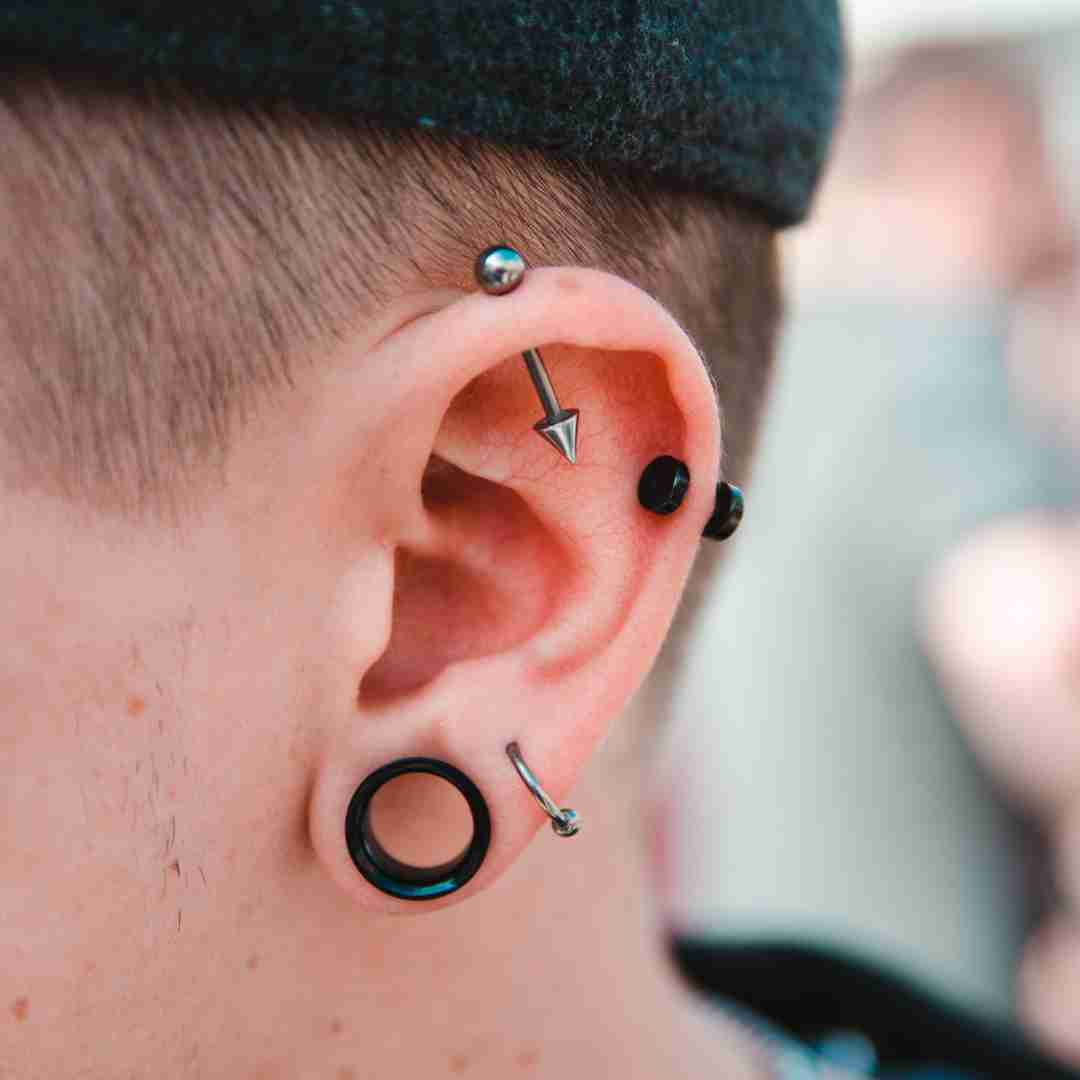 What If My Stretched Ears Stop Shrinking?

Everyone's skin is different. Everyone's ears are different. Everyone's piercing journey is different. With so many variables in play, it's impossible to know on a case-by-case basis exactly how your ears are going to respond.

Most importantly, it's important to be realistic with your expectations. If you've had your lobes stretched for a decade and you've widened them to an inch, you're probably never going to get your lobes back to a small size without surgical intervention.

If you think your ears have "passed the point of no return," it might be time to have a consultation with a medical professional. There are procedures that can restore the look of a natural earlobe, but they will cost money. Be open and honest with your medical professional - let them know about your ear stretching journey and exactly what you're looking for. They'll be best qualified to help you move forward with your lobe-shrinking goals.