Can I Wear a Face Mask with Piercings?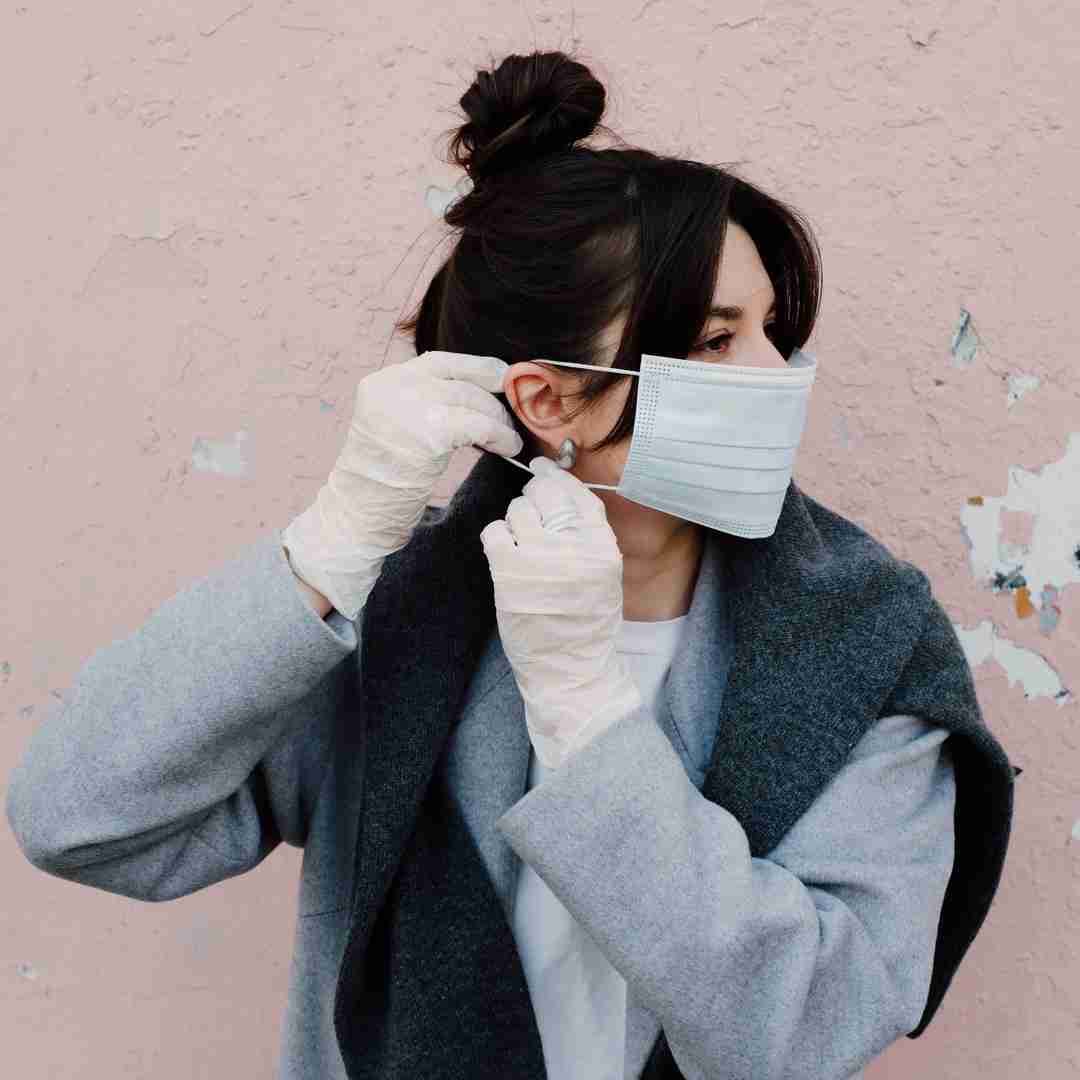 Face masks have recently become a regular part of our daily lives... And regardless of whether they are here to stay or not, a very important question remains for anyone with piercings. "Can I wear a face mask with piercings?"

Obviously wearing a mask has no bearing on any body piercings (think belly button rings or nipple rings), but it's a different story when it comes to your face. Nose rings, septum rings, lip rings, and tongue rings are all directly covered by face masks. 

What's more, face masks are typically held in place by straps that are worn around the ear. This certainly could create some complications when it comes to helix piercings, tragus piercings, conch piercings, and other cartilage piercings... Not to mention your standard lobes!

The short answer is YES! You can still wear a face mask while you have piercings... But there are certainly some things you should keep in mind. Here's our tips: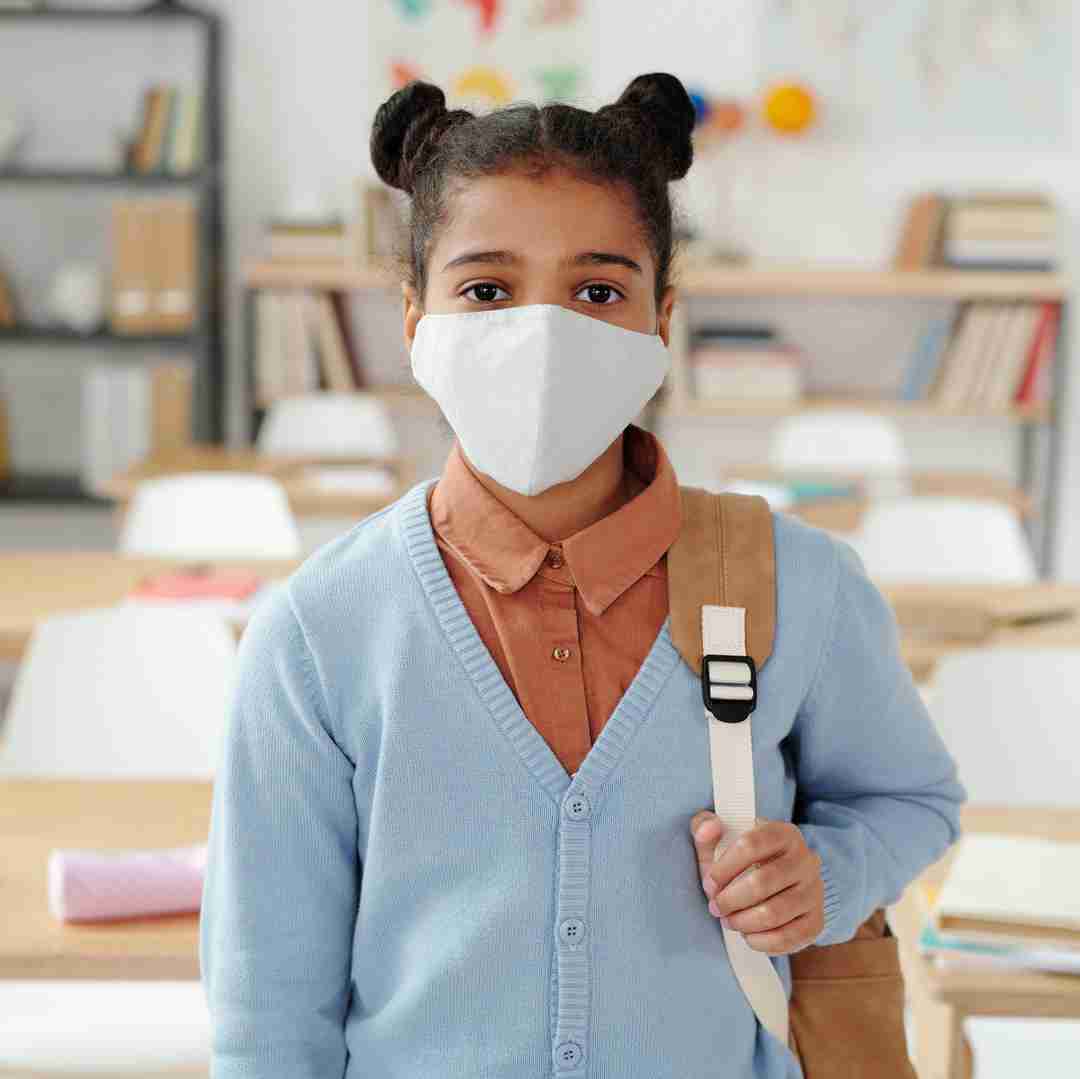 Find a Mask With The Right Bands for You
It's true - most masks are worn by looping around the ears. Although it's not a sure thing, this location certainly opens up your ear to snags.


Some face masks are made with bands that loop around your head (as opposed to looping around your ears). This style of mask might be more ideal for pierced/modified folks.

There are also "hooks" that you can purchase for your mask. Essentially, these hooks work by hooking both sides of the mask, holding the mask against your face without having to loop around your anatomy at all.

You can even get creative with your hairstyle! Space buns or braids might make good options for wrapping straps around, or potentially even hooking onto.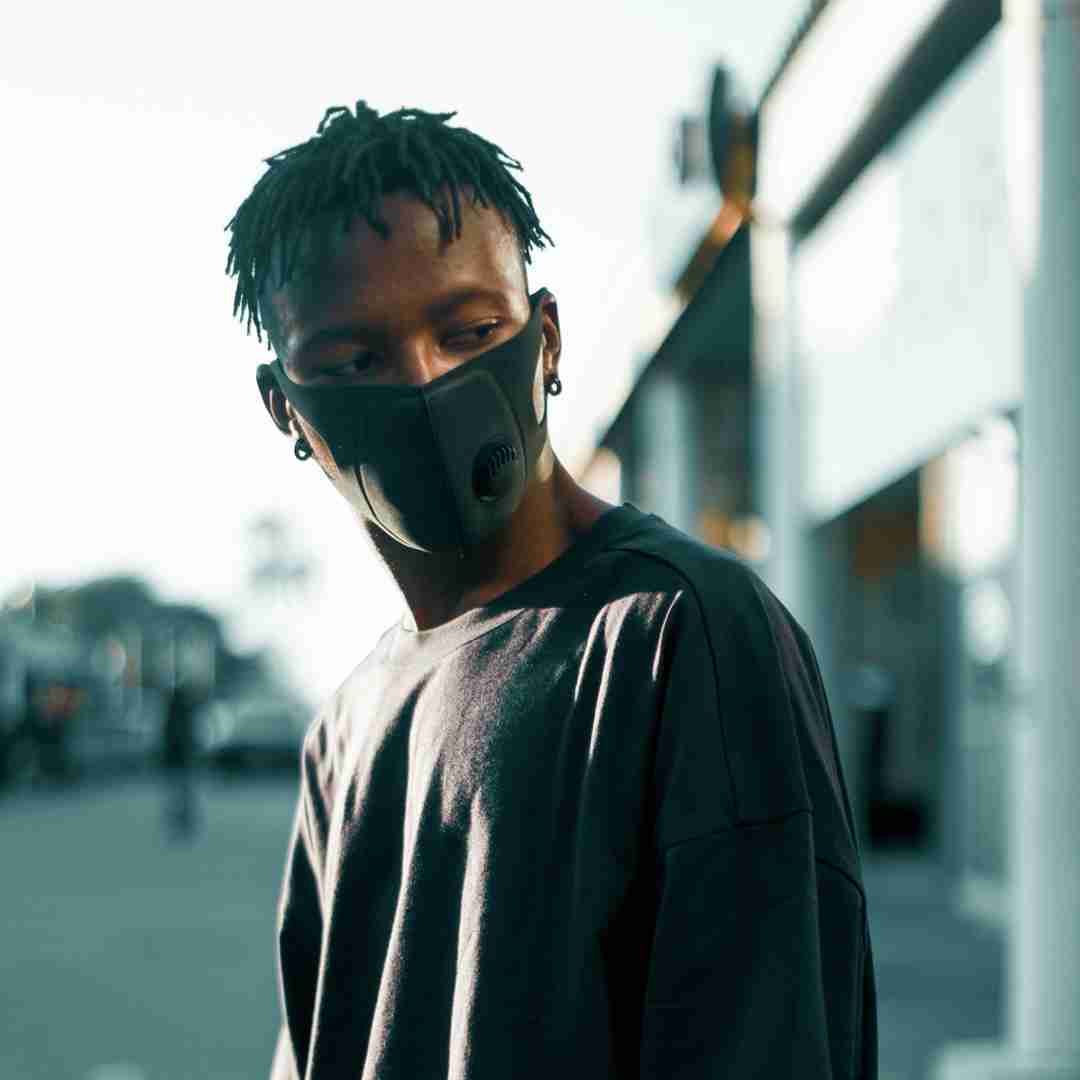 Getting a New Piercing

If you know ahead of time you'll be getting a new piercing, it might be good to plan it for a time where you won't need to wear a mask every single day. Choose a timeframe where you'll be working from home, or potentially on a break from school. This will give your piercings a bit of extra room to heal up before putting extra stress on them via a mask.

As far as the piercing studio is concerned, be prepared to do a bit of research before you head out. Not only will each piercing shop have their own set of rules, but each state may also have their own laws regarding piercings. Be prepared to wear a mask to your appointment and keep it on for the duration of your stay.

Remember that cleanliness and respect goes both ways - while you should ALWAYS be courteous and responsible at the piercing shop to respect the safety of employees and other guests, make sure your piercer is also following safety guidelines. Everything should be routinely sterilized, wiped down, and sanitary for your appointment.

Note: Some states may not allow below-the-mask piercings (nose, lips, oral, etc.). If this is the case, it might be a great opportunity to do that navel piercing you've been thinking about!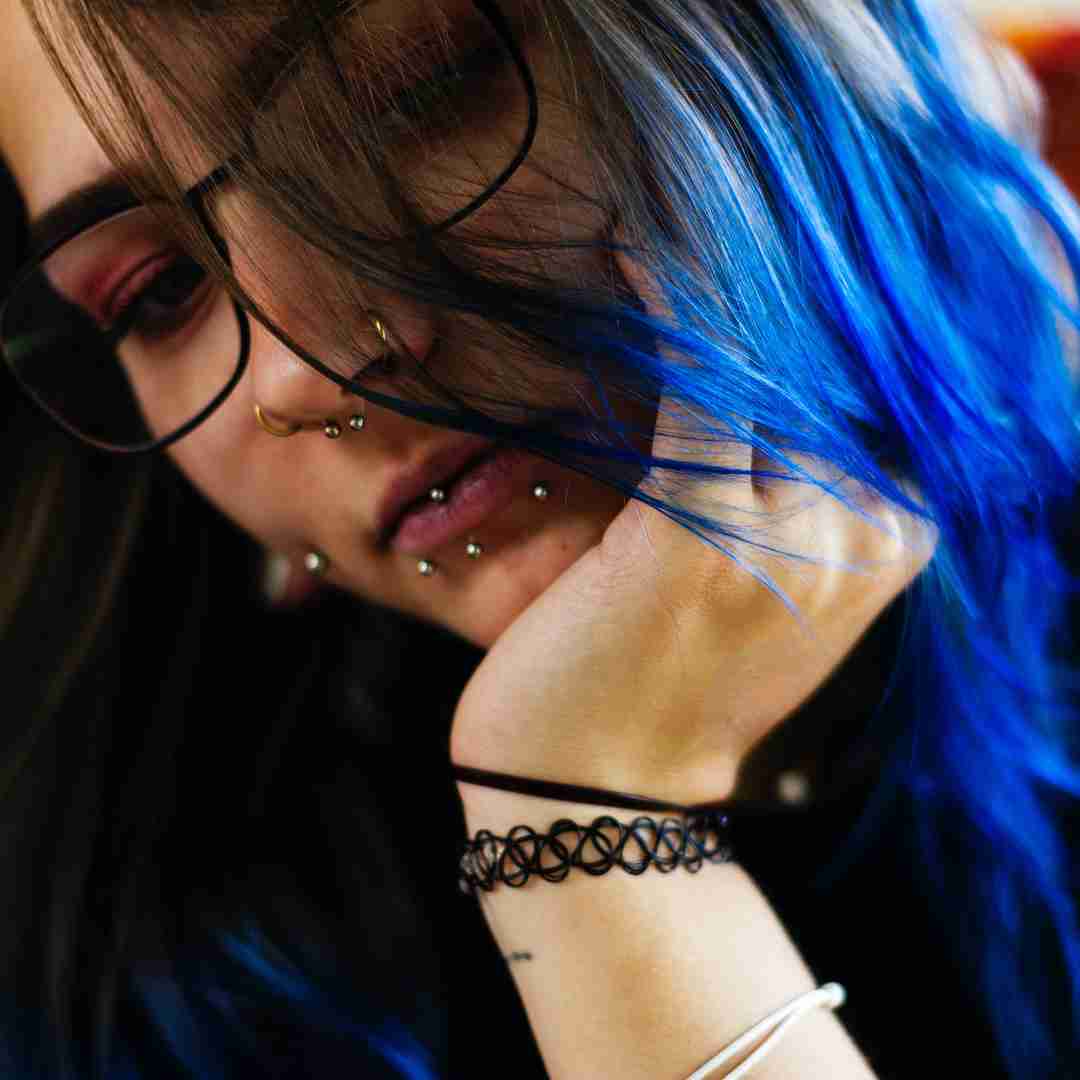 Piercings to Think Twice About

Certain piercings, specifically due to their location on the face, can face significant healing complications if you need to wear a mask. Forward helix piercings, conch piercings, and nostril piercings may not be a good choice to get, simply due to their proximity to a face mask or its straps.

Putting any extra stress on any of your healing piercings is never a good option! This can lead to irritation, piercing bumps, and worst-case-scenarios like rejection.

No matter what your piercing, you should receive some detailed aftercare instructions from your professional piercer. As they are also now navigating the new realities of piercings with masks, they will probably also have some good advice. Always follow the advice of your piercer!
Want More Content?
Check out this episode of 'The Tea' with Alley: