Ask Body Candy is our weekly advice column for pierced, inked, and amazing individuals (and everyone else too!) who might need a nudge in the right direction. Relationships, mods, or whatever, Body Candy's got you covered :).
Disclaimer: Body Candy is only here to give you fun and helpful advice and information when it comes to getting pierced. Always consult a professional piercer to make sure a new piercing is right for you!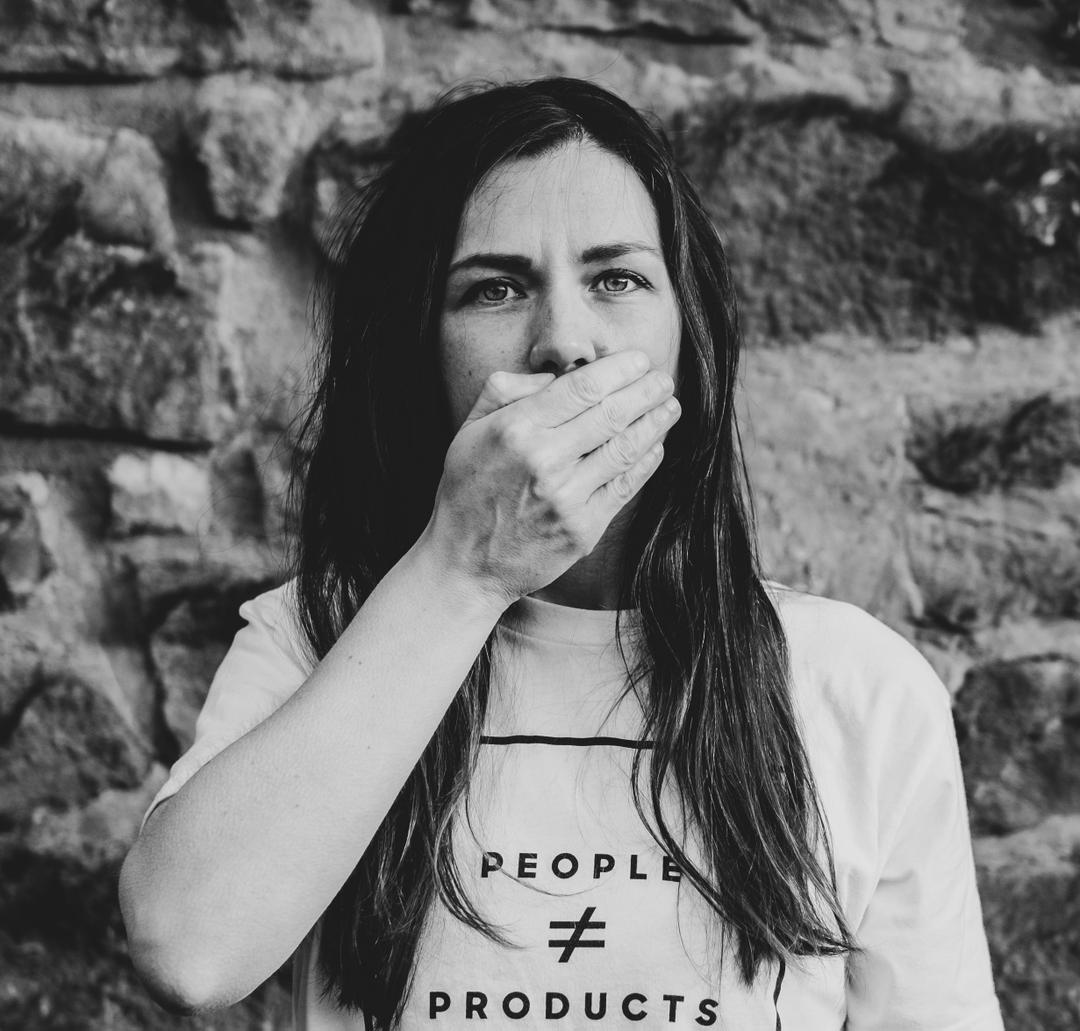 Dear Body Candy,


So, I've been really wanting a tongue piercing for a while, and I think I'm going to finally do it! My only thought is will it make me talk funny once I get it?
- Ryan W

Body Candy: Hello Ryan!

What was that? I couldn't quite understand.....
Just kidding! A tongue piercing should never interfere with speech once you get past the initial swelling. On average, this is about three to five days. After that, you might need a few days to simply get used to having it, but this shouldn't pose a major problem. If, after two or three weeks you find that your speech is impaired, you need to return to the piercer for a checkup and make sure everything is healing properly.
Best of luck with your new piercing!!!

Happy Piercing,
Body Candy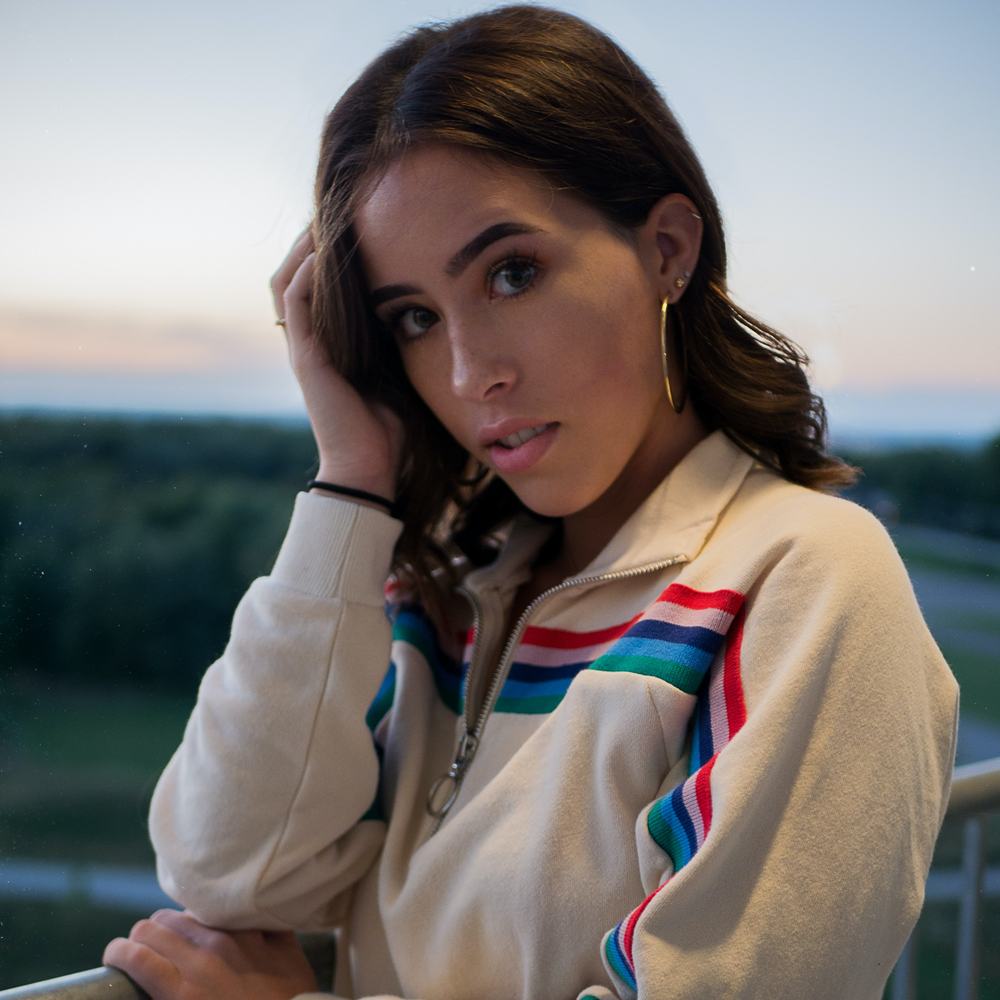 Dear Body Candy,
Hi! I was curious, I bought a couple hoop piercings hoping to change my stud out in the cartilage (I've had this piercing for a little over a year and it's having some difficulty healing as the post on the stud is snug to my ear) I was wondering why I can't put the hoop piercing in. I got the same gauge and everything, but it bleeds when it's about halfway through. What should I do? Thanks!

- Kia

Body Candy: Hi Kia!
There are two possible things going on here. First of all, you mention that the piercing is not fully healed and that the straight jewelry you're currently wearing is rather snug. It's possible that you need a longer bar in order for it to fully heal. Having jewelry that is too short is likely to extend the healing process beyond what would be considered normal. Secondly, if you got the piercing done with straight jewelry, the fistula (the little tunnel where the jewelry goes) is also straight. It's a cartilage piercing, and cartilage is not as flexible as skin so getting curved jewelry into a straight fistula is going to be tougher. My suggestion to you would be a trip to the piercer. They can tell you if you need to switch to longer jewelry for a while or, if they feel your piercing is ready, they can insert the ring for you. Sometimes it's just better and easier to let the professionals handle it!

Best of Luck,

Body Candy

Snapchat: bodycandy.com
TikTok:  @bodycandy