Ask Body Candy is our weekly advice column for pierced, inked, and amazing individuals (and everyone else too!) who might need a nudge in the right direction. Relationships, mods, or whatever, Body Candy's got you covered :).
Disclaimer: Body Candy is only here to give you fun and helpful advice and information when it comes to getting pierced. Always consult a professional piercer to make sure a new piercing is right for you!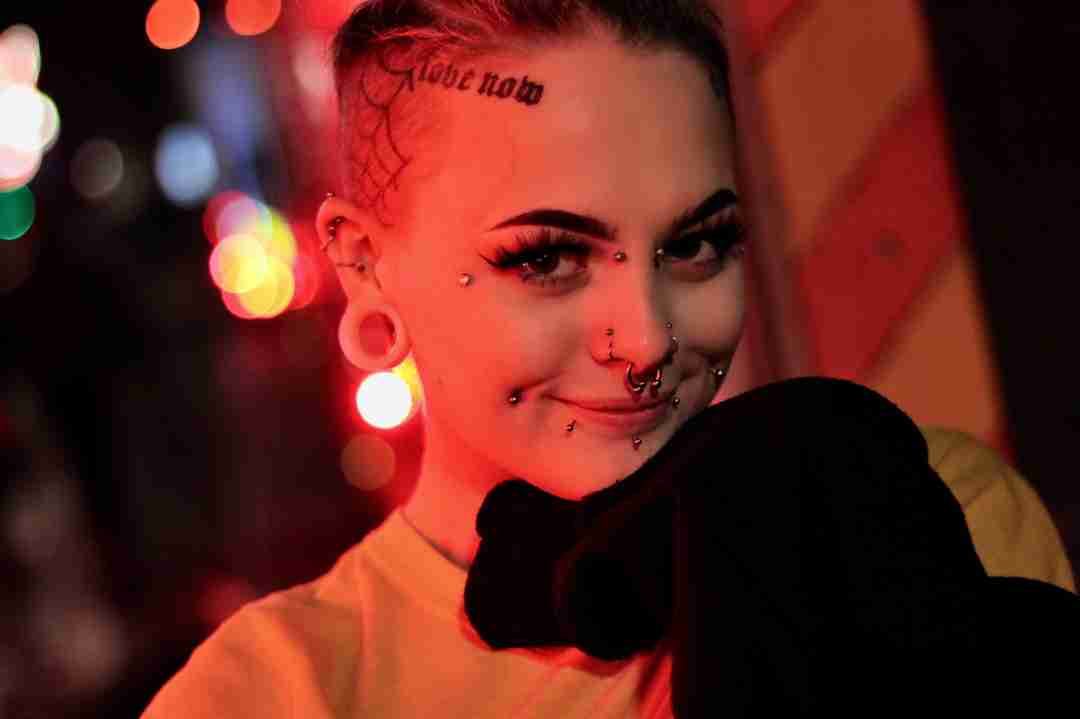 Dear Body Candy,


I have a few cartilage piercings because they're easy to take out if I don't like them. I was thinking about branching out into facial piercings but I'm worried that it'll leave me with a facial scar if I ever take it out. Will a facial piercing leave me with a noticeable scar?

Thanks so much,
Jessie

Body Candy: Hi Jessie!

This is a great and really common question! Removing a healed piercing can frequently leave you with a small scar. The scar itself isn't something you can control but what you can control are its appearance and location. A smaller gauge piercing will naturally leave a smaller scar behind. Obviously, this would mean don't stretch your piercing! Of course, if you do scar, there are over the counter treatments you can try to reduce scarring such as silicone sheets (you can cut those to size) and scar-reducing oils. The third option is to get your piercing in a location where a scar wouldn't be as noticeable. Piercings like the septum, nostril, and vertical labret are going to leave far less visible scars behind than, say, a philtrum piercing. So really what you asked was a two-part question: yes, a removed piercing might leave a scar but no, it doesn't have to be noticeable. Best of luck on your piercing journey!
Love,
Body Candy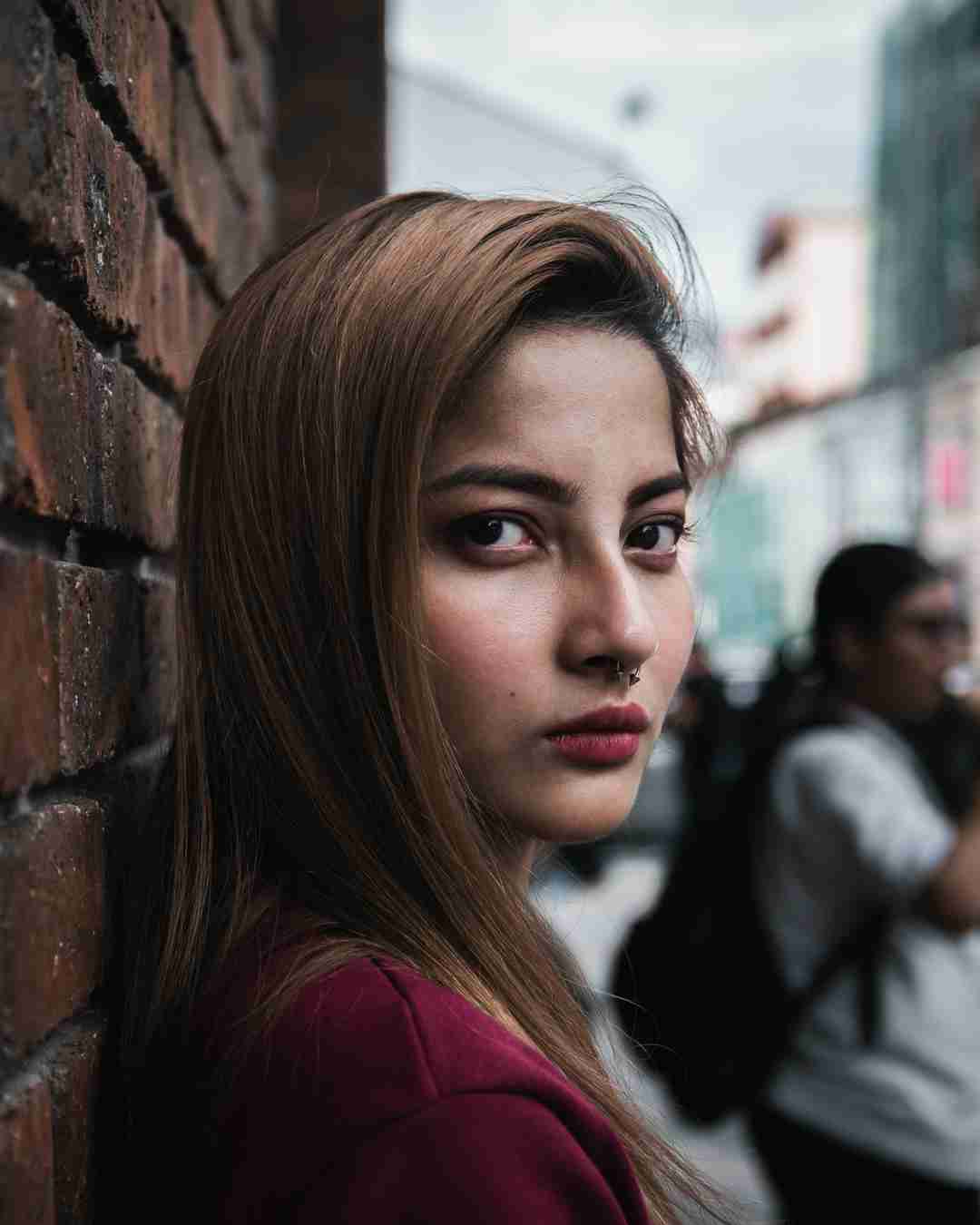 Dear Body Candy,
I want to get my nose pierced, but I have allergies and get colds in the fall/winter. How do you blow your nose with a fresh piercing? How do I keep my piercing from getting crusty or infected?

Thank You,
Dana

Body Candy: Hello Dana!
First of all, ideally, your piercer will insert a straight barbell or labret into your piercing with the ball end or flat disc inside your nostril. This means that when you go to blow your nose, you won't stab your septum with the jewelry. So, blowing your nose is pretty much the same as it would if you weren't pierced. Secondly, just keep your piercing clean inside and out with sterile saline spray. If you're not touching it and you're taking proper care of it, the odds are good that you'll avoid any infection. (And the saline might even help keep your nose from running quite so much.) Enjoy your piercing…and your winter!

Love,

Body Candy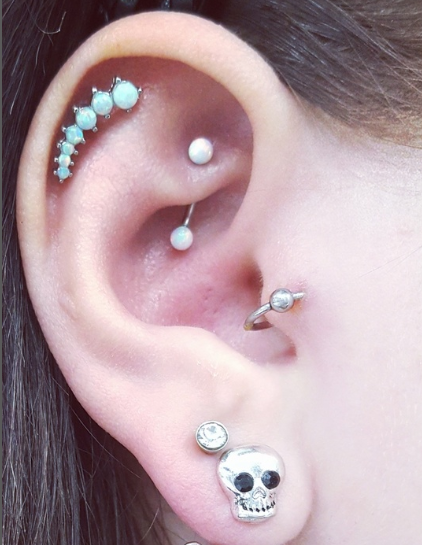 Dear Body Candy,
I have a photo of this AMAZING cartilage piercing setup that I'd like to get. I know piercing is an art and I don't want to offend my piercer or his creative process. Is it ok to take my inspiration photo in with me to show him?

Thanks!
Allana B

Body Candy: Hello Allana!
There is absolutely no reason why you can't take a picture with you to show the piercer what you want. That is not a guarantee that you'll wind up with the same results – everyone's anatomy is different and yours may not be able to support the same setup. But that's ok too – your piercer may have some solutions or ideas for a slightly different version of the same thing. (For example, a floating industrial piercing instead of the traditional version!) But you're not going to offend the piercer by bringing a picture of what you want. They may even appreciate a visual example to work from. Good luck and happy piercing!
Love,

Body Candy

Snapchat: bodycandy.com
TikTok:  @bodycandy