Ask Body Candy is our weekly advice column for pierced, inked, and amazing individuals (and everyone else too!) who might need a nudge in the right direction. Relationships, mods, or whatever, Body Candy's got you covered :).
Disclaimer: Body Candy is only here to give you fun and helpful advice and information when it comes to getting pierced. Always consult a professional piercer to make sure a new piercing is right for you!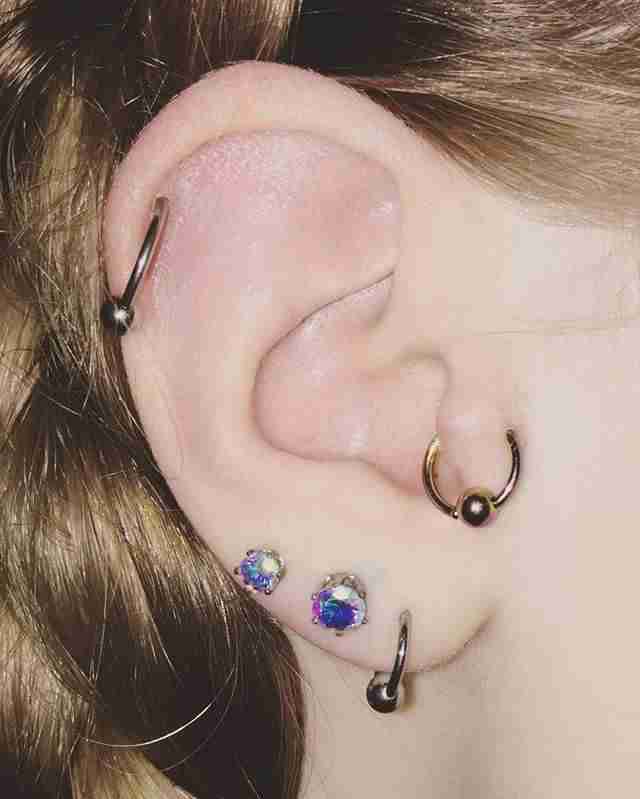 Dear Body Candy,


I got 2 helix piercings about 7years ago. When I wear regular studs they're fine, when I try to wear anything like horseshoes, BCRs or hoops they get really irritated if I fall asleep with them in or if I wear them for more than 2 days in a row. Any idea why this happens & what I can do about it?
Thanks,
Kelly
Body Candy: Hey Kelly!

Cartilage piercings, even when healed, can be easy to irritate. When you're wearing straight jewelry like a labret, it stays in one place regardless of how your body is positioned. When you're wearing circular jewelry, like a captive bead ring or horseshoe, the jewelry can slide around through the piercing or flip up and down. This movement can irritate the piercing, especially if you have multiple piercings next to each other. The fact that the rings are touching mean that if one flips up or down, it can cause its neighbor to do the same. If you're sleeping, especially if you sleep on that ear, the circular jewelry can be pushed around all night long. Happily, there are some easy solutions to this issue.
The most obvious solution would be to sleep strictly in straight jewelry and avoid the problem entirely. This is even easier to do if you're wearing jewelry with a clicker or closure ring design, but jewelry like horseshoes are still easy to remove and replace once you've had some practice. If you don't want to bother with daily jewelry changes, you can try changing your pillow! A travel neck pillow, the kind with the hole in the center, is perfect for protecting your piercings while you sleep. Just make sure you've got your ear in the center so it's not touching anything. This should drastically cut down on how much your jewelry moves and reduce any motion-induced irritation in the morning!
Love,
- Body Candy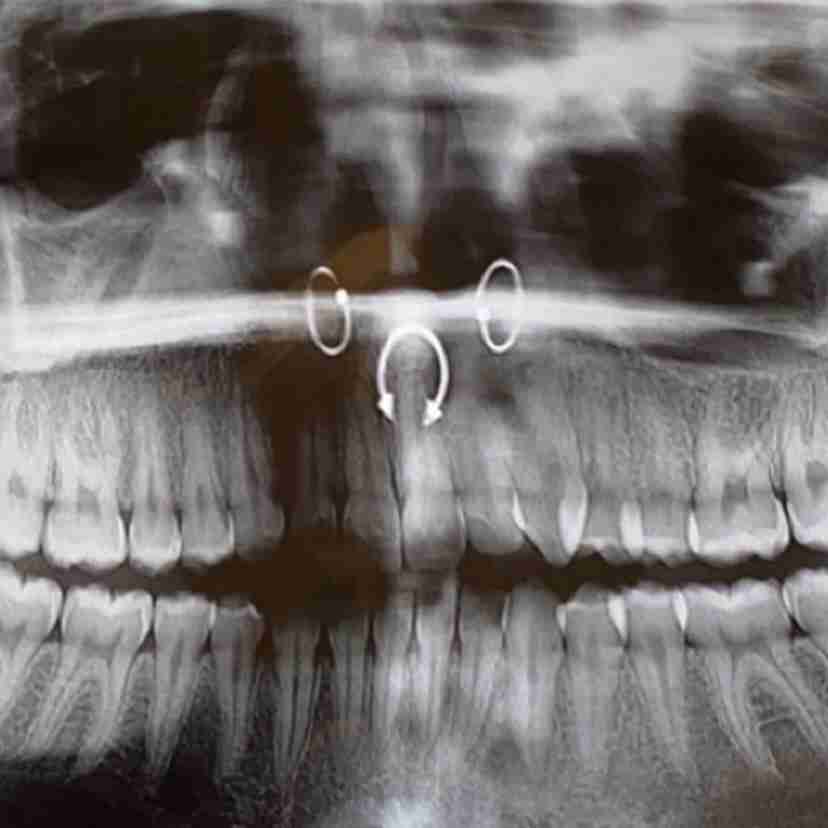 Dear Body Candy,
I have several piercings. Most of them are healed, although one of them (my nostril) is less than six months old. Recently my doctor told me that I need to go for an MRI and I'm concerned that if I take all my jewelry out, all of my piercings will close. Is there anything I can do?


Thank you,
Elaine


Body Candy: Hi there, Elaine!
First of all, call the imaging center where you're having the MRI. Depending on the location being imaged, you may not need to take out all of your piercings or you may be able to replace your current jewelry with something MRI-friendly. Retainers made of Bioplast, acrylic, glass, or silicone are non-magnetic and wouldn't react to the MRI. Just be certain that there are no metal ends or decorative touches on the jewelry. If it glitters, it's not safe for wearing in the MRI machine. You may need to return to your piercer to have the jewelry changed. You can then decide after the MRI if you want to go back and have the original jewelry replaced.
If you decide to do without retainers, you can simply remove the jewelry at the last possible moment before the imaging study and put it back in as soon as its completed. Bringing a small plastic bag to hold your jewelry is a helpful trick to keep everything in one place. Good luck with your MRI!
Love,

- Body Candy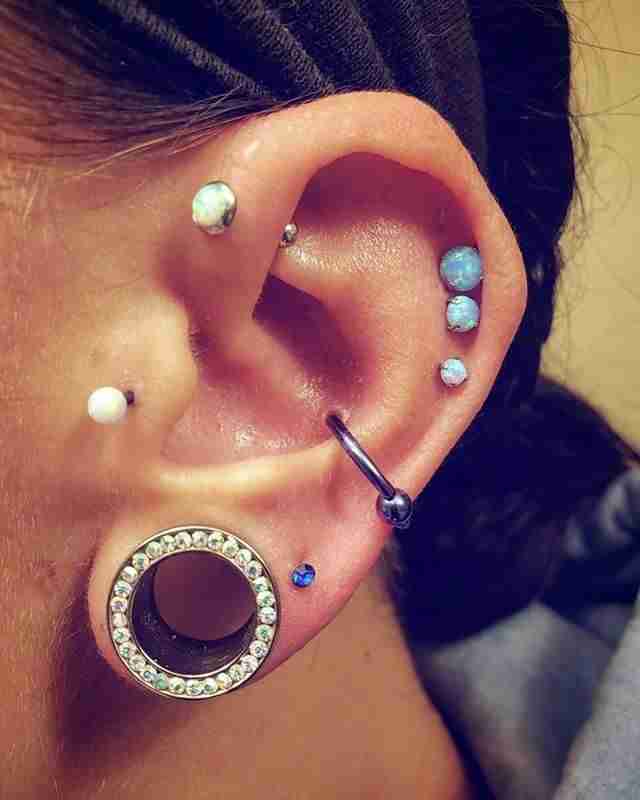 Dear Body Candy,
How do I know when my ear lobes are ready to be stretched to the next size? Is there something specific I should be looking for?
Thanks so much!
Rachel
Body Candy: Great Question, Rachel!
If you're stretching your loses yourself, you want to make sure there's adequate healing time between stretches. Two to three months is usually ideal. You'll want to be sure you're caring for them properly in advance –regular massages with skin-friendly oils will help keep your lobes healthy and help prevent them from thinning. While you're waiting to size up, try gently (GENTLY!) pulling on your jewelry a few times a day to help relax the skin.
When you're ready, you'll want to use that oil (Sweet Almond Oil and Jojoba Oil are both good choices) to lubricate your lobe and the jewelry. You'll want to insert it slowly and not force it. The process should be painless. If you experience any pain, any tearing, or any bleeding, stop immediately and remove the jewelry – your ear is not ready yet.
Take it slow and easy and your stretching journey should be easy too!
Love,

- Body Candy

Snapchat: bodycandy.com
TikTok:  @bodycandy