Ask Body Candy is our weekly advice column for pierced, inked, and amazing individuals (and everyone else too!) who might need a nudge in the right direction. Relationships, mods, or whatever, Body Candy's got you covered :).
Disclaimer: Body Candy is only here to give you fun and helpful advice and information when it comes to getting pierced. Always consult a professional piercer to make sure a new piercing is right for you!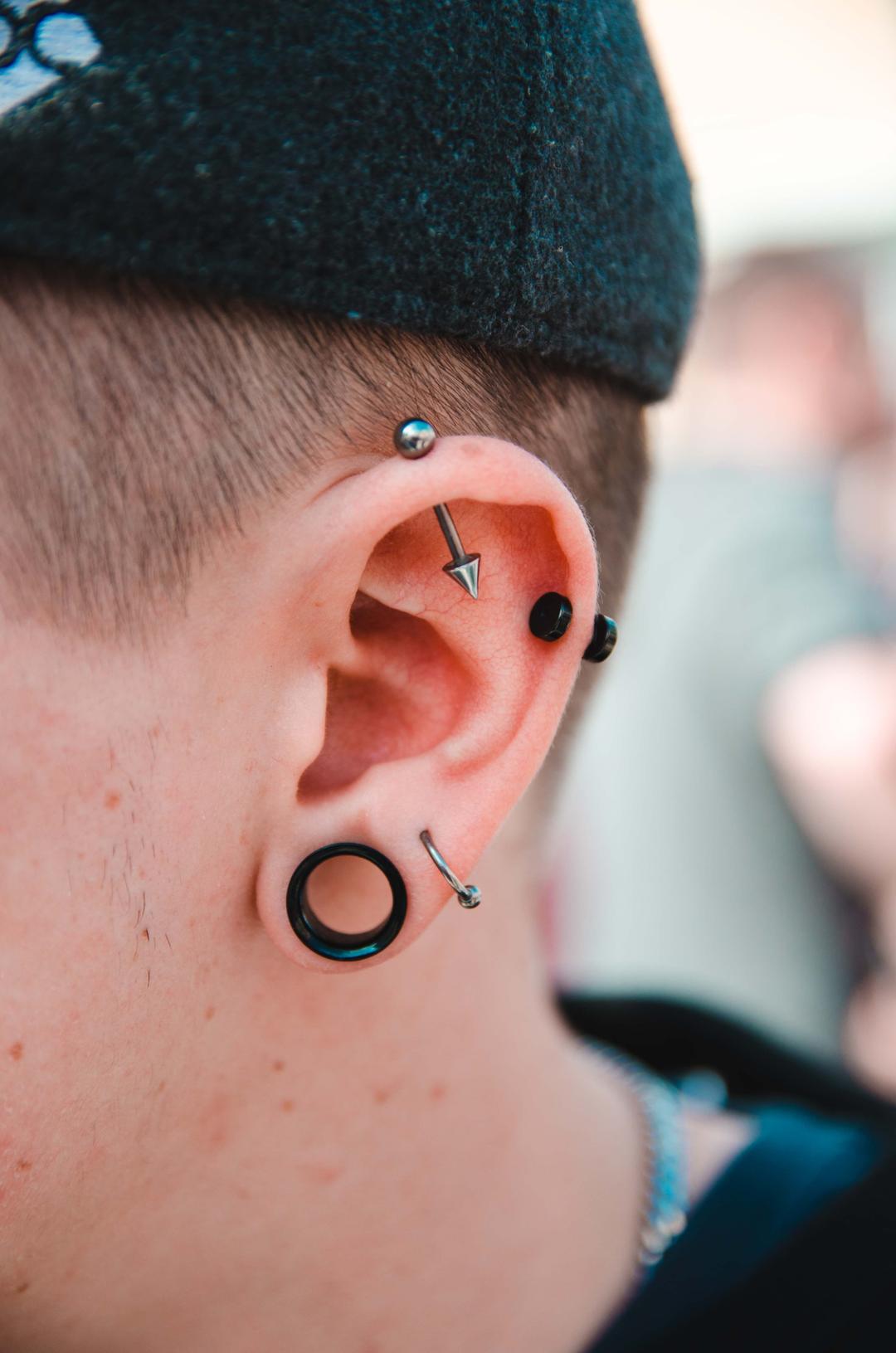 Dear Body Candy,


Can I start with a ring in my cartilage piercing? My piercer told me that a stud would be best but I really don't like the look of that.
Thanks,
Brian

Body Candy: Hello Brian!

This is definitely one of those situations where you need to listen to your piercer. They're the professionals here. The best ones spend their lives perfecting their craft and spend day in and day out performing piercings… so they know what they're talking about. I'm going to guess that you mean ear cartilage. Your ears get touched a lot during the day, without us even realizing it. Circular jewelry moves around a lot, which can cause irritation bumps and delay healing – even more so if you sleep on that ear! Listen to your piercer on this one, they're giving you good advice. Once your piercing heals, you can switch it out for the circular jewelry you're dreaming of.
Happy Piercing,
Body Candy

Dear Body Candy,
Haha, so I think my piercing ball is stuck! I went to change out my jewelry and I can't get the ball off now lol! Am I going to have to wear this same nipple ring until I die? Will I have to call the fire department to cut it off? Jokes aside, before I go running to my piercer... any ideas?

- Myranda

Body Candy: Hi Myranda!
No need to panic, we've got the answers for you! First thing to try is a pair of latex gloves. If you have a set of forceps, long tweezers, or jewelry-style needle-nose pliers, those help too. You'll want to grip the post of the jewelry with whatever tool you have on hand. Then using your gloved hand, try twisting off the ball end. Latex gloves offer extra grip and give you some added traction. Of course, if this sounds complicated or you're wary of putting a pair of pliers up by your face (and we can't blame you there), Body Candy sells ball end removers. They're metal tubes with silicone lining that accomplishes both the traction and giving you a longer handle to hold onto. They even come in different sizes, depending on how large the ball end is. Hope this helps and good luck with that jewelry!

Love,

Body Candy

Snapchat: bodycandy.com
TikTok:  @bodycandy