Ask Body Candy is our weekly advice column for pierced, inked, and amazing individuals (and everyone else too!) who might need a nudge in the right direction. Relationships, mods, or whatever, Body Candy's got you covered :).
Disclaimer: Body Candy is only here to give you fun and helpful advice and information when it comes to getting pierced. Always consult a professional piercer to make sure a new piercing is right for you!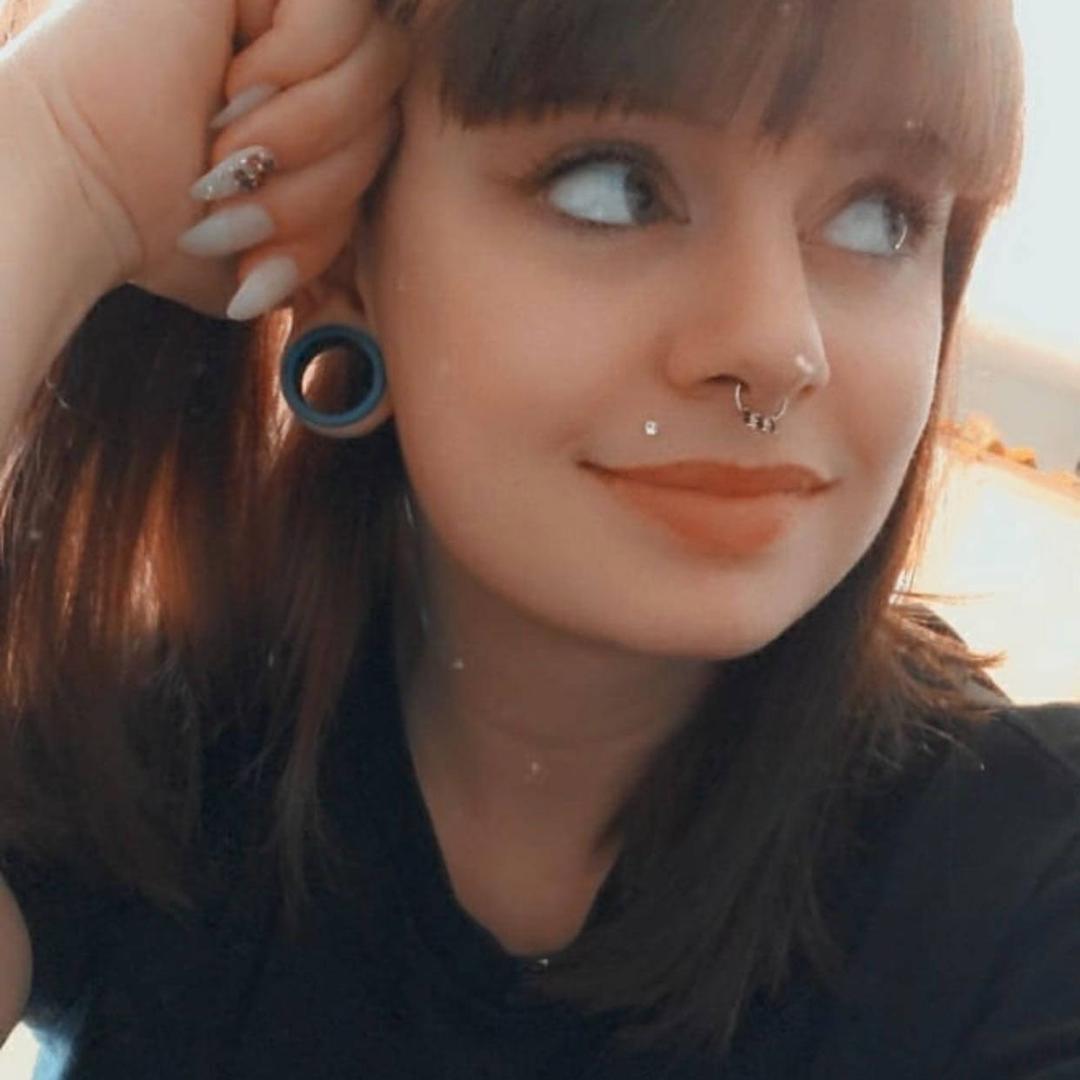 Dear Body Candy,
I was curious about why I have discomfort only when I wear nose hoops, my piercing is over a year old, healed and was originally pierced with captive bead hoop, now any time I put any rounded ring in it gets sore and is tender when bumped until I change it out to a L or bone then it is fine, fortunately I found the half hoops with l shape or bone on body candy and wear them all the time now.
- Cat H
Body Candy: Hey there Cat!

I feel for you on this one. There's nothing more frustrating than when you can't wear the jewelry you want in your favorite piercing. I'm glad you found options that work for you, and that there are so many kinds of nose piercing jewelry so that there's something for everyone!
Listed below are a few of the styles of nose rings that Bodycandy carries.
Nose hoops
L-shape nose rings and faux hoop L-shape nose rings
D-shape nose rings
Nose bones
Fishtail nose rings
Nose screws
Septum rings
Clip on nose rings
That's a lot of nose rings! Have you ever wondered why there are so many? It's because everyone's anatomy is different, so the same type of jewelry won't work for every nose or nostril. 
Anatomy and Allergies
So, why would you be unable to wear hoop jewelry in your nose piercing? It may be something that has to do with the shape and size of your nostril. You could also have an allergy to the types of metals that the hoops were made from.
Jewelry Style 
It could also be because of the type of jewelry you wore after you took out that initial captive bead hoop. If you wore a different style of jewelry after that first hoop, the shape of the piercing may have changed and healed in a way that won't accommodate a hoop comfortably anymore. 
Whatever the reason, if nose hoops irritate your piercing, you should stay away from them and stick with jewelry that's comfortable. If this is a problem that persists, check with your trusted, professional piercer for advice. 
Thanks for your question, Cat!
Happy piercing, 
Body Candy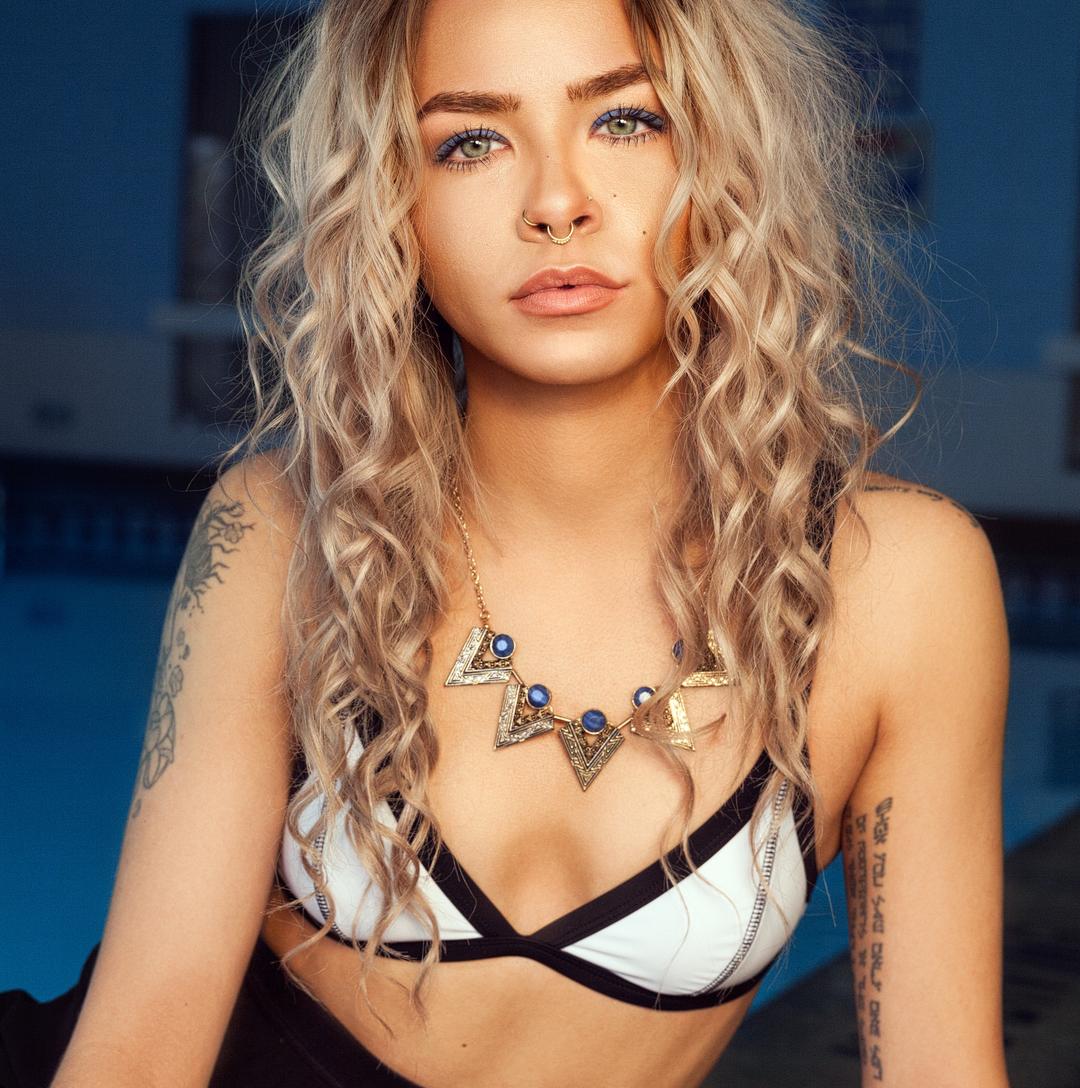 Dear Body Candy,
I just got micro dermals in my back dimples today. Is it normal for them to not be flush with the skin? I can see the bar.
Thanks,
Bella 
Body Candy: Hello Bella,

Questions about fresh piercings are tough to answer specifically because everyone's piercings are different, and I'm not a trained piercer. That said, I can give you some information that might help. 
First, there are a couple of things to consider. If this is how your piercing looked when you left the piercing studio, it may be a natural reaction but it's always better to be safe than sorry. Consider these questions:
Have you followed the aftercare instructions that your piercer gave you?
Have you snagged the jewelry on anything that would have shifted its position?
It may be swollen, which could affect how the piercing sits in your skin.
Is it painful?
Is it red?
If you said yes to any of these, call your piercer and ask questions. They're the best source of information and advice about whether your reaction is normal or something that you should be concerned about. 
In a worst-case scenario, your piercing could migrate out of its intended position or even reject, which is why it's important to follow your aftercare instructions and follow up with any concerns. 
Remember, if you see or feel anything about your new piercing that seems wrong, contact your piercer to ask questions or set up an appointment so they can see the issue and advise you accordingly. 
Good luck, Bella!
Love,
Body Candy
Snapchat: bodycandy.com
TikTok:  @bodycandy